With the advent of digitalization, photo editing has become an omnipresent activity in today's world. The field of photo editing has undergone a revolutionary change owing to the speedy advancements in artificial intelligence (AI) technology. AI-powered photo editors have emerged as formidable instruments that simplify and enhance the editing procedure while ensuring superior outcomes. The new trend of photo editing with AI photo editor is coming. Traditional Photoshop photo editing is complex and lots of experience needed. Therefore it hard for a beginner to start the photo editing. This article aims to explore the concept of the photo editing with AI photo editor, its numerous benefits, and shed light on ZMO.AI – a leading content engine driven by cutting-edge AI capabilities.
What is photo editing with AI photo editor?
An AI photo editor is a software application that leverages the capabilities of artificial intelligence and machine learning algorithms to enhance and transform images. Unlike traditional photo editing tools, AI photo editors automate various complex tasks, ultimately saving time and effort for users. No matter you are beginner or expert, you can easily handle the different problems for photo editing with AI photo editor. With algorithms, these editors can intelligently adjust colors, improve image composition, retouch imperfections, and even remove unwanted objects with remarkable precision. In a word, if you have the requirement for the photo editing such like item fill, background change or remove, business photo bulk generating, you can totally choose AI photo editor with few clicks to complete your work in short time. It can save your time to do more other work.
Benefits of using photo editing with AI photo editor
The use of AI photo editors brings numerous benefits to both professionals and enthusiasts engaged in photo editing endeavors. Firstly, these editors significantly reduce the time required to achieve desired results. Compared to the traditional photo editing, traditional editing will use a lot of work for photo layer selecting and mask the area where you want to edit. If you want to make your photo performance well, you have to learn related course and you need to try much times to get the best effect. It will waste unAutomated features and intelligent algorithms make the editing process efficient, allowing users to focus more on the creative aspects of their work. Additionally, AI photo editors enhance editing capabilities by offering advanced tools, filters, and effects that can transform images into stunning visual masterpieces. Just few clicks and tell These editors prompted AI empower users to unlock their creative potential and achieve professional-quality results even without extensive editing skills.
ZMO.AI – Profession in photo editing with AI photo editor
ZMO.AI is a revolutionary AI-generated content engine that has brought game-changing features to the realm of photo editing. ZMO has a big success on text to anime and win the million user in ZMO. Now ZMO has 10 thousands daily user and ZMO has mature experience in AI drawing and photo editing with AI photo editor. Powered by cutting-edge AI models and technology, ZMO.AI offers an array of innovative tools that can transform your photographs like never before. It can make your more efficiency with unbelievable speed. Let's dive into the exceptional features provided by ZMO.AI:
AI Models
ZMO.AI boasts a wide range of AI models specifically designed for various photo editing tasks. These models are trained using deep learning algorithms, enabling them to understand and analyze images accurately. Compared to the others AI photo editor, ZMO's AI photo editor can identify and mask the more difficult image that can select the area you want directly using less time. With AI models tailored for tasks like color enhancement, noise reduction, and image sharpening, ZMO.AI brings unparalleled precision and finesse to the editing process. For the background removing and changing, ZMO is honored of this two feature. It can make your background clean and generate different types background upon what you want.
Magic Remove For Photo Editing with AI Photo Editor
One of ZMO.AI's standout features is Magic Remove. With its advanced AI algorithms, Magic Remove lets you effortlessly remove unwanted objects from your photos and fill background to fit the image. You even can't find any edit trace. Whether it's an intrusive photobomber or an unsightly background element, Magic Remove can intelligently identify and remove these objects while maintaining the integrity of the image. Say goodbye to tedious manual object removal—Magic Remove does it with just a few clicks.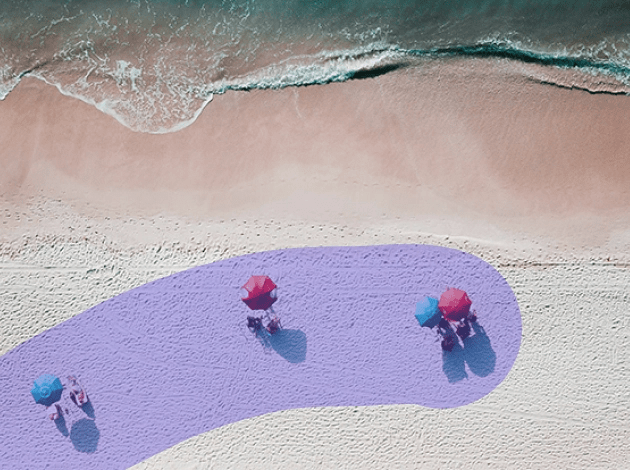 Background Remove And Changing For Photo Editing With AI Photo editor
Replacing backgrounds can completely transform the mood and context of an image. ZMO's AI photo editor allows you to extract subjects from their original backgrounds seamlessly. No matter where you are , like mountains or complex frame, it can easily distinguish each elements in the picture and remove the background seamlessly. The AI-powered technology meticulously separates the subject from the background, ensuring clean and precise results. Whether you want to add a new background or create a transparent background, Background Remover makes the process swift and hassle-free.
With change background function, ZMO.AI takes background removal to the next level. This powerful feature empowers you to replace the removed background with a new one of your choice. ZMO.AI provides a vast collection of predesigned backgrounds for various aesthetics and themes. Alternatively, you can upload your own image to personalize the background. Background Changer enables you to create visually compelling compositions and unleash your imagination.
The one of prominent features of the ZMO's AI photo editor change background function is you can generate the background what you want. You just type the content into the search box, and AI will generate related suitable background for you choose. Compared to the others AI photo editors, ZMO's outstanding suitable background generation has winned most user's favor. Click to learn more information and tutorial.

Simplifying photo editing with ZMO.AI
ZMO.AI focuses on being easy to use for everyone, even if you don't have much experience editing photos. The platform is designed to be intuitive and simple, so anyone can edit photos without any difficulty. It doesn't matter if you're a pro photographer, a social media lover, or just someone who wants to make their personal photos look better, ZMO.AI makes the editing process easy and enjoyable. You won't have to worry about any complications or problems when using it.
How to use ZMO.AI's photo editing with AI photo editor
Using ZMO.AI for photo editing is a breeze. Just follow these simple steps:
Upload the photo you want to edit
Upload the photo what you want to edit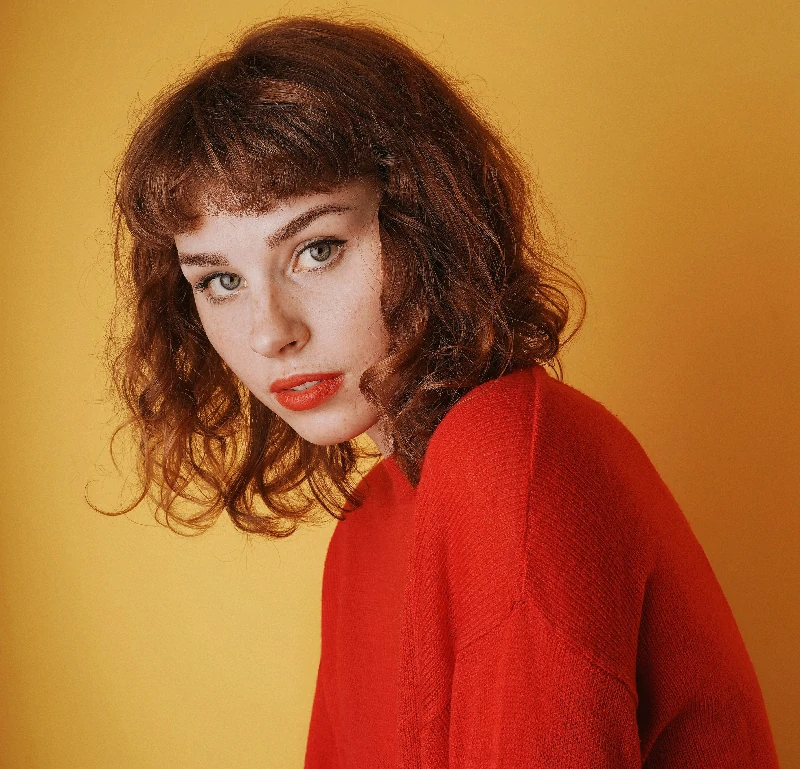 Explore the features and choose the desired editing tool, such as Magic Remover, Change background, or Generative fill
In ZMO's AI photo editor, you can explore multiple function for your photo editing with AI photo editor. It can perfectly fulfill different requirement. ZMO's AI photo editor is prepared for e-commerce and other using environment. No matter you are beginner or professional photographer, it is easy to everyone and few clicks to get the best effect.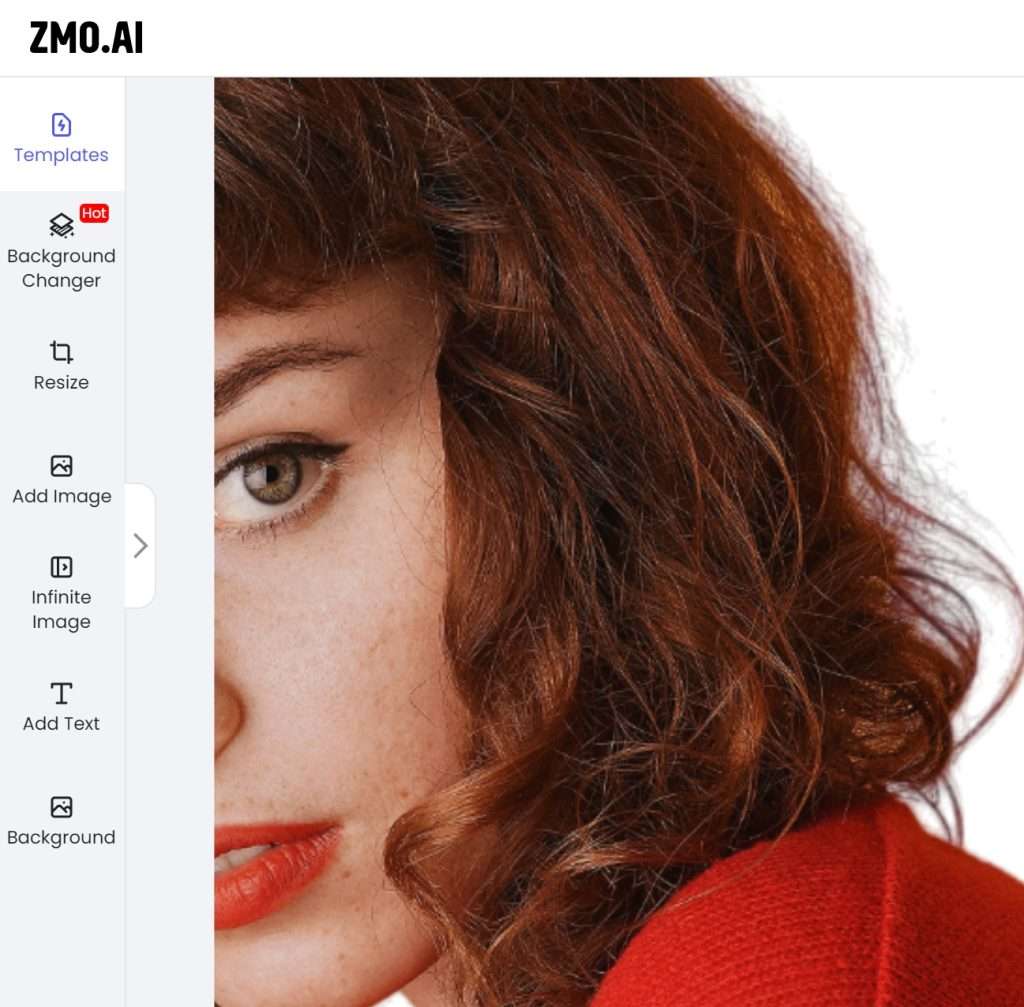 Follow the on-screen instructions provided by ZMO.AI to adjust the editing parameters
There are some previous tutorial you may interested.

Related tutorial:
How To Take A Professional Headshot With AI Photo Editor
How To Use Best And Free AI Background Generator
Best Guidance For Using AI Photo Editor Background Changing
Finish the photo editing with AI Photo Editor
If you finish and upscale the photo editing, you can save for using. Once satisfied, save the edited photo to your device or share it directly on social media platforms to showcase your creativity.
Achieving professional results with ZMO.AI
ZMO.AI's cutting-edge AI-driven features enable users to achieve professional-level photo edits effortlessly. The precision and accuracy of the AI algorithms, combined with the user-friendly interface, empower both professionals and enthusiasts to produce stunning results. Whether you are editing portraits, landscapes, or product images, ZMO.AI's advanced capabilities ensure that your edits are precise, impactful, and of the highest quality.
Examples and success stories
ZMO.AI has garnered commendable success stories within the photo editing community. Professional photographers have utilized ZMO.AI to streamline their editing workflows, enhance image quality, and deliver exceptional results to their clients. Social media influencers and content creators have employed ZMO.AI's background removal and background replacement features to curate captivating visuals that resonate with their audience. These success stories epitomize the immense potential and versatility of ZMO.AI in the domain of photo editing.
FAQS
1. Can ZMO.AI be used without any prior photo editing experience?
Absolutely! ZMO.AI's user-friendly interface and automated features make it accessible to all, regardless of their editing expertise.

2. Are the AI models in ZMO.AI customizable?
While ZMO.AI's AI models offer preset functionalities, with adjustable parameters, you can fine-tune the editing process to match your preferences.

3. Is ZMO.AI free to use?
ZMO.AI offers both free and premium plans. Many features are available for free, allowing users to explore and experience the power of AI photo editing.

4. Is the original image quality preserved after using ZMO.AI's features?
ZMO.AI employs sophisticated algorithms to ensure minimal loss of image quality. The features are designed to enhance and transform without compromising the integrity of the original photo.

5. What upcoming features can we expect from ZMO.AI?
ZMO.AI is continuously evolving and expanding its feature set. While specific upcoming features are not disclosed, users can look forward to continuous improvements and exciting additions that harness the power of AI for even more creative possibilities.