Stop using weird results face swapper. Swap face realistically and naturally now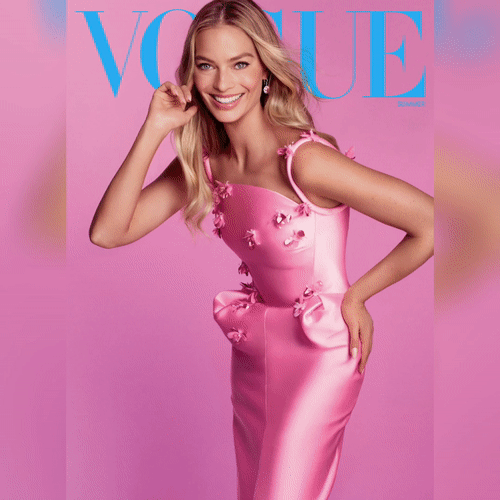 Old face swappers don't deal with skin color, lighting issue and face shape
Easy to use
Swap face in seconds
Transform your photos effortlessly with our AI-powered face swapping technology. Drop your photo, select the face mask area, and watch as our AI generates a customized model that seamlessly fits into your image.
Specify nationality, age, style, and even eye features for precise customization. Swap hairstyles and add accessories like sunglasses for an extra touch. Enhance your photos with ease and create stunning results. Try it now!
advanced algorithms
Next Level Reality
Want to see yourself acting in famous movie or become anyone in your dream? Simply do it with ZMO.AI face swapper
Provide a detailed description of your desired movie character clothing, features and background environment, and select the clothing mask and background mask. Leave your face untouched.
Easy to use
Apply to multi-people scenario
ZMO.AI face swapper will not only work for one person, but for multi group as well
Simply upload the photo and select face mask of people you want to swap. Then give face description and hit create
AI will do the magic for you in seconds
"This face swapper AI is incredible! It provides extremely realistic swaps which are both fun and intriguing"
"The intuitive interface of this AI tool has significantly improved my editing process. It combines simplicity and efficiency beautifully."
"I'm stunned by the natural-looking results of this face swapper AI. It's truly a game-changer in the photoshop scene."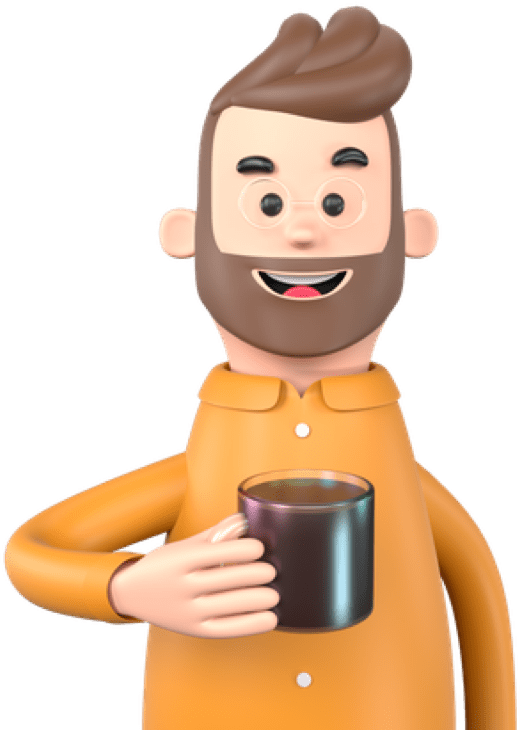 It's as easy as making a cup of coffee
Swap Anything can be used to change anything and any object in an image

Frequetly Asked Questions