Swap Face, Swap Clothes, Swap Anything with AI
Replace and swap objects and parts to other things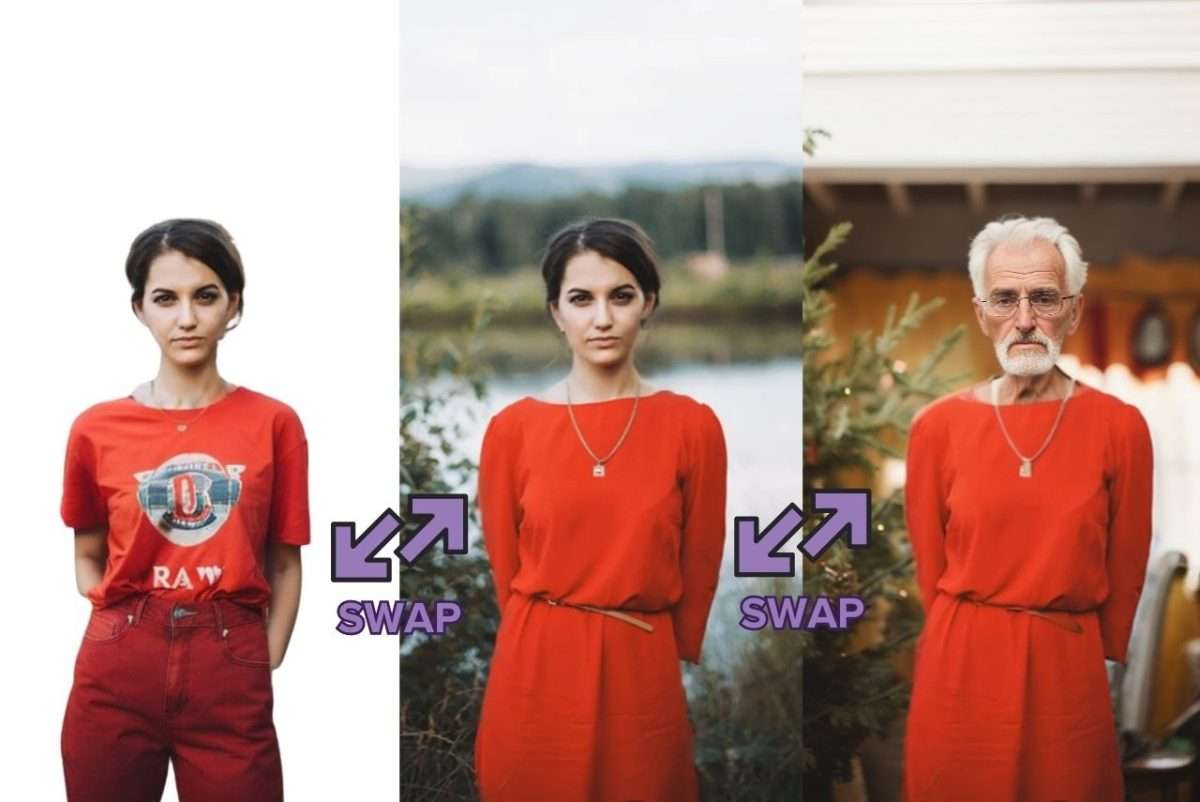 Swap Face, Swap Clothes, Swap Anything
Swap Anything in just 3 simple steps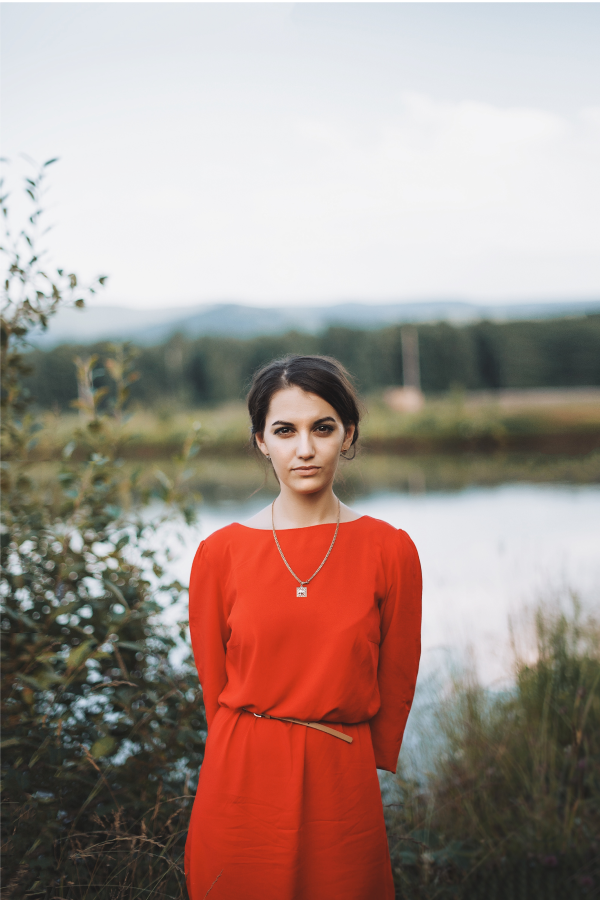 Upload your photo
Pick the photo you want to edit & modify, choose swap anything feature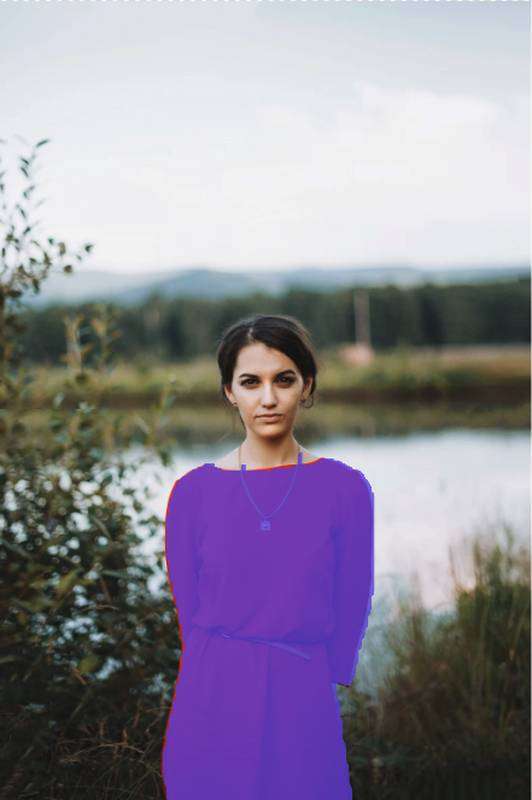 Mask areas for swapping
Use mouse pointer to mask the areas or objects
Describe & Generate
Describe the expected outcome and hit generate to see the magic happen
Easy to use
Swap face in seconds
Transform your photos effortlessly with our AI-powered face swapping technology. Drop your photo, select the face mask area, and watch as our AI generates a customized model that seamlessly fits into your image.
Specify nationality, age, style, and even eye features for precise customization. Swap hairstyles and add accessories like sunglasses for an extra touch. Enhance your photos with ease and create stunning results. Try it now!
advanced algorithms
Swap clothes
Want to see yourself in a stunning evening gown or with a toned physique? Choose a clothing mask or a full-body mask, and keep your face as it is.
Provide a detailed description of your desired attire or body shape, and witness your dream come to life within seconds.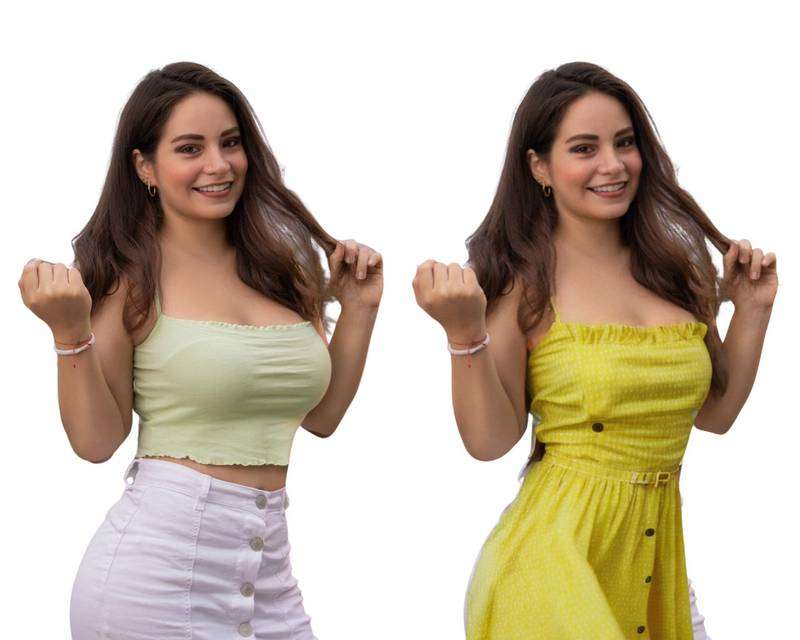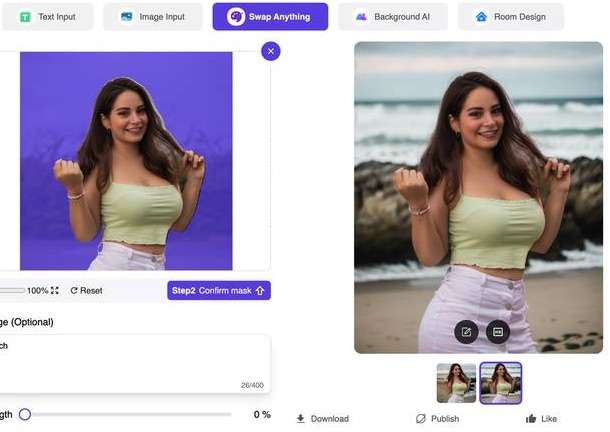 Easy to use
Swap backgrounds
Unlimited AI backgrounds generated for you or your products. Simply select the background area in your photo and type in description (this is optional if you just want to create a variation).
Now Realistic AI Background will be generated which gives your images a stunning new look
AI generates unlimited backgrounds for you or your products. Choose the photo's background area and provide a description (optional for creating a variation).
Realistic AI Background will generate, transforming your images with an impressive new appearance.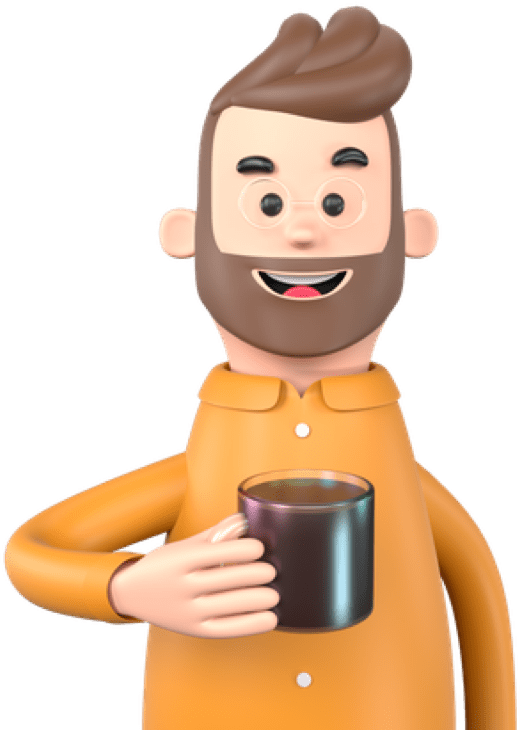 It's as easy as making a cup of coffee
Swap Anything can be used to change anything and any object in an image

Frequetly Asked Questions
Latest Articles
Tips & Tricks, guides, and tutorials