A short description introducing visitors to your business and the services you offer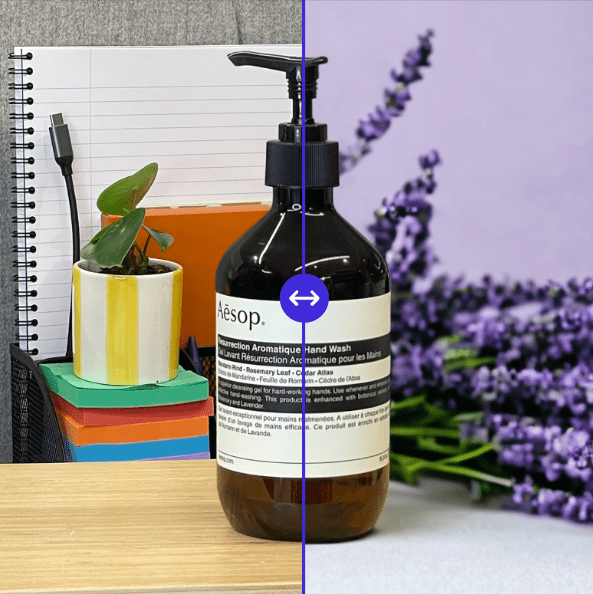 Stunning Quality in All Situations
This text briefly introduces visitors to your main services.
Enhance Efficiency with AI-Based Background Change
The background change brings your product images to life, making them more engaging—and more effective. The right background can boost conversion rates by as much as 30%. Plus, with endless background options, you can A/B test to hit even higher conversion rates.
Premium Quality, without the High Cost
Our tool allows you to erase the background of your image seamlessly. Once done, you have the liberty to select a background filter or look up a particular background image to preview the desired result.
Amongst our features, the most well-liked ones include free form text input and referencing a background via search. These require you to optimally resize and position your product before generating the final image.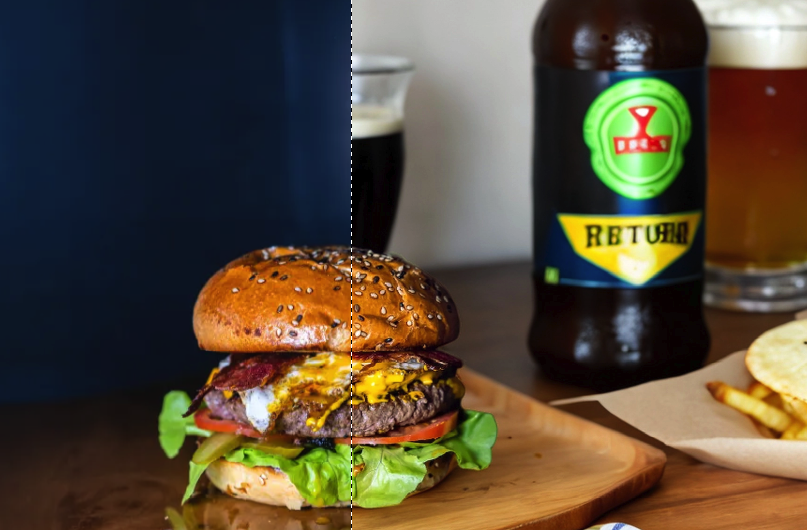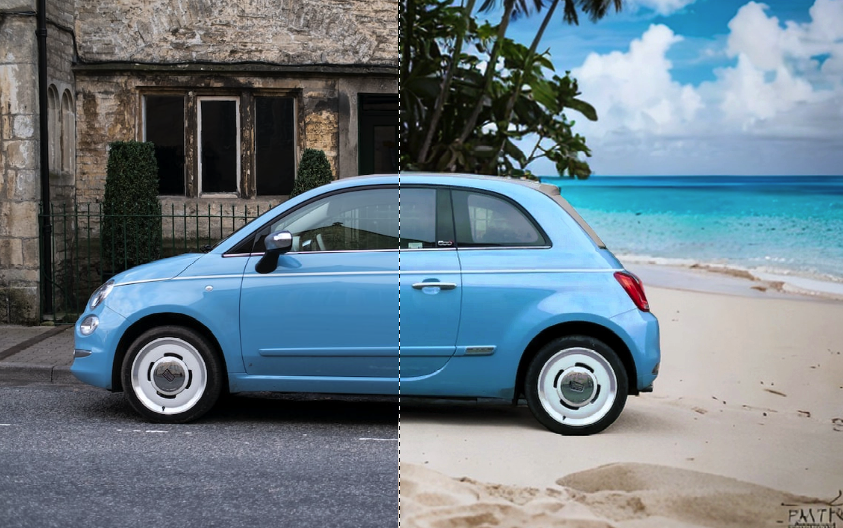 Enhance Background for Increased Conversion
Obtain distinct, lifestyle-inspired, high-conversion background images in less than three seconds, free of charge.
Automatically identify subjects within photos, providing clean, precise cutouts with smooth edges.
Enjoy boundless options for background filters, which also support text-free form descriptions.
Endless background filter options, also support text freeform description
They love us, you will too
Used Background Remover for a while; this one's a good match. Downloaded free 1000px preview image. Basic editor is interesting, worth a try!
The cut-out edges are accurate and smooth, pleasantly surprised. No need for Photoshop, a fast background remover at last.
Impressed by its skill in handling unruly hair while maintaining a polished image
Background Change for Free Now
Realize any background change you dreamed of as simple as a click