Train Your Own AI NFT Generator
Easiest way to create and customize your own style NFT art with ImgCreator.ai AI studio.
ImgCreator.AI NFT Art Creator Key Features
Harness the power of AI to quickly and easily generate artworks that you can sell as NFT
Easily Create NFT Art Fast using AI
No need for Photoshop or painting ability. No more waiting for
paintings to be completed. ImgCreator.AI using the AI generation
algorithm to create your NFT in minutes. You can start with a few NFT
images to train a specific style for yourself, or you could use
text-to-image AI art to generate NFT art with nothing more than a word
prompt.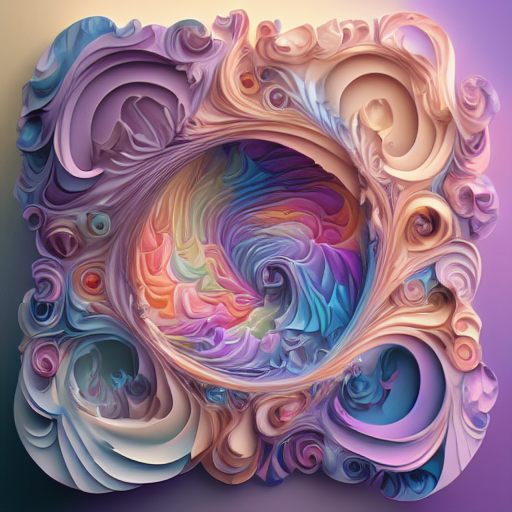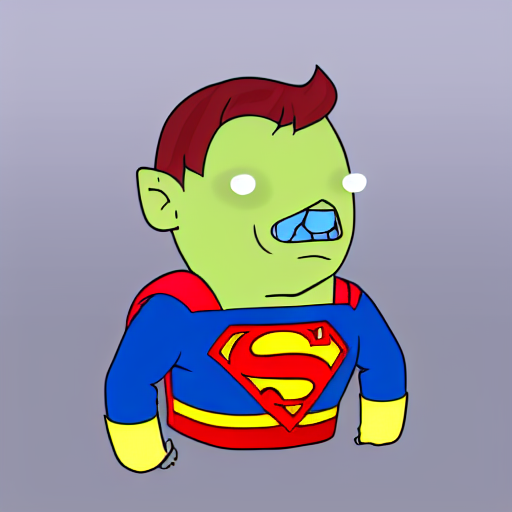 Customize the NFT model to your own style
Want to create a group of images with a unified aesthetic and structure? Want to customize AI art to a particular current fashionable style? With the help of Imgcreator.ai, you can create millions of diverse photographs with a similar style by utilizing a model that has been trained with 15-20 initial images with a similar style. Note: This function is only available on mobile version in AI Studio currently
Full ownership of NFT art
You are the only owner of whatever you produce! Print these out and use them for your following NFT project. Your NFT creation is totally yours (provided you are or have permission from the copyright owner of the original image) and definitely ready to be sold as an NFT.   You can even create high resolution (up to 34 megapixel, that's about double 4k resolution) downloadable NFT images to earn more money. Once you mint your NFT artwork through a blockchain, you can sell it in NFT marketplaces.
How to Create NFT Art with Imgcreator.ai
Explore our products to learn more about your insurance options and in addition receive a quote from us.