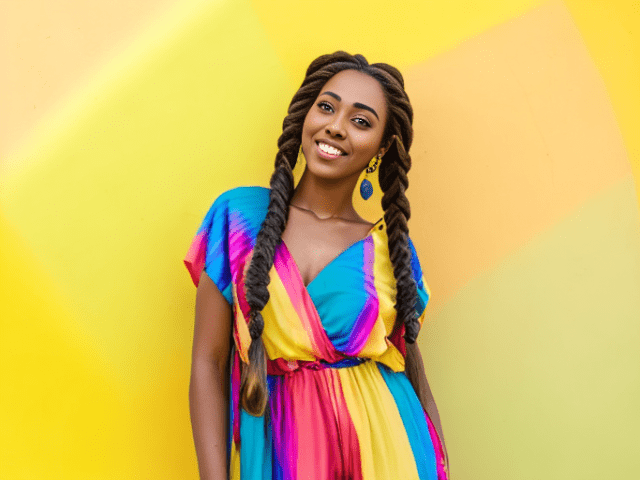 Easy to use
Infuse your image with a touch of summer warmth
Yellow backgrounds stir emotions of joy, contentment, and optimism. This color is ideal for adding a touch of warmth to your visuals or creating a potent contrast between the object and its backdrop.
advanced algorithms
Match the yellow background HD color to your brand's theme.
Do your product or personnel images seem mismatched with your brand colors? Swiftly and smoothly transition your pictures to a yellow backdrop. Doing so can harmonize them with your intended color theme and brand image.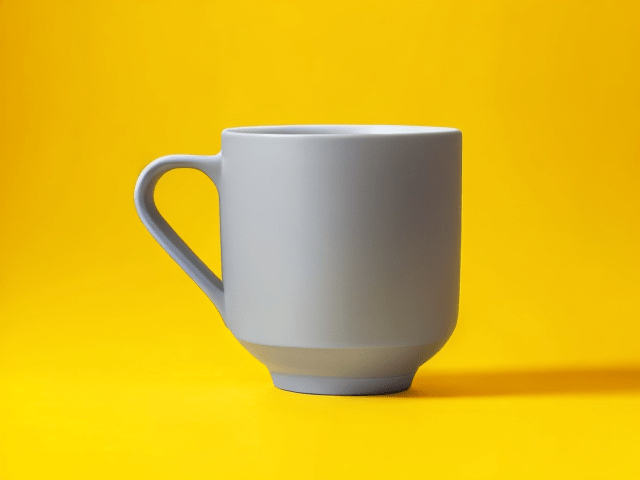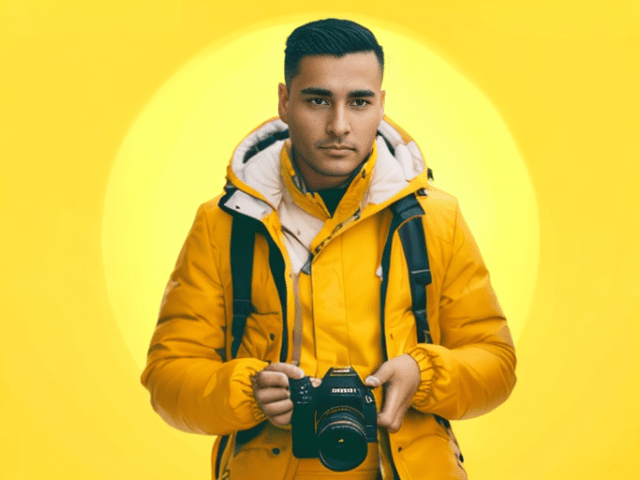 Easy to use
Edit Product Photos with Yellow Background HD
ZMO.AI provides several functions beyond just altering yellow backgrounds. Begin by uploading your picture via the "Edit in ZMO" button. Subsequently, select from a range of editing options. These include integrating a studio light effect, modifying the background color or texture, incorporating text, or implementing a shadow effect.
With ZMO.AI's image editing features, you can conveniently adjust lighting, insert text, add drop shadows, resize images, and do much more to improve your product photos. Give ZMO.AI a try and elevate your product photography standards!
AI will do the magic for you in seconds
"The HD yellow background changer has revolutionized my product photography. It's easy to use and has dramatically improved online presentation of my merchandise."
"I am so impressed with the hd yellow background changer – it creates such a professional, clean aesthetic for my product images, making my website look much more sophisticated."
"The hd yellow background changer is a game changer, it saved me so much time and hassle. Plus, my product photos have never looked so vibrant and clear!"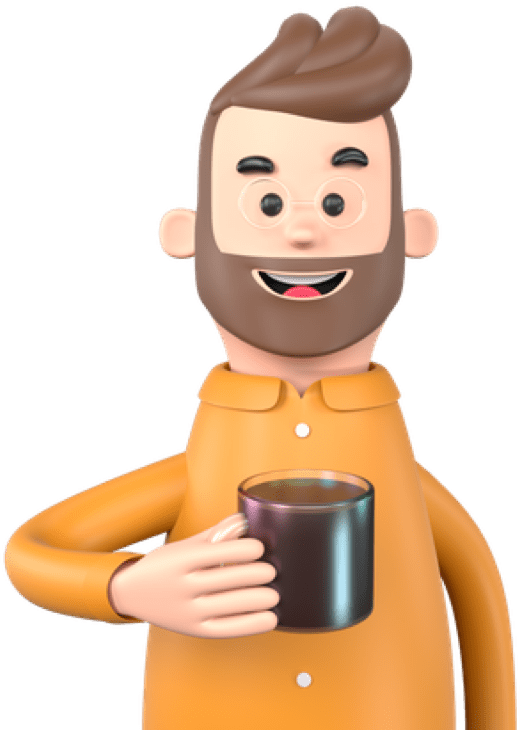 It's as easy as making a cup of coffee
Find Perfect HD Yellow Background and Change to Yellow Background instantly with ZMO.AI