How can I put a blue background HD behind a picture
ZMO.AI not only provides white background photos, but also can automatically swap white background for you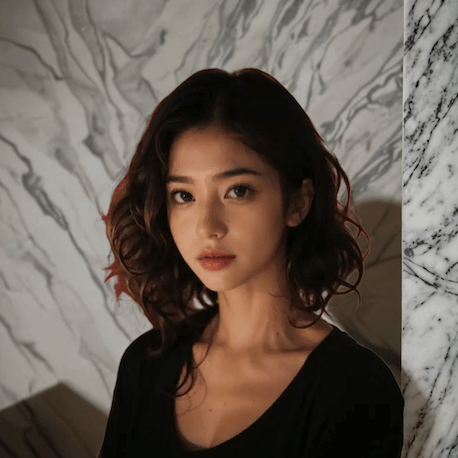 Upload original Photo
Step1
Automatically remove BG
Step2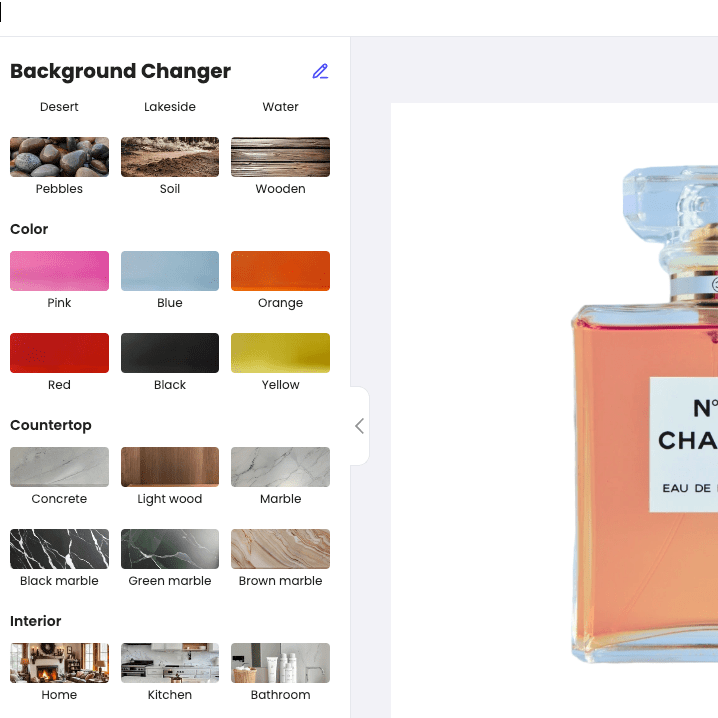 Select white bg filter
Step3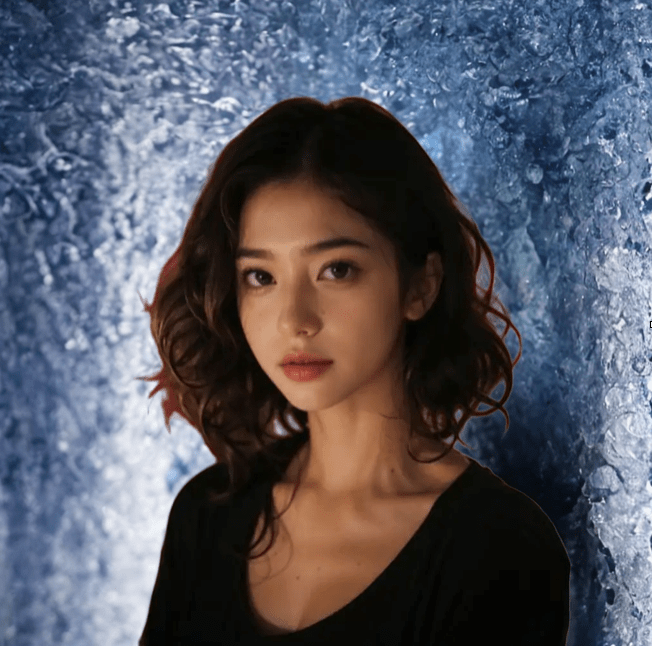 Generate real white bg for you
Step4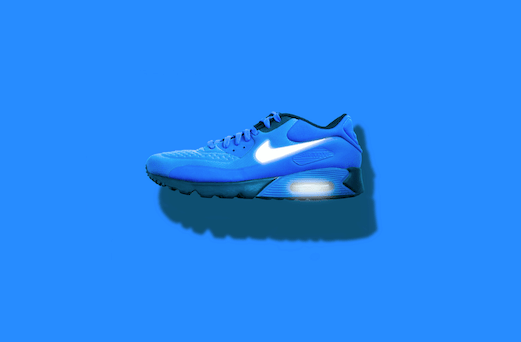 Easy to use
Download High Quality Blue Background for Free
Get stunning blue background images completely free! Each one is high resolution, making it perfect for diverse uses such as creating social media graphics, designing websites, or producing print materials. Plus, these high definition blue background images can be used for both personal and commercial projects. Browse through our large collection to find the perfect blue backgrounds for your needs.
Easy to use
Change Portrait Background with Blue Background
Give your image a new look by changing to a new blue background. 
Using ZMO.AI, you can immediately eliminate any undesired background and substitute it with a simple blue one in just a click. Simply upload your image, and ImgCreator will handle the rest. It's fully automated, swift, and trouble-free. There's no need for specialized abilities or costly software. Adding a blue background to an online image has never been easier.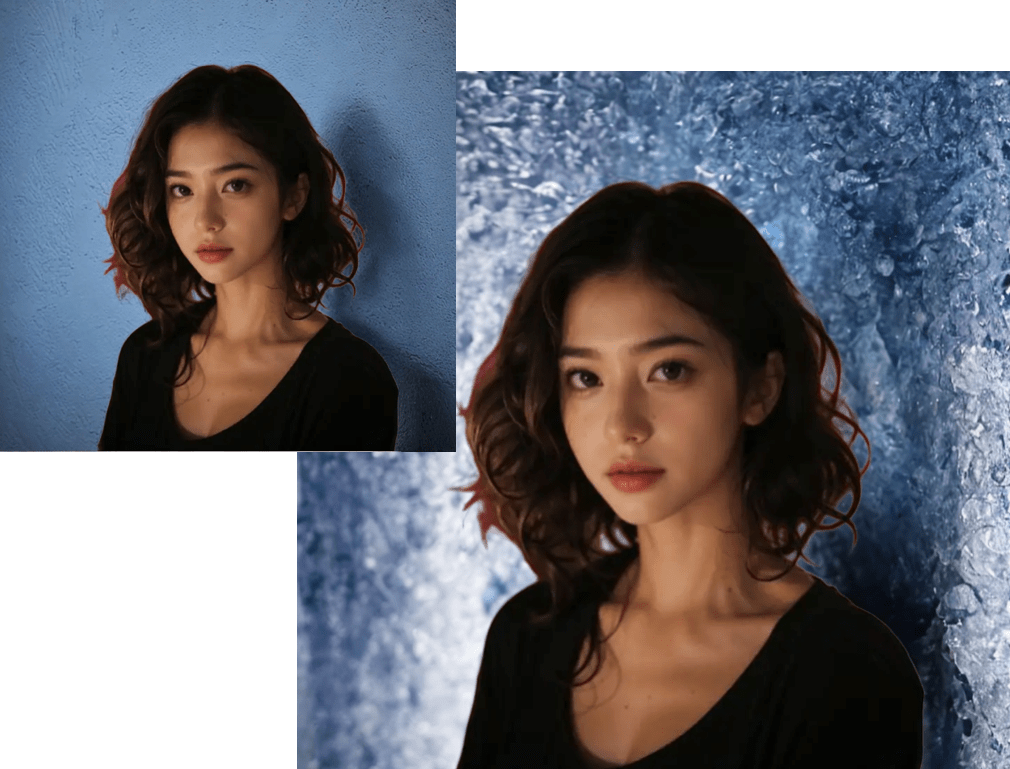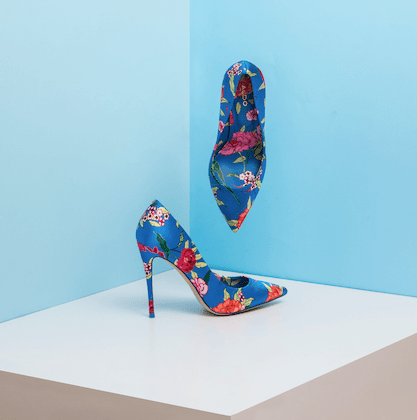 advanced algorithms
Update Product Images to Feature HD Blue Background
Enhance the look of your product pictures with our wide array of free blue backgrounds HD. ZMO.AI stands as a top choice for background generation in the market.
Utilize the many image editing features of ZMO.AI to seamlessly adjust lighting, add text overlays, incorporate drop shadows, modify image sizes, and much more. This can markedly improve your product photography. Give ZMO.AI a try and elevate your product image quality to a new height!
Witness the immediate transformation of your images, driven by AI.
"The blue background changer has revolutionized my product photography. It's easy to use and has dramatically improved online presentation of my merchandise."
"I am so impressed with the blue background changer – it creates such a professional, clean aesthetic for my product images, making my website look much more sophisticated."
"The blue background changer is a game changer, it saved me so much time and hassle. Plus, my product photos have never looked so vibrant and clear!"
Change to Blue Background HD Now
Change to Blue Background instantly with ZMO for free