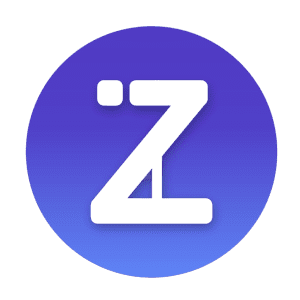 Welcome to a new age of photo editing. Say goodbye to Photoshop and edit image like magic with ZMO AI Photo Editor
"The days of hours of photoshop editing are finally over!"
How do I edit my Photo using AI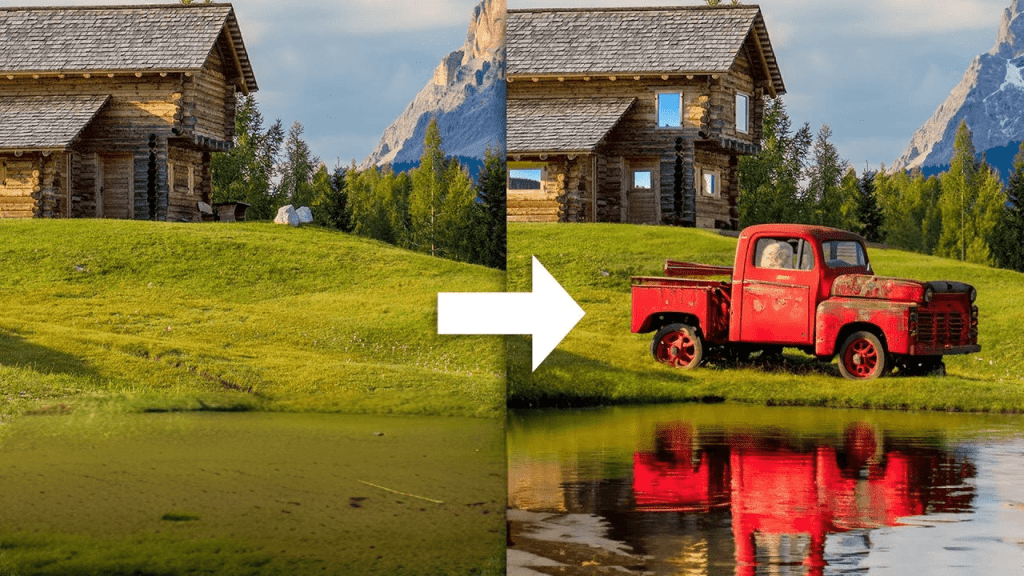 Generative Fill as simple as a snap
ZMO AI's AI-powered generative fill simplifies the editing process by allowing easy filling, modification, and removal of image components with just a few clicks. Leveraging machine learning to analyze each pixel for lighting, perspective, color, and shadow, it creates highly realistic parts or entire composite photos faster than a human could. As a non-destructive tool, it constructs each element into its own layer with a mask, facilitating easy reversions. Furthermore, it enhances the flexibility of your ZMO.AI experience, since it works in conjunction with features like blending modes or filter effects and is integrated with your well-known ZMO AI keyboard shortcuts.
Swap Face Hyper Seamlessly
Are you dissatisfied with the lackluster outcomes of traditional AI Face Swap Apps? Do you aim to not simply exchange faces, but fully substitute individuals, encompassing skin color? ZMO AI Image Editor assures the most genuine and seamless face swap results:
Succeed with our AI-driven people face swap that handles intricate details, specifically at the junctions of hair and face, with finesse.

Accomplish precise, tailor-made results that cater to your desires—if you aim to morph into a black woman, we change all skin color, inclusive of the arms and chest.

Regardless of the project's complexity, every lighting and shadow detail is thoughtfully handled. It's crafted so meticulously that you won't believe it's generated by AI.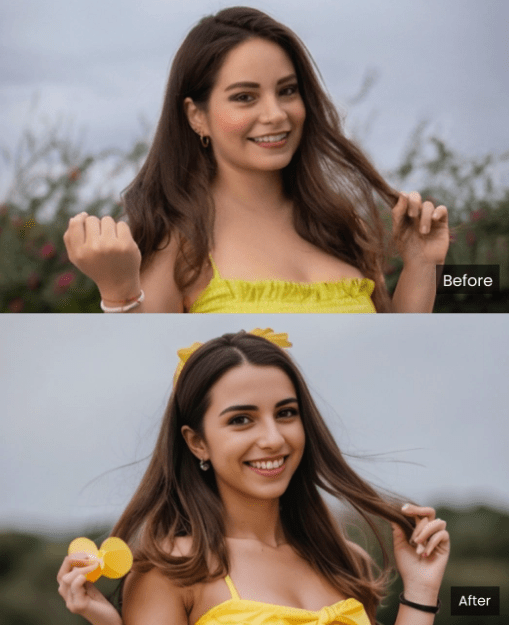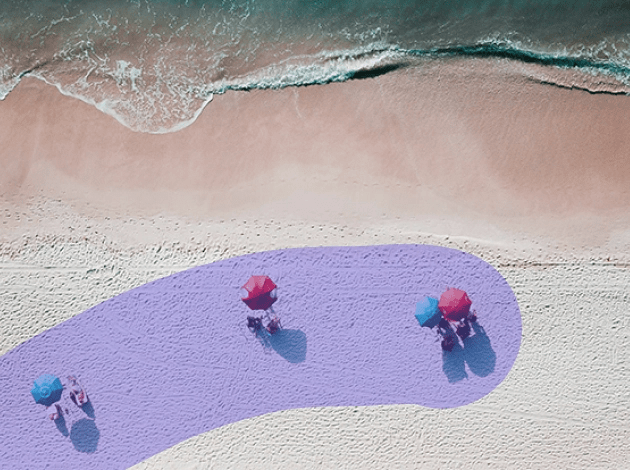 AI Photo Editor with Magic Remover
ZMO's Magic Eraser allows you to quickly remove any unwanted aspects from your pictures. This tool excels in clearing anomalies from AI-generated images or naturally occurring errors. While maintaining the authentic character of your photo, the Magic Eraser subtly eliminates these issues. Its flawless performance provides a simple solution to correct image imperfections, making them virtually vanish. With minimal effort, the tool enables you to create impeccably organized visuals:
remove your ex
remove extra people
remove watermark
remove unwanted objects
remove text
AI Edit Photo for Background Change
In the e-commerce world, the key to effective marketing often lies in skillfully handling your product images. Their importance goes beyond mere aesthetic appeal; it's vital to tweak them for maximum sales across every possible channel. ZMO's AI Image Editor meets this need by changing the background to your desired scene and creating multiple content variations for efficient A/B testing. This can boost customer engagement and set the stage for higher conversion rates.
To sell products online, you need to present high-quality images. This essential component draws in potential customers, leading to a rise in click-through rates. As a result, it increases your visibility and presents more opportunities for sales.
They love us. You will too
Used AI Photo Editor for a while; this one's a good match. Downloaded free 1000px preview image. AI Photo editor is interesting, worth a try!
The generated changes are accurate and smooth, pleasantly surprised. No need for Photoshop, a fast AI Image Editor at last.
Impressed by its skill in handling unruly hair while maintaining a polished image
Save hours and thousands of dollars by using ImgCreator today
Try AI Image Editor For free
Welcome to new era of image editing with AI