ImgCreator.AI
Free AI Image Creator
Image Creator for both text input and image input, with detail fine control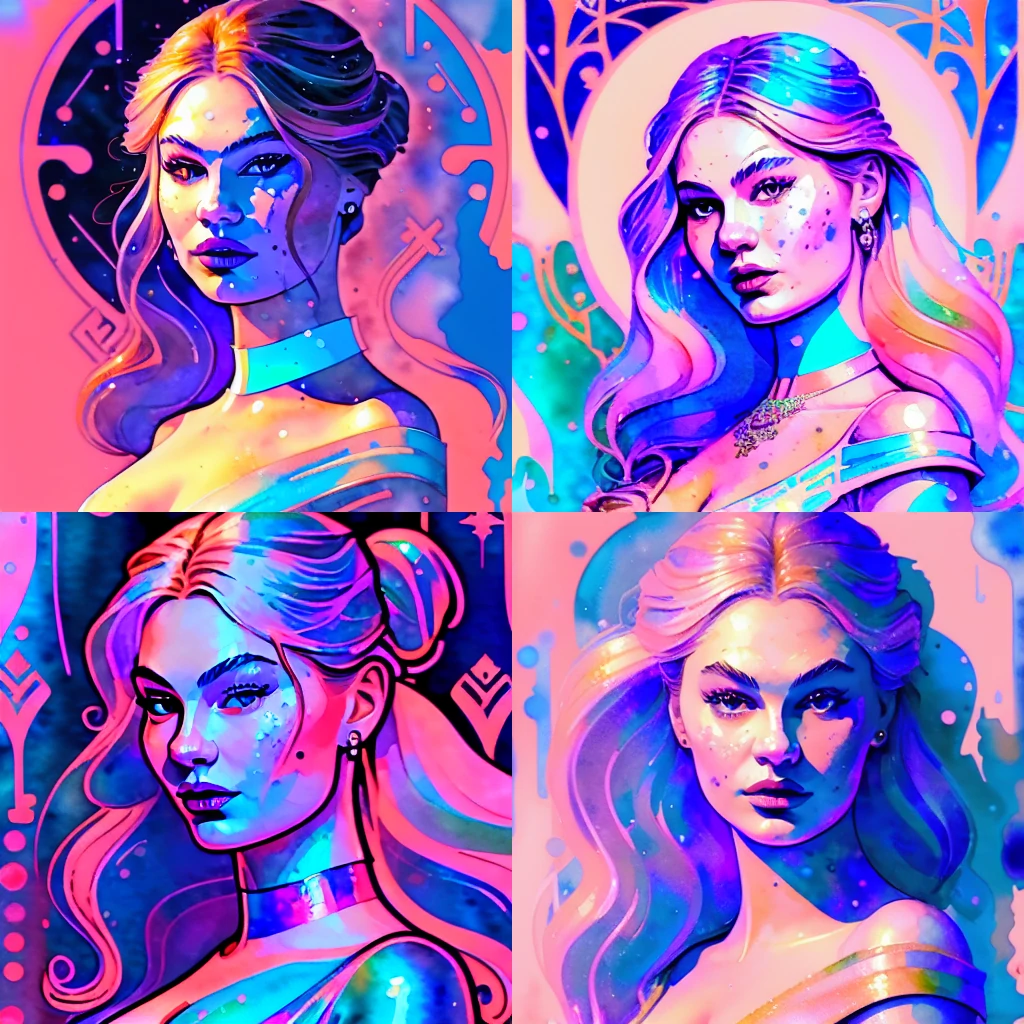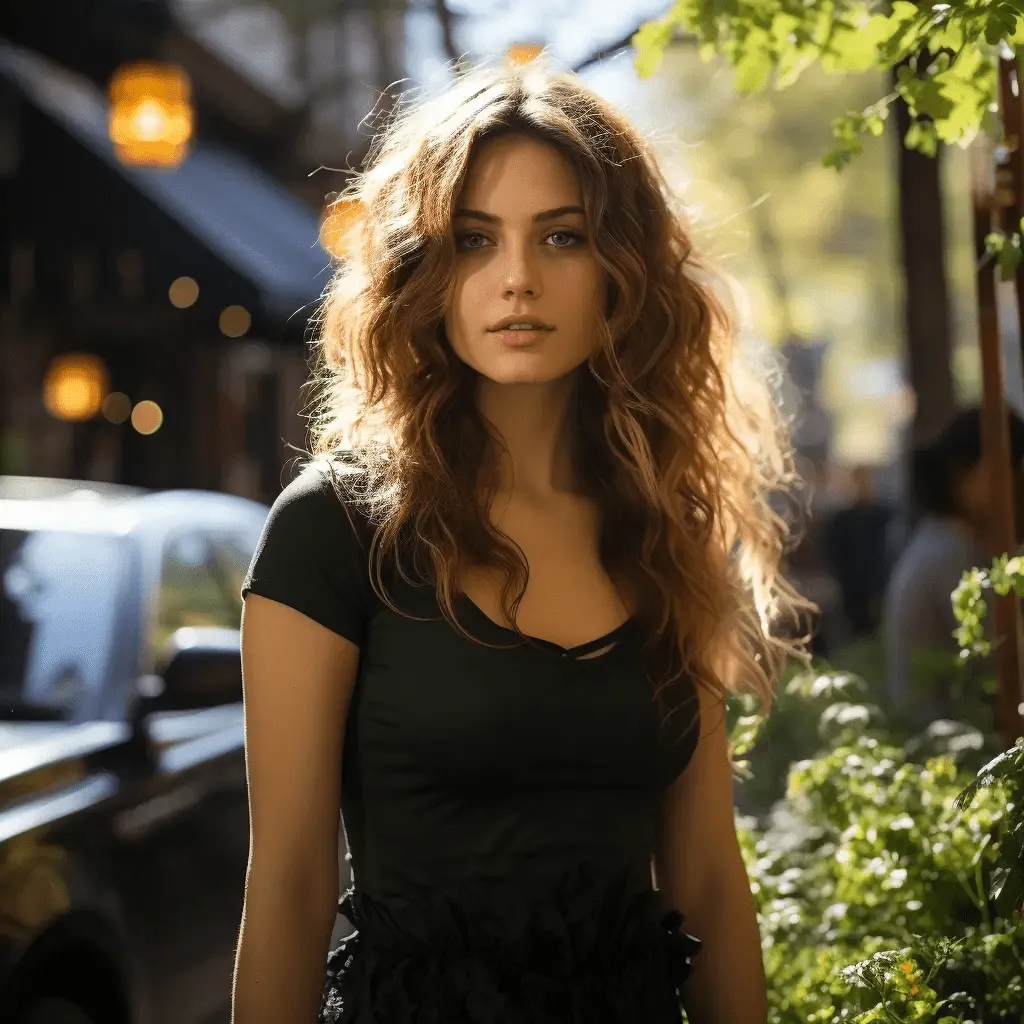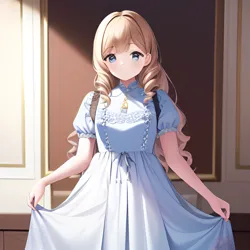 Our services
What image creator could generate for you
AI Photo
The most photorealistic AI photo online for free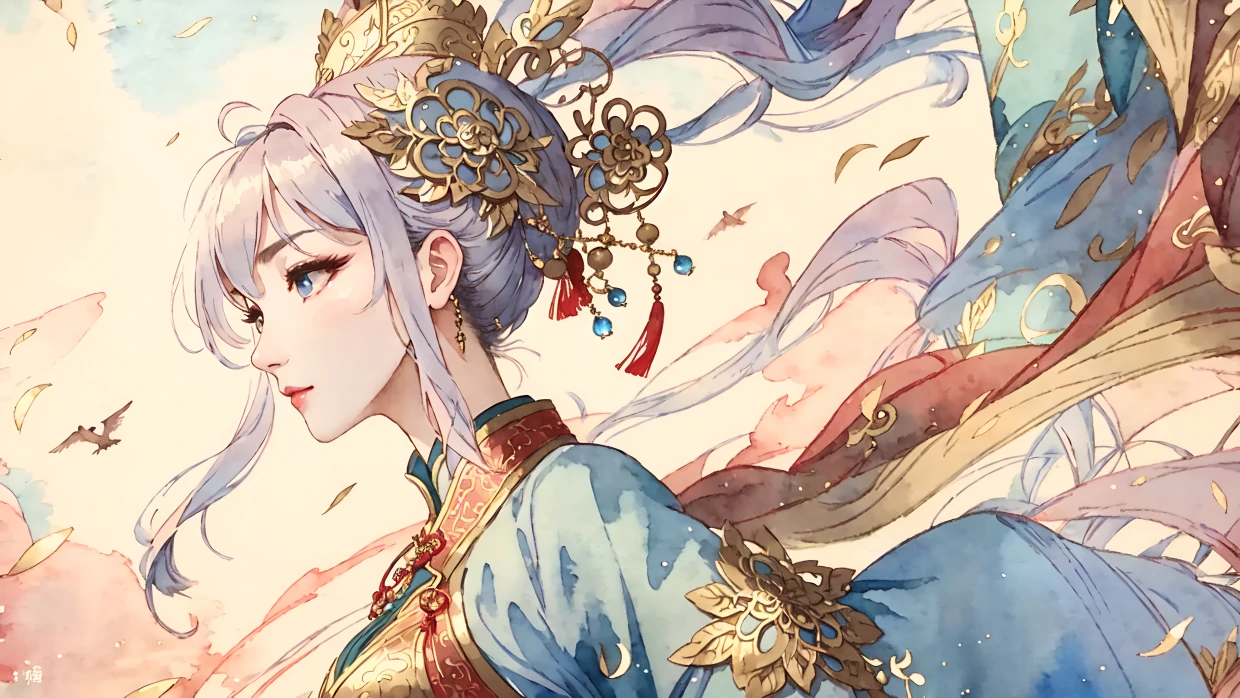 AI Anime
Best AI Anime Generator with details in eyes and pose control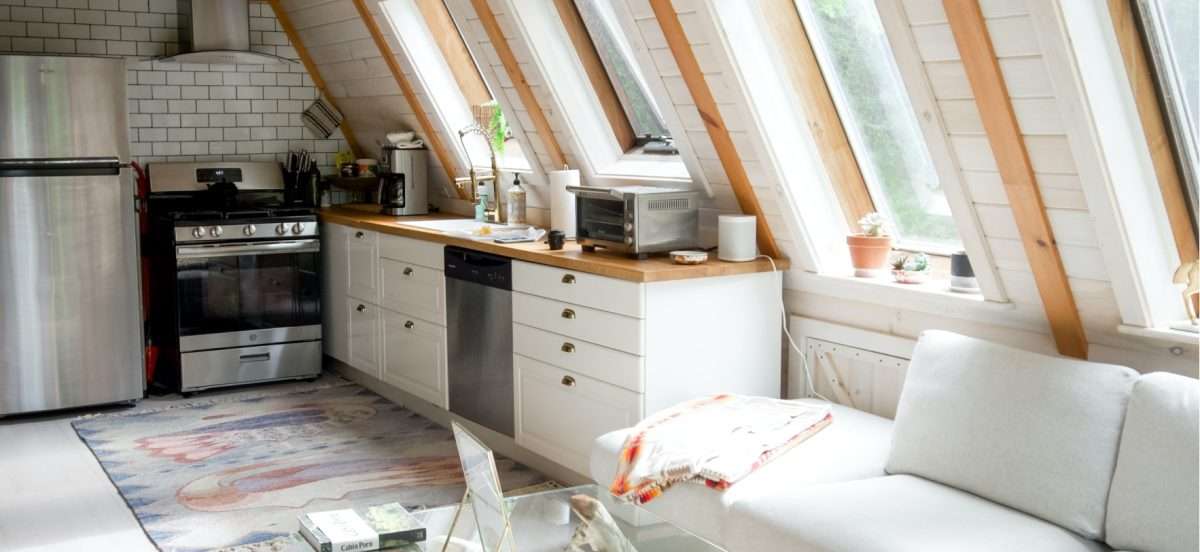 AI Design
Bright colors and 3D style Design results
how we're different
Learn amazing styles we offer for Image Creator
most artistic
Vector Art Style
ImgCreator.AI's Vector Art Style is remarkable and elegant design style that has seamlessly blended creativity and precision in the digital art world. The vibrant colors and fluid shapes come together to create visually striking compositions that captivate audiences. 
most dreamy
Fantasy Style
The AI Art Fantasy Style's distinctive use of vibrant colors, intricate details, and otherworldly elements captures the essence of mythical narratives and fantastical stories.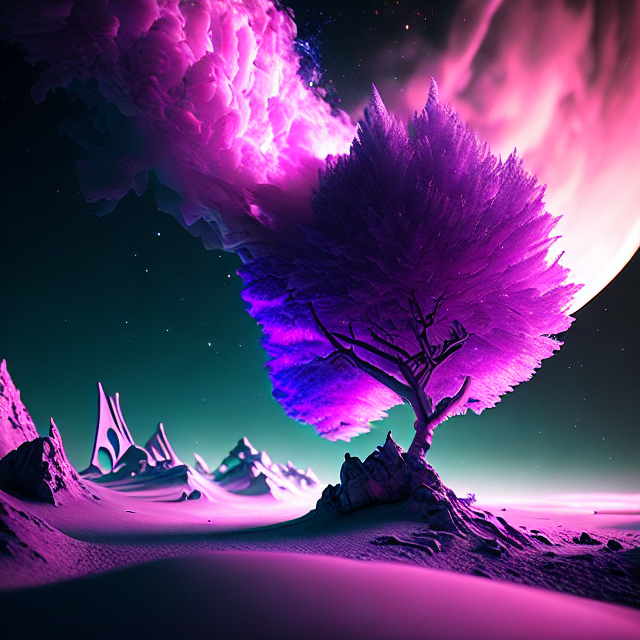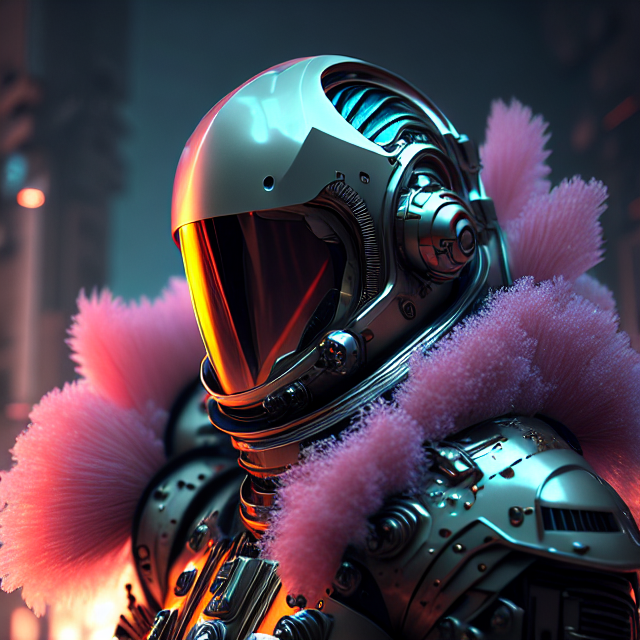 Most Ancient
Epic Style
Epic Style often features larger-than-life subjects, such as heroic figures, mythical creatures, or breathtaking landscapes, that are rendered with incredible skill and precision. What sets Epic Art Style apart is its ability to transport the viewer to another world, evoking feelings of wonder, excitement, and awe.
The Top 3 Alternatives to Dall-E 2 AI Image Generator
Top 8-Free Dall-E 2 Alternatives in 2023

testimonial
People who already love us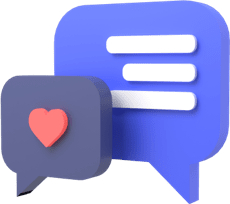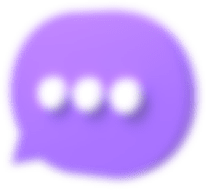 " The platform is incredibly user-friendly and produces stunning, unique pieces that truly capture the essence of my ideas. I've already created several captivating works of art to display in my home, and I can't wait to experiment further. "
Joe
" As a professional artist, I was initially skeptical about using an AI art generation website, but after giving it a try, I must say I'm thoroughly impressed. The generated artwork is not only visually striking but also showcases an unparalleled level of creativity. "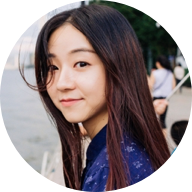 Elia
" I stumbled upon this AI art generation website while searching for inspiration, and it has exceeded all my expectations! This website has become an indispensable part of my creative journey. "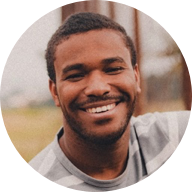 Kevin
Explore our products to learn more about your insurance options and in addition receive a quote from us.