Text To Image
This free text to image AI generator tool saves you time in creating or searching for the perfect image.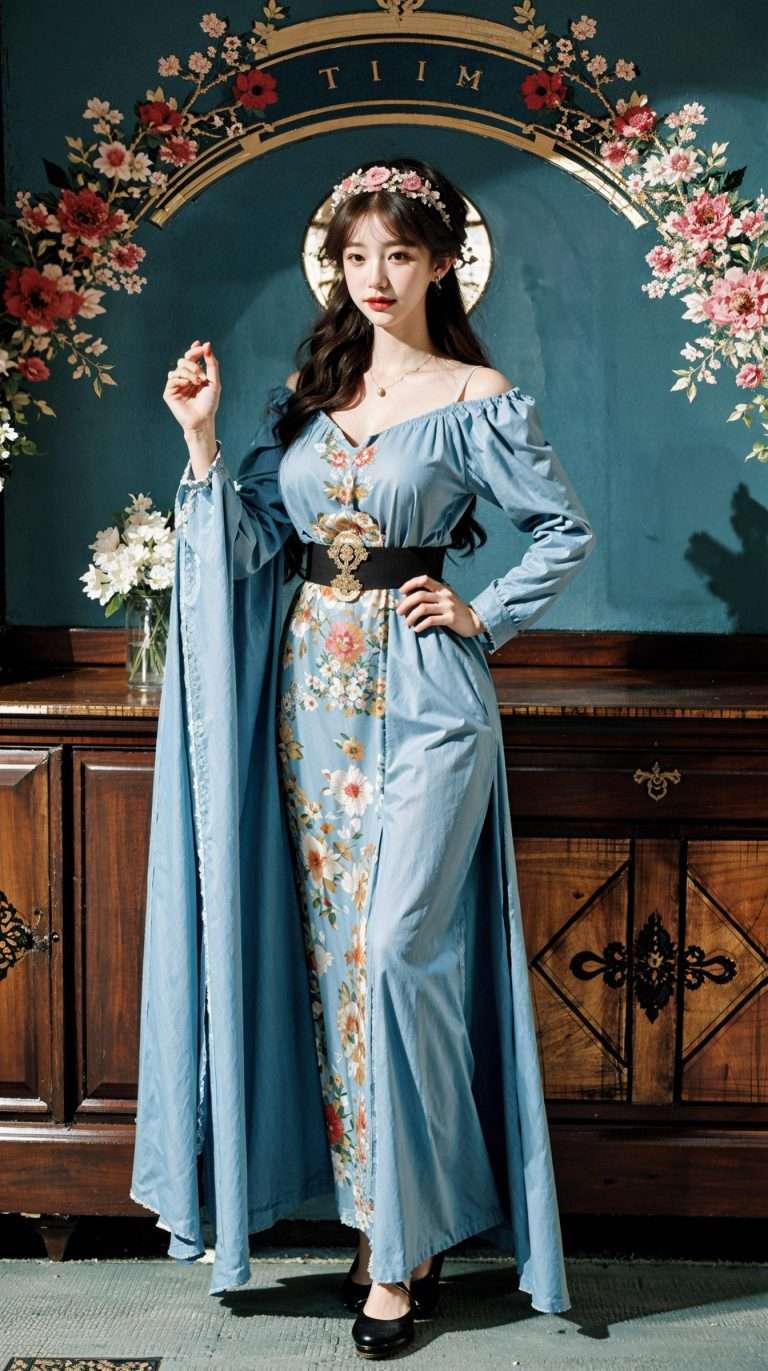 Text-to-Image AI Generator
ZMO.AI turns text into pictures quickly online, bringing your ideas to life, crafting amazing images with a few clicks. The AI image creator opens unlimited creativity potential.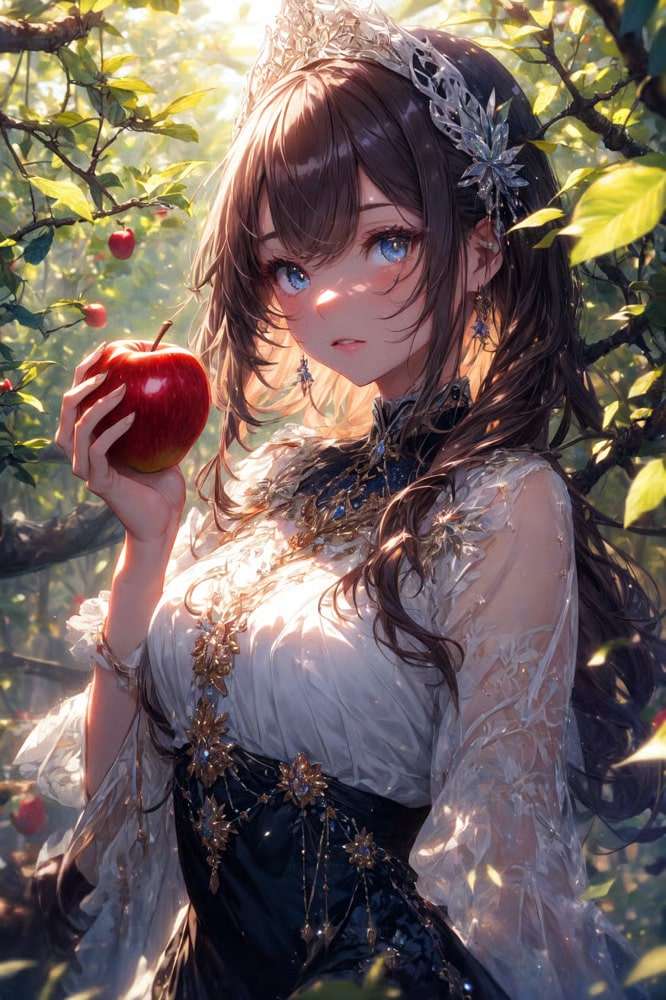 Various AI Image Styles
High resolution with fine details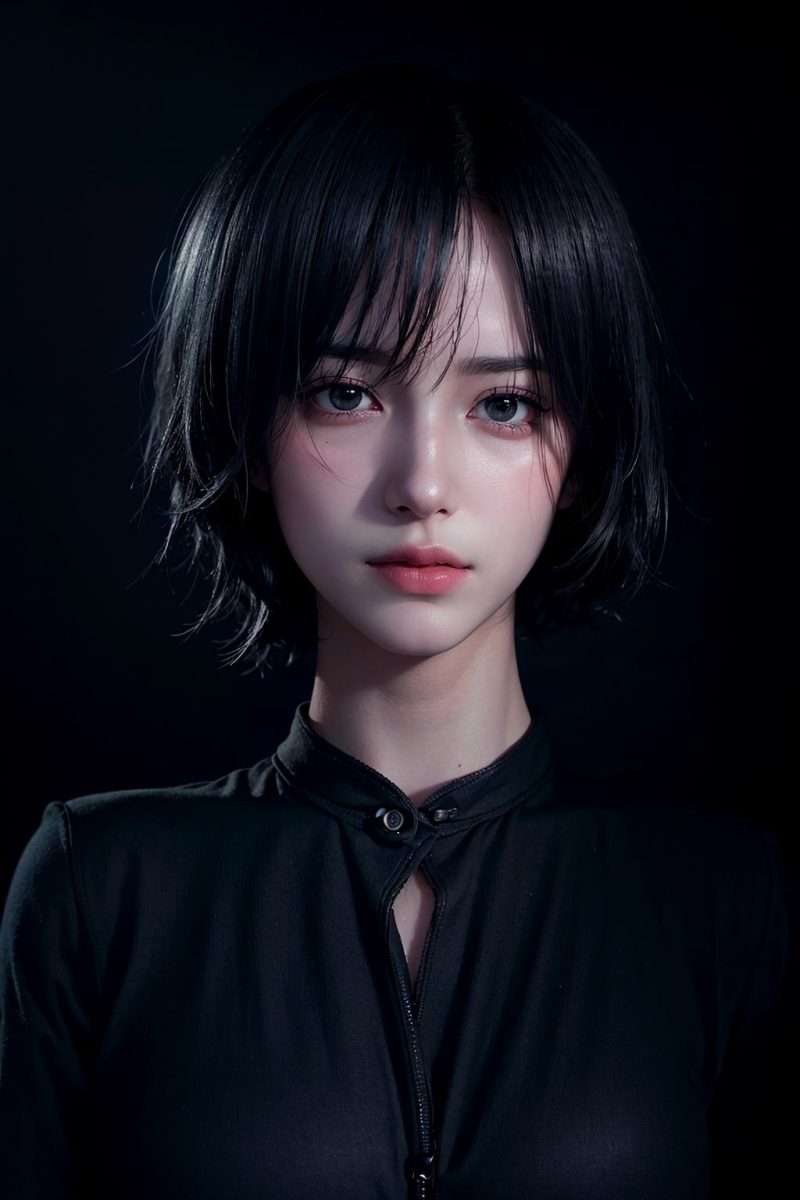 Customized AI Image
ImgCreator Text-to-image Creator
Creating AI Image is Easy and Safe
We've developed the best AI image generator through extensive testing and training on numerous images. Now, you can easily create various images like anime, product designs, and realistic photos using text descriptions. Our free AI art generator brings your creativity to life. To ensure safety, we've tested many image prompts and have rules to prevent unsafe content. Report any unsafe content to our customer service.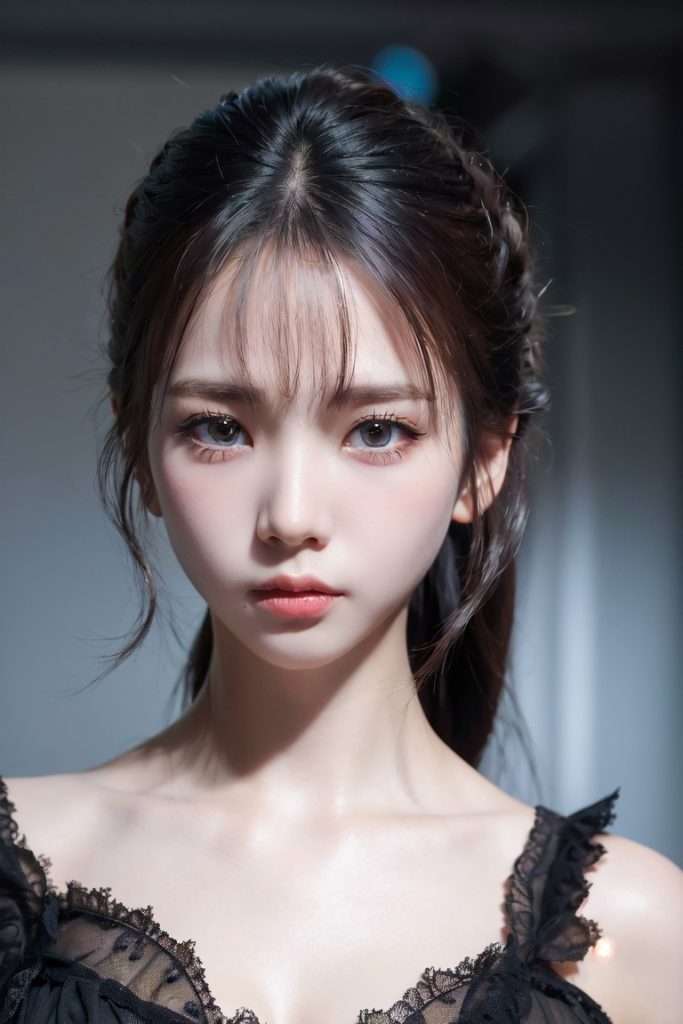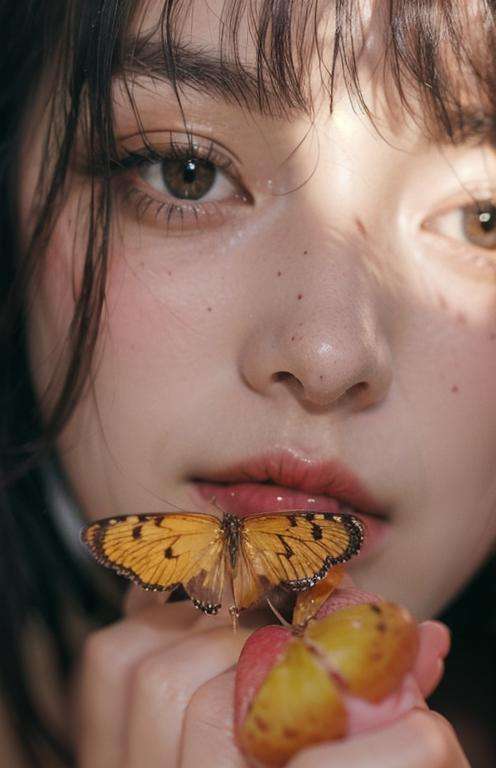 Stylish AI-Generated Images
ZMO's online AI image generator lets you create unique AI-generated images like paintings, drawings, illustrations, and even NFT artworks. It offers various image styles like anime art, magic journey, realistic photo, SDXL, Free from, art, 3D, and more. Just input your text prompts, select a style and aspect ratio, and let the AI transform your ideas into unprecedented images. Explore different AI image styles.
Besides customizing style and ratio, ZMO offers numerous photo editing options. Once images are generated, you can enhance them using ZMO's free photo editor. It upscales images, applies fun effects, removes backgrounds, and allows you to add captions or graphics from our library for a better narrative.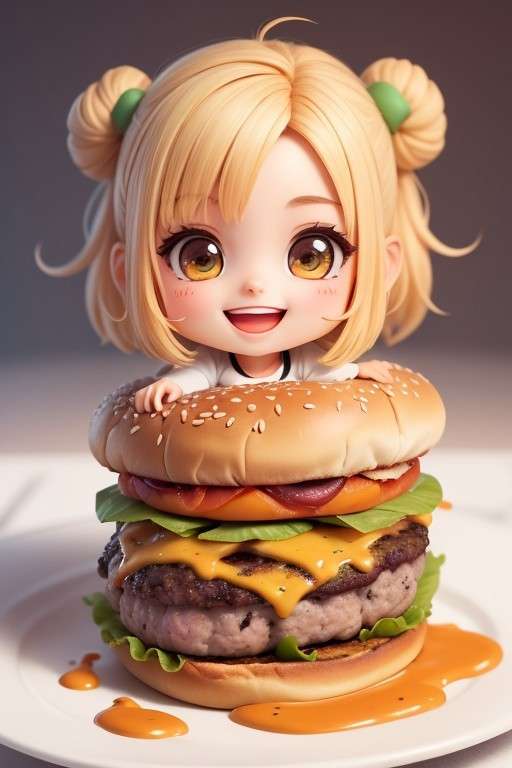 How to use Text To Image creator
Text prompts are key to ZMO's AI image generator. Be clear, and specific, and use simple words. Review our AI gallery to find favorite images and modify the AI's instructions for the best result.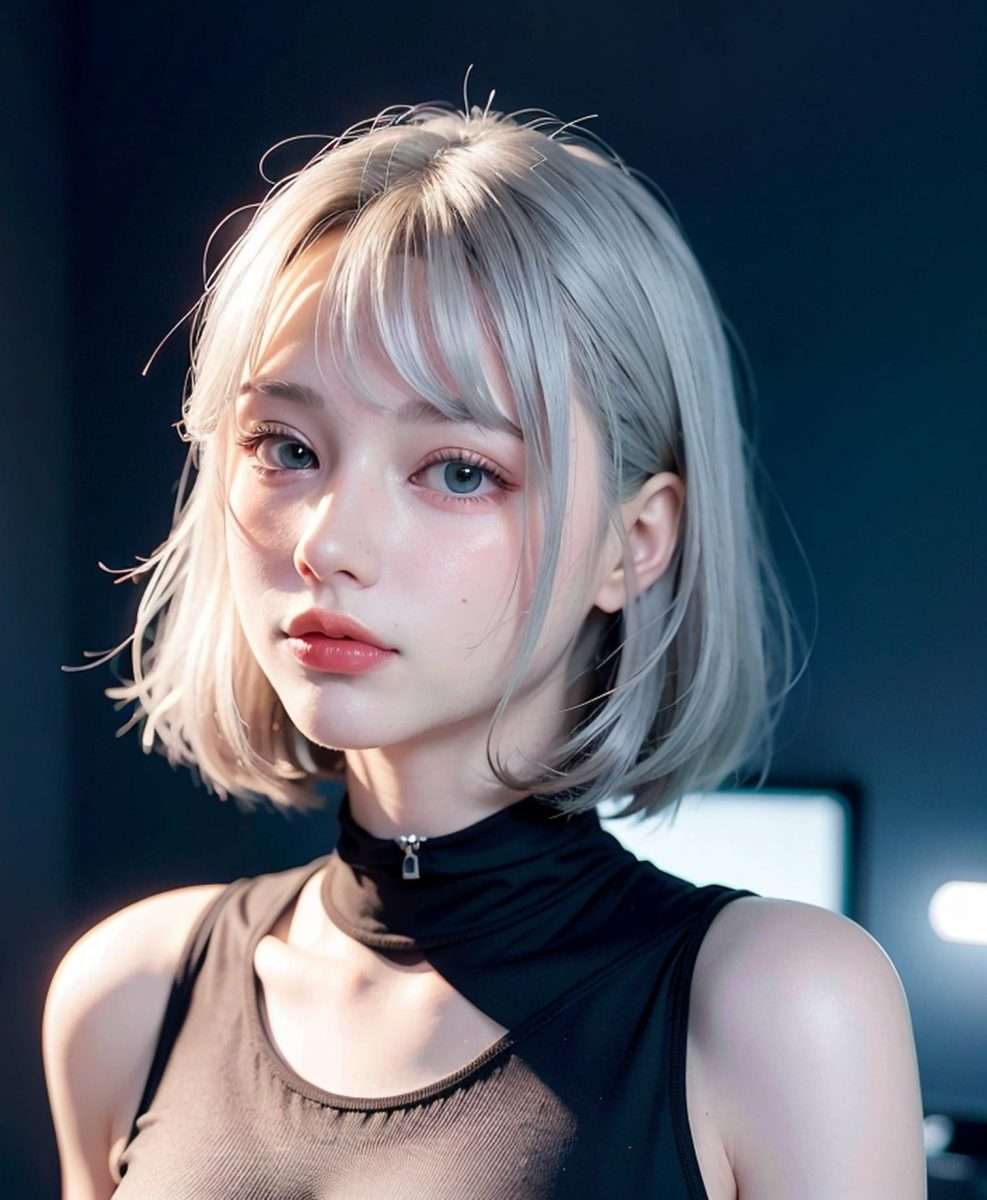 Text To Image Creator FAQ
Try ZMO Text To Image AI Generater Now
Bring your dream picture to life as simple as one click