Create Your Own Masterpiece
All-In-One
AI Art Generator
Discover the power of artificial intelligence with ImgCreator.ai - The most powerful AI Art generator, For Free
Powered by ImgCreator.ai
Experience the Magic of AI Art Generator For Free

Text To Image AI Art
Transform your words into stunning images with our text-to-image AI generator. All you need is to type in your text, choose a style, and let the AI work its magic.

Photo To Image AI Art
Elevate your photos to works of art with our innovative photo to image AI generator. Simply upload a photograph and select a style, and let our AI do the rest.

AI Image Editor
Edit your photos like a pro with our AI image editor. From basic adjustments to complex retouching, our AI technology helps you achieve the perfect result.
Speical Features
AI Image Generator App for
Art, Anime, Illustration, and more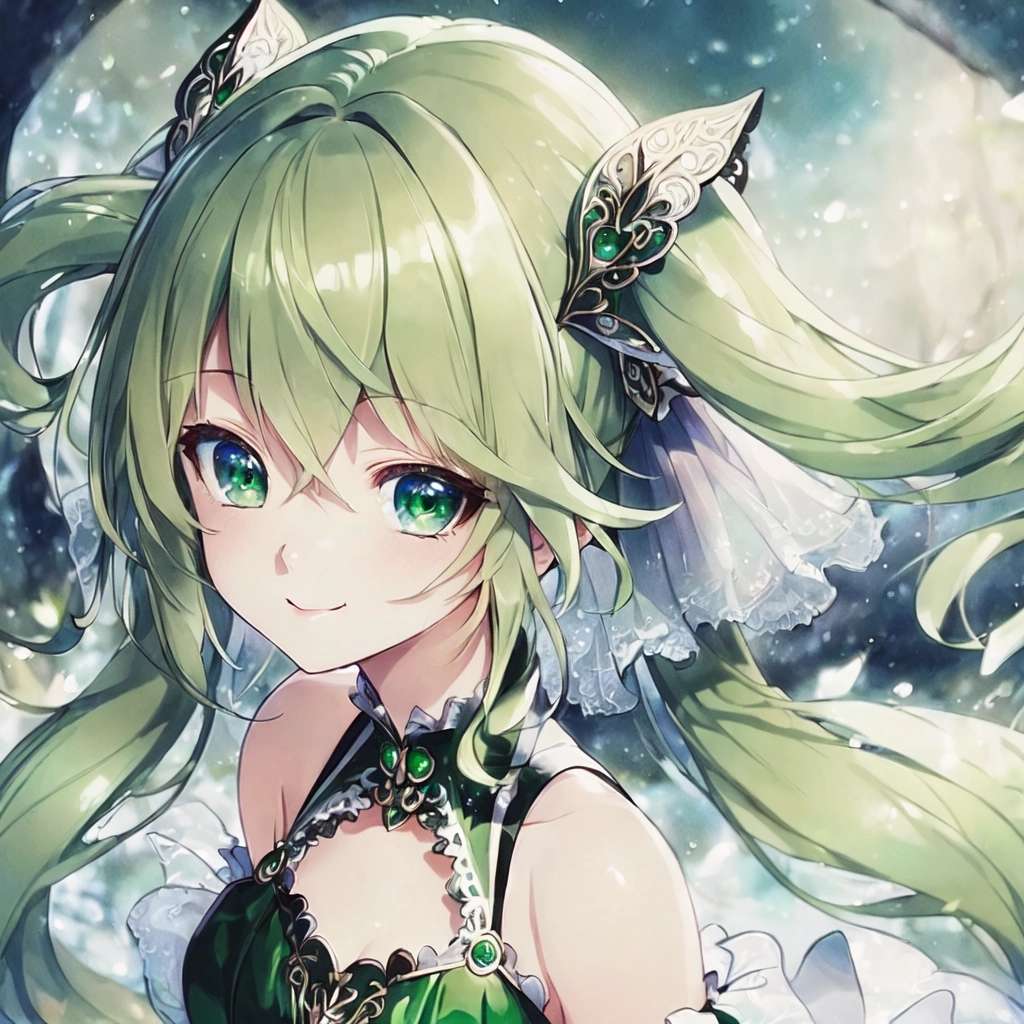 Easy to use
Easily create stunning AI generated artwork
Looking for the perfect AI art generator for anime, illustrations, and more? Look no further than imgcreator.ai.
Our powerful AI technology is capable of generating stunning artwork in a variety of styles, from anime and illustrations to abstract designs and more. Give it a try now and see the limitless possibilities of artificial intelligence at work
advanced algorithms
AI Generated Images with facial enhancement
Transform your photos into stunning, AI-generated images with facial enhancement.
Our powerful AI technology is able to analyze and enhance facial features, resulting in lifelike, natural-looking images that will make you look and feel your best. Try it now and see the magic of artificial intelligence at work on your photos.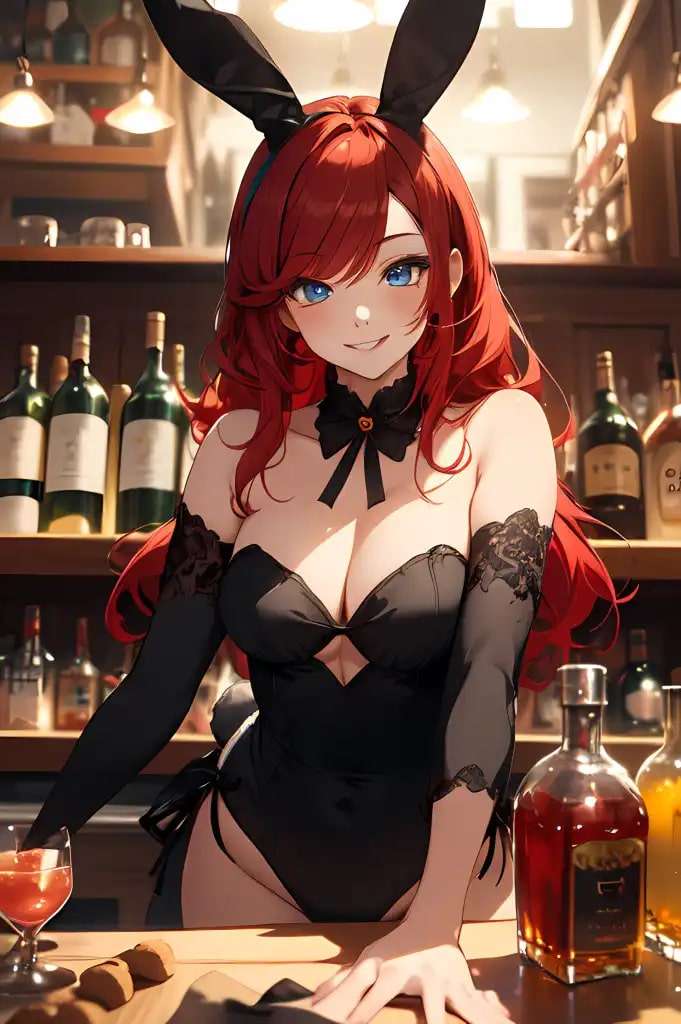 More Detail For AI Art Generator
AI Generated Art
Create stunning AI generated art, anime with imgcreator.ai
Image Creator
Image Creator for both text input and image input, with detail fine control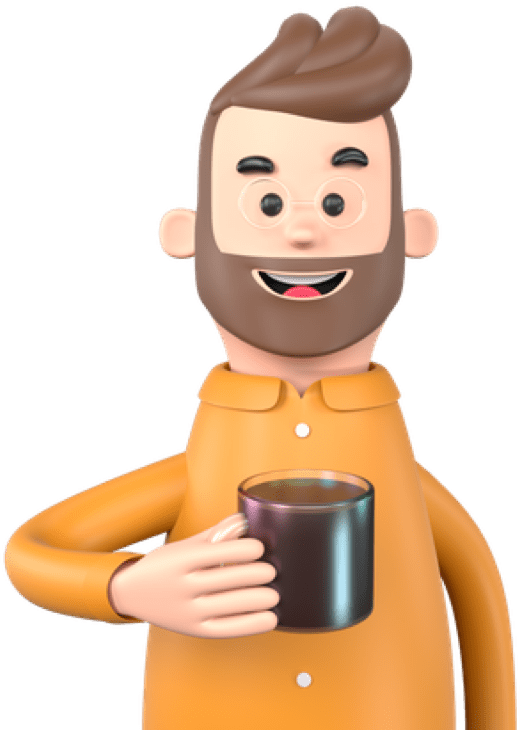 Explore the Community
checkout the amazing, stunning, unbelivable ai art created by our community

Frequetly Asked Questions - AI Art Generator
Latest Articles By ZMO.AI
Tips & Tricks, guides, and tutorials