Recently, AI picture generators have become extremely popular, and for good reason. Some of the most realistic fake faces you've ever seen are produced using these tools. The idea that "this person does not exist" has captured the attention of people everywhere, and ImgCreator.AI is leading the charge in this exciting new industry.
In this article, we'll dive into the magical world of ImgCreator.AI, exploring its ability to generate highly realistic full-body photos that will make you do a double-take. We'll also take a closer look at its fundamental features, so you can get a better understanding of what this tool can do. So, grab a cup of coffee, sit back, and get ready to be wowed!
What is ImgCreator and How to Create Person Does Not Exist?
Leveraging its own algorithms and an extensive image database, ImgCreator.AI generates highly detailed and lifelike full-body images.
With this innovative tool, creating an image is as easy as typing in your desired description, selecting the preferred style, and letting the AI handle the rest. The outcome is a remarkably realistic full-body image that can serve a multitude of purposes.
Why Use ImgCreator for Generating Full Body of this person does not exist Images?
Imgcreator.ai is a sought-after solution for those seeking to produce realistic images of non-existing people, thanks to its many advantages. Its user-friendly interface, accessible via its website (https://imgcreator.zmo.ai/genwitht), eliminates the need for any complicated installations or software, making it ideal for those with limited computer storage.
Additionally, unlike other fake face generators, the final results are tailored to your specific descriptions, not generated randomly. Simply input your prompt, choose 'Realistic photo' in Category, and click the "generate" button to receive two impressive outcomes.
How to use "this person does not exist" work generator in 3
steps:
If you're looking for a 
quick guide
on how to change backgrounds for your photos
, here are the fice steps you should take:
Step1: Click the below link and log in with email
Step2: Type your description, choose 'Realistic photo' in Category
Step3: Download the satisfying pictures
In the upcoming sections, we'll break down each step in the journey of how to edit backgrounds for beginners and provide more details.
Step1: Click the below link and log in with email
Step2: Type your description and choose 'Realistic photo' in category
You need to describe as clearly as possible what you want to present: the background, the details. Different specific descriptions and styles will directly determine the effect of the picture. Here are the formula and examples:
Scene description = [adjective/adverb + subject] + background description + details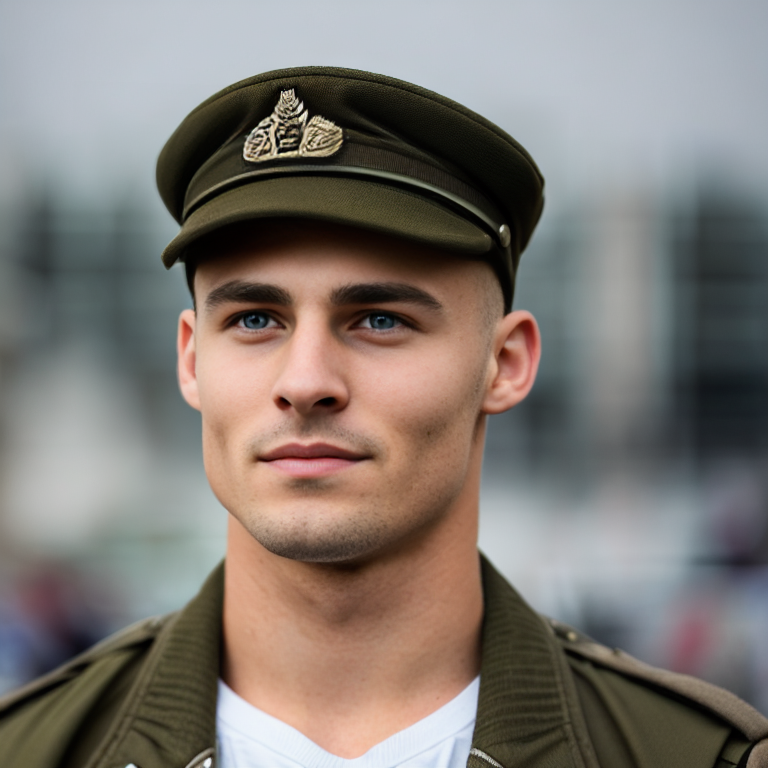 Step3: Download the satisfying pictures
Applications of Generated Full Body Images
Generated full body images can be used in a variety of ways, including in film and video games to create realistic characters, in social media to create fake profiles, and in marketing materials to showcase products on a model who doesn't exist. The potential uses for these images are nearly limitless, and they are only limited by the imagination of those who use them. Let's see where it can be applied!
Case1: Proflie photo
Your profile pic on social media is the equivalent of a handshake in the virtual world. It's your chance to make a lasting first impression on potential followers, friends, or connections. In other words, it's your moment to shine and let your personality and individuality take center stage.
With Imgcreator.ai , you can create all sorts of fun profile pics – think vintage, movie, fashion, anime, business, artistic, science fiction, and even game roles. No more boring profile pics! Plus, you don't even have to waste your precious time creating them. Win-win!
Case2: E-commerce
By reducing the need for professional models and photoshoots, fake face generators–ImgCreator.AI can help e-commerce companies save on costs associated with product photography. But that's not all! E-commerce companies can differentiate themselves from their competitors by offering customers the ability to generate personalized product images, providing a unique and memorable brand image.
ImgCreator.AI will generate pics of your products in all sorts of fashionable poses. This way, customers can imagine themselves wearing the garment and make informed purchase decisions.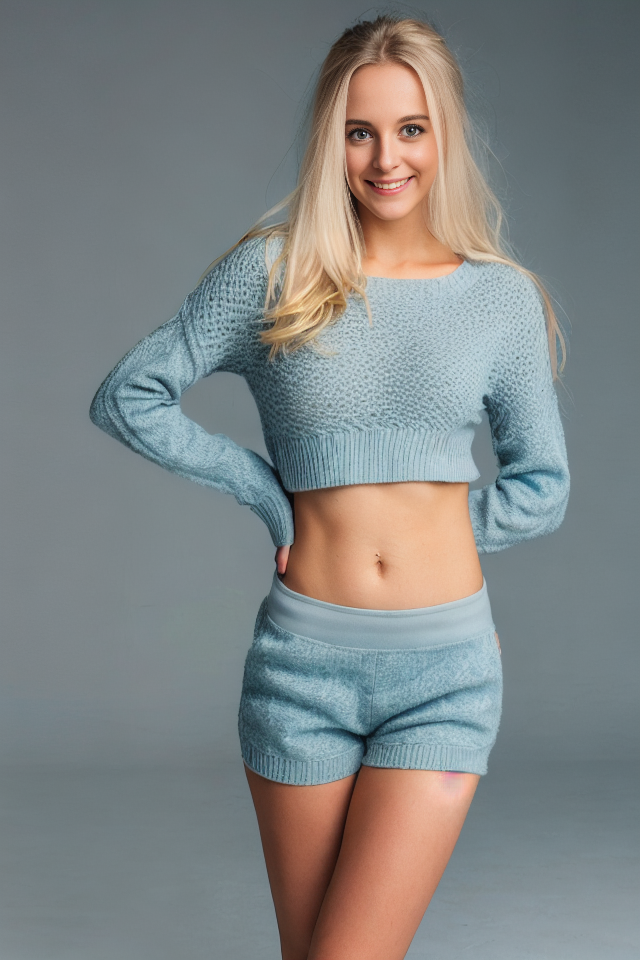 Plus, you can change up the background or scene to give customers a better understanding of how the garment will look in real life.
In conclusion, with ImgCreator.AI, the sky's the limit when it comes to showcasing your products!
Case3: Privacy
You also can use fake face generators to protect your identity when creating online profiles or participating in sensitive discussions.
The Future of AI and ImgCreator in Creating Realistic Full Body Images
In conclusion, from the world of creative arts to marketing and advertising, the potential applications for ImgCreator and similar technology are endless. Whether you're a professional in the creative arts or just looking to have some fun, ImgCreator is a tool that's definitely worth exploring.
However, it's important to approach the use of these tools with caution and consider the ethical implications of such technology, particularly with regards to privacy and the potential misuse of personal information.
The future of people who don't exist generators is sure to be an exciting and challenging one, and it will require careful consideration and regulation to ensure it is used in a responsible and ethical manner. So, grab your popcorn and buckle up, folks! The future of digital imagery is just getting started!