Create stunning AI paintings from text or sktch for free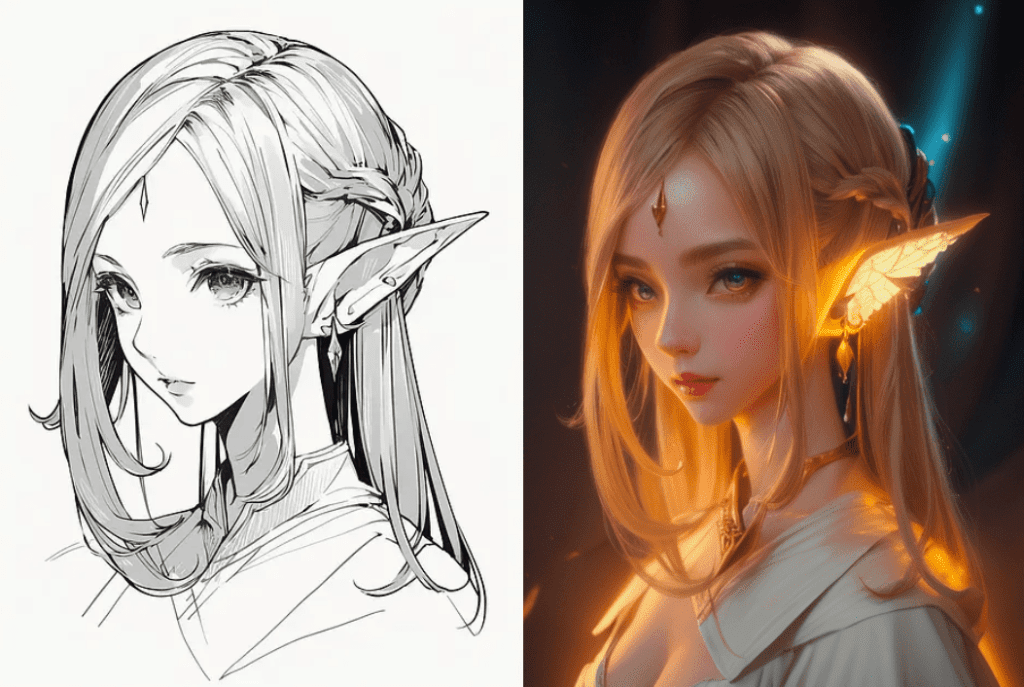 Trusted by 1,000,000+ CReators
Free AI Painting Tool - Easy, fast and free
Our AI painting generator allows you to freely explore the world of image creation. With a few simple clicks and an accurate text description, your AI painting will be generated for you within seconds.
Dream It, Type It, See It
Easily turn text prompts into amazing artwork with AI Painting, powered by ZMO. Whether it's animation, gaming, or a 3D style, ZMO offers over 100 painting styles to fulfill your needs.
No painting skills necessary whatsoever. You can convert your sketches into paintings or transform your words into paintings within seconds.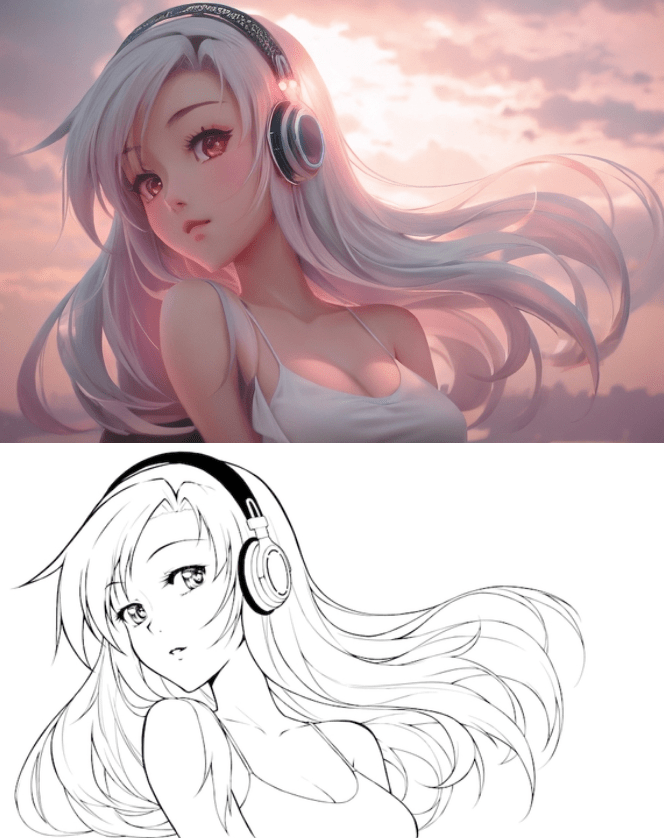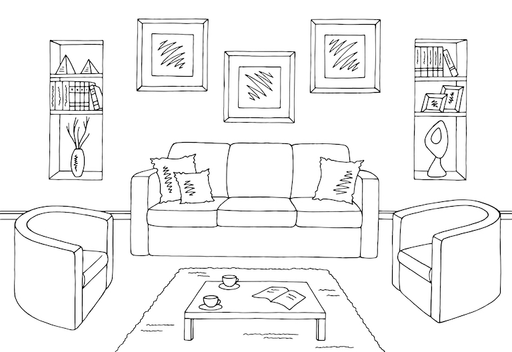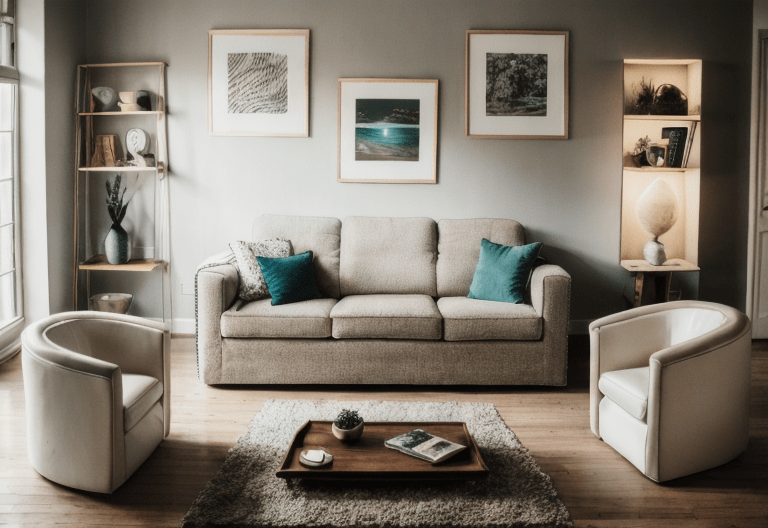 What is an AI Painting Generator
An AI Painting Generator is an advanced computer program that uses AI algorithms to produce unique illustrations. These generators utilize deep learning techniques to generate images based on text prompts from users.
In essence, they are sophisticated tools that allow users to effortlessly and rapidly create their own paintings.
AI Painting Generators find applications in diverse fields like graphic design, advertising, game development, and virtual reality. They have the potential to revolutionize traditional creative workflows by automating mundane tasks, freeing up artists to focus on advanced conceptualization and creative direction.
How to create AI Painting?
You can effortlessly create stunning images in various styles using our AI Drawing Generator. Whether it's art, anime, gaming, or photo-realistic, you can achieve it with just a few keystrokes.
What's even better? We offer multiple ways for you to create AI drawings according to your preferences:
Text to AI painting: Simply type a description of your desired AI drawing and choose your preferred style filter. Then click on "generate" and wait for the results to be displayed.
Sketch to AI painting: Transform your basic sketch into a remarkable AI painting. Select the "sketch to image" option, upload your sketch online, provide a description for your intended AI painting, and click on "generate." In mere seconds, you'll become a painting master.
Image to AI painting: Take any real image or photo and convert it into an AI painting. Opt for the "image upload" feature, upload your image, enter a description, and click on "generate."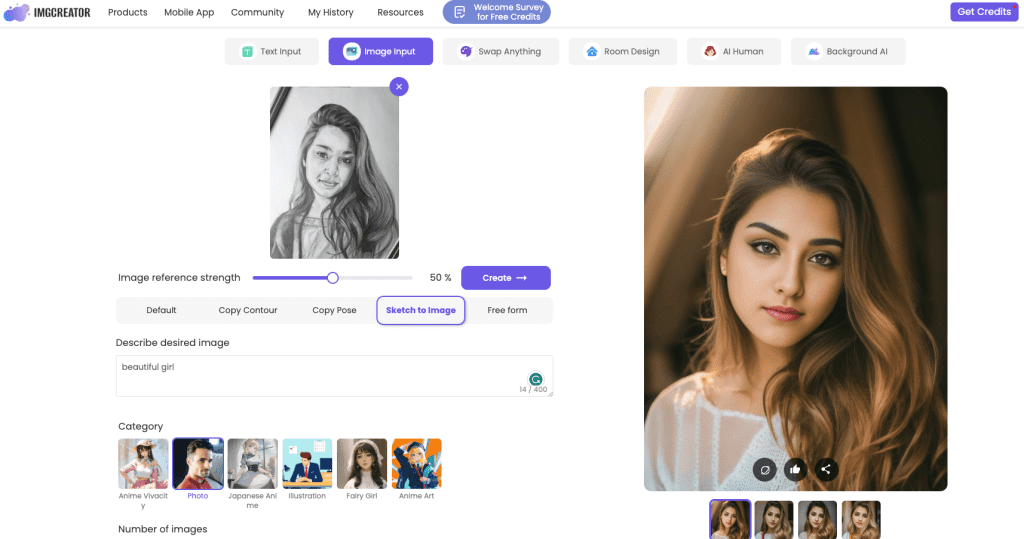 Thanks to ZMO's cutting edge AI, you can AI virtual shooting now with any background
AI Painting FAQ
Answers to your questions