AI Filter
Unleash limitless style transfer with your portrait photos with ZMO AI Filter
AI Filter with A Variety of Styles
Turning photos into AI styles is easy like never before with the AI filters from ZMO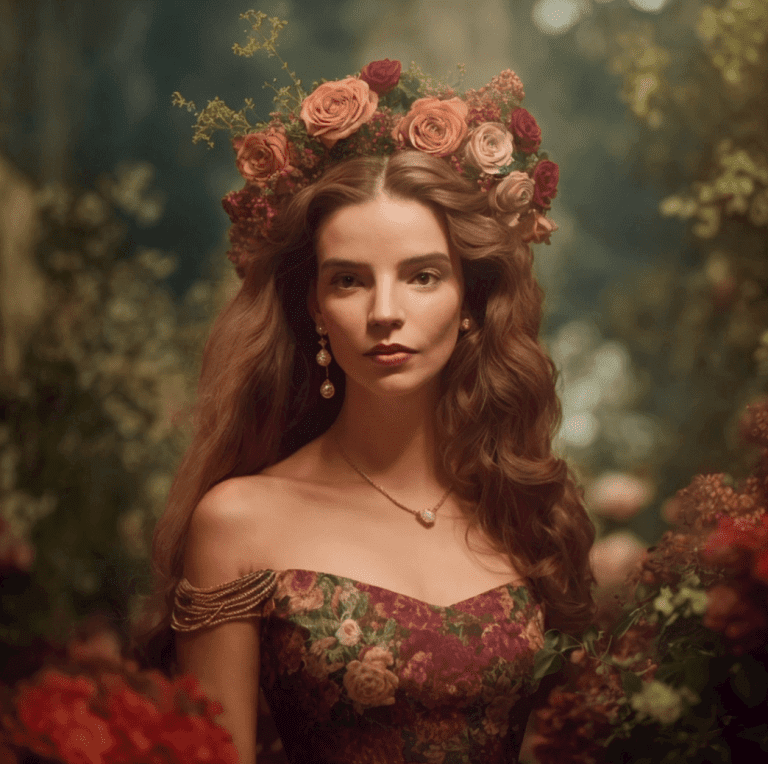 Super beautiful and Realistic AI Portrait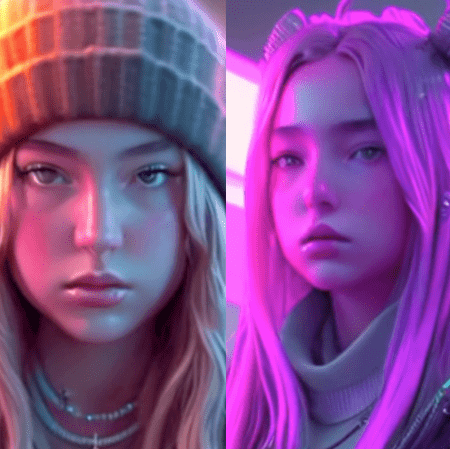 Highest quality AI Art Avartars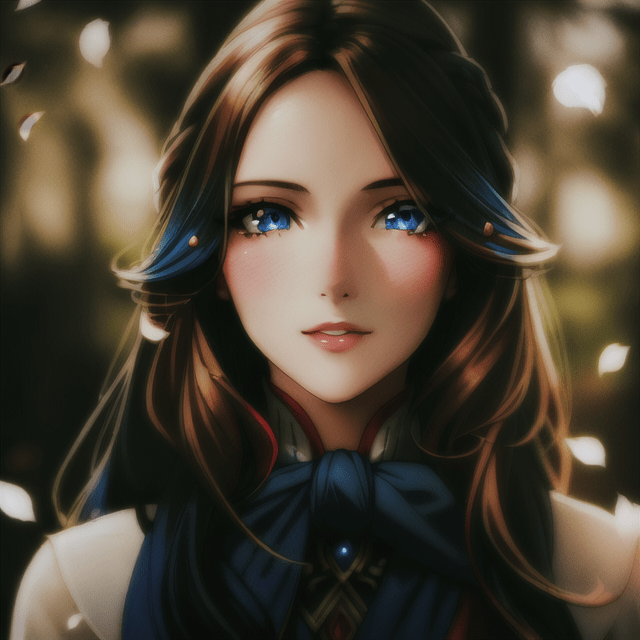 Turn your photo into AI anime in a Snap
Stunning AI Portrait with hundreds of models
No need wasting time in a photo booth. Simply upload a few of your images to AI Studio and receive over 100 studio profile pictures within minutes:
Any movie character you want to be
Any amazing travel spot on the world you want to go
Any stunning makeup or clothes you want to wear
AI portrati filter will fulfill for you instantly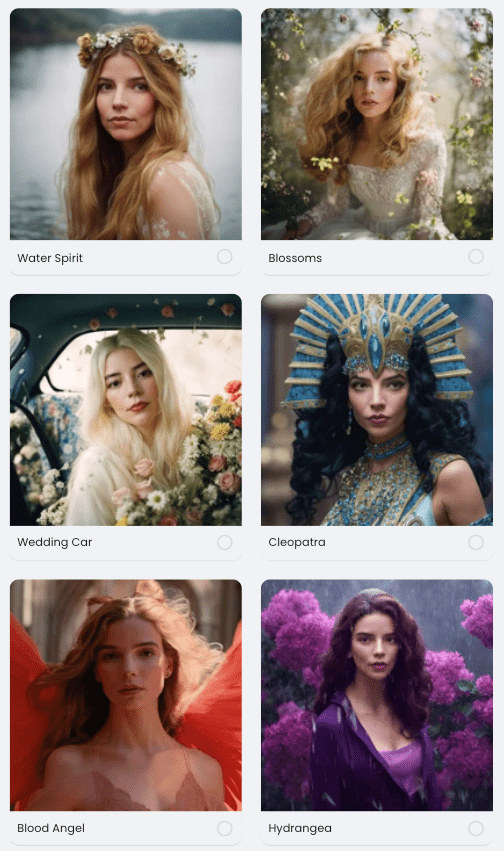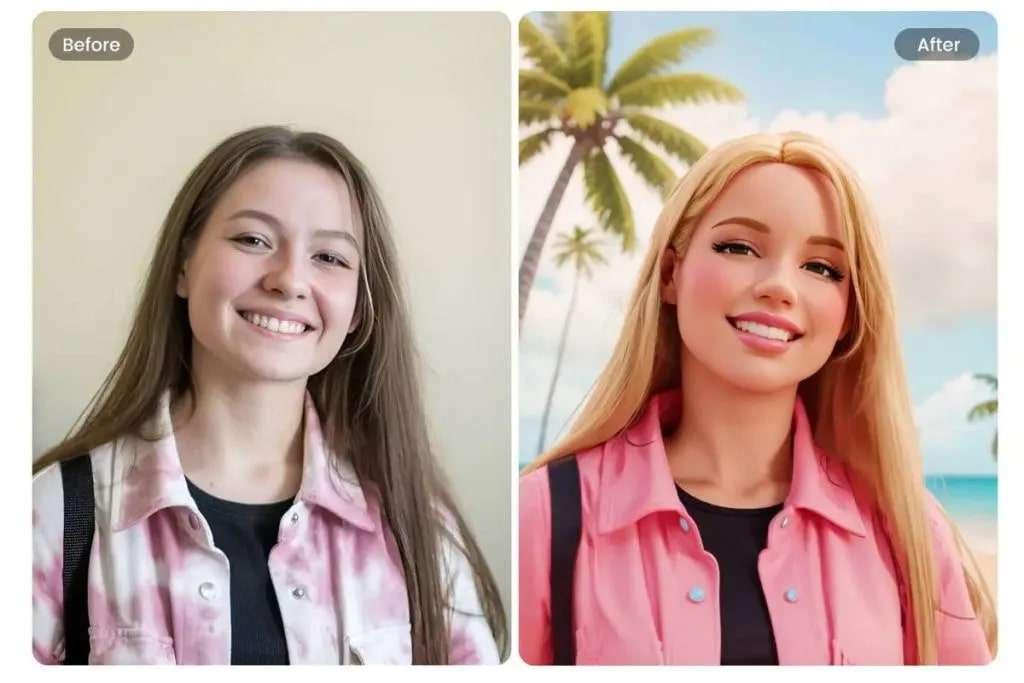 AI Anime Filter / AI Manga Filter
Have you ever dreamt of transforming into an anime character? With ZMO's new AI manga filter, this dream can quickly become a reality. Simply upload a portrait or picture – ZMO's intelligent system will convert your photo into anime or manga style artwork in merely seconds. Give it a try and discover how effortless it is to craft your own anime AI art using ZMO!
AI Art Filter: Turn Portrait into Art Avatars
ZMO also covers stunning quality AI art style portrait maker for people who love AI art avatars.
Isn't it amazing? Any image can be transformed into AI art. It's the magic of AI filters at work. Whether it's a portrait, a selfie, or any other kind of picture, you can employ AI art filters to convert it into a breathtaking piece of art in mere seconds. Come and experience the enchanting capabilities of AI art filters for yourself.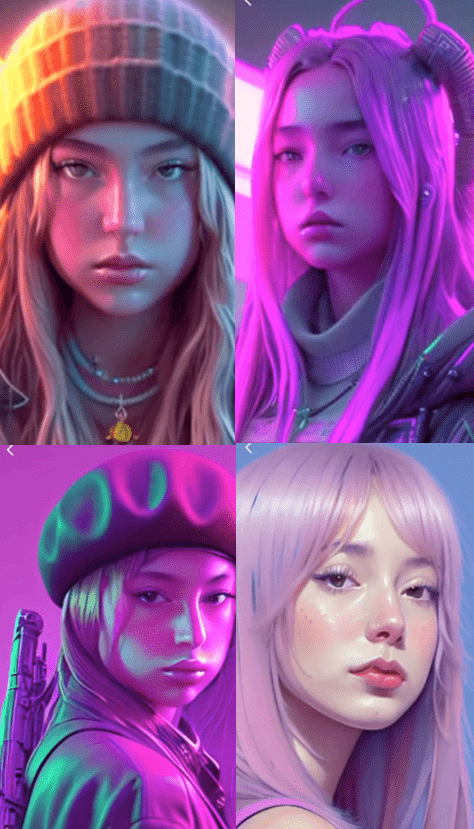 Supported by a sophisticated character creation model, our AI filter generator crafts various styles you dreamed about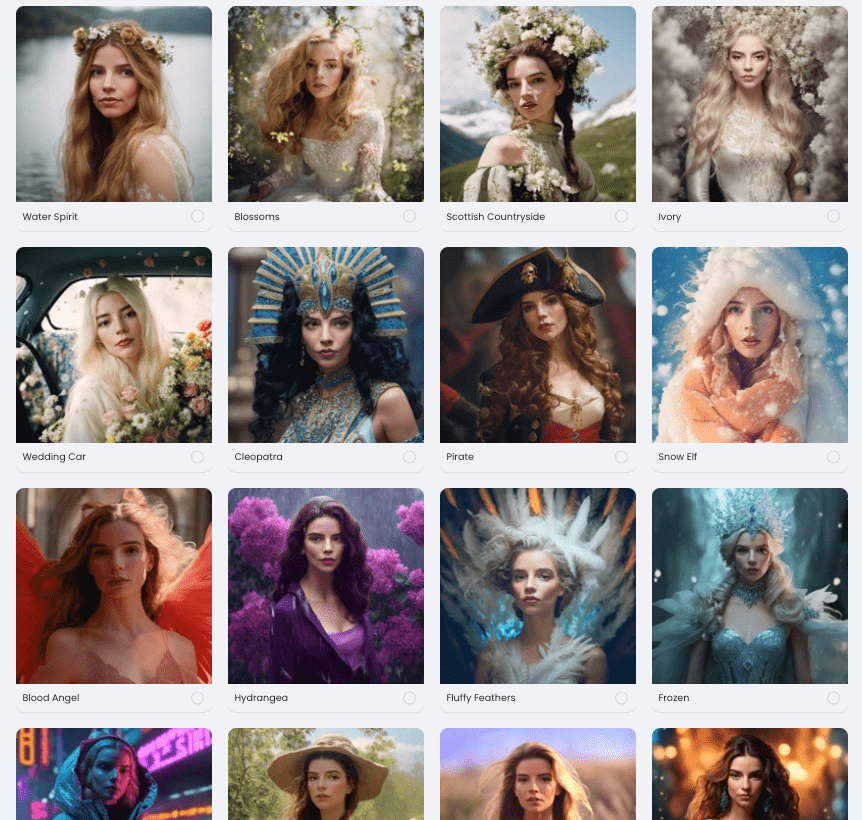 Bring your dream photo to life as simple as one click