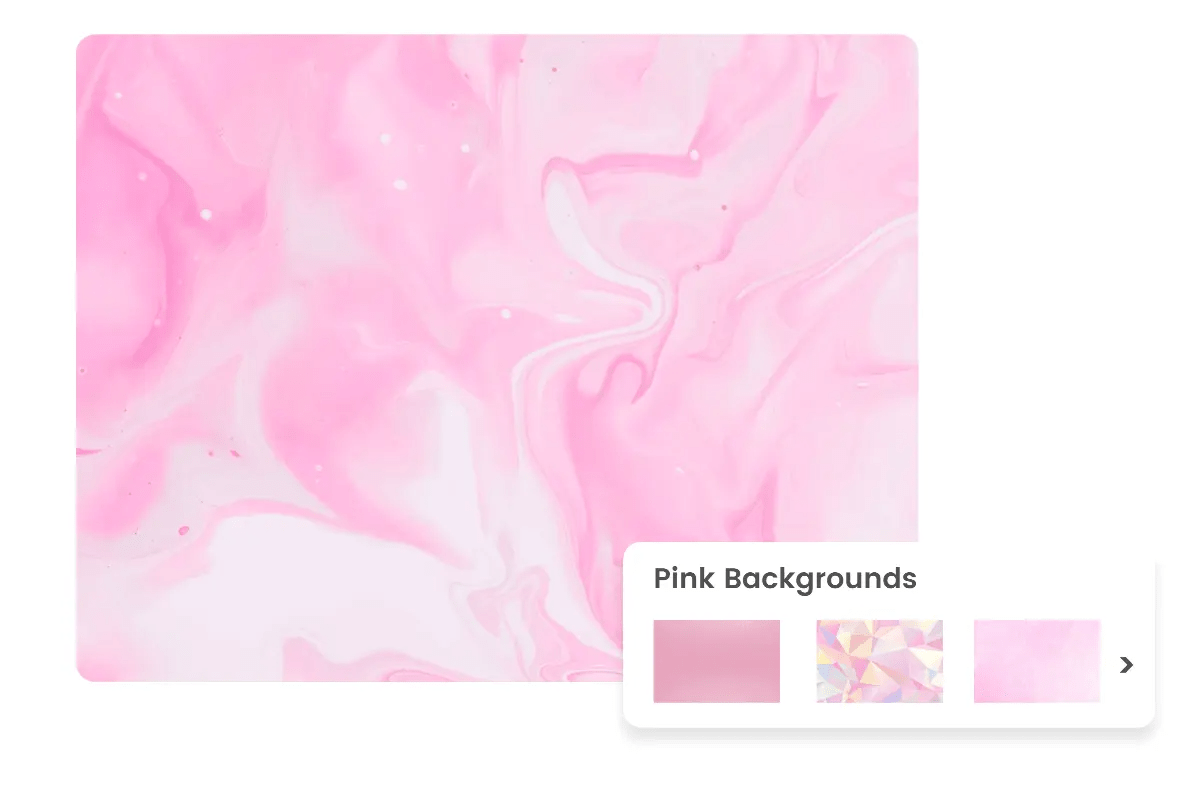 Easy to use
An Assortment of Pink Backgrounds for any Occasion
ZMO.AI provides a wide variety of pink-themed background images, from solid colors to various textured patterns, guaranteeing a fitting backdrop for any project. Regardless of whether you're advertising products, designing visual content for social media, or crafting Valentine's Day sale posters, ZMO.AI offers the ideal pink scenario to help your images pop.
advanced algorithms
Customize Pink background for your PFP
ZMO.AI streamlines the task of altering the background color of photos to pink. With its precise auto-background removal feature, adjusting your image to feature a pink backdrop becomes a one-click process. This includes the ability to create shadows and lighting effects for these pink backgrounds.

Furthermore, ZMO.AI provides a diverse range of pink background images to choose from. Whether your preference is plain pink, pink glitter, or textured pink backgrounds, ZMO.AI ensures your specific requirements are met.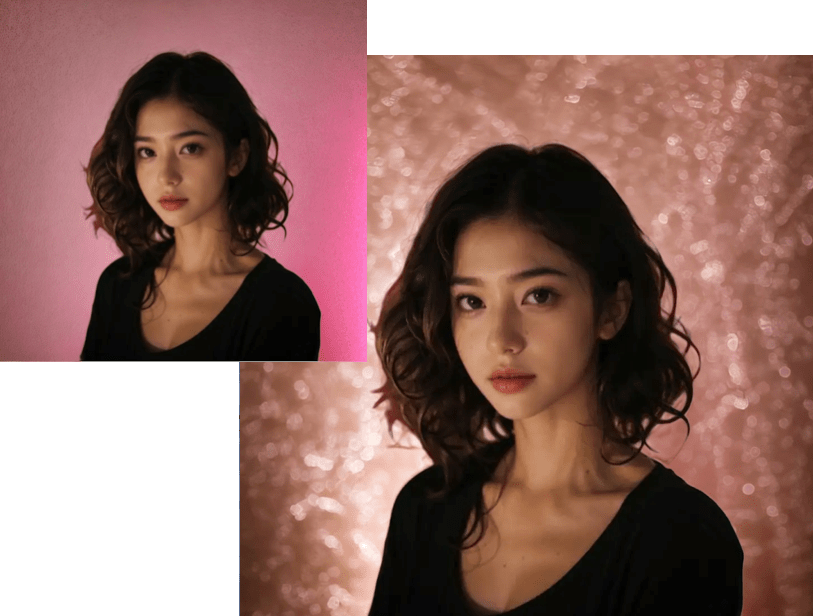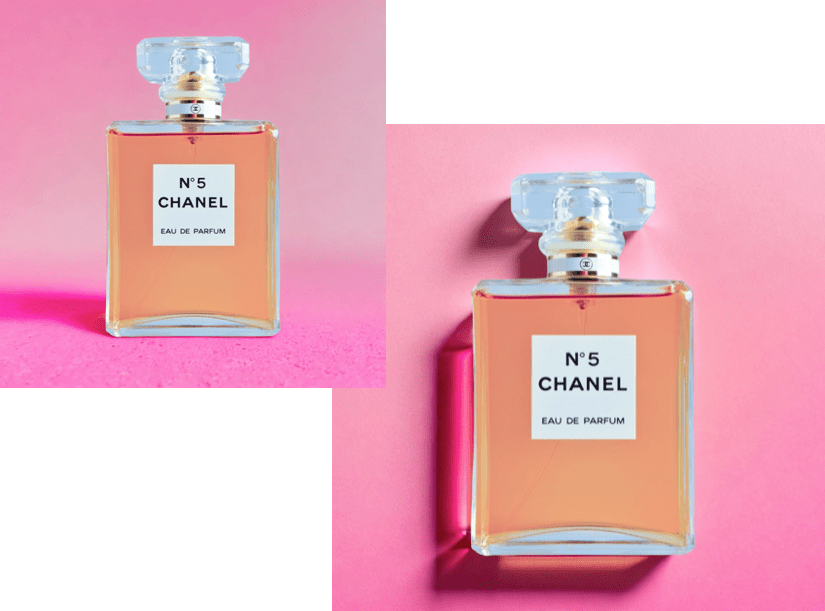 Easy to use
Attractive Pink Backdrops for Your Products
Enhance your product photography by incorporating a vibrant pink background using ZMO.AI. To do this, upload your product image and utilize the background remover tool. Subsequently, select a pink background from our extensive library. This will yield an ideal product image that's bound to captivate your target audience. ZMO.AI can also be used to generate a realistic instant background for your product promotion images. Give it a try today!
"The pink background changer has revolutionized my product photography. It's easy to use and has dramatically improved online presentation of my merchandise."
"I am so impressed with the pink background changer – it creates such a professional, clean aesthetic for my product images, making my website look much more sophisticated."
"The pink background changer is a game changer, it saved me so much time and hassle. Plus, my product photos have never looked so vibrant and clear!"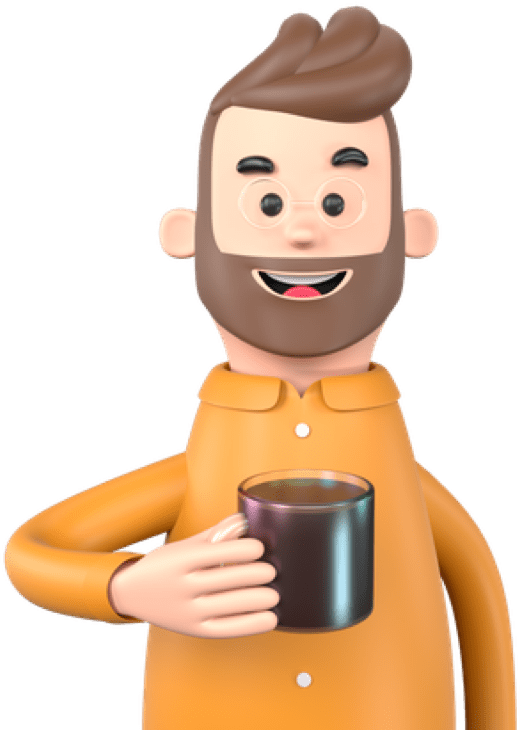 It's as easy as making a cup of coffee
Find Perfect Pink Background and Change to Pink Background instantly with ZMO.AI