Make your photo background transparent in seconds, for Free!
How do I make my image background transparent?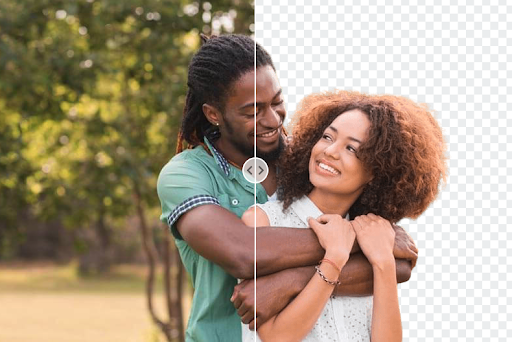 Make Portrait photo transparent background easily
ZMO's complimentary transparent image creator allows you to instantly generate images with transparent backgrounds. Simply upload your photos, and ZMO's automated background remover will swiftly sketch and delete the backdrop. Furthermore, it gives you the freedom to alter the image's color or swap it with your own photos using ZMO's transparent background tool.
Achieve exceptional results with our AI-powered people portrait background removal, handling intricate details such as hair and clothing with finesse. 
Obtain a precise and clear output for your animal pet friends, with special attention given to the distinct edges of fur.
Regardless of complexity, product backgrounds can be effectively managed and transformed.
Get Transparent Background for Product Photos
In e-commerce, marketing is key, and editing your product image is a vital part of this process. It's essential not just to consider the visual appeal of the image but to ensure it's suited for sales via all available channels. ZMO's transparent background maker will boost your engagement and help higher conversion.

Taking advantage of the internet to sell your products online means presenting high-quality images is crucial to the success of your sales. This is a significant aspect because enticing images draw more user clicks, increasing your exposure and enhancing your opportunity to secure more sales.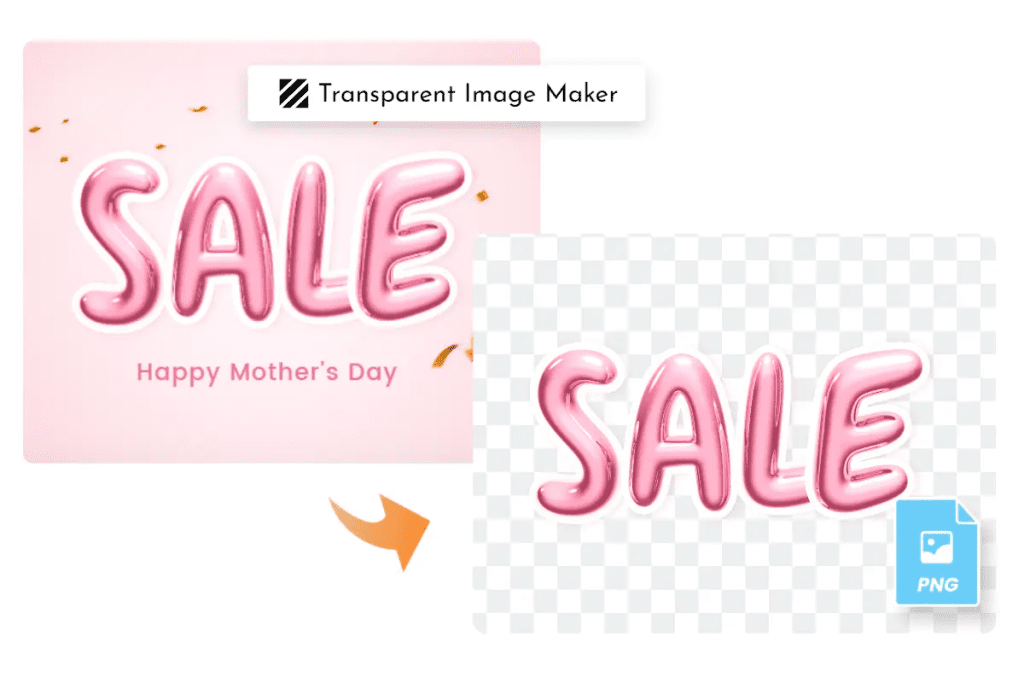 Make Logo Transparent Background to Boost Sales
Utilize ZMO's transparent image maker to create logos with transparent backgrounds. Logos in PNG format with transparency, are more versatile and practical than those featuring white backgrounds. A transparent logo can be showcased anywhere, including your brand's website, product images, and digital business cards. Leverage ZMO's free transparent image maker to enhance your sales today!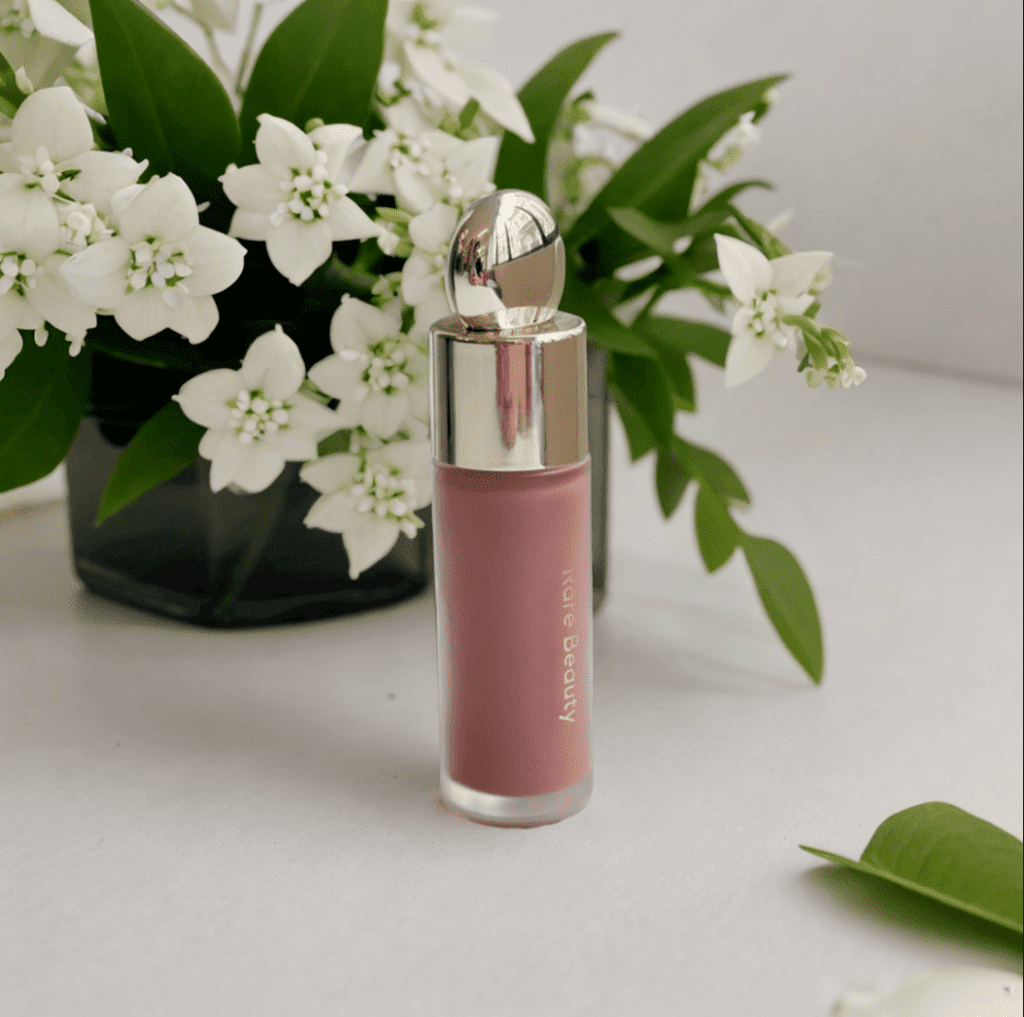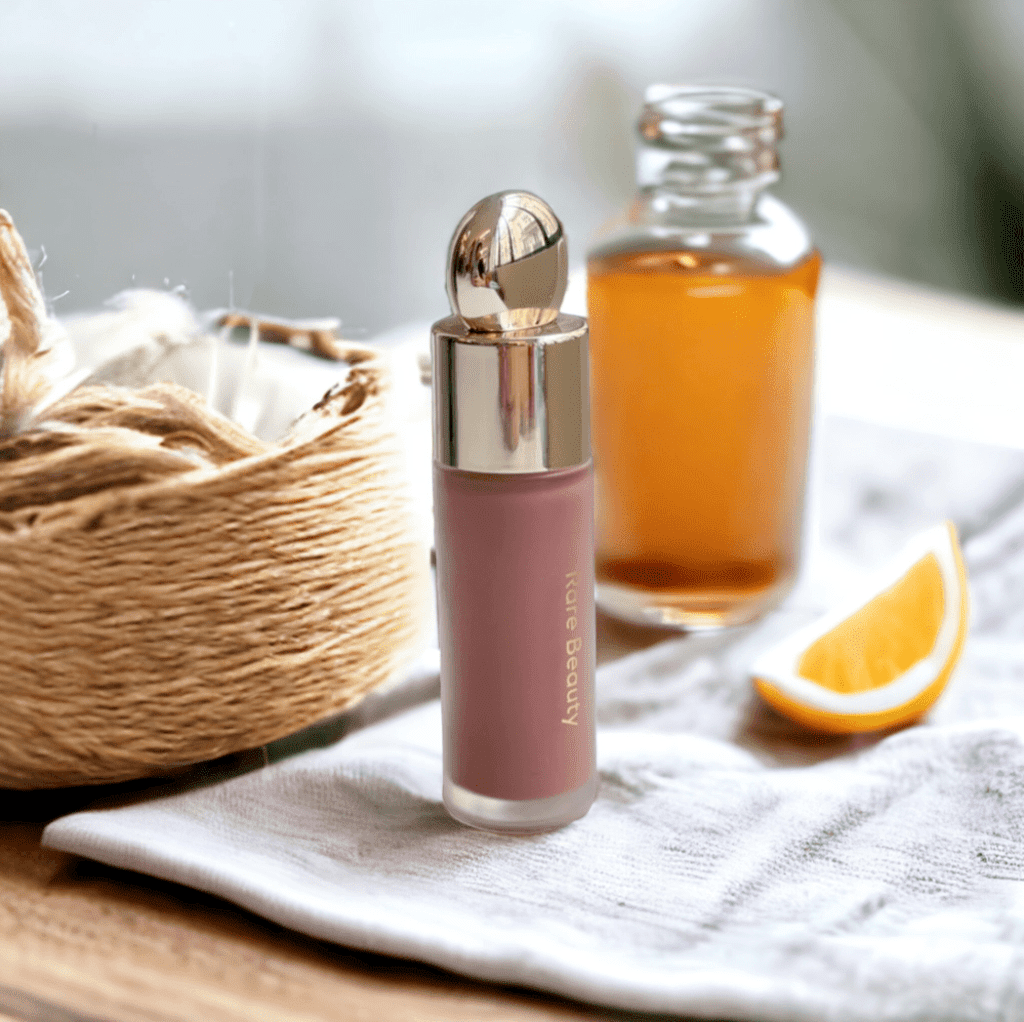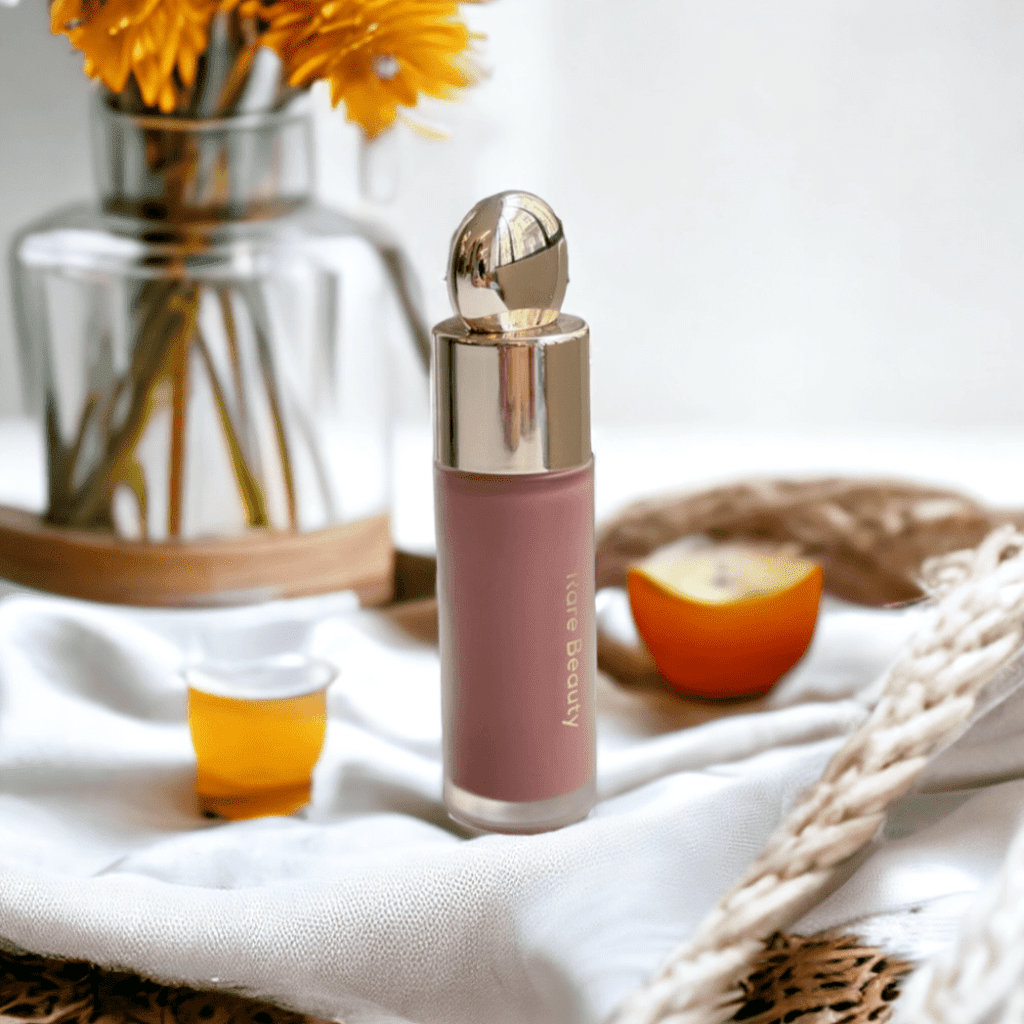 Edit Further for lifestyle realistic background
enhance photographs or meet the expectations of your clients. Say goodbye to artificial background templates. With the help of AI, we provide an unlimited variety of backgrounds.
Experience the creation of realistic backgrounds, meticulously mindful of lighting and shadow details.
Boost your conversions with individually generated backgrounds for each of your products.
Our unique and striking backgrounds are ten times superior to generic, artificial templates.
More Than Just Transparent Background
Thanks to ZMO's cutting edge AI, you can AI virtual shooting now with any background
They love us. You will too
Used Transparent Background Maker for a while; this one's a good match. Downloaded free 1000px preview image. Basic editor is interesting, worth a try!
The cut-out edges are accurate and smooth, pleasantly surprised. No need for Photoshop, a fast transparent background maker at last.
Impressed by its skill in handling unruly hair while maintaining a polished image
Transparent Background FAQ
Turn your image to transparent background for Free
Easily remove the background from photos. Edit them even further using Background Generator