AI Photo-editing for every business
Whether you're an international fashion label or a local candle-making startup, ZMO offers the perfect photo-editing solution to help your business thrive.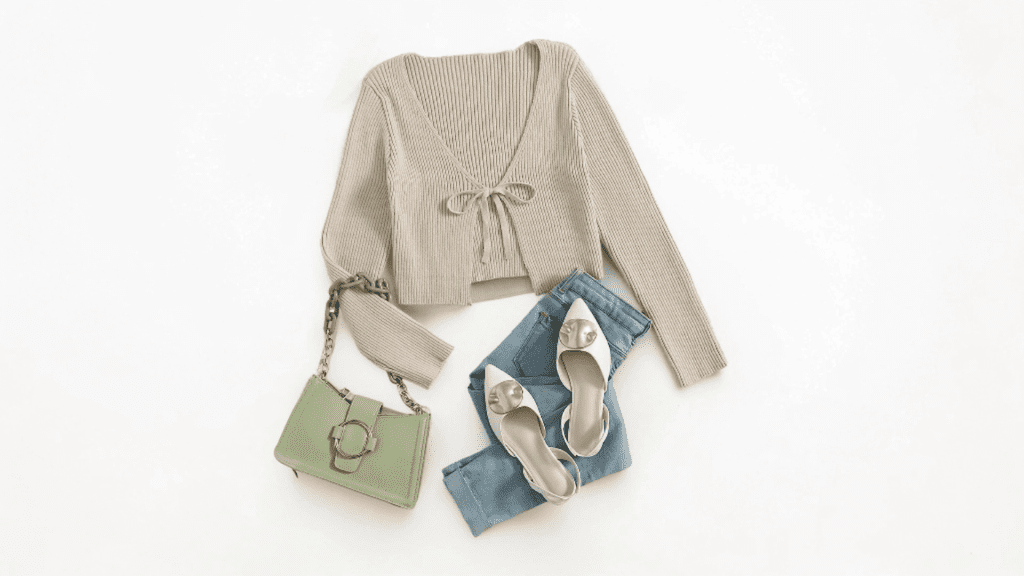 ZMO for clothing and apparel
See how clothing and apparel brands and resellers use ZMO.
See how ZMO helped beauty marketers all over the world.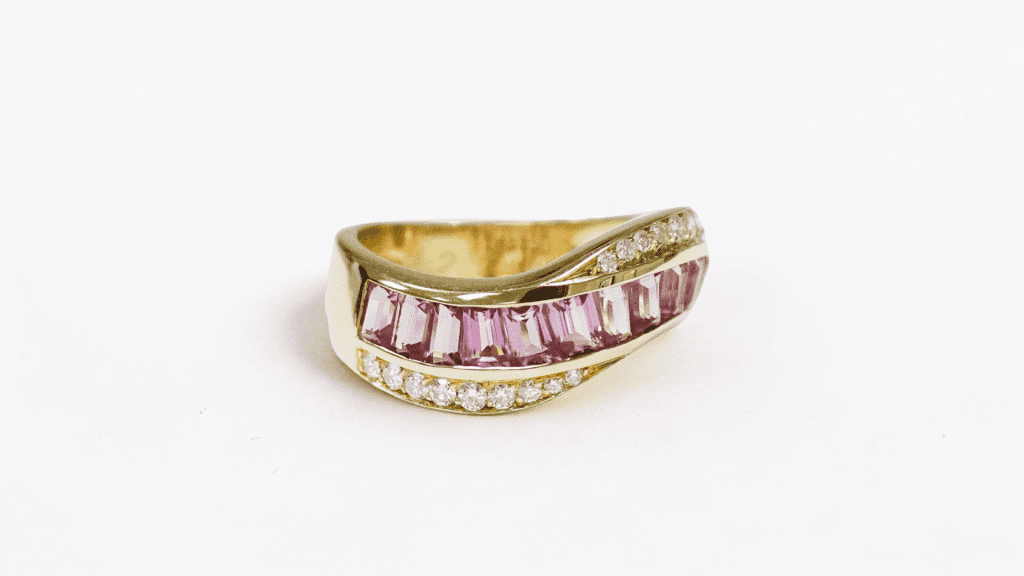 See how jewelry brands use ZMO to grow their business.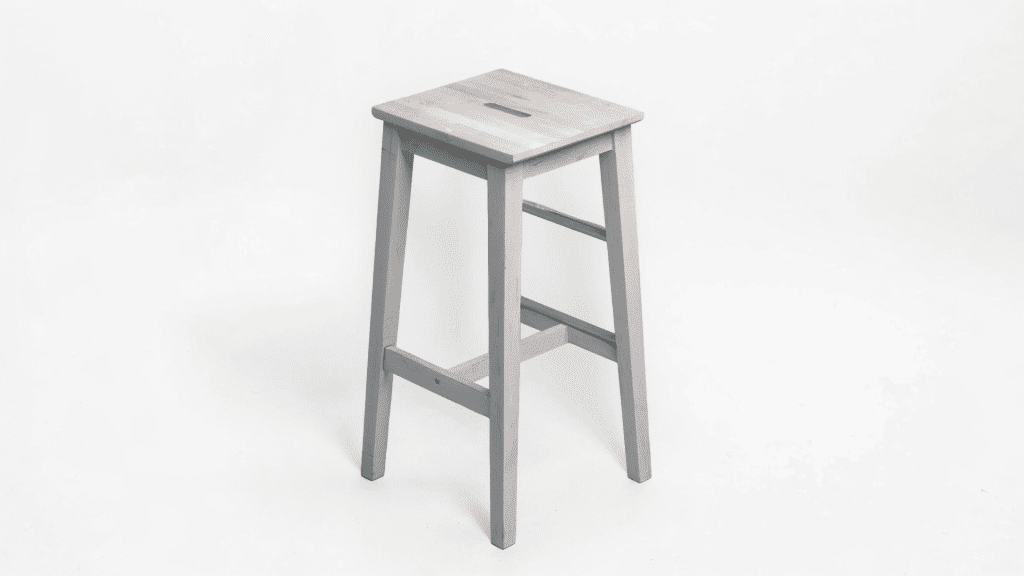 See how furniture brands and antiques sellers use ZMO.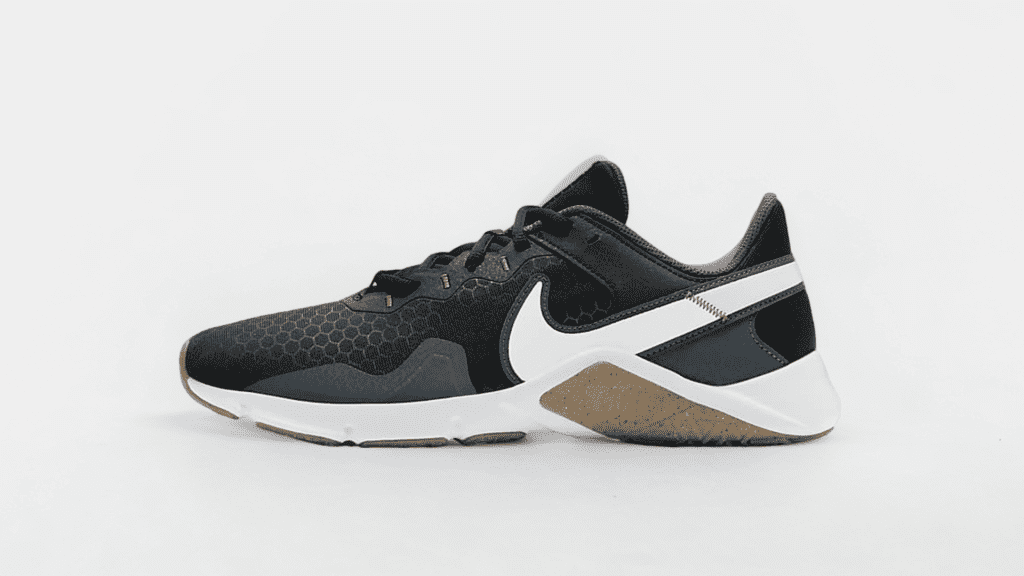 See how shoes and accessory sellers use ZMO to go viral.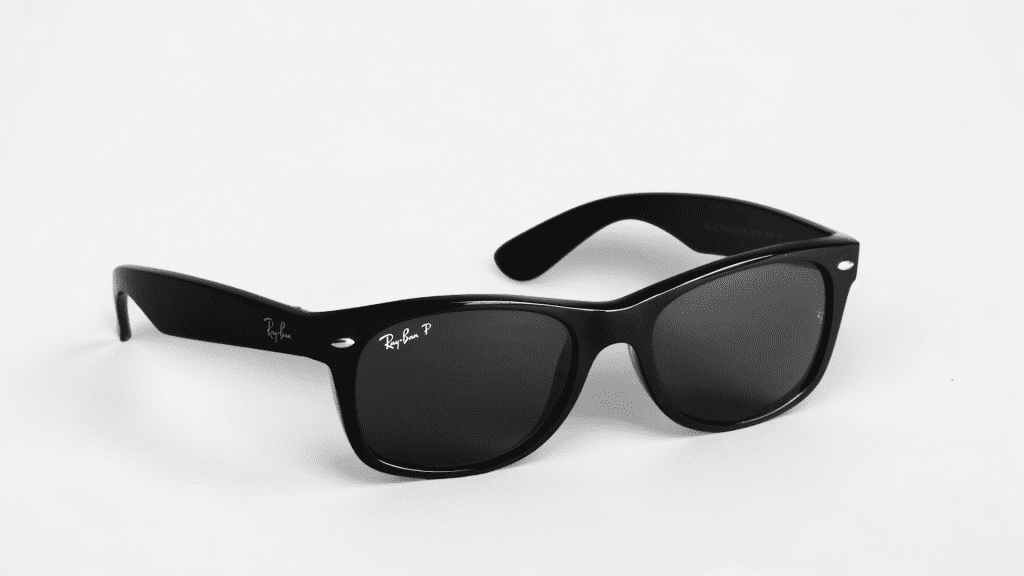 See how accessory merchandise use ZMO to achieve visual consistency..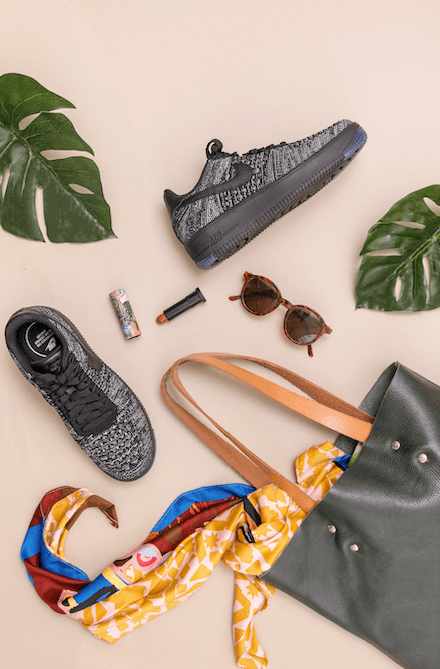 Ready to make more sales?
Get higher conversion product photos on your phone right now.