Easy to use
Download High Quality White Background for Free
Acquire captivating white background images at no cost! Every image we provide boasts high resolution, allowing versatile use in creating social media graphics, website design, and printed materials. Additionally, these HD black backgrounds are available for both personal and commercial applications. Explore our extensive collection to find the ideal white backgrounds for your endeavor.
advanced algorithms
Change to White Background in a snap
ZMO.AI simplifies the process of changing photo background colors to white. Thanks to the high accuracy automatic background removal feature, you can easily apply a white background to your pictures with one click. And even generate shadow and lighting for white background.
Additionally, ZMO.AI offers a varied assortment of white background images to select from. Whether you need plain white backgrounds, white glitter backgrounds, or white textured backgrounds, your needs are catered for.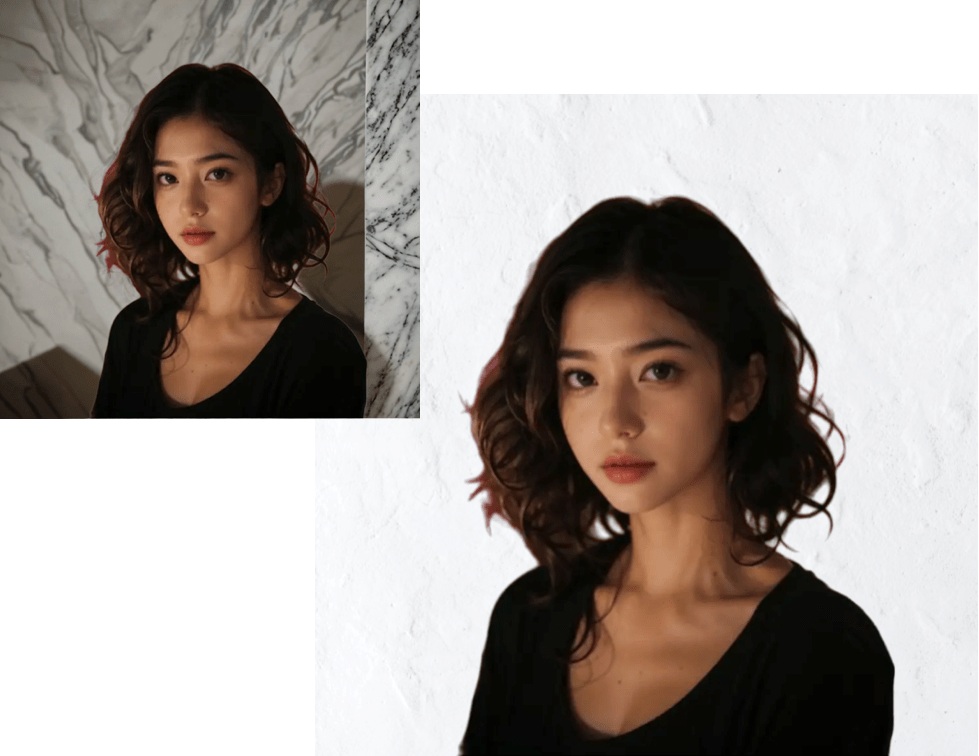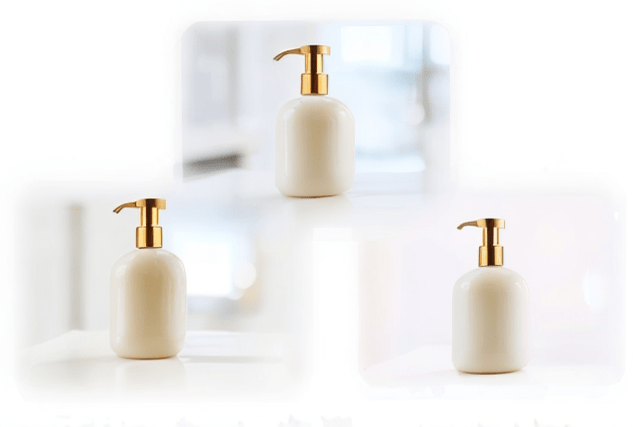 Easy to use
Edit Product Photos with White Background
Enhance the professionalism of your product images with our extensive collection of complimentary white backgrounds. ZMO.AI ranks top for marketer's background generation.
With ZMO.AI's image editing features, you can conveniently adjust lighting, insert text, add drop shadows, resize images, and do much more to improve your product photos. Give ZMO.AI a try and elevate your product photography standards!
AI will do the magic for you in seconds
"The white background changer has revolutionized my product photography. It's easy to use and has dramatically improved online presentation of my merchandise."
"I am so impressed with the white background changer – it creates such a professional, clean aesthetic for my product images, making my website look much more sophisticated."
"The white background changer is a game changer, it saved me so much time and hassle. Plus, my product photos have never looked so vibrant and clear!"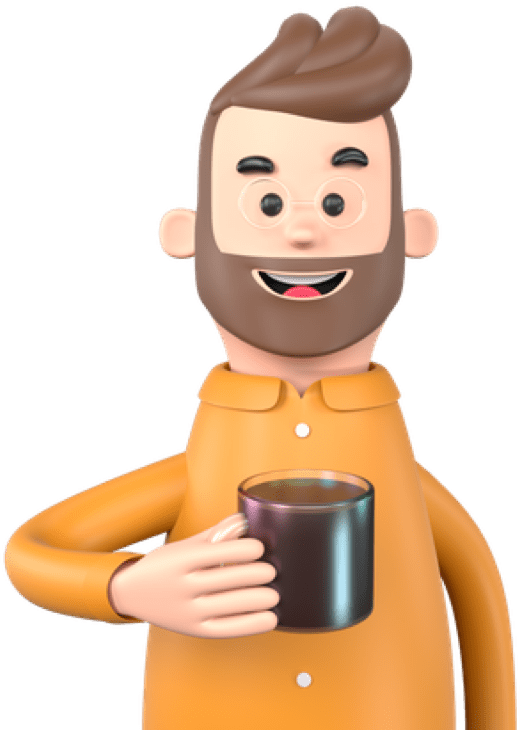 It's as easy as making a cup of coffee
Find Perfect White Background and Change to White Background instantly with ZMO.AI