Photo Background Change Online
Photo Background change online using ZMO.AI with 10x faster
In e-commerce, marketing is key, and editing your product image is a vital part of this process. It's essential not just to consider the visual appeal of the image but to ensure it's suited for sales via all available channels. ZMO's background remover will boost your engagement and help higher conversion.
Get images in a transparent, white or customized background in 3 seconds or less for free.
 Automatically detect subjects on photos
Neat, clear & smooth cutout edges
Capable of handling hair or any other fur edges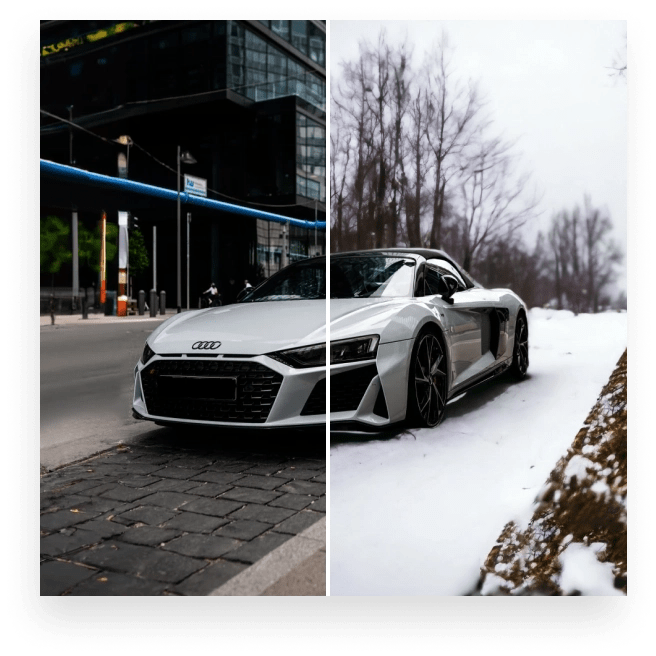 Access pictures reflecting a distinctive lifestyle and highly engaging backgrounds within three seconds. Save countless hours typically spent on photo shoots and utilizing Photoshop. Revel in limitless background filter choices, with text input support also available.
Upload your photo to ZMO.AI
After background automatically removed, select preferred filter for background generation
Iterate and Generate different backgrounds and download your favorite one.
Discover an exceptional photo editing tool that allows you to instantaneously remove unwanted objects, enlarge images without quality loss, and even erase unwanted individuals, like an ex, from cherished travel photos.
Works perfect for watermark, people, clothes hanger, text and animals.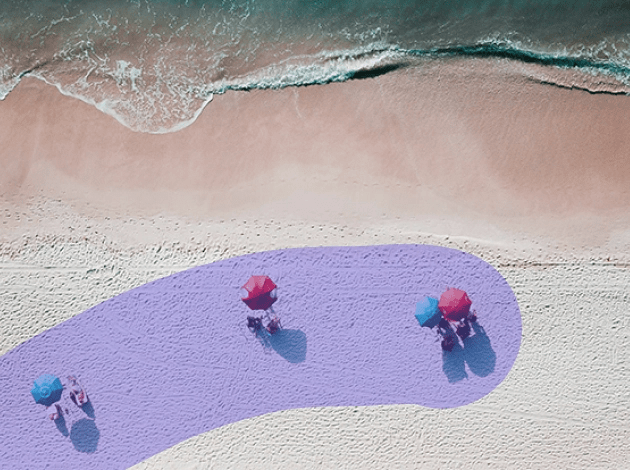 Get Creatives Variation or Stock Photo Variation, which will multiply your creatives in seconds. No worry about copyright issues or insufficient content for your marketing anymore
Turn any photo into your own version for free
Image Variation can generate unlimited unique variations from a single image and you can use them freely. Unleash infinite inspiration in seconds and provide endless viral content just from a single image.
Swap Face, Change Background or more
ZMO.AI offers diverse options for modifying specific sections of an image (e.g., face, backgrounds) or transforming the entire image to a similar version while preserving the edges. Now you have the power to manipulate each detail like a wizard.
Thanks to ZMO's cutting edge AI, you can AI virtual shooting now with any background
They love us. You will too
I used to spend a crazy amount of time and dough on traditional photoshoots and editing, but Background changer has made my life a whole lot easier. No need to mess around with all that when I can just swap and customize elements in the images with a few clicks. It's really a time-saver, and I can quickly adapt to the latest trends and what edit my content accordingly.
It's a pretty good AI Image Generator, I've used DALL-E a bit and this one is a little easier to use and the results are more consistent. I really like that their Background chang'er lets you pick and choose what background style you're looking for. Might seem like a small thing, but it helps a lot when it comes to getting consistent results!
This is quite incredible! I actually spent a lot of money to photoshop with the background, but know we can do it automatically! This is what AI brings us! Let's enjoy the new era!
Photo Background Changer FAQ