How can I put a white background HD behind a picture
ZMO.AI not only provides white background photos, but also can automatically swap white background for you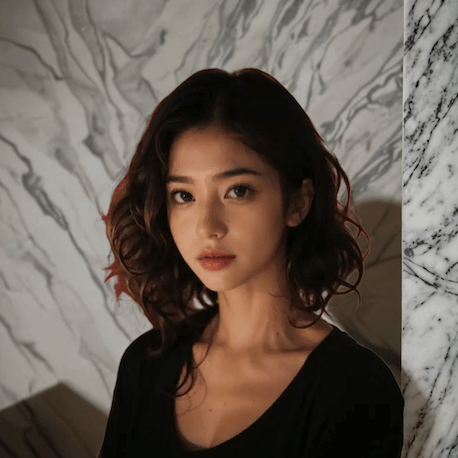 Upload original Photo
Step1
Automatically remove BG
Step2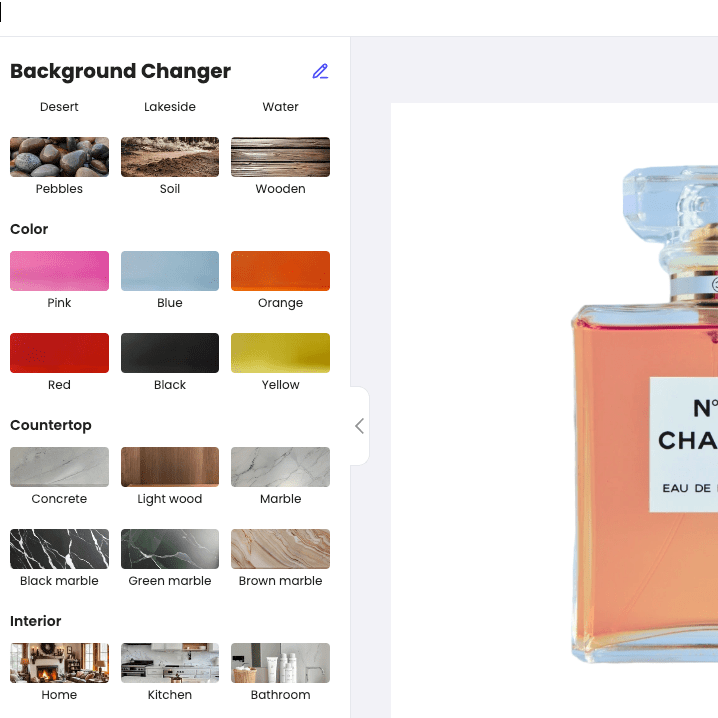 Select white bg filter
Step3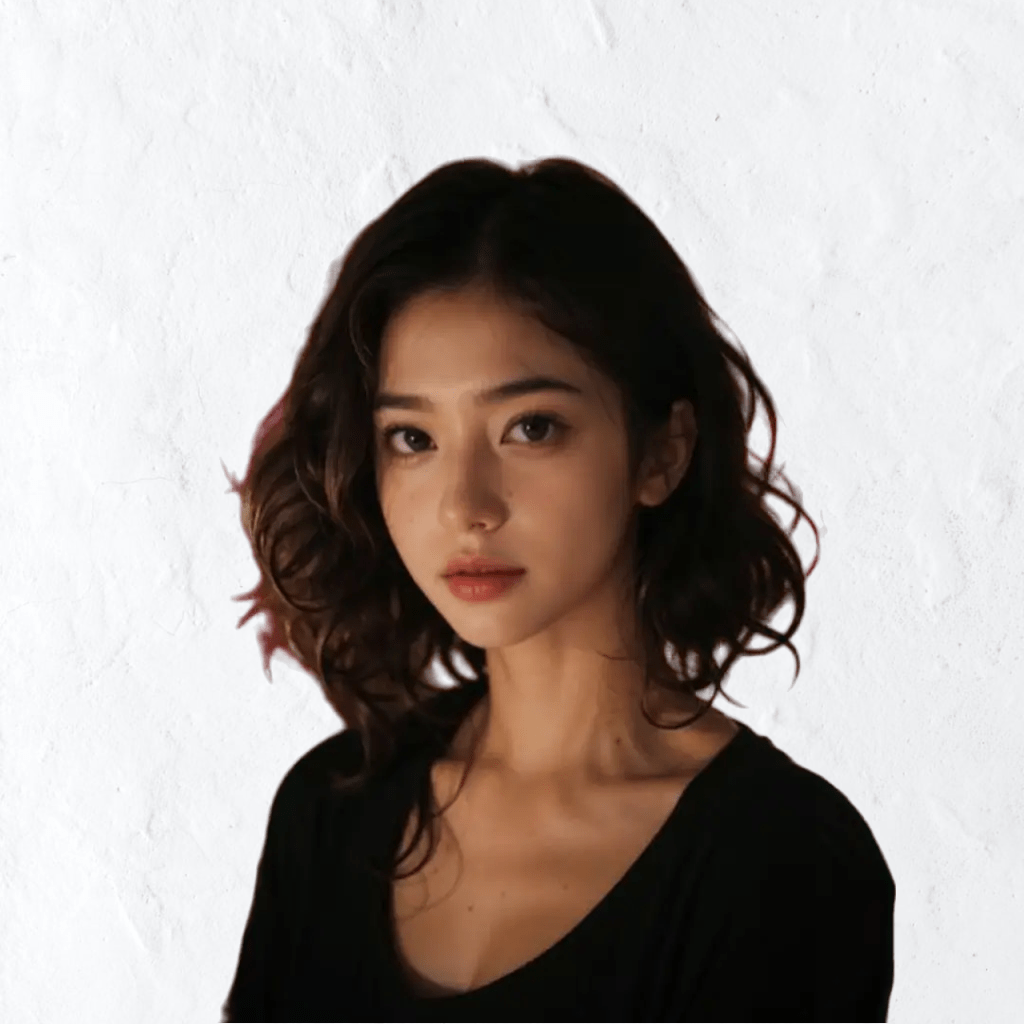 Generate real white bg for you
Step4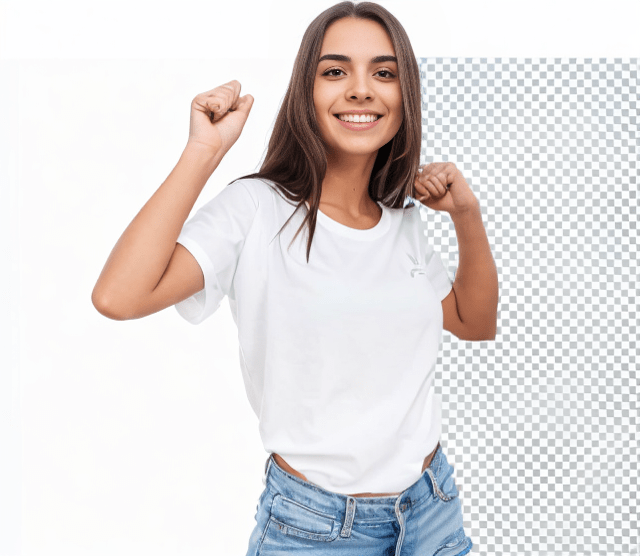 advanced algorithms
Switch to a White Background HD Instantly
ZMO.AI streamlines the process of turning photo backgrounds to white. Leveraging its highly precise automatic background removal feature, you can effortlessly apply a white backdrop to your images with just a single click, and even produce shadows and lighting effects for the white background.
Furthermore, ZMO.AI provides a diverse range of white background images for your selection. Whether you require plain white backgrounds, white glitter backgrounds, or white textured backgrounds, your needs are thoroughly met.
Easy to use
Download White Background HD for Free
Obtain appealing white background images completely free of charge! Each image we offer is in high resolution, making them ideal for various purposes like crafting social media graphics, website design, and printed materials. Moreover, these vibrant, high-definition black backgrounds can be used for both personal and commercial projects. Browse our vast collection to discover the perfect white backgrounds for your needs.
Easy to use
Revise Product Images to Include a White Background HD
Elevate the aesthetics of your product images using our diverse collection of free white backgrounds. ZMO.AI is a leading choice in the market for background generation.
Leverage the numerous image editing functionalities of ZMO.AI to effortlessly manage lighting, overlay text, introduce drop shadows, alter image dimensions, and much more. This can significantly enhance your product photos. Try ZMO.AI and take your product photography to another level!
Experience the instant transformation of your images powered by AI.
Larger brands also love our White Backgrounds HD
Change to White Background HD Now
Change to White Background instantly with ZMO for free