Room Planner
Best AI Room Planner Online for Free powered by cutting edge AI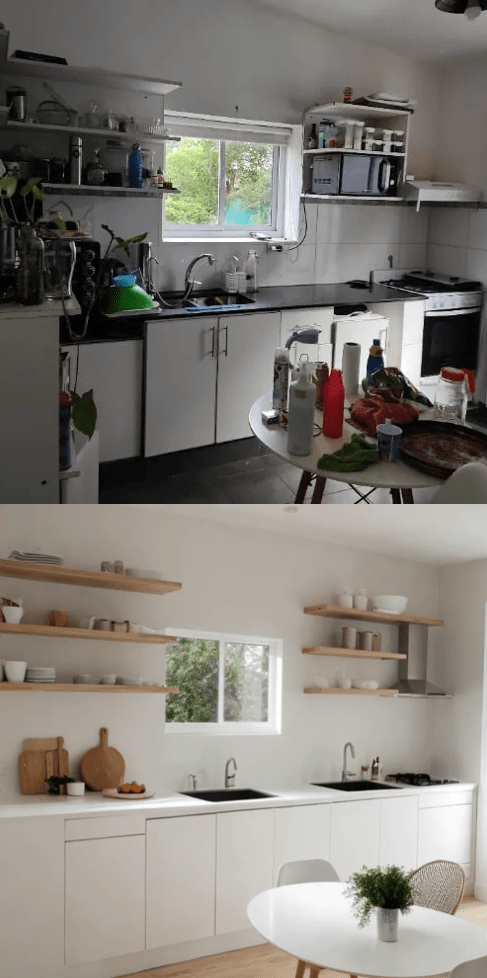 How do I plan my room layout using AI
Simply upload your room photo and select style filter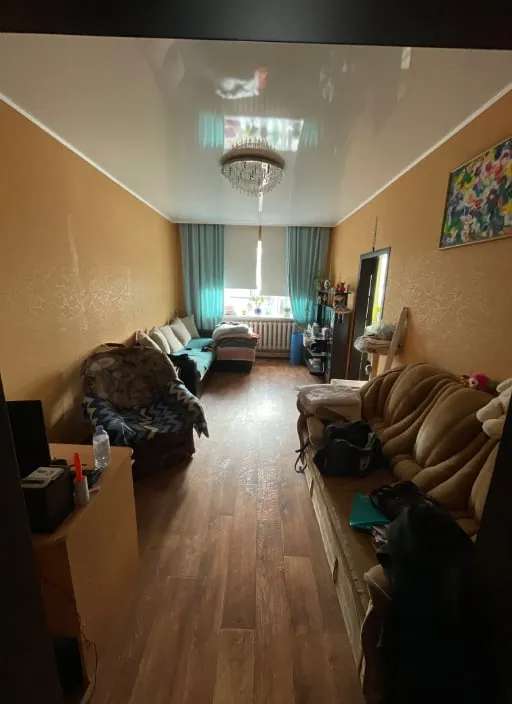 Room planning done in seconds
Transform Your Space Like Never Before with AI
Interior AI Designer
Easiest Room Planner Online with stunning visualization
Stop paying huge amount of money to interior designers or learn complicated 3D design app, use room planner powered by AI to expedite your room planning to seconds, with endless styles to choose from. You can also type in text to describe your room style if more customization needed.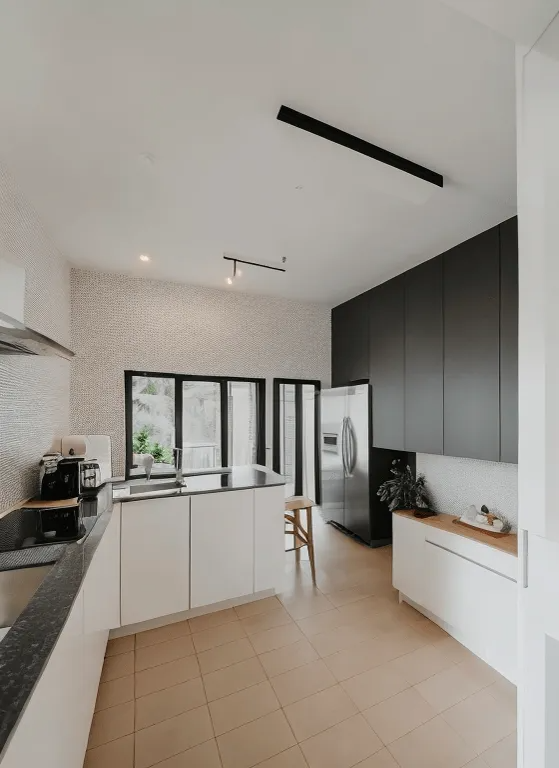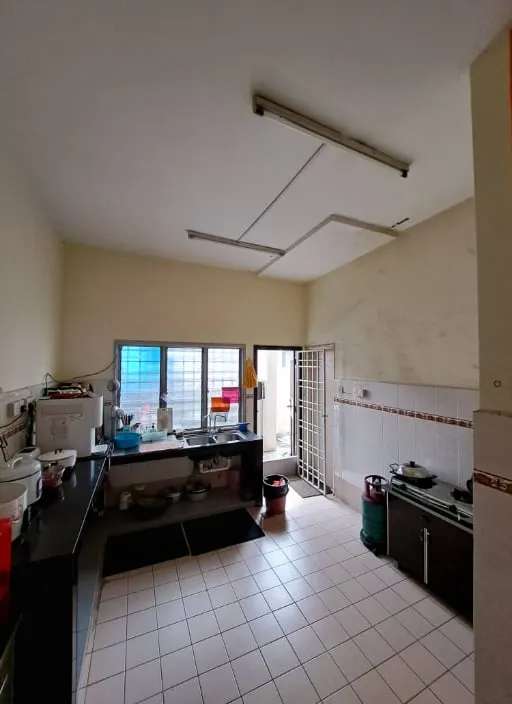 Interior AI Designer
Turn Your Dream Home into Reality
Instantly gain access to hundreds of innovative and aesthetically pleasing interior design ideas for your room, absolutely free of charge.
Interior AI Designer
High conversion photo on Airbnb & Social Media
Transform the snapshot of your disorganized room taken on your smartphone into a polished, professional-grade Airbnb listing photograph. It's easy, efficient, and requires just a single click.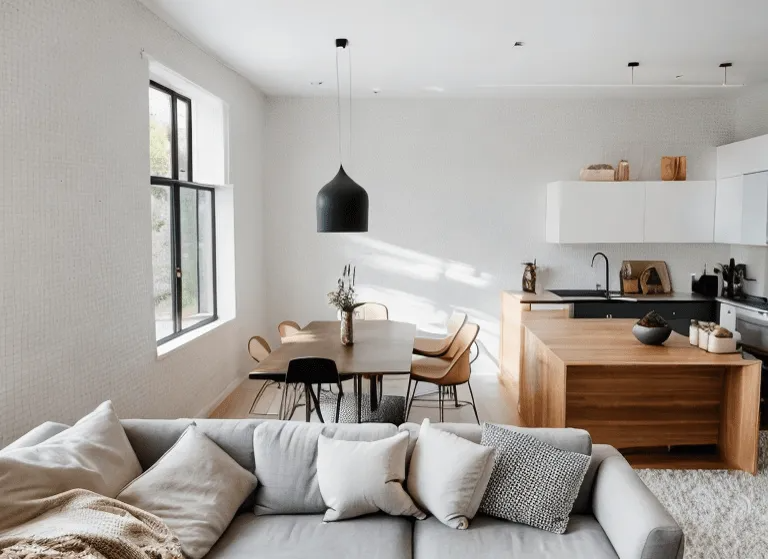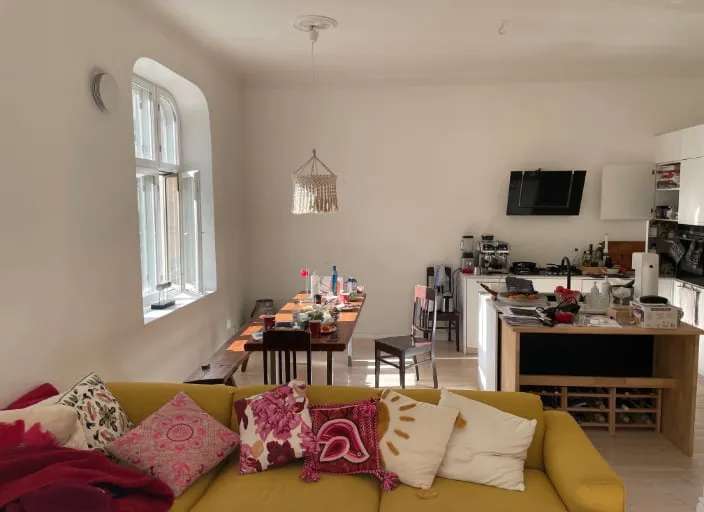 They love us. You will too
I used to spend a crazy amount of time and dough on traditional photoshoots and editing, but AI Room Planner has made my life a whole lot easier. No need to mess around with all that when I can just generate and customize elements in the images with a few clicks. It's really a time-saver, and I can quickly adapt to the latest trends and what edit my content accordingly.
It's a pretty good AI Room Planner, I've paid a lot to online designer before and they don't get what I want always. This AI is so easy for me to turn my dream house into reality and super fit for finding inspirations. Much better than my designers
This is quite incredible! I actually spent a lot of money to re-design my room, but know we can do it automatically! This is what AI brings us! Let's enjoy the new era!
Thanks to ZMO's cutting edge AI, you can AI virtual shooting now with any background