Try Best And Free Magic Editor !
Few steps to complete your work perfectly with magic editor!






Trusted by 1,000,000+ CReators
The most advanced photo magic editor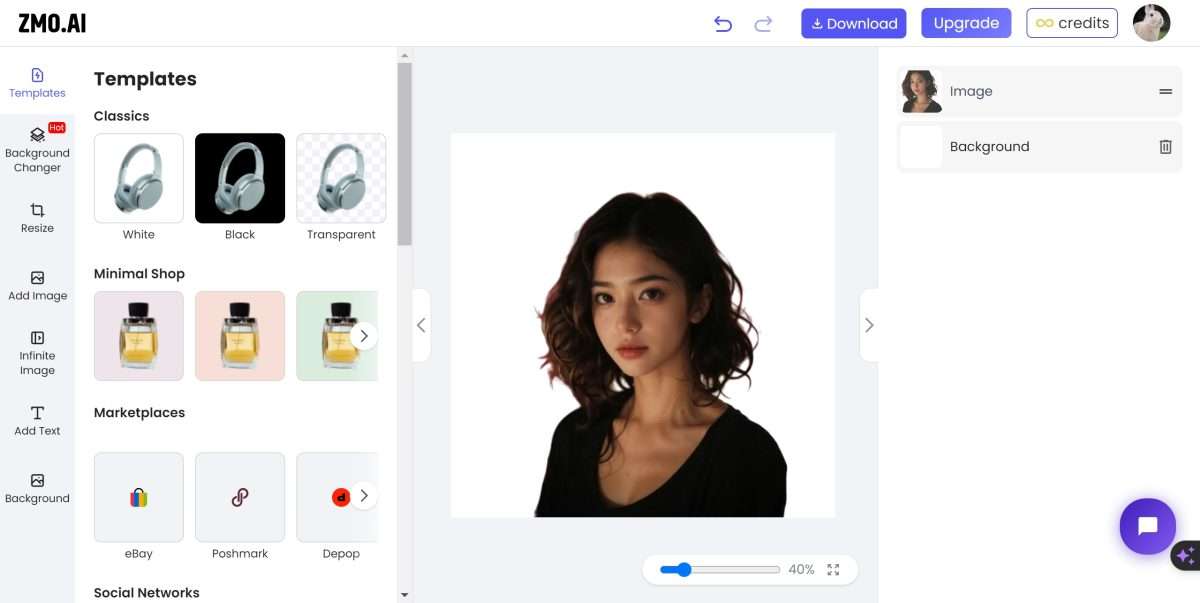 Throw The Tedious And Repeatly Work For Now!
Experience new method photo editing with ZMO magic tool!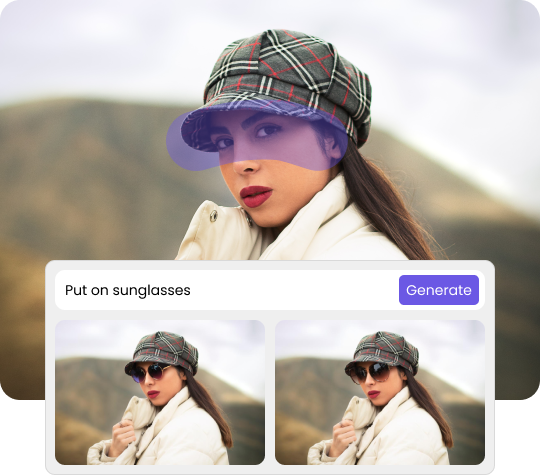 Fill Generation
Face Swap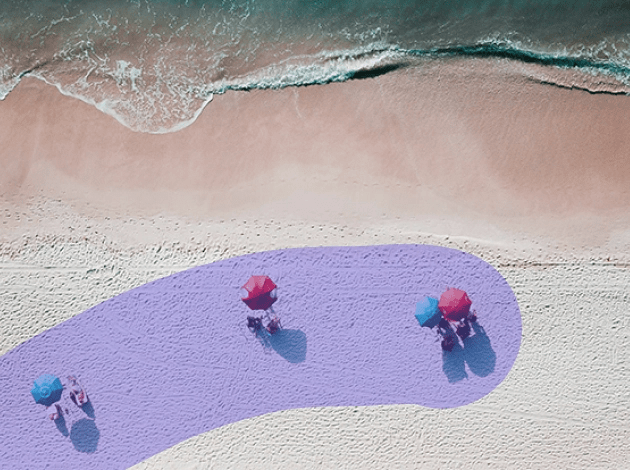 Magic Remove
Change Background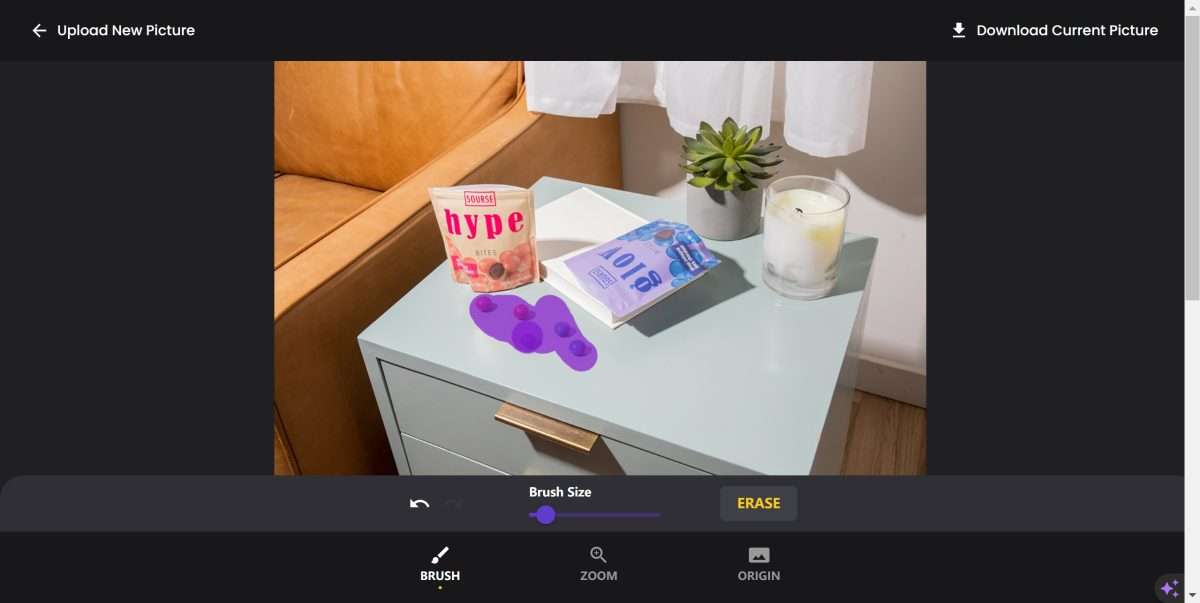 Magic Remove
Magic editor can remove unwanted objects or people from your photos effortlessly with our magic remover feature. Say goodbye to photobombs or distracting elements that take away from the beauty of your images. Now you can ensure that your photos are picture-perfect every time with ZMO's magic editor.
Fill Generation
Magic editor can transform your ordinary photos into stunning works of art with the help of our generative fill feature. Say goodbye to dull backgrounds and hello to vibrant and eye-catching images with ZMO's AI photo editor that will impress your friends and followers.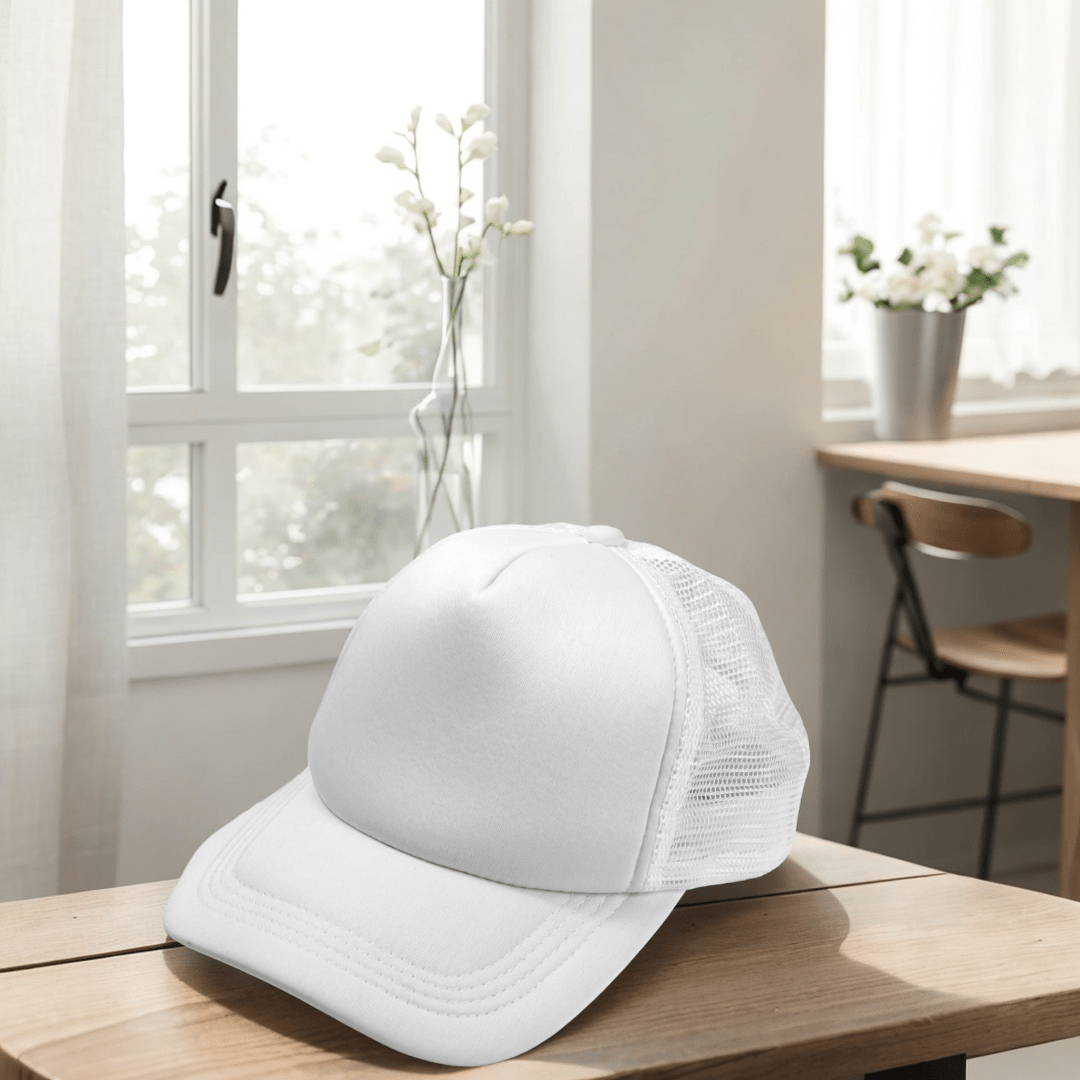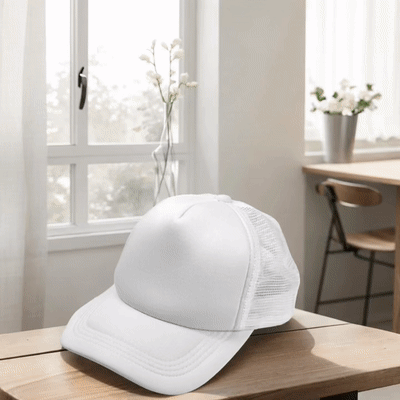 Change Background
Magic editor can give your photos a whole new look and feel by easily changing the background with our magic editor. Whether you want to transport yourself to a tropical paradise or create a professional-looking backdrop, our feature allows you to transform your images and make them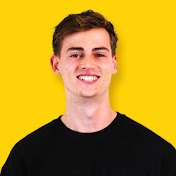 ZMO's AI magic editor brings a effect on my work. For the past I was always annoyed by such photo question and it had wasted me so much time. With the ZMO's promote it saves my a lot of time. I strongly recommend to your guys!
Dan Kieft
Tech reasearcher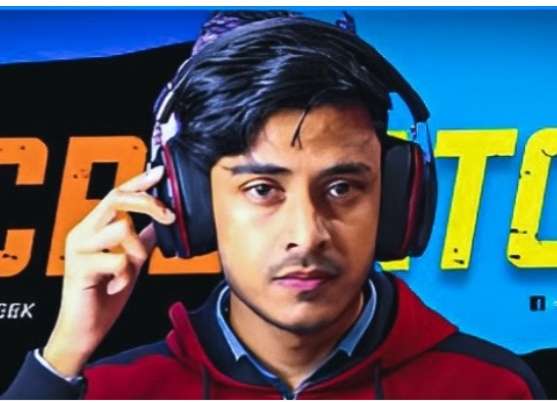 Compared with the others AI photo magic editor. ZMO is suitable for everyone for their easy design and function. I am not saying that the function is single. It has the completely function for editing photo with easy using. Just few clicks and it can generate the image you want. What a fascinating tool!
Mustak Choudhury
Professional Photographer
Magic Editor FAQ
Answers to your questions