Character Generator
Design and customize your characters with no restrictions using ZMO Character Generator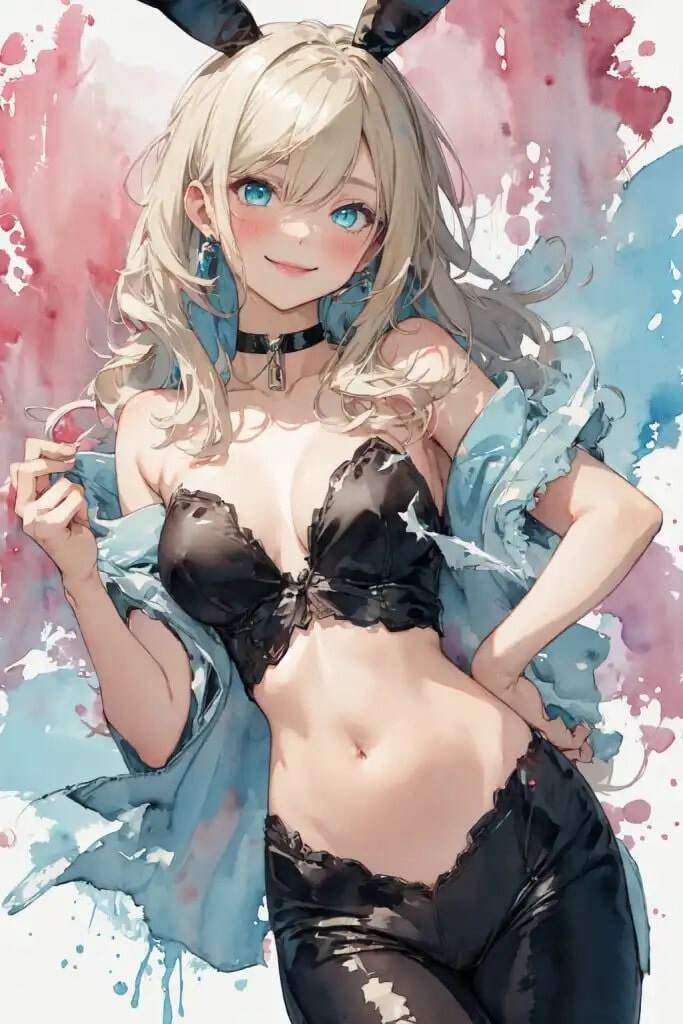 Best Character Generator Online
Generate Different Types of AI Characters
ZMO.AI Character Generator can bring your imagination to life and create stunning characters in any style you desire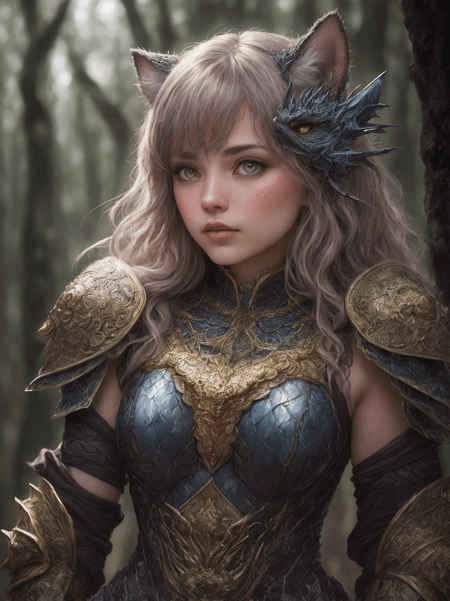 AI Gaming Character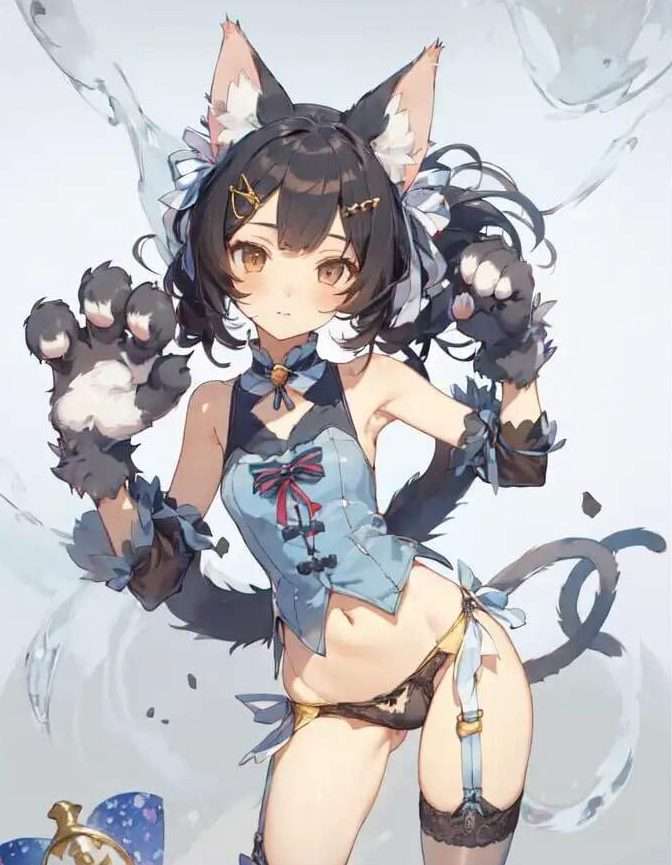 AI Anime Character
AI Fantacy Character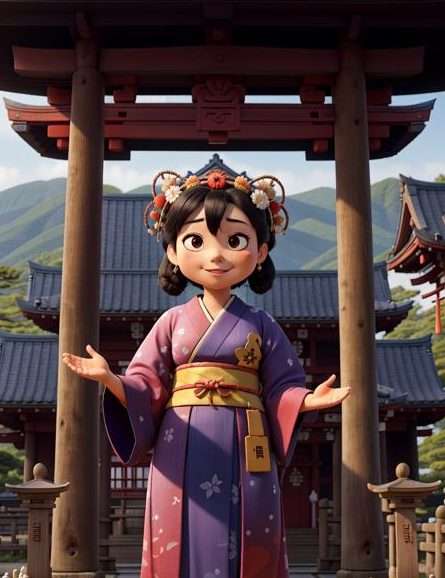 AI Cartoon Character
ZMO AI character maker goes beyond 2D designs and allows you to create 3D characters. With Character Generator, you can bring to life a wide range of 3D characters, from lifelike humans to imaginative creatures, animals, cartoons, and fantastical beings. Whether you're developing a video game, or online game, or virtual reality project, the generator offers an array of 3D render character options to enhance your work.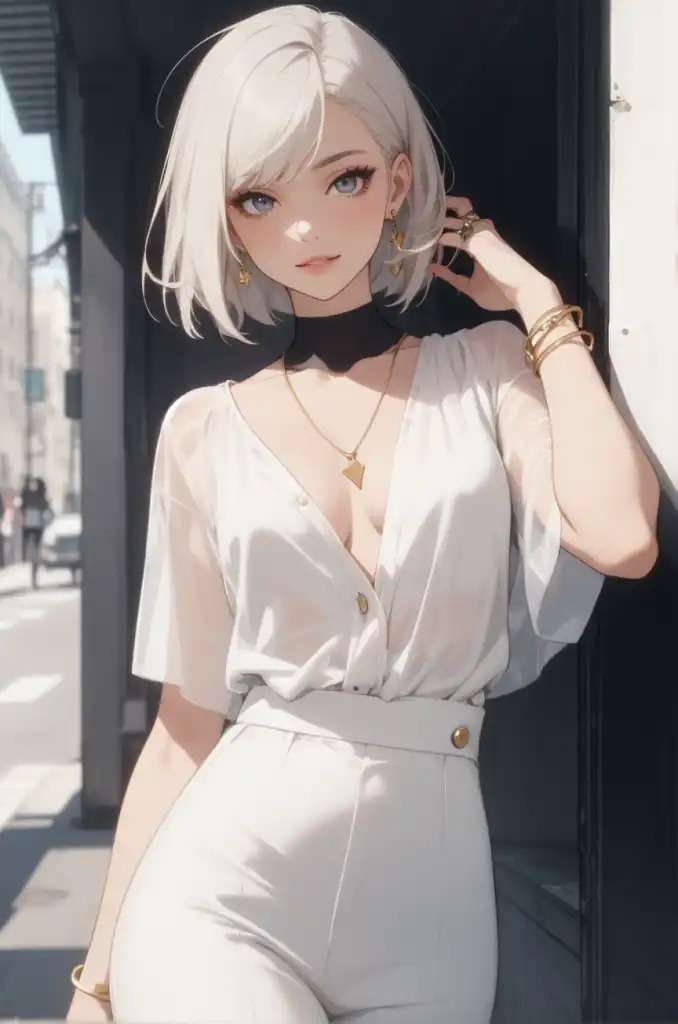 Anime characters have a unique charm and appeal that captivates fans around the world. With ZMO AI character generator, you can easily customize various aspects such as facial features, hairstyles, clothing, accessories, and even the character's pose and expression by providing textual descriptions. This enables you to create protagonists, side characters, or even villains that align with different artistic preferences and storytelling needs.
Step into the realm of fantasy and unleash your imagination with ZMO AI character generator. Whether you're envisioning mythical creatures, epic warriors, or enchanting beings, the tool can help you bring these creatures to life. Specify the physical characteristics of your creature, and witness your mythical creature emerge from the depths of your imagination.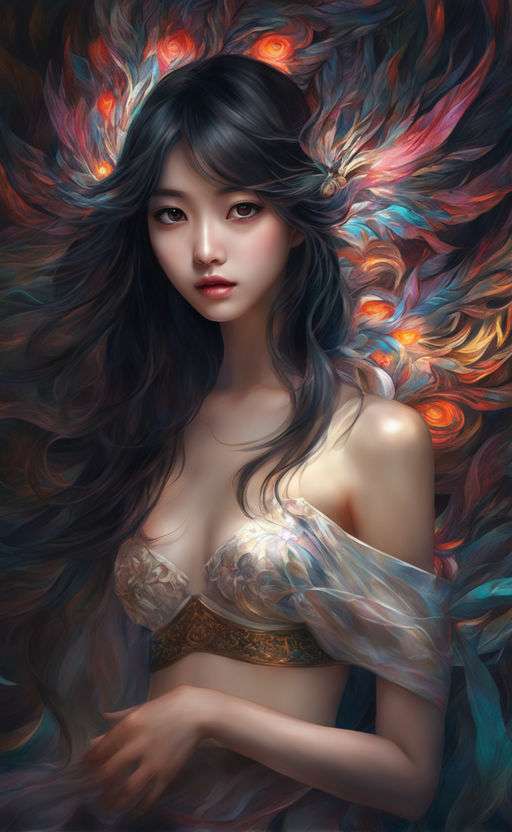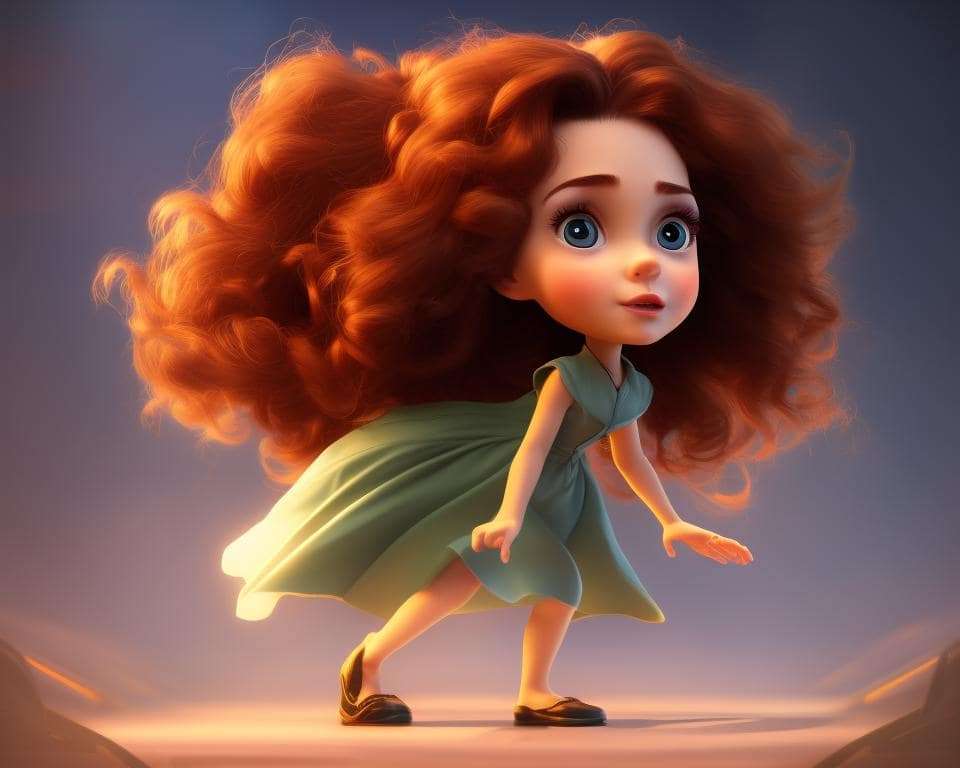 Cartoon characters play a pivotal role in various mediums, including animations, illustrations, comics, branding, and more. They possess a delightful and playful quality that can enhance any creative project. At ZMO AI Character Generator, you have the freedom to make cartoon characters with exaggerated features and vibrant colors that bring life to your ideas.
How to generate an AI character
Backed up by an advanced character making model, our AI character generator creates a character you desired from entered descriptions.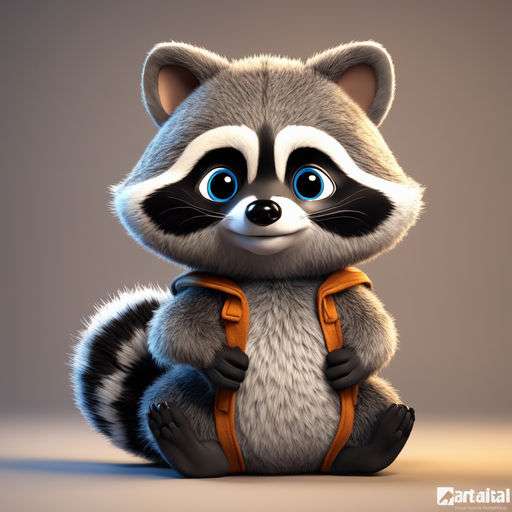 Try ZMO Character Generator Now
Bring your dream character to life as simple as one click