30+ Distinct Anime AI Filters
Anime AI Generator
Unlease your creativity with the most easy to use Anime AI Generator - create stunning anime art and images with a simple click of a button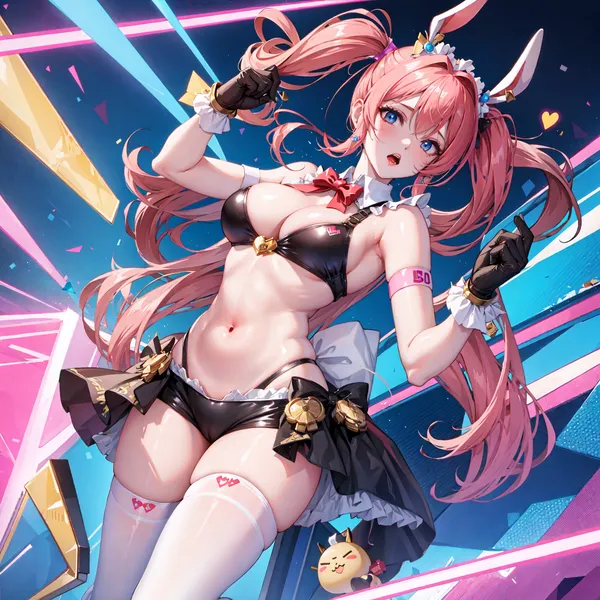 #1 Anime AI Generator in 2023 with 30+ Anime AI Filters to Choose From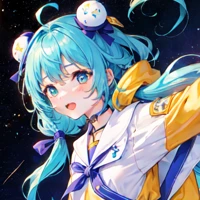 Anime Vivacity
Infused with vivid colors and meticulously crafted details, this AI Anime Style delivers stunning high-definition images that anime enthusiasts will adore.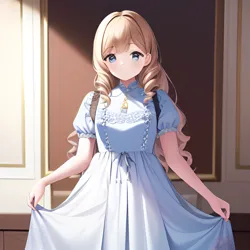 Japanese Anime
Our AI Anime Style accurately replicates the iconic Japanese anime look, converting your images and text into captivating anime creations.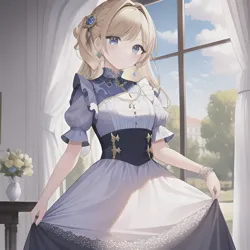 Anime Classic
Our most popular Anime AI Style, upgraded with higher definition. Generate your favourite ai anime with a simple click of a button.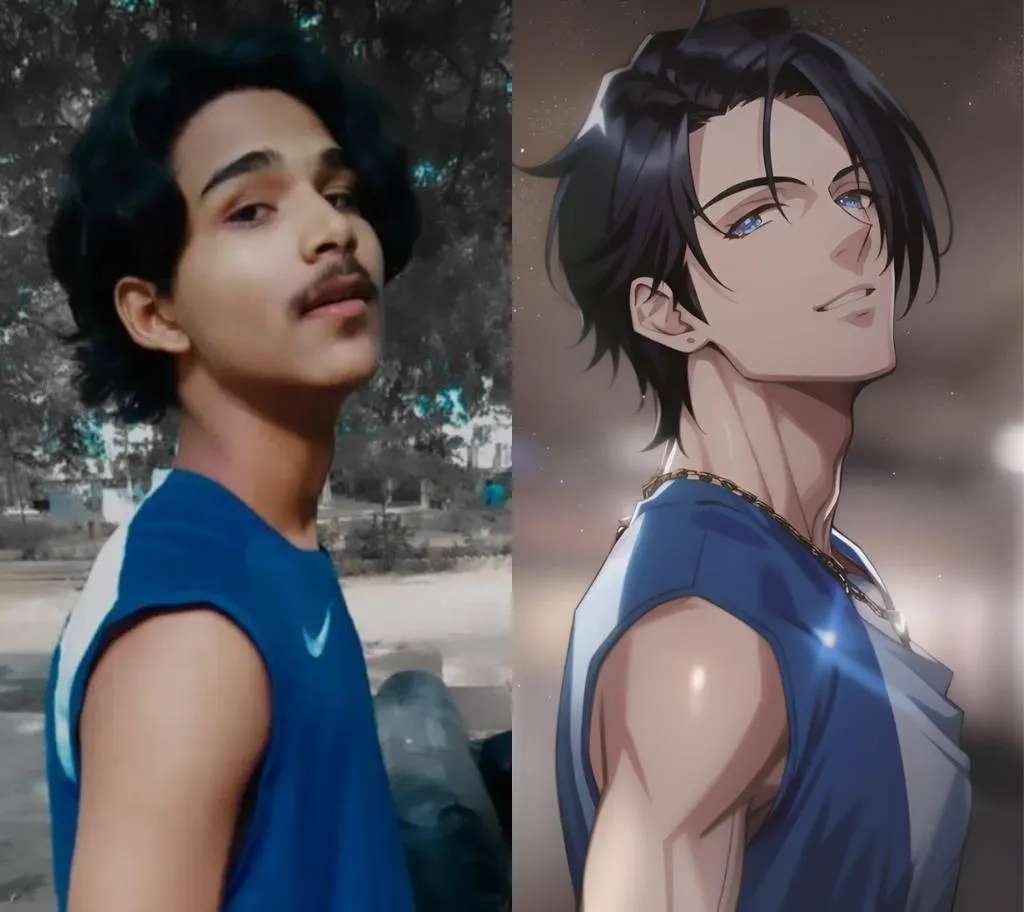 Convert Your Photos to Anime
See Yourself in AI Generated Anime
Looking for the perfect AI art generator for anime, illustrations, and more? Look no further than imgcreator.ai.
Our powerful AI technology is capable of generating stunning artwork in a variety of styles, from anime and illustrations to abstract designs and more. Give it a try now and see the limitless possibilities of artificial intelligence at work.
advanced algorithms
Convert Your Pet Image into Anime using AI
Transform your photos into stunning, AI-generated images with facial enhancement.
Our powerful AI Anime Generator is able to analyze and enhance facial features, resulting in lifelike, natural-looking images that will make you look and feel your best. Try it now and see the magic of artificial intelligence at work on your photos.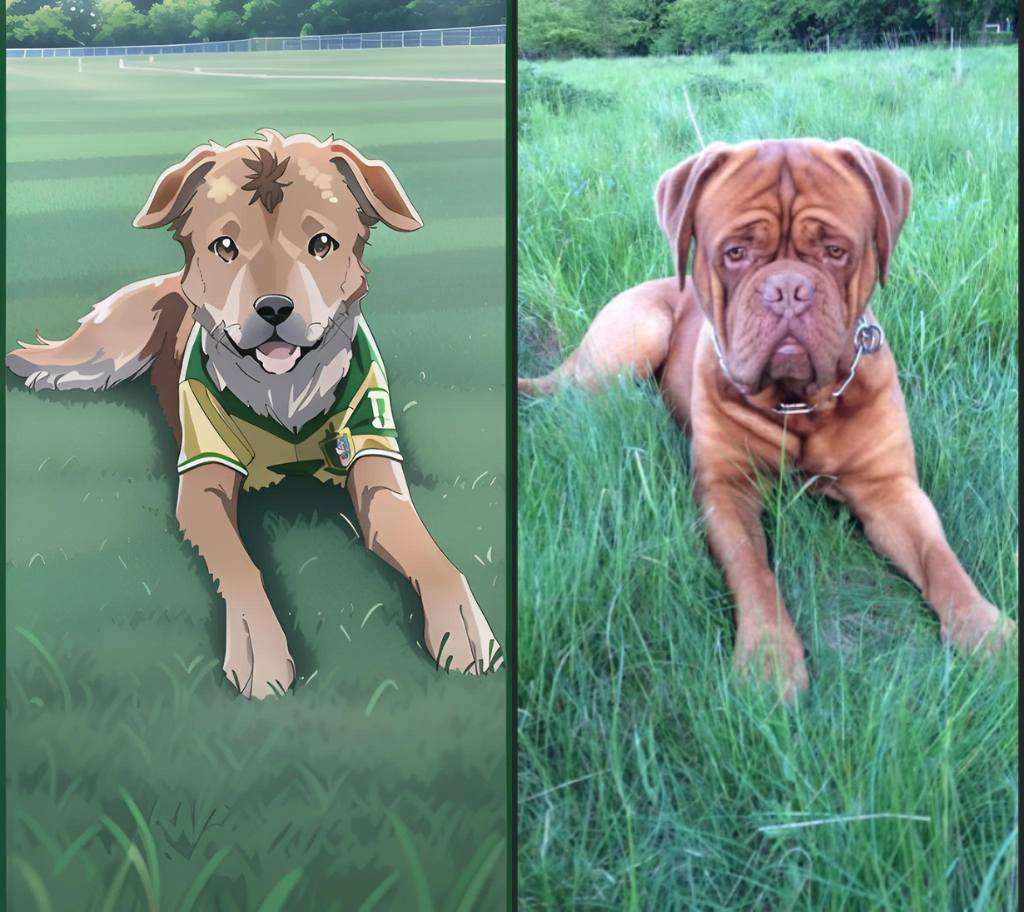 Powered by ImgCreator.ai
Generate Stunning Anime AI Characters

Convert Text To Anime AI Art
Transform your words into stunning images with our text-to-image AI generator. All you need is to type in your text, choose a style, and let the AI work its magic.

Convert Photos To Anime AI Art
Elevate your photos to works of art with our innovative photo to image AI generator. Simply upload a photograph and select a style, and let our AI do the rest.

Pose Control with Control-Net
Generate Anime in the exact poses you want using ImgCreator.ai's pose control feature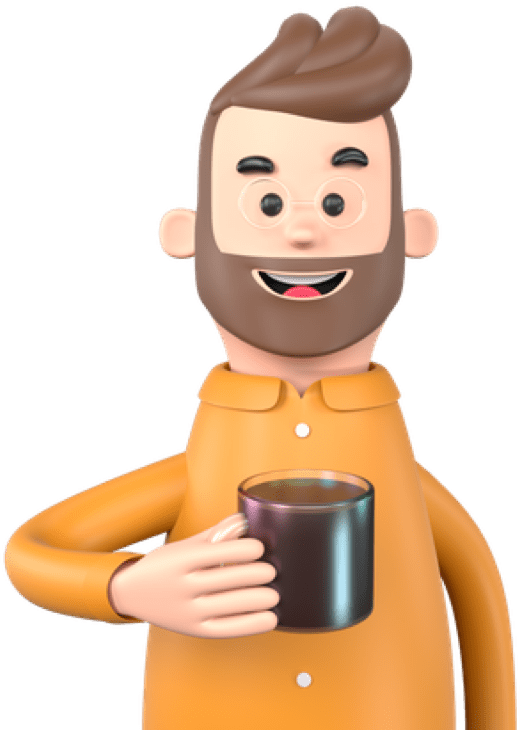 Explore the Stunning Animes Generated By AI
checkout the amazing, stunning, unbelivable ai art created by our community

People love our Anime AI Generator
And cannot stop talking about how amazing Anime AI Generator by ZMO.AI
Best Anime AI Generator!
Hands down the best anime ai generator in the market! I tried more than 10 and ImgCreator.ai is the only anime ai generator that can produce quality that meets my standards. The text prompt and image copy feature is also extremely useful for my use case. Highly recommended +++++
Pure gold
The best manga and anime character anime ai generator. The rest cannot even compete. The system can be buggy at times but it can always give me what I need with a simple adjust of prompt.
A time saver for professionals
I ran a small designer studio and would need to draw up anime / cartoon styled images from time to time. This anime ai generator by ZMO has helped me save hours of hours of time, a