How to remove object from photo
Have you ever image that you can remove unwanted object from photo with unbelievable speed and easy step? Yes! With ZMO's AI photo editor, you just upload your photo and you can start to remove object from photo! No matter what object you want to remove, ZMO's AI photo editor will do it rapidly and intelligently.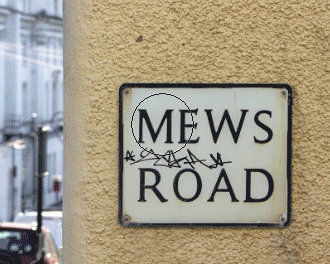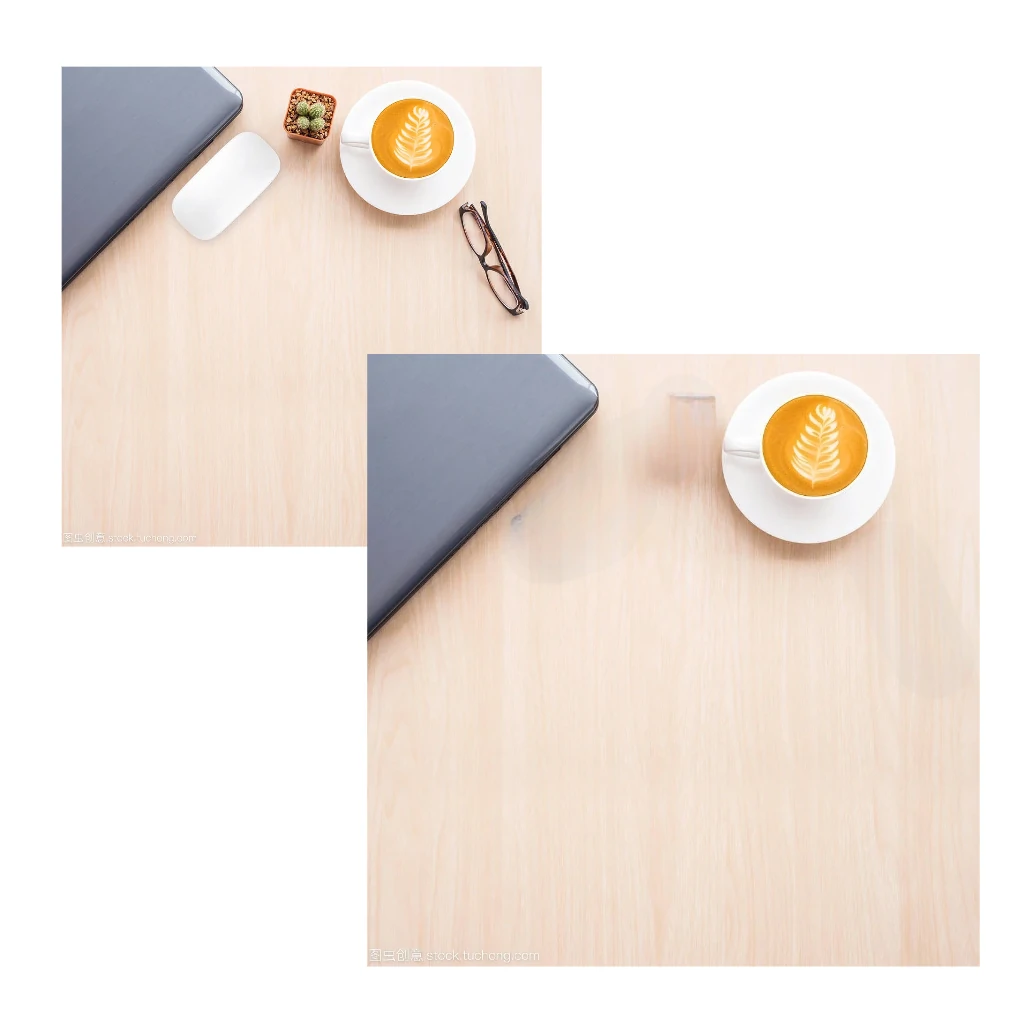 AI-powered efficiently remove object from photo
Removing objects from photos in Photoshop manually can take a lot of time. ZMO's AI object remover simplifies this process significantly. You don't need any photo editing skills for this. Simply upload your picture, choose the objects you want to remove, and let ZMO take care of the rest. It works automatically and quickly. In just a few seconds, you'll have a clean and perfect photo ready to be proudly shared.
Remove the pedestrians for your clean photo
Say goodbye to unwanted photobombers ruining your travel pictures forever. With our revolutionary photo eraser tool, you can effortlessly eliminate any unwanted individuals from your photos. Whether it's a single person or an entire group, ZMO has got you covered. Let us help you create picture-perfect moments by seamlessly erasing people as if they were never there in the first place! change background option for you decide. What's more! You can also have more edit on the image! Try to give your photo a better performance now!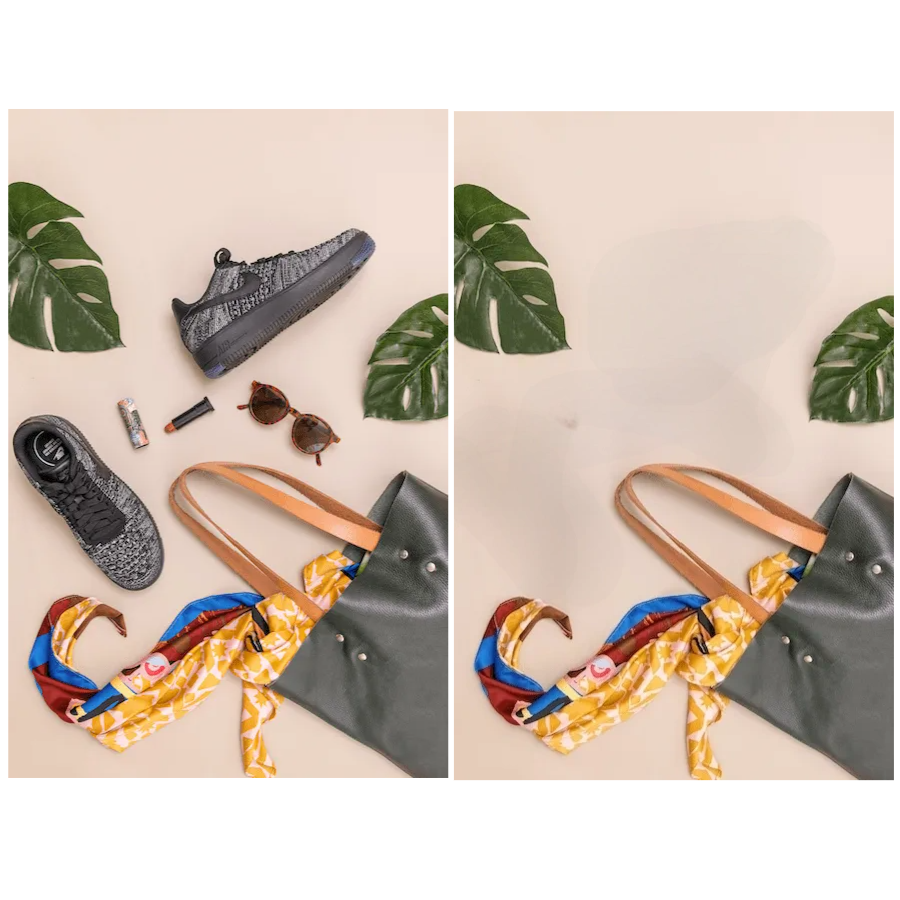 Get ready for your e-commerce with ZMO's object remover!
If you're an e-commerce business owner and you need to remove or alter certain elements in your bulk product images, you don't have to worry about photo editing anymore. ZMO's AI photo editor is here to help. It allows you to easily complete large volumes of work according to your specific requirements. With ZMO's AI photo editor, you can remove objects from your photos and achieve a natural-looking result. And that's not all! This photo editor also enables you to replace backgrounds with creative ideas and remove photo backgrounds to enhance the performance of your product photos.
Try Remove Object From Photo On Phone Now!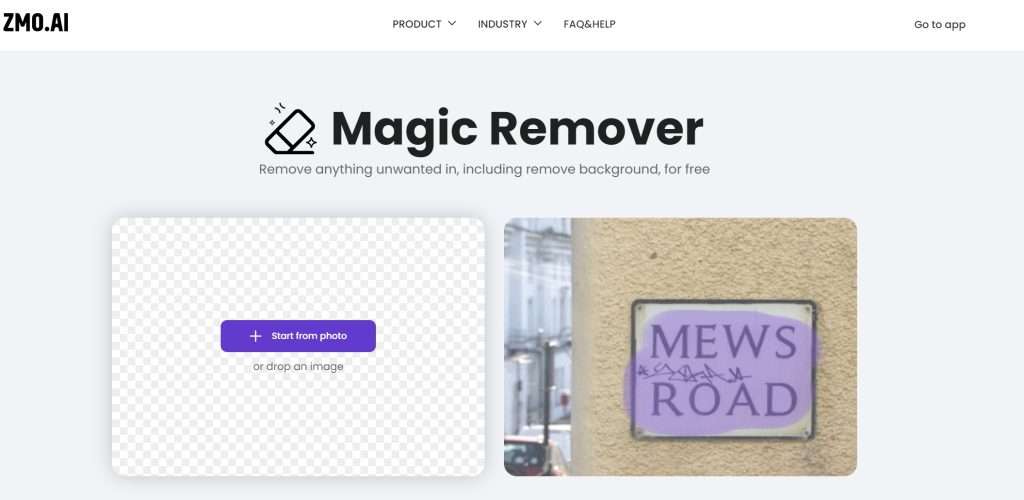 Now, ZMO's photo studio app is available in app store. You can remove objects from photos and edit your pictures anytime, anywhere. Get ready to explore new possibilities with ZMO's AI photo editor app! Just download the app, and you can start creating imaginative background images. Give it a try today and see the countless opportunities it provides!
Wow, I can't believe I found ZMO's AI photo editor! It's incredible how easy it is to remove backgrounds from images. This tool is seriously amazing. All I did was upload my picture, select the remove background option, and voila! The outcome was flawless - there wasn't a trace of the unwanted background left.
ZMO's AI photo editor is an exceptional tool that excels at background removal in images. Having recently tested it myself, I must admit that I am thoroughly impressed. Regardless of whether the image contains a complex scene or a simple object, this editor performs its magic flawlessly. The convenience it offers cannot be overstated - saving significant amounts of time and effort compared to traditional manual background erasing techniques in editing software. With ZMO's AI photo editor, you can consistently achieve seamless and professional-looking results every time you use it.
ZMO's AI photo editor completely amazed me! Being someone who isn't very tech-savvy, removing backgrounds from images has always been a challenge for me. However, this tool made it incredibly easy. The AI technology worked like pure magic and effortlessly removed the background from my photos in a matter of seconds. If you're looking for a quick and effortless way to remove backgrounds from your images, I cannot recommend this editor enough!
Guidance for using ZMO's product
Thanks to ZMO's cutting edge AI, you can AI virtual shooting now with any background
Introduction Welcome to ZMO's AI Image Editor! In this article, we will explore how to...