AI Powered
Blur Background
Blur Background online to highlight your photo subject and create incredible depth for free online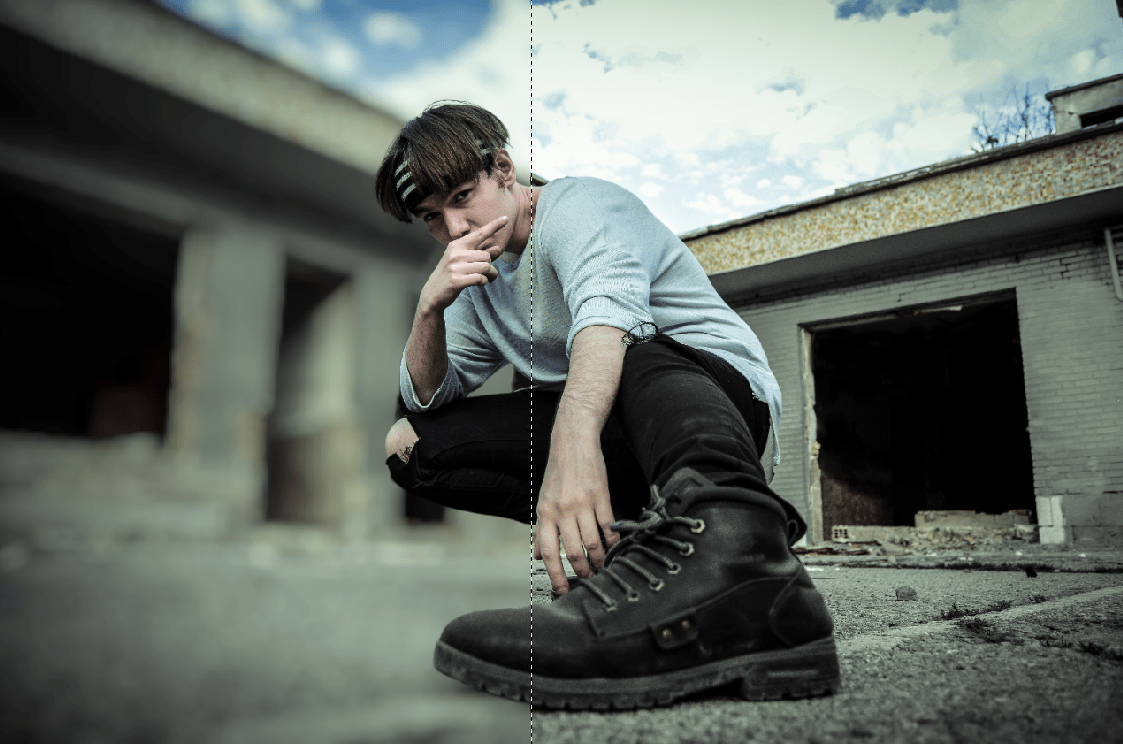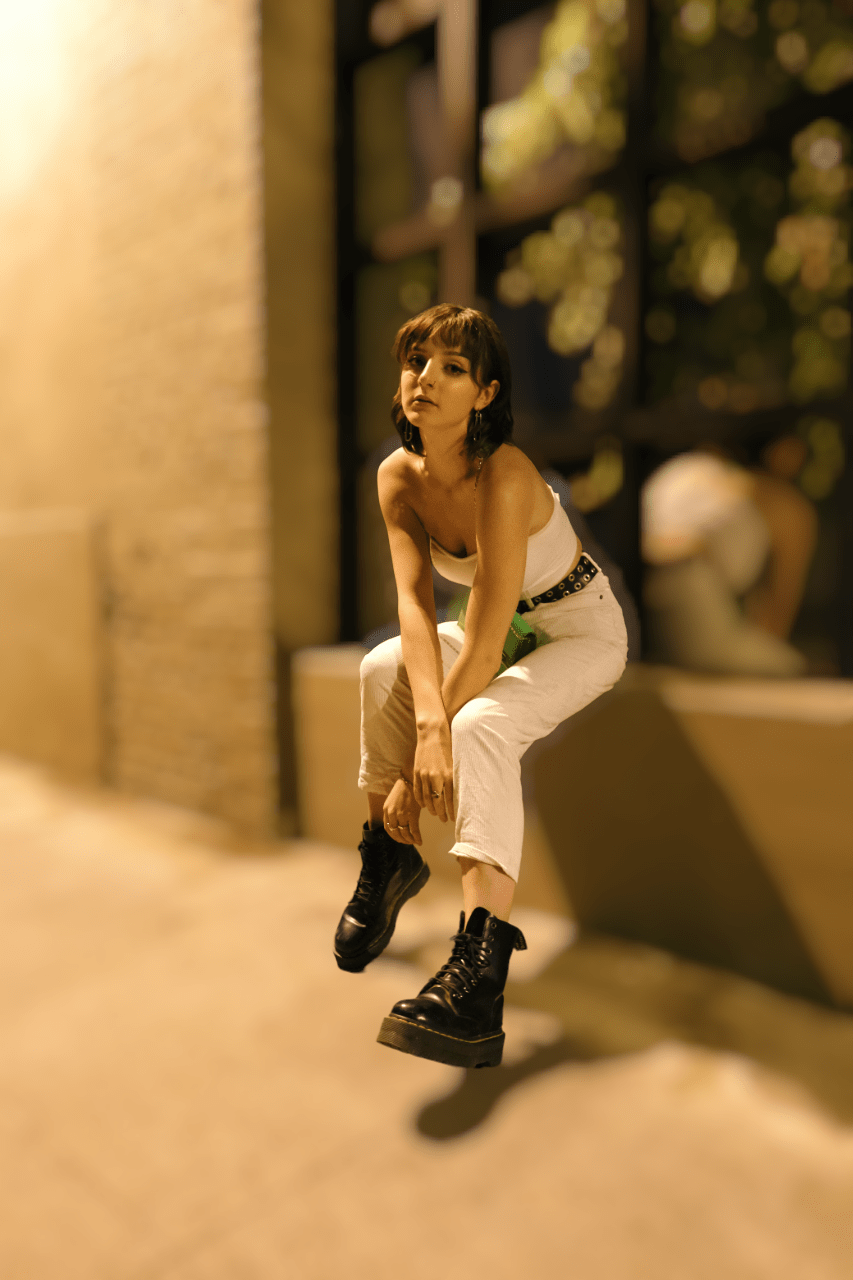 Feature
AI Smart Focus
ZMO's background blur tool surpasses ordinary blurring by incorporating AI Smart Focus. It can automatically discern which parts should stay in focus and which ones should blend with the background. Whether you're seeking to obscure an image, soften a photo, or blur a background on your iPhone, this tool meets your needs seamlessly.
Feature
Personalize your blur background
Alter the degree of blur in your photo's background to enhance its appeal. Increasing the blur renders your image more abstract with a bokeh effect. Conversely, using less blur results in a softer and hazy ambiance, imbuing a natural aesthetic.
Blurry level at your control
Swap or Generate proper background for blurring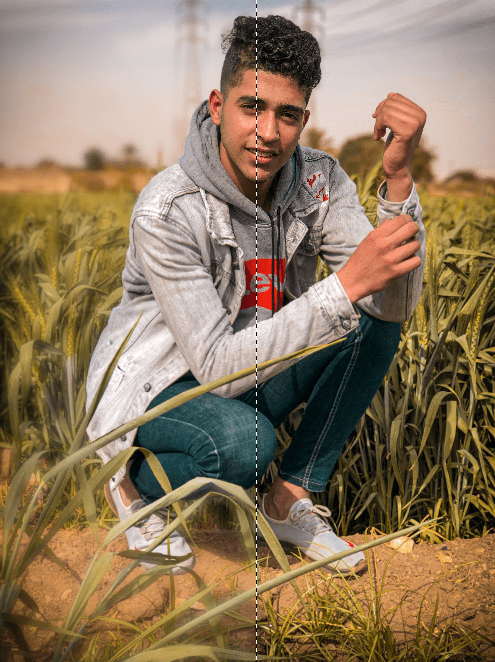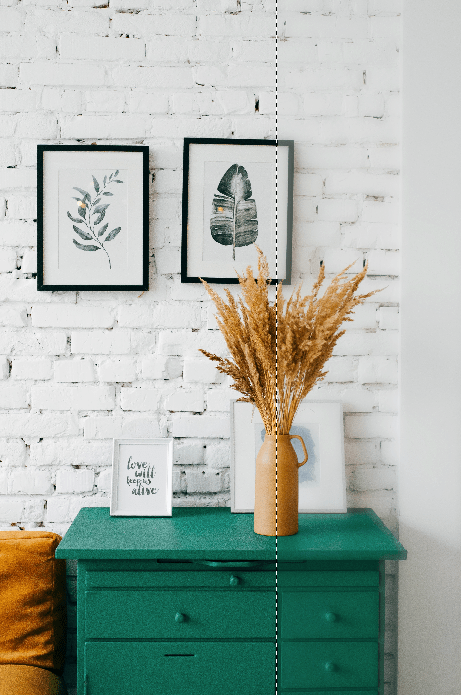 Feature
Quality Photo Background Blurring
Utilize ZMO's Blur Background tool's professional photo blurring feature to conceal your locations and those around you in order to safeguard your privacy. Effortlessly blur images and their backgrounds, causing extraneous elements to recede into the backdrop.
How to blur the background of an image?
in 3 simple steps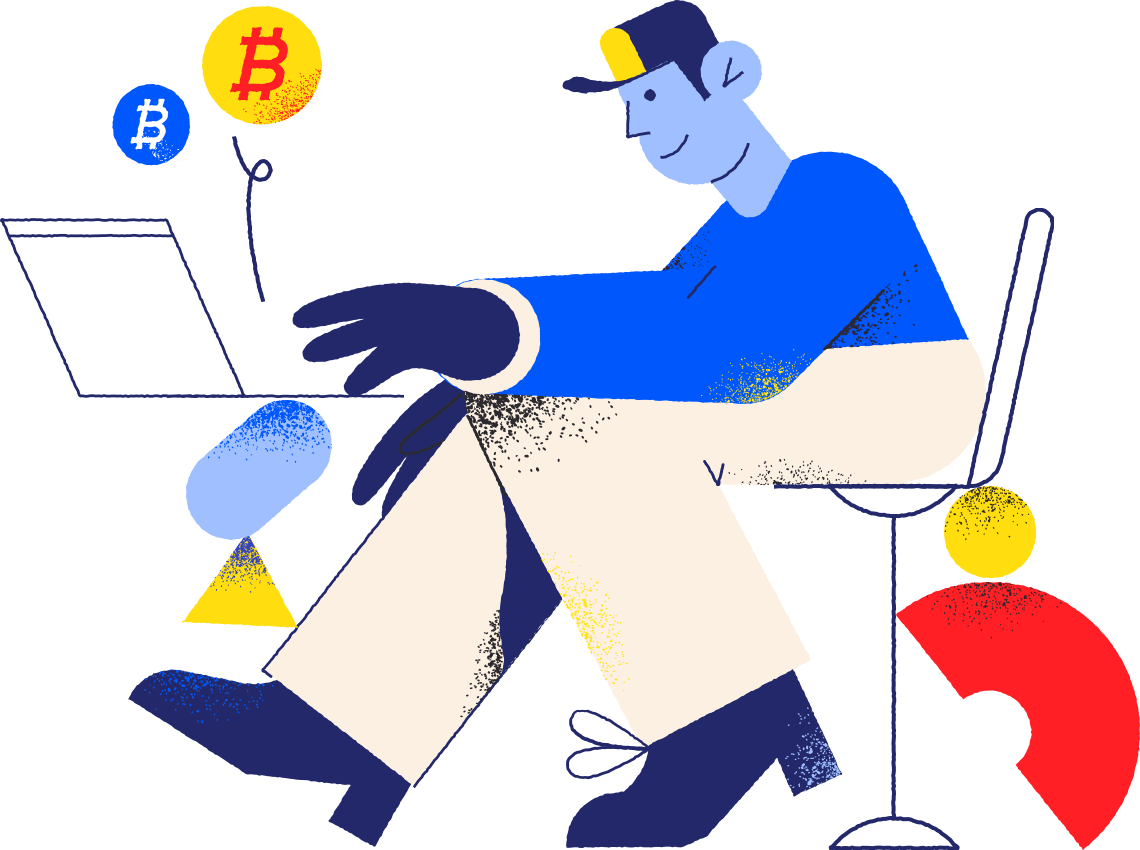 They love us, you will too
Used Background Blur for a while; this one's a good match. Downloaded free 1000px preview image. Basic editor is interesting, worth a try!
The cut-out edges are accurate and smooth, pleasantly surprised. No need for Photoshop, a fast background blur tool at last.
Impressed by its skill in handling unruly hair while maintaining a polished image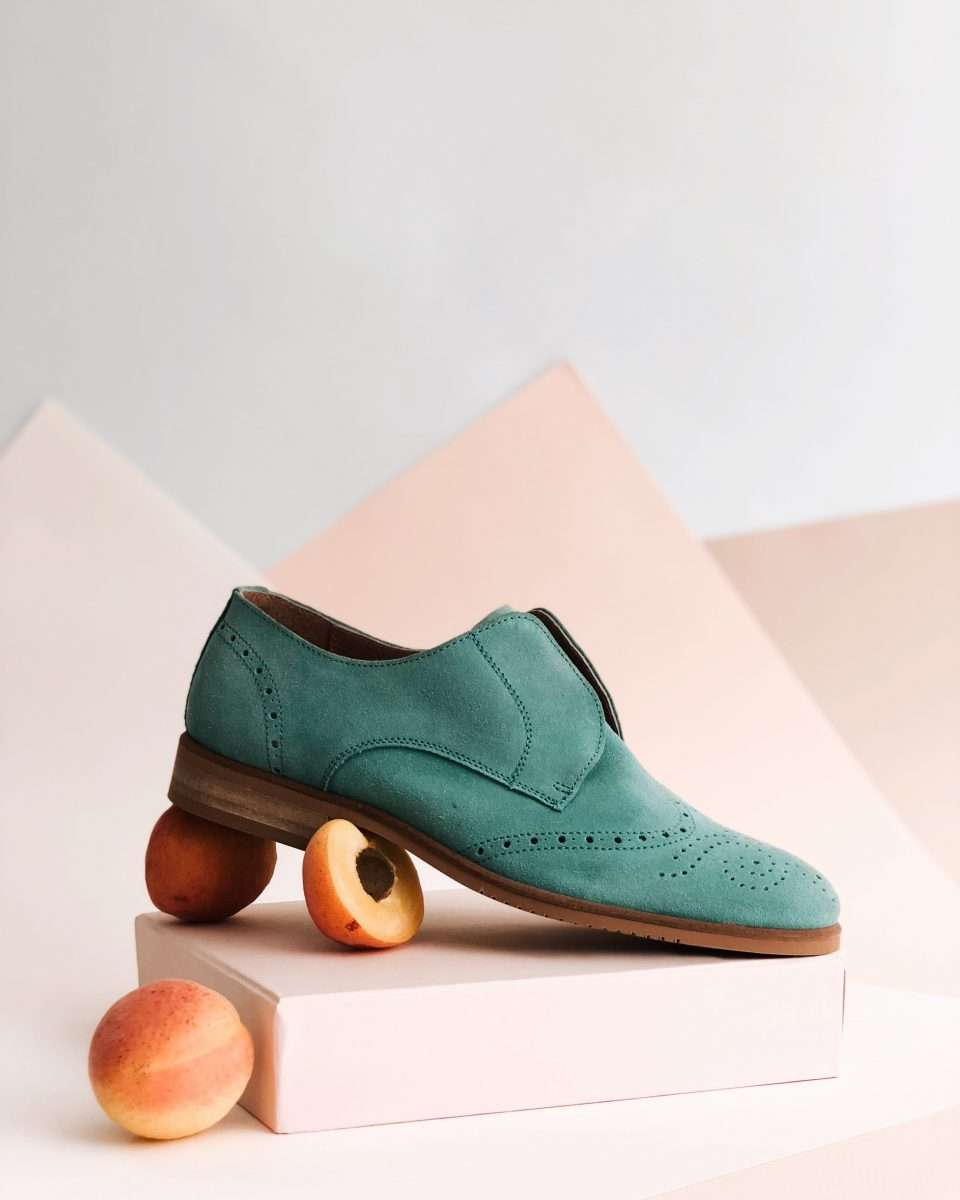 Get Blur Background for free today
The most accurate and easy to use blur background