How can I put a black background HD behind a picture
ZMO.AI not only provides black background photos, but also can automatically swap black background for you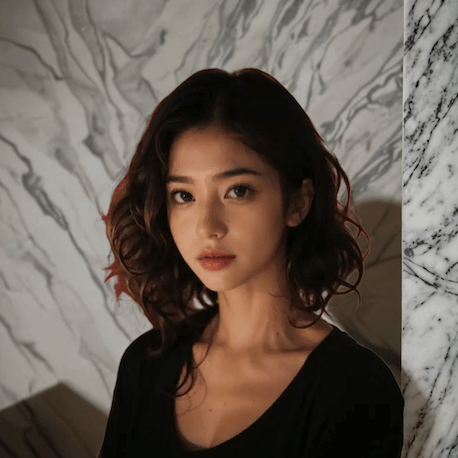 Upload original Photo
Step1
Automatically remove BG
Step2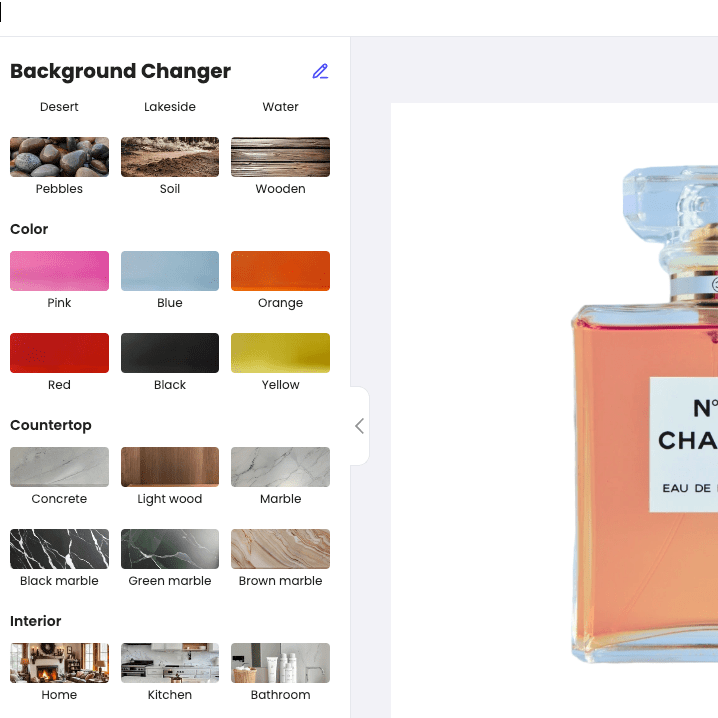 Select Black bg filter
Step3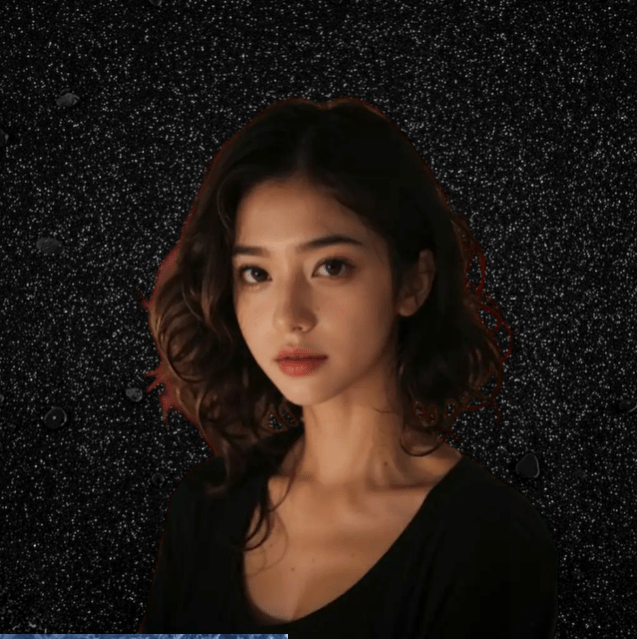 Generate HD Black bg for you
Step4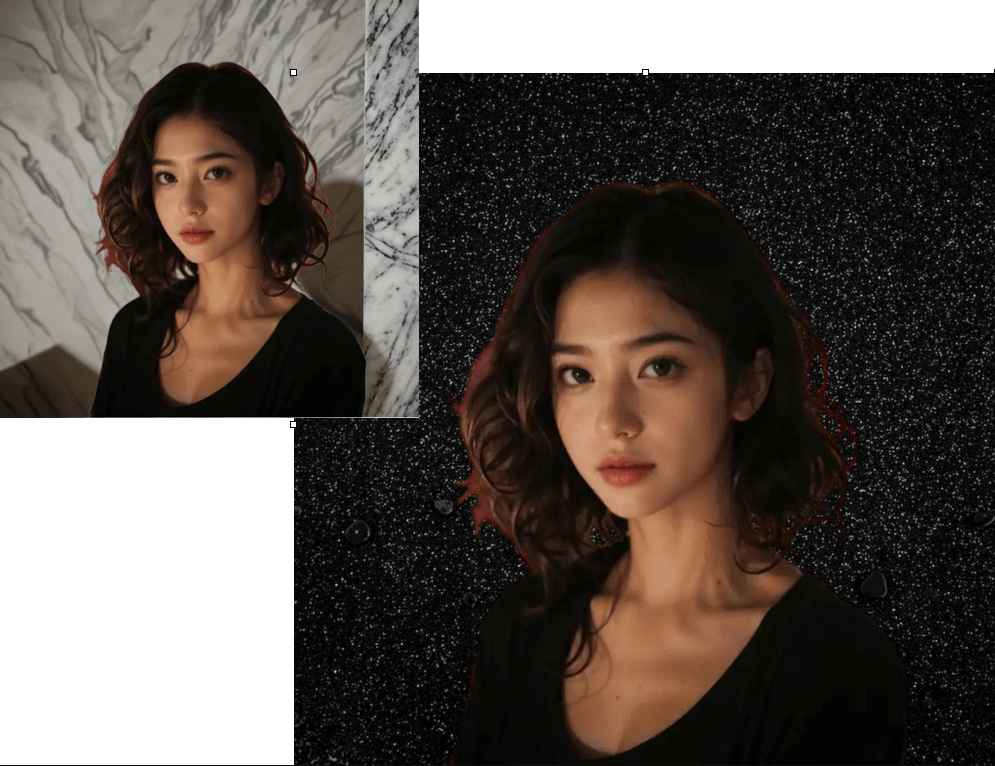 advanced algorithms
Switch to a Black Background HD Instantly
ZMO.AI simplifies the process of altering your photo background colors to black. Its precise automatic background removal feature allows you to easily apply a black backdrop to your images with just one click, including the enhancement of shadow and lighting effects.
Additionally, ZMO.AI offers an extensive selection of black background images. Regardless of whether you need a solid black, a black glitter background, or even a black textured one, it ensures your preferences are efficiently catered to.
Easy to use
HD Black Background Images Download for Free
Get captivating black background HD images at no cost at all! Every image we provide boasts high resolution, proving to be versatile for creating social media graphics, website designs, and printed materials. What's more, you can use these HD black backgrounds for personal and commercial purposes alike. Explore our extensive collection and find the ideal black backgrounds for your projects.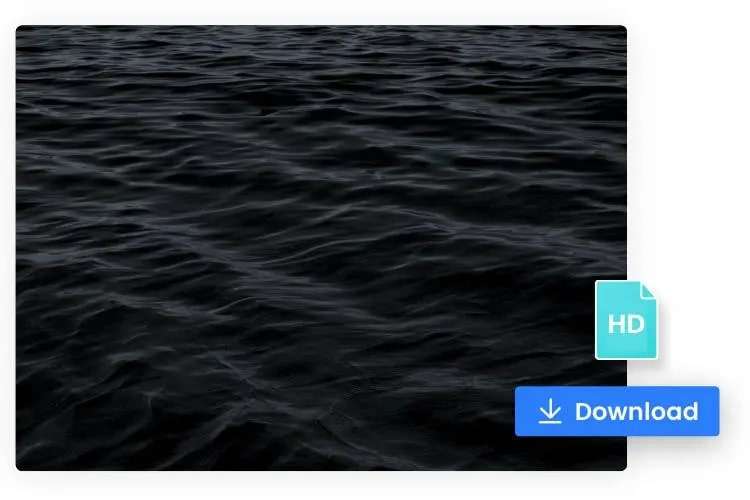 Easy to use
Match the balck background HD color to your theme.
Does it seem like your product or staff photos aren't aligning with your brand's color palette? Swiftly and seamlessly transition these images to a black background. This step will help unify them with your envisioned color scheme and overall brand identity.
advanced algorithms
Match the yellow background HD color to your brand's theme.
Do your product or personnel images seem mismatched with your brand colors? Swiftly and smoothly transition your pictures to a yellow backdrop. Doing so can harmonize them with your intended color theme and brand image.
"The black background changer has revolutionized my product photography. It's easy to use and has dramatically improved online presentation of my merchandise."
"I am so impressed with the black background changer – it creates such a professional, clean aesthetic for my product images, making my website look much more sophisticated."
"The black background changer is a game changer, it saved me so much time and hassle. Plus, my product photos have never looked so vibrant and clear!"
Larger brands also love our White Backgrounds HD
Change to Black Background HD Now
Change to White Background instantly with ZMO for free