How to remove your background from image
Upload your photo ZMO's AI photo editor and ZMO's AI photo editor will remove your background from image automatically. Easy use for background remove with one click.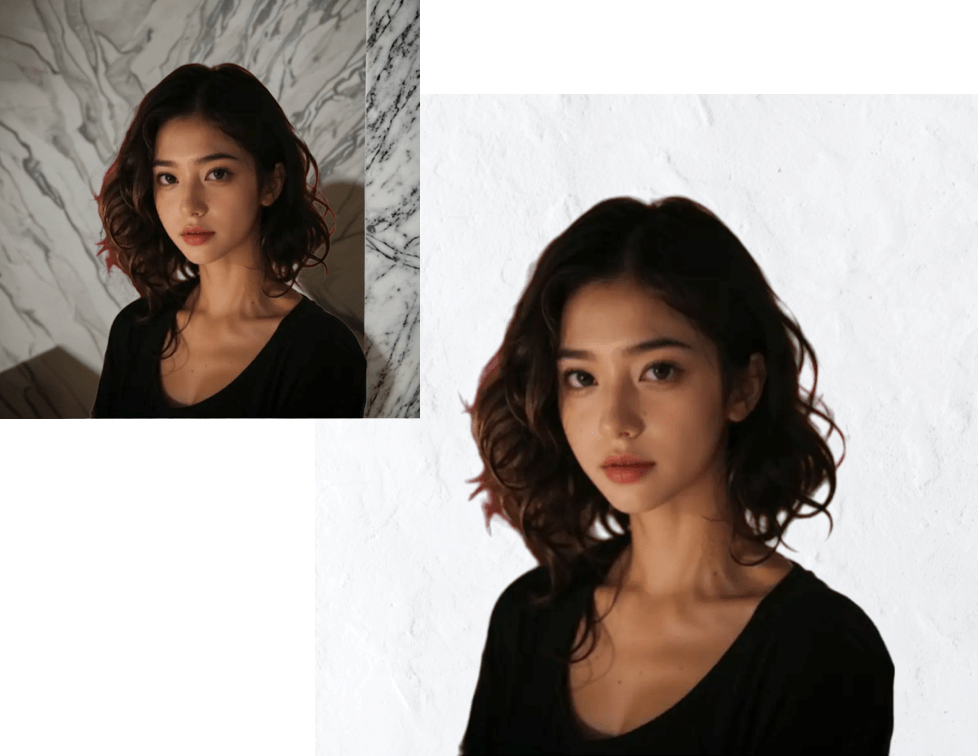 How to remove background from image
Quick and easy using the function for remove background from the image with 3 steps by ZMO's AI photo editor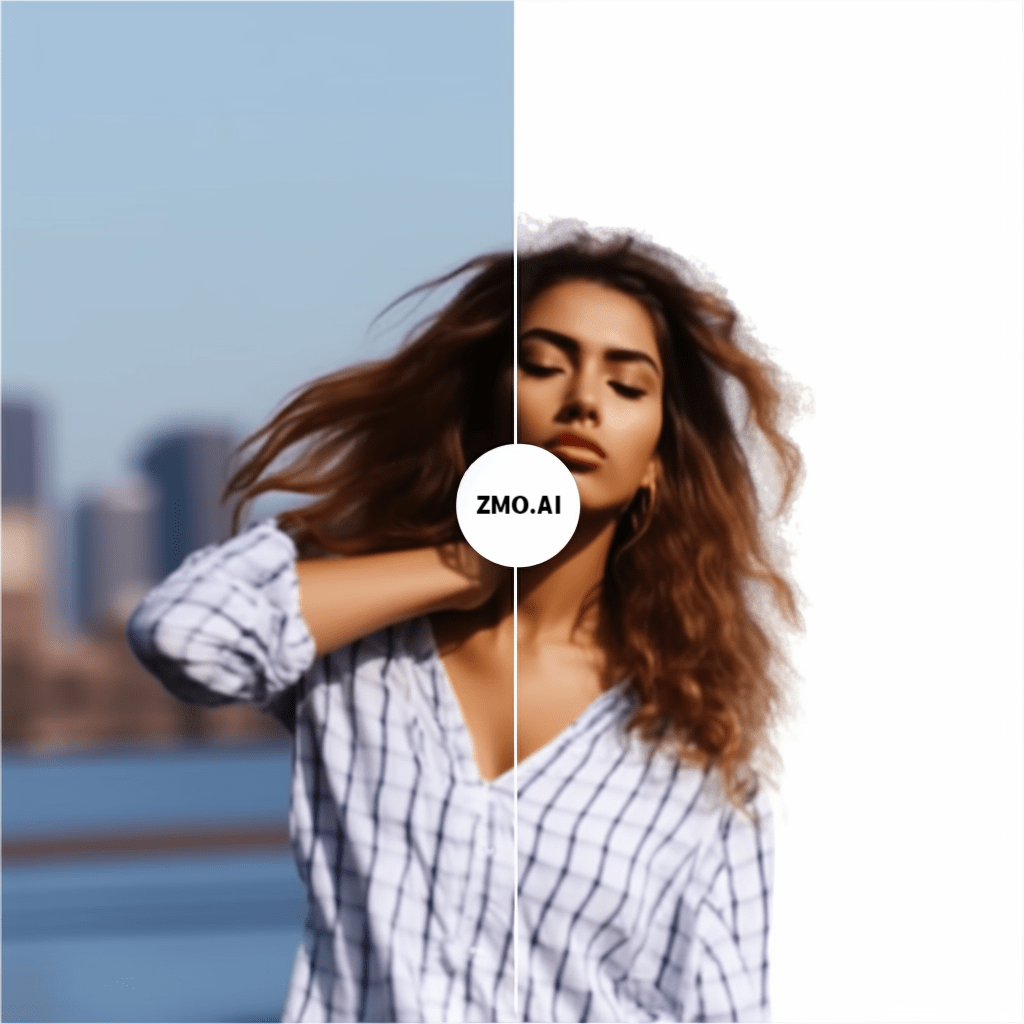 Remove Background With Amazing Speed
The remove background feature of ZMO is backed by an accurate removal algorithm, easiest background remover making it simple to eliminate white backgrounds from images and even remove backgrounds from complex images. ZMO's background eraser can detect the main subject of an image and automatically remove the background online without any cost. You don't have to possess Photoshop skills to remove backgrounds, as ZMO enables you to obtain transparent background images quickly.
Precisely background remove for good result
ZMO's background remover empowers you to tailor your transparent png to perfection, courtesy of its enchanted eraser and pencil. Retain the desired area while dismissing any unnecessary parts. What's more, ZMO's background remover makes it possible to isolate subjects from their backgrounds, even when it comes to intricate hair and fur textures. Meticulously refine your transparent images for a visually stunning impact.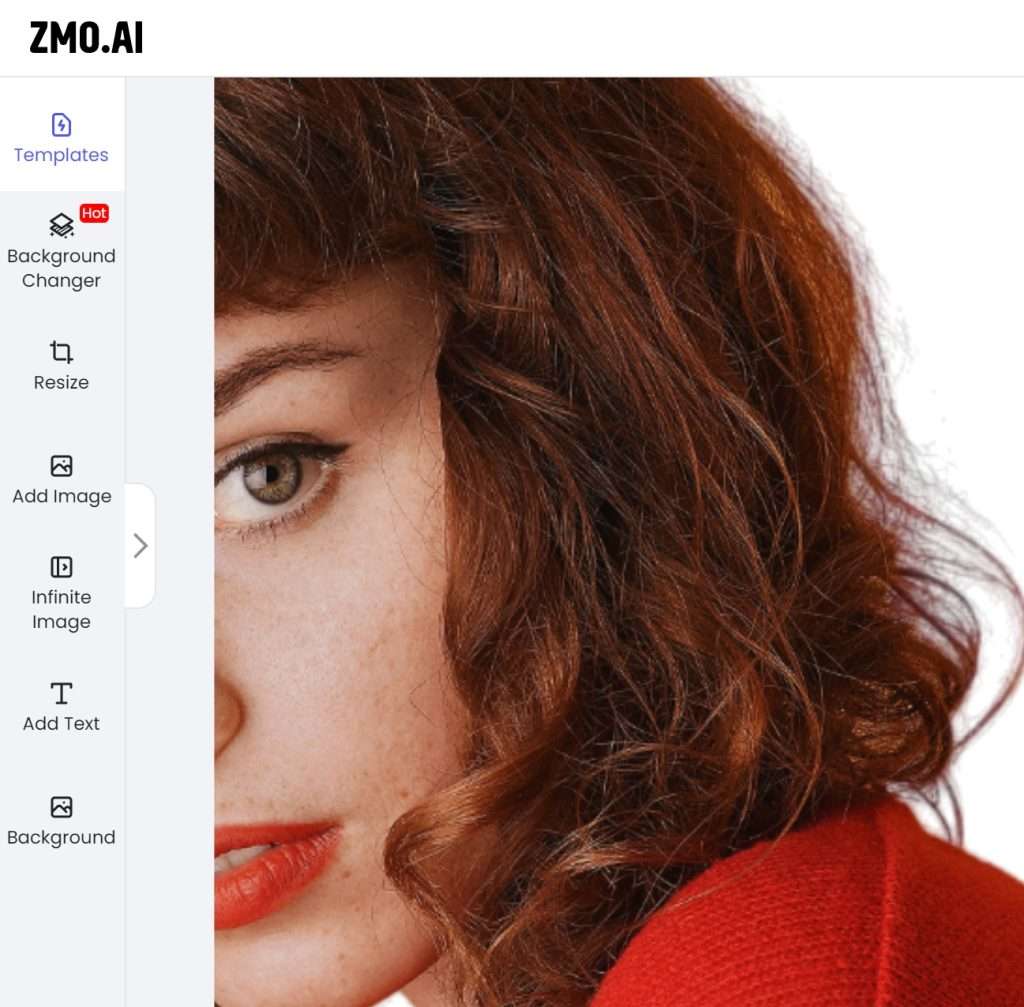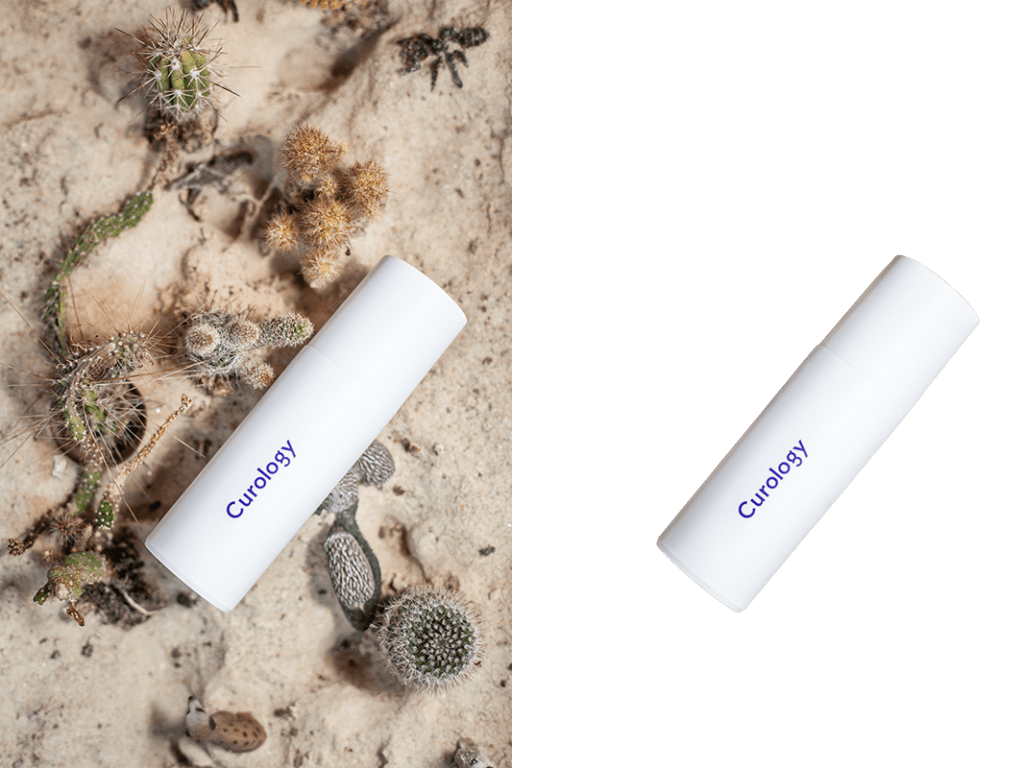 Remove background from your product to enhance
For the e-commerce business, there are some annoying problem about how to remove and change background color. For the further question, change background is also a function that people need. In the ZMO's AI photo editor after you remove the background and you can change background. In a word, it can ensure your product get the best performance in short time .
Try Background Remover On Phone Now!
Now, ZMO's photo studio app is available in app store. You can remove background from image and edit your photo anytime and everywhere.Get ready to unlock new possibilities with ZMO's remove bg app! Simply download the app and start creating transparent background images. Give it a try today and discover the endless opportunities it has to offer!
I stumbled upon ZMO's AI photo editor while searching for an easy way to remove backgrounds from images, and boy am I impressed! This tool is an absolute game-changer. All I had to do was upload my picture, choose the remove background option, and bam! The result was flawless - not a single pixel of the unwanted background remained in sight. As someone who's not tech
ZMO's AI photo editor can perfectly remove background from the image.I recently tried out ZMO's AI photo editor, and I must say I'm impressed! It does an incredible job of removing the background from any image. Whether it's a complicated scene or a simple object, this tool works like magic. The best part is that it saves me so much time and effort compared to manually erasing backgrounds in editing software. The results are seamless and professional-looking every time.
I was blown away by ZMO's AI photo editor! As someone who is not very tech-savvy, I always struggle with removing backgrounds from images. But this tool made it an absolute breeze for me. The AI technology worked like magic and perfectly removed the background from my photos within seconds. I highly recommend this editor for anyone looking to quickly and effortlessly remove backgrounds from their images.
Introduction Welcome to ZMO's AI Image Editor! In this article, we will explore how to...