Understanding the Concept: Background Removers
In the dynamic world of online marketing, photography plays a vital role, especially where products are involved. There might be times when you capture a stunning photograph of your product for your new online venture, but the background doesn't quite match your expectations. Rather than scurry to arrange for another shoot or settle for a less-than-ideal image, wouldn't it be wonderful if you had the ability to simply whisk that unappealing background away?
This is where the magic of technology comes into play. Innovations in the digital space have led to the development of tools and applications that enable this very task. Known as background removers, these tools are designed to resolve your predicament, enabling you to remove or replace unwelcome backdrops from your images. They offer a hassle-free solution, eliminating the need to reshoot or compromise on the quality of your product photos.
All in all, background removers emerge as a potent asset for any online business. They ensure your product images only have what they truly require – a focus on the product itself, unhampered by the distraction of a less than perfect background. Through their application, you can maintain the professionalism, appeal, and authenticity of your online store's visual content.
Article Outline: What is the Easiest Background Remover?
Introduction: Understanding the Concept: Background Removers
The Importance of Background Removing

Ecommerce and Product Photography
Graphic Design
Professional Photography

Types of Background Removers

Manual Tools
Automated Tools

Factors to Consider When Choosing a Background Remover
Deep Dive into zmo.ai – Powerful AI Photo Editing Tool

Key Features of zmo.ai
Advantages of Using zmo.ai

Comparing zmo.ai with Other Background Removers
User Reviews and Testimonials of Quality Background Remover Tools
Why zmo.ai: The Easiest Background Remover
Conclusion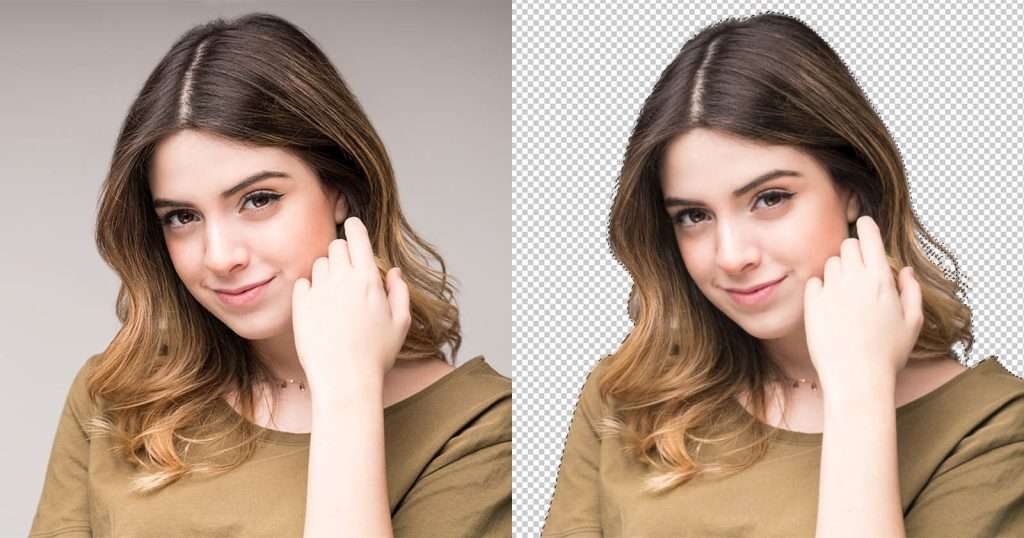 The Importance of Background Removing
In the digital age, clean images are not a luxury but a necessity. Every online interaction you conduct is a part of your brand image. An image with a distracting background may ruin the impression. The importance of background removing can be seen in various fields:
Ecommerce and Product Photography: A clean, white background highlights the product, making it irresistible to potential customers. A good background remover can transform your product photos, providing a professional look that will help to attract buyers.
Graphic Design: The graphic design realm uses background removers to isolate elements, combine images, or simply to give designs a clean and sleek appearance.
Professional Photography: Be it wedding photos or fashion shoots, photographers almost always need to remove or change backgrounds to achieve their desired effects.
Types of Background Removers
Background removers come in two broad categories:
Manual Tools: These require you to manually trace around the object, which can be a time-consuming process. Tools like Adobe Photoshop fall into this category.
Automated Tools: Through the use of AI and machine learning, these tools can automatically identify and remove backgrounds. And zmo.ai is one standout example of such a tool.
Factors to Consider When Choosing a Background Remover
When you embark on the journey of choosing your tool, there are several essential considerations that demand your attention, each playing a crucial role in the decision-making process. First and foremost is the tool's accuracy. This encapsulates how precise the tool is in delivering the requested service or function, thereby ensuring high-quality outcomes. Closely related to this is speed, which pertains to how fast your tool can perform the necessary tasks or processes — an integral aspect to be examined, particularly in fast-paced environments where every second counts.
The next factor to mull over is pricing. Does the cost of the tool justify its features and overall performance? Considering this will ensure that you make an economical decision that provides value for money. User-friendliness is another critical factor. How intuitive is the interface? Is the tool easy to navigate, understand, and use, even for those who aren't necessarily tech-savvy? Investing in a user-friendly tool could significantly reduce the time and resources spent on troubleshooting and training.
Lastly, but by no means the least, is customer service. Does the tool come with robust and responsive support that can swiftly resolve any issues or glitches you might encounter? In a scenario where you require help, a reliable customer service can be a lifesaver. Weighing all of these factors — accuracy, speed, pricing, user-friendliness, and customer service — will guide you in finding the ideal tool that provides the perfect balance according to your needs and preferences.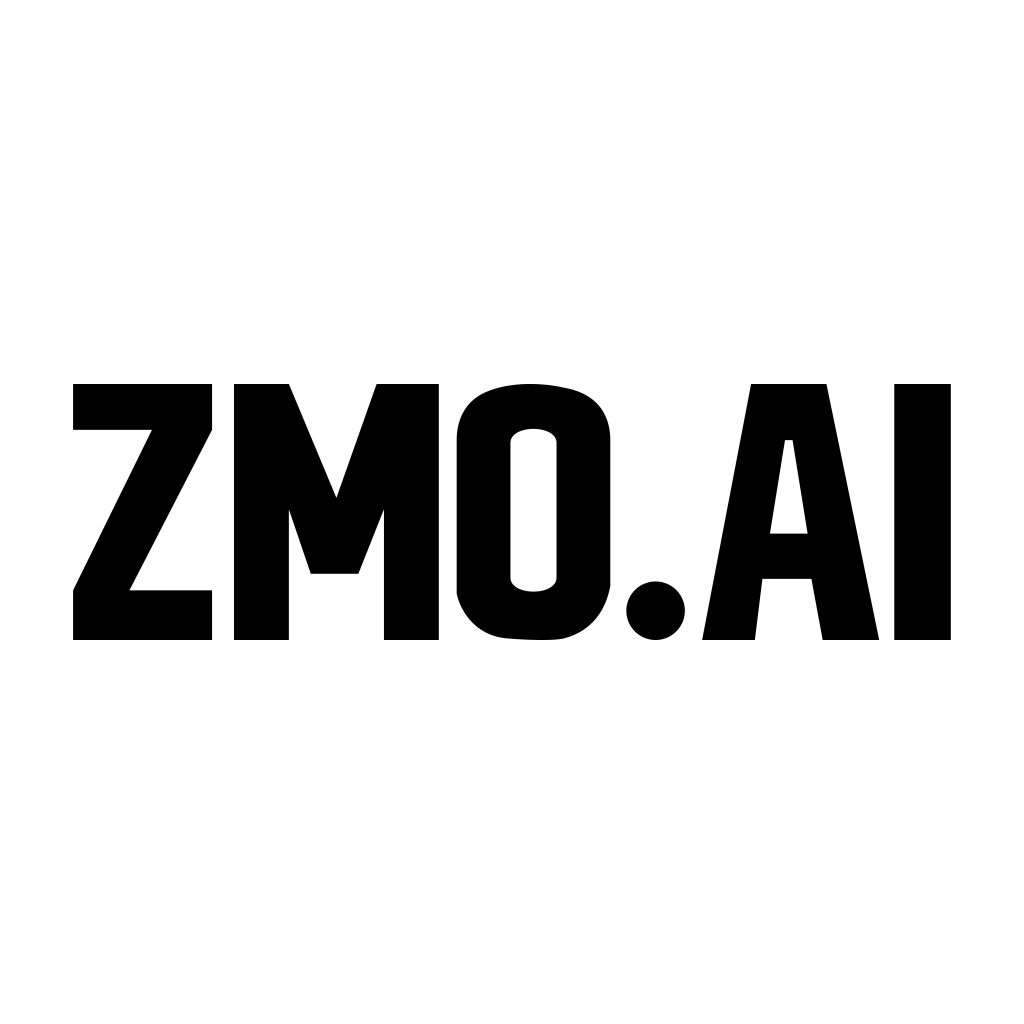 Deep Dive into zmo.ai – Powerful AI Photo Editing Tool
Zmo.ai leverages advanced AI solutions to make photo editing easy, even for beginners, ensuring clean and high-quality image cut-outs. Let's delve deeper into why zmo.ai stands out:
Key Features of zmo.ai: With automatic background removal, adaptable output formats, and high-resolution support, zmo.ai offers plenty to users.
Advantages of Using zmo.ai: Enjoy the intuitive user interface, fast processing speed, excellent precision, and competitive pricing. And if you face any issue, their customer support is just a click away!
Comparing zmo.ai with Other Background Removers
Zmo.ai has truly set itself apart in the competitive landscape with its intuitive user interface and exceptional product quality. The ease of use this platform offers is unparalleled, allowing a seamless user experience that caters to both advanced tech users and newcomers alike. Users are also able to obtain high-resolution output, ensuring that the quality of the final product is never compromised. The refined design and advanced technology incorporated into the software strikes the perfect balance between functionality and aesthetics.
What truly distinguishes zmo.ai is its astounding speed. It's not just fast — it's extraordinarily quick, working its magic in moments. This proficiency affirms its innovative nature, managing to cut down the most intricate task times to mere seconds. Thanks to the cutting-edge technology integrated into zmo.ai, the time you spend waiting is drastically reduced, paving the way for efficiency and productivity. The lightning-fast operation certainly underlines the uniqueness of zmo.ai in the overcrowded tech marketplace.
User Reviews and Testimonials of Quality Background Remover Tools
The ultimate validation of any product is a satisfied customer. Users rave about the simplicity, speed, and precision of zmo.ai. They frequently compare it favourably to other background removers, mentioning its superior customer service.
Why zmo.ai: The Easiest Background Remover
To sum it up, zmo.ai checks all boxes – speed, precision, user-friendliness, pricing, and customer service making it the easiest background remover around.
Conclusion
As we navigate through the intricate landscape of the modern digital era, it's undeniable that a top-notch background remover has become indispensable. With so much reliance on visual imagery in everything from professional presentation to social media posting, having the best tools at our disposal for image editing can make all the difference when it comes to standing out in a crowded space. Zmo.ai, in this regard, becomes the ideal helping hand, consistently stepping up and delivering to the highest standard.
Zmo.ai is a software solution that proficiently addresses this and takes things even further, covering a broad spectrum of your image editing demands in an efficient and successful manner. It's not just about giving you the capability to perform elementary tasks such as background removal, but rather it's about providing a comprehensive tool that caters to a wide variety of your modifying desires.
If you find yourself on a quest for the optimal mix of advanced features combined with a user-friendly interface, your search ends here. There isn't another tool that matches Zmo.ai when it comes to balancing high level of functionality with simplicity. It's designed to be accessible for anyone, regardless of technical knowledge, and yet it doesn't compromise on performance.
Zmo.ai turns complicated tasks into effortless ones with its intuitive, fast, effective and user-friendly design. It's geared towards making your time worthwhile and your work easier, resulting in minimal time wasted and maximal productive output.
To sum it up, Zmo.ai stands as a strong contender in the realm of image editing tools, achieving a marriage of functionality and simplicity in one single platform. The promise of simplifying your image-editing exercises while maintaining professionalism and quality gives it a unique place in the digital sphere. Look no further than Zmo.ai for a tool that enhances your work and seamlessly conforms to your image editing requirements.
FAQs
1. What is zmo.ai?
Zmo.ai is a powerful, AI-driven photo editing tool that specializes in background removal, among other capabilities.
2. Why choose zmo.ai as your go-to background remover?
Zmo.ai provides a balance of speed, precision, usability, and excellent customer service, making it a top choice for background removal.
3. How does zmo.ai compare to other tools?
When compared to other tools, zmo.ai outperforms in terms of ease of use, speed, output quality, and customer satisfaction.
4. Is zmo.ai suitable for beginners?
Absolutely! Zmo.ai is crafted to be user-friendly and requires no previous experience or special skills to use effectively.
5. How fast is the background removal process with zmo.ai?
Removal with zmo.ai is faster than most traditional manual methods. It only requires a few seconds to remove backgrounds accurately.