Try AI Photo Editor Free Online
Free you hand without any worries. Few steps to complete your work perfectly.






Trusted by 1,000,000+ CReators
Try ZMO's AI Photo Editor Free Online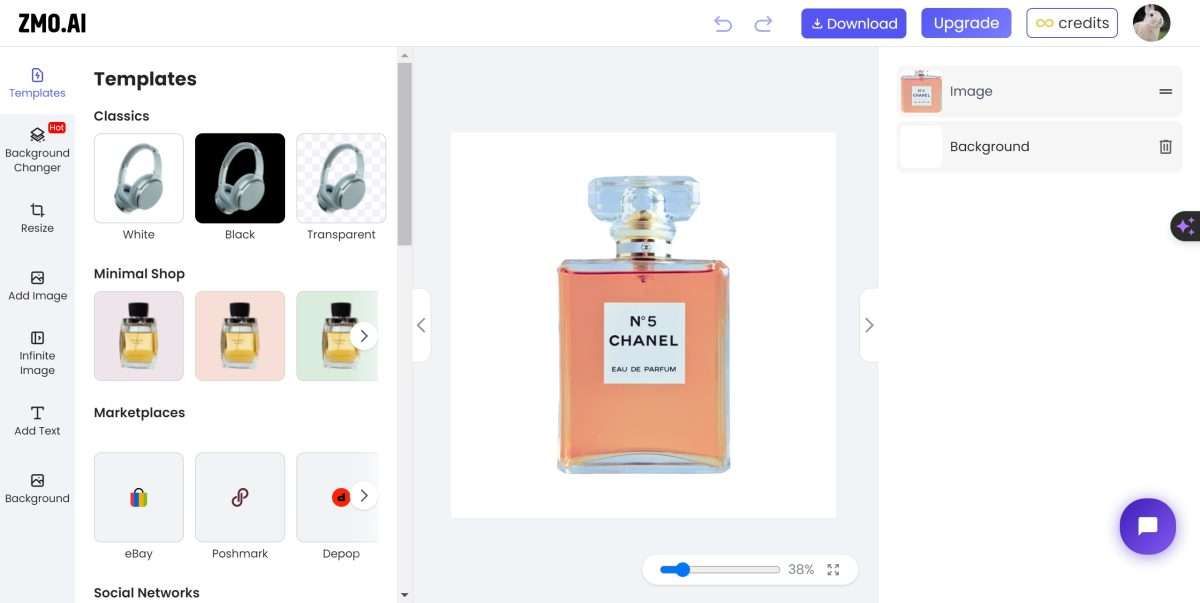 Put aside the tiresome and redundant work for the time being
Abandon your traditional photo editing and embrace the free AI photo editor.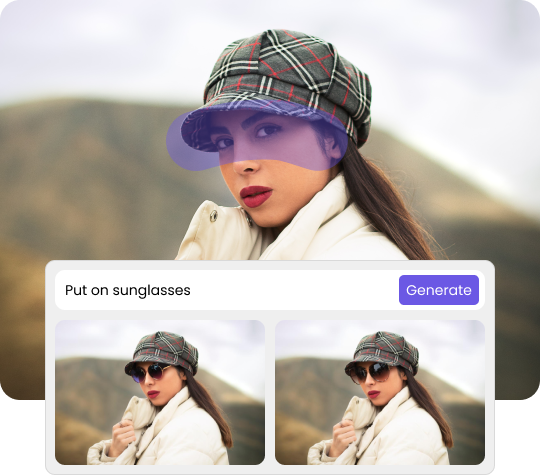 Generative Fill
Face Swap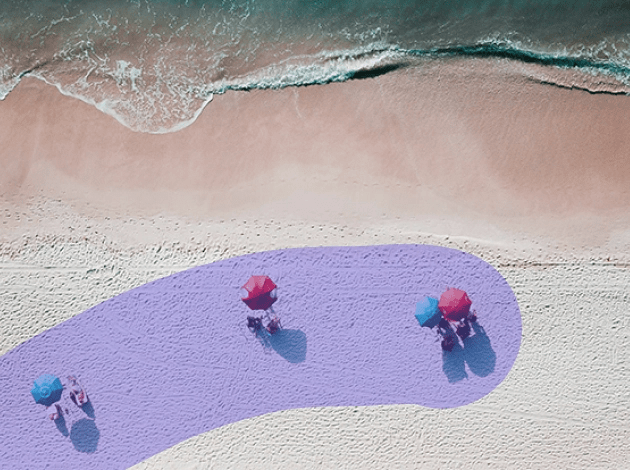 Magic Remover
Change Background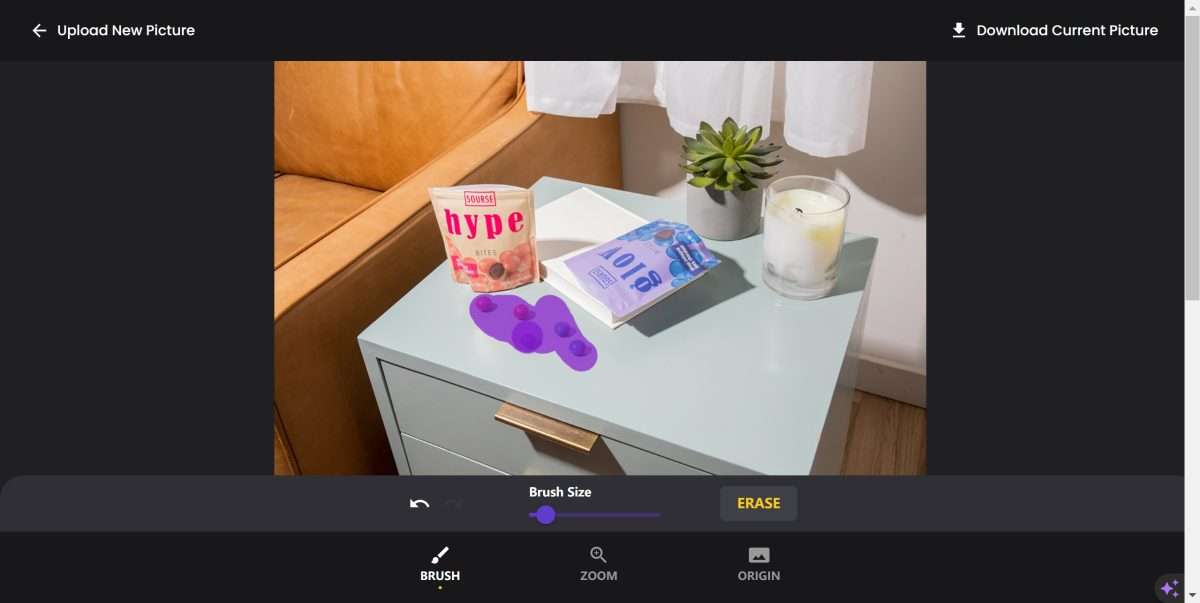 Magic Remover
Easily eliminate any unwanted objects or individuals from your pictures using our revolutionary magic remover tool. Bid farewell to pesky photobombs or distracting elements that detract from the stunning aesthetics of your images. With our AI photo editor online for free, you can guarantee that your photos will always be flawless and picture-perfect.
Generative Fill
Unleash the power of artificial intelligence with our free online photo editing software. Give your ordinary photographs a remarkable makeover by utilizing our cutting-edge generative fill feature. Wave goodbye to mundane backgrounds and say hello to dynamic and attention-grabbing images that are sure to amaze your friends and followers.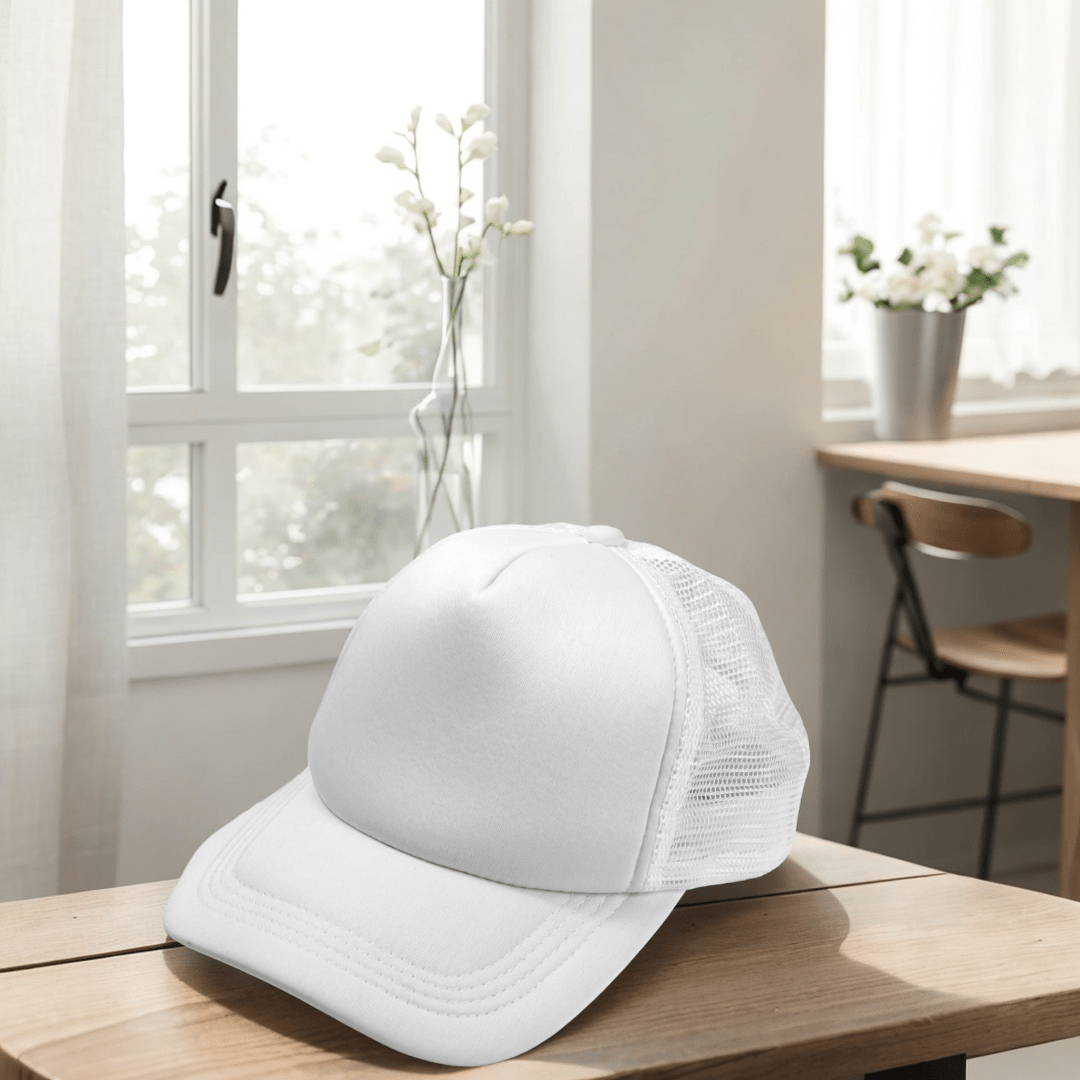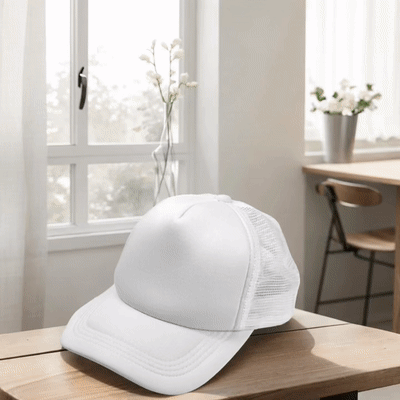 Change Background
Transform your pictures with a fresh perspective by effortlessly altering the backdrop using our specialized editor. Whether your desire is to virtually place yourself in a lush tropical locale or establish a formal backdrop, our feature offers the power to metamorphose your images and make them uniquely yours.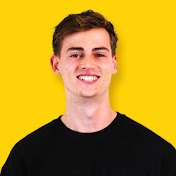 The most amazing thing is ZMO provide the free credit for photo editing with AI-powered tool. No matter who you are, you can easily deal with plenty photo editing work! For the photograph business, it is a good choice for using ZMO AI photo editor!
Dan Kieft
Tech reasearcher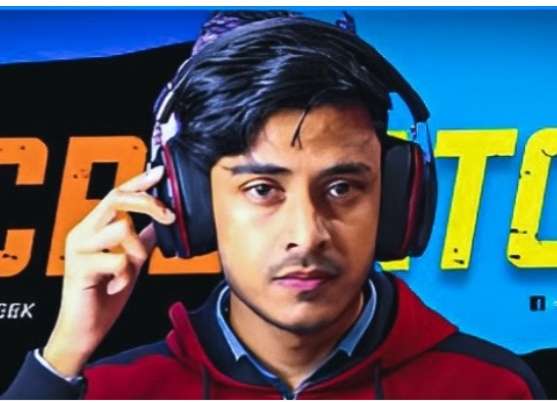 ZMO, an AI photo magic editor, stands out from the rest. It caters to everyone's needs with its user-friendly design and functionality. I must emphasize that its function is not limited; it offers a complete range of editing tools that are incredibly easy to use. With just a few clicks, you can create the image of your dreams. Truly an enchanting tool!
Mustak Choudhury
Professional Photographer
ZMO's AI Photo Editor FAQ
Answers to your questions