Introducing
The Ultimate AI Art Generator
For Creators
Generate Stunning AI Art, Image, Anime, Realistic Photos From Text or Image
with a click of a button




Trusted by 1,000,000+ users worldwide
A full suite of Powerful AI Image Generation Tools
Generate, remove, expand, or edit images like a pro with AI magic
let AI unlease your creativity
AI Designer
Replace items, change hairstyle, swap faces - edit the image in any way you want in seconds - just type up the description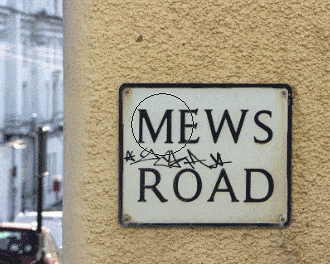 remove anything
Remover.app
Remover.app can remove anything unwanted in a photo, in seconds, for free
ZMO AI Models
Showcase garments on thousands of models in minutes. ZMO AI Models can generate high-quality digital human model images that help fashion brands reduce waiting time, save cost, and improve diversity.
This product is currently unavailable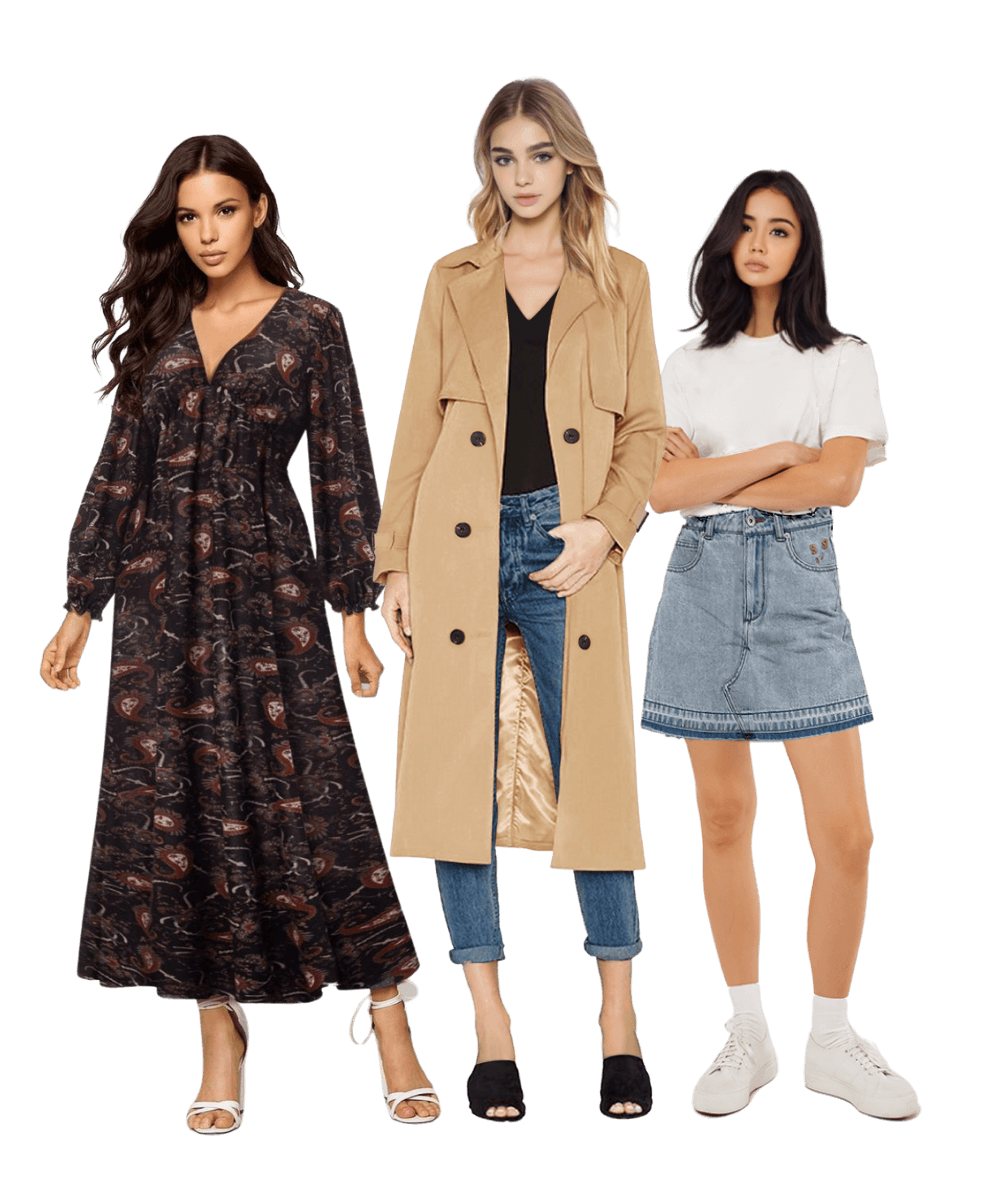 Testimonials
What our users think about us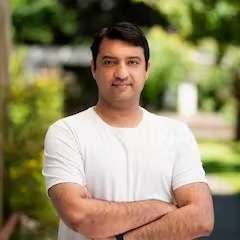 Naveed Rehman
Once again, you have surprised us by making this wonderful application of AI ! 🤘 I have shared it with my blogger friends. Congratulations on the launch 😊 Keep up the good work ✌️
Garry
As someone who often has some special picture needs, this website has really helped me a lot, helped me solve a lot of trouble, can almost meet my work needs, it is a very exciting website, highly recommended
Dilan Abeywardena
I've been using ZMO team's products since the private beta and it has already exceeded my expectations. The tool, the team, the vision: all great! Really looking forward to what ZMO team has coming next.
Aryan Khan
The system is exceptionally fast and responsive, giving you beautiful images in seconds. Great Ai art generator with a great team behind it. The guys behind it are quite nice and work on it a lot and update it frequently. Very open and transparent about their goals.
Subscribe to the newsletter
Get the latest news and product updates directly to your inbox