What is the Best Program to Remove the Background of a Picture?
"Excuse me, can you remove the background of this picture?" – If you're a designer or a professional dealing with images daily, you've probably heard this request more times than you can count. The demand for a sleek, clutter-free and laser-sharp focused image has seen a tremendous increase in recent years. But what's the ultimate tool to make sure your photos get the limelight they absolutely deserve? This in-depth guide has got you covered!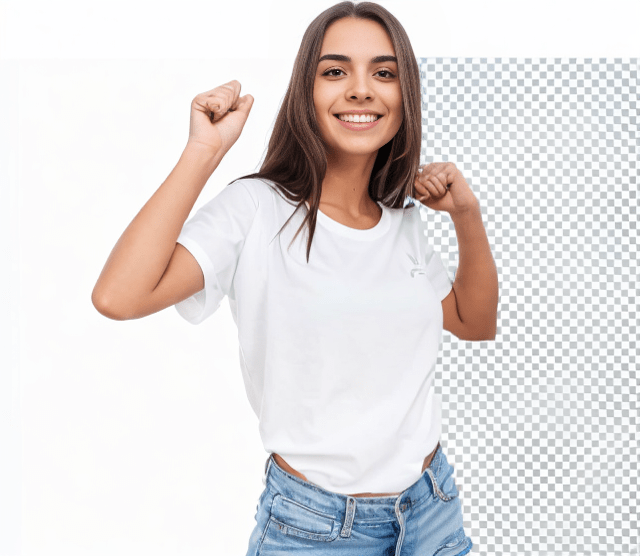 ---
Article Outline
What is the Best Program to Remove the Background of a Picture?

Understanding Image Background Removal Tools

The Importance of Background Removal
Common Uses of Image Background Removal
Challenges of Background Removal

ZMO.AI: The Ultimate Tool for Background Removal
ZMO.AI's Unique Features

ZMO.AI Models
Remover App
Background Remover
Background Changer

Feature Comparison: ZMO.AI vs Other Tools
Why ZMO.AI is the Best Choice
User Testimonials

Conclusion
---
Understanding Image Background Removal Tools
The digital world is all about first impressions, and those are usually made with high-quality visuals. Images, when used effectively, can tell a story and connect with the audience almost instantly. Mingled in this story is the art of selecting the right background for your image, or sometimes, the art of removing it completely.
The Importance of Background Removal
Background removal is all about focusing exclusively on the subject by eliminating possible distractions in the photo. This photo-editing technique is increasingly important in e-commerce, marketing, and branding, where the spotlight needs to be solely on the product.
Common Uses of Image Background Removal
Common applications of image background removal include product photography, professional portfolio photos, and basically all sorts of digital content where the subject demands the viewer's full attention. Even social media influencers frequently use this trick to make their posts more engaging.
Challenges of Background Removal
Removing a photo background might seem straightforward, but it can be a bit tricky. It involves choosing the right tool, dealing with complicated scenarios like detailed outlines, handling transparency, and more. This complexity necessitates a robust tool that caters to all these needs with precision and simplicity.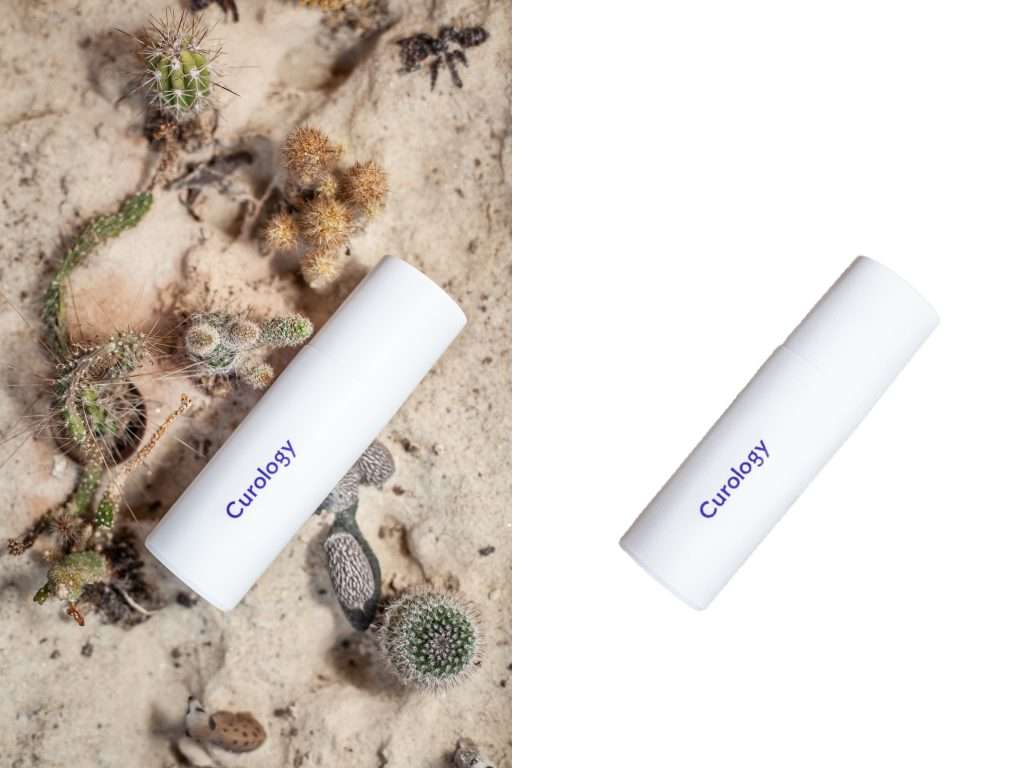 ZMO.AI: The Ultimate Tool for Background Removal
Here's where ZMO.AI steps in. This AI-powered tool does more than just remove the backgrounds of your images. It's an all-in-one, user-friendly solution that offers a range of features designed to simplify and streamline your photo-editing process.
Overview of ZMO.AI
ZMO.AI is not just another tool in town — it's a powerhouse! Its auto-detection algorithm precisely selects the main subject, making background removal a seamless process. Plus, it's packed with features like ZMO AI models, Remover.app, Background Remover and Background Changer — all designed to equip your images with professional-grade editing.
ZMO.AI's Unique Features
ZMO.AI is designed to be a comprehensive solution, encompassing a wide array of unique features. Its capabilities extend beyond mere background removal; it can perform sophisticated image enhancements tailored to your needs. Let's dive into what ZMO.AI has to offer!
ZMO.AI Models
ZMO.AI comes equipped with cutting-edge AI models, deeply trained to tackle different image editing tasks. Whether it's implementing subtle touch-ups or large-scale alterations, these models deliver exceptional results.
Remover.app
Remover.app, nested within ZMO.AI, is a powerhouse for removing any unwanted elements from your images. With a knack for maintaining the integrity of the original image, it works seamlessly to erase those extra lines, blemishes, or objects that disrupt your perfect shot – all in a matter of seconds!
Background Remover
The Background Remover of ZMO.AI is an exciting aid, simplifying the process of background removal right down to a single click. This handy feature ensures accurate and clean results, leaving you with an image where the subject stands out distinctly.
Background Changer
Change is inevitable, and with ZMO.AI's Background Changer, it's instant too! This sophisticated tool can swap out an unwanted backdrop with your choice. Want a beach setting instead of that plain white wall? You're just a few clicks away!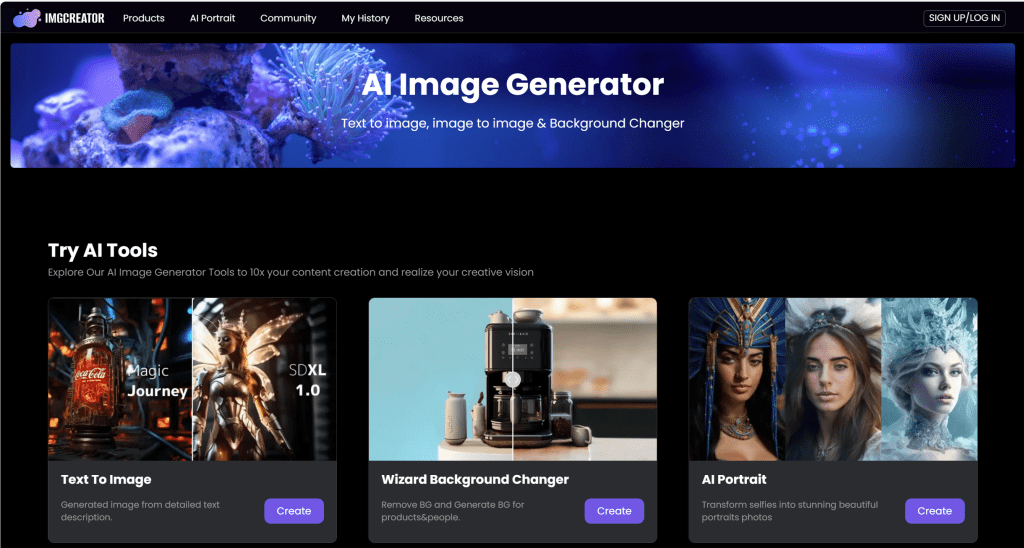 Feature Comparison: ZMO.AI vs Other Tools
ZMO.AI sets itself apart from other programs due to its comprehensive features and user-friendly interface. Unlike other applications that give emphasis either to in-depth tools or ease of use, ZMO.AI combines both aspects brilliantly. It offers a plethora of sophisticated features that cater to a wide range of tasks. These attributes make it a powerful tool that users can access right at their fingertips. The program's ability to cater to the needs of diverse user groups explains its rising popularity in recent years.
One key strength of ZMO.AI is its user-friendly interface. Regardless of a user's level of expertise, the software ensures that even the most complex tasks can be handled effortlessly. Its intuitive design elements guide users through the process, simplifying navigation and operation. This is a substantial advantage for novice users who might otherwise struggle with more complex software environments.
ZMO.AI's advanced capabilities are yet another selling point. This software strikes a balance between simplicity and power, ensuring that even professional users won't find it lacking. It offers various customization options, integration with other tools, and advanced analytical capabilities that many advanced users find invaluable. Thus, ZMO.AI effectively bridges the gap between novice and expert users, making it a tool worth considering for all who are in search of efficient digital solutions.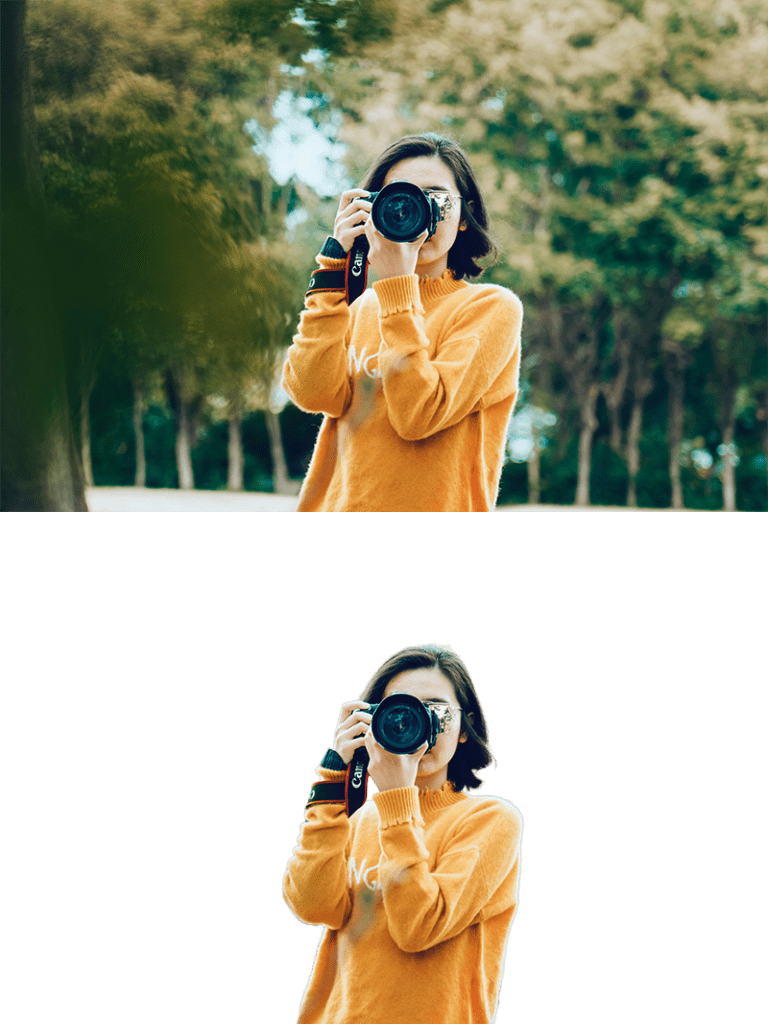 Why ZMO.AI is the Best Choice
Are you willing to take the plunge into the transcendent world of optimal image editing? Do not settle for good when an upgrade to the best is just around the corner.
ZMO.AI, the revolutionary tool in the digital terrain, offers unparalleled precision and speed, transforming your image editing process into a hassle-free experience. This cutting-edge AI technology adapts to your unique image editing requirements. It keeps an eye on your choices and learns from them – effectively putting you in the creative control's cockpit.
Picture this: a tool that brings the elusive dream of image perfection within your reach, a masterpiece that is ZMO.AI. By underscoring the user's demands, it sets a new benchmark in the realm of image editing, turning what was once an abstract dream into a tangible reality. With ZMO.AI, you can now easily craft your visions to perfection. Embrace the change and let your creativity run wild.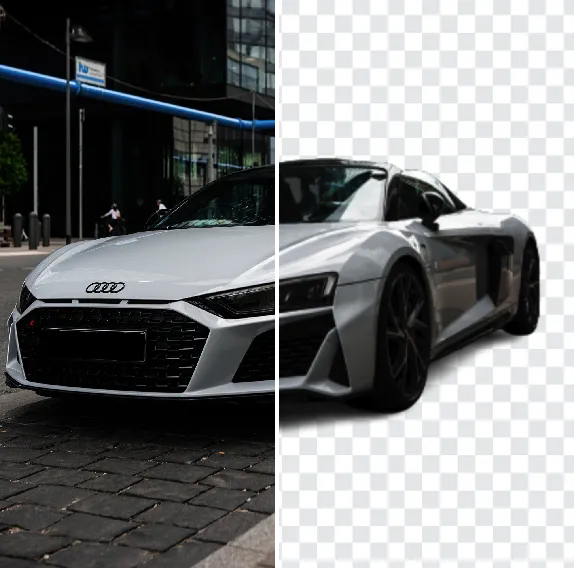 User Testimonials
If you are still contemplating, consider the testimonials of many who have experienced the unique capabilities of ZMO.AI. There has been consistent praise for its remarkable user-friendly interface, exceptional speed, and flawless output quality. With its intuitive design, even the most technology-averse individuals can leverage its features effectively.
Businesses, in particular, are finding immense value in using ZMO.AI. It has proven to be an indispensable tool in their daily operations, helping boost productivity significantly. Furthermore, it enhances their visual assets, providing an attractive edge that not only draws new customers but also successfully keeps existing ones engaged and satisfied. Leveraging ZMO.AI, businesses are making substantial gains in this increasingly digital era.
Conclusion
In the end, it all boils down to having the right tool for the job. And when it comes to removing the background from images or any intensive photo editing task, ZMO.AI certainly shines as a top-tier tool. The amalgamation of convenience, power, and flexibility makes it a formidable solution for everyone – from photo editing rookies to seasoned designers. So, whether it's your professional portfolio or your e-commerce product page standing in the need of that flawless image, turn to ZMO.AI. Give your photos the edge they deserve!
FAQs
What is ZMO.AI, and what can I use it for?
ZMO.AI is an AI-powered image editing tool that offers a suite of features, including Background Removal, Background Changer, and Remover.app. It can be used for tasks like image editing, removing unwanted objects from your image, or changing image backgrounds.
What makes ZMO.AI stand out amongst its competitors?
ZMO.AI combines advanced AI technology with an easy-to-use interface. This makes it possible for anyone, regardless of technical expertise, to create high-quality, professional-looking images. Its unique and versatile features provide a comprehensive solution to your image editing needs.
I'm new to image editing. Is ZMO.AI suitable for beginners?
Absolutely! ZMO.AI is designed with user-friendliness in mind. Its features are easy to use, without the need for any previous experience or technical expertise in image editing.
Is ZMO.AI free to use?
ZMO.AI may offer free and paid options. The best way to get up-to-date information is to visit their official website.
Does ZMO.AI maintain the quality of my images after editing?
Yes, ZMO.AI is designed to ensure your images retain their original quality, even after extensive editing. This keeps your photos looking crisp, clear, and professionally edited, regardless of the changes made.