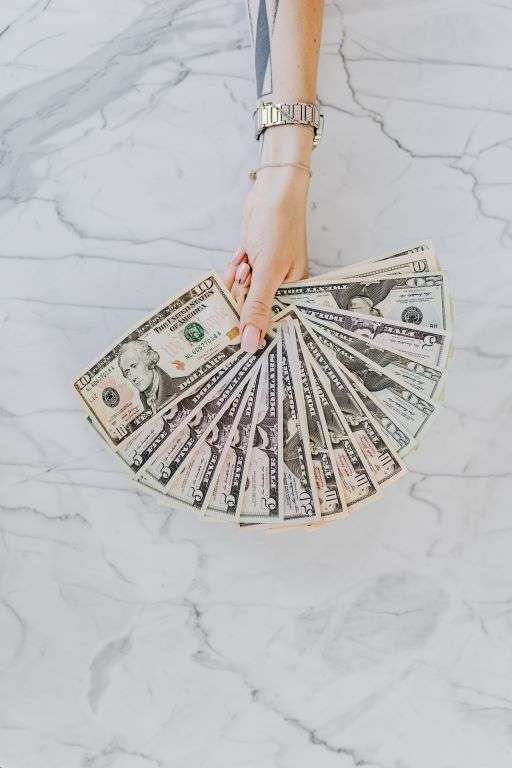 Over the years, numerous tried and tested methods can assure anyone of a quick increase in sales if done correctly. Most of these methods require little or no capital investment; that way, businesses of various sizes, especially small businesses, can utilize them properly while trying to grow their brand and make a name for themselves. Below, we're bringing you seven guaranteed ways to increase the sales of your online clothing business.
Run Paid Ads
Advertising is one of the best ways to increase the visibility of your online clothing business. When you run ads online, you expand your current customer reach. You get the opportunity to reach out to new people who are potential clients and let them know what you have to offer them.
Not only do you get the chance to reach out to new audiences, but you also get to keep your current audience engaged. Because, let's face it, millions of online stores do the same thing that you're doing, and the chances of a person patronizing your brand more than once are slim if you don't keep them engaged.
Depending on the ad you'd like to run, advertisements are generally somewhat affordable. But as an online clothing store, social media ads are your best bet, and they are the cheapest type of advertisement you can get. With as little as $10 you are good to go.
Offer Discounts and Money-Back Guarantees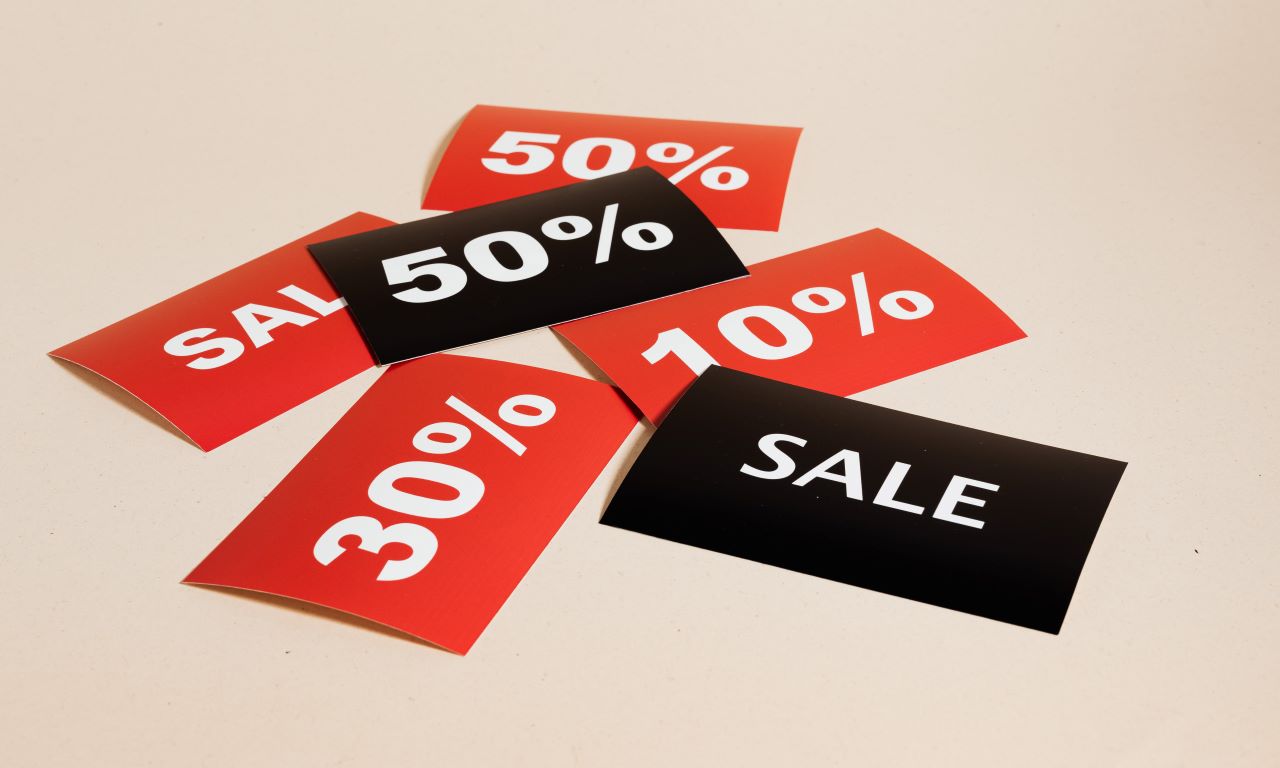 If there's anything people love as much as getting something for free, it's probably a money-back guarantee on a purchase. A money-back guarantee is a risk reduction, especially in an online clothing store where people don't get the chance to test your product before purchasing.
With a money-back guarantee, you are vouching for the authenticity of your product, and this will make customers trust you more in the long run because they know that the chances of them being cheated by you is little to none.
Another great way to improve sales is to offer discounts for a limited period of time. You'd be surprised by how the fear of missing out on a good deal can affect the entire purchasing decision of a person.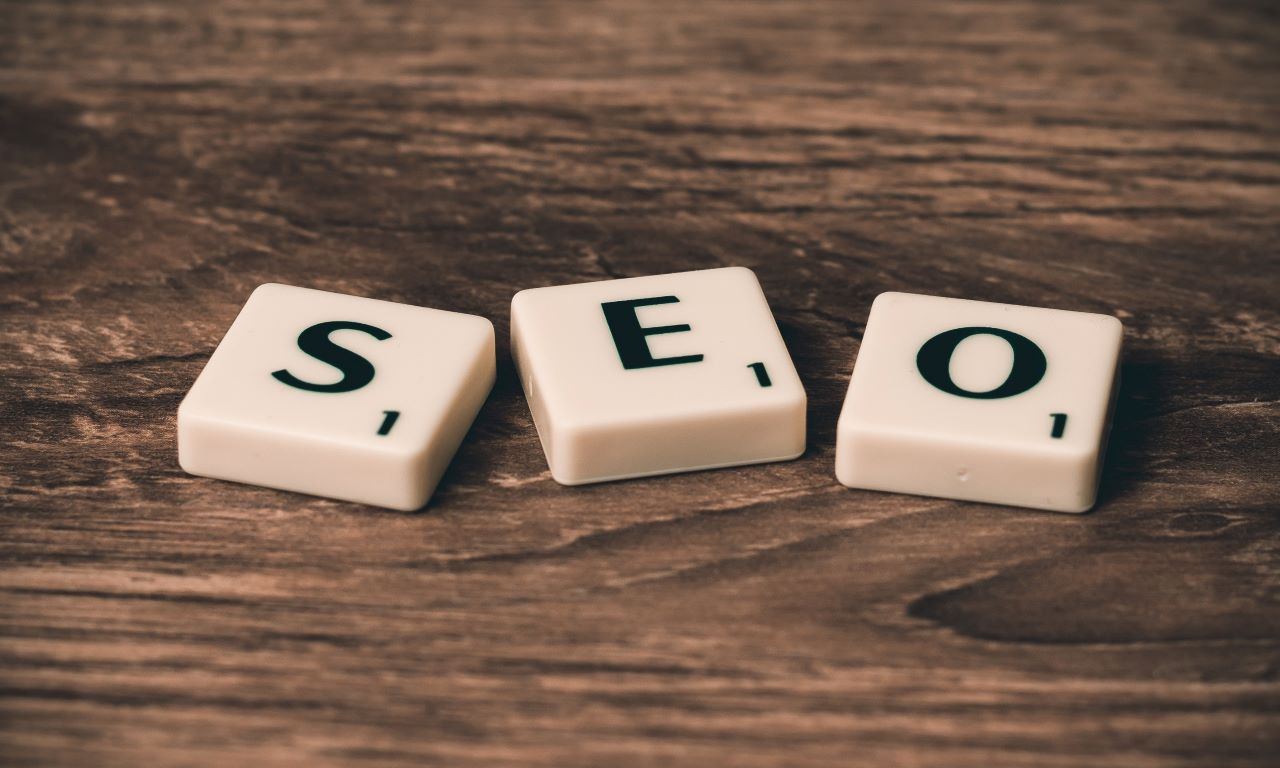 Improve Your Search Visibility With SEO
SEO is just an acronym for search engine optimization, and this is a type of digital marketing strategy that solely focuses on improving the visibility of your online clothing business.
There are numerous ways you can use SEO to improve your search visibility as an eCommerce store. Some of these ways include but are not limited to:
Old-fashioned keyword usage in your product headline, description, and meta description among other things. However, sometimes people tend to get carried away with keywords and use them in excess and this defeats the entire purpose- so you should try your best to gauge your use of these words.
Build backlinks to other well-known and complementary brands; a straightforward way to do this is by writing guest posts.
Optimize the loading speed of your store's web page by removing add-ons or plugins that are not necessary.
Make your website easy to understand and navigate.
Carry out competitor research to find out what other eCommerce stores are doing. By doing this, there's a strong possibility that you'll learn a couple of things you didn't know before.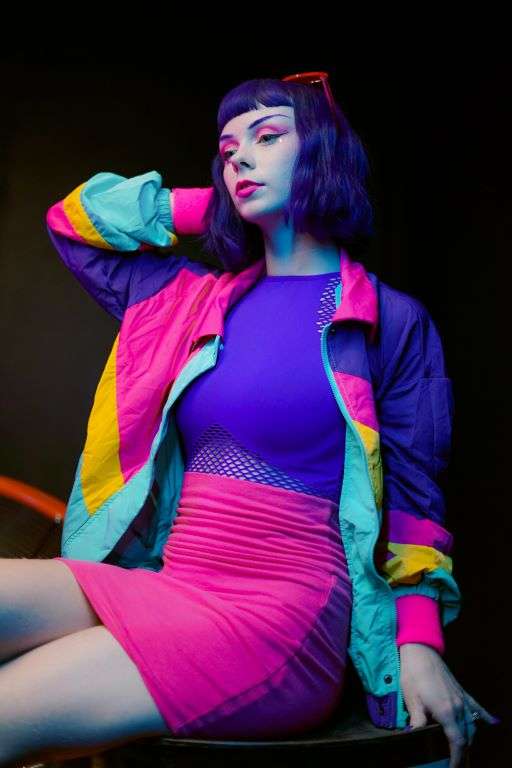 Use eye-catching product images
Your product images are a visual representation of your online clothing business and what it stands for. So, this is one aspect of your business that you should pay keen attention to. Eye-catching product images that are of good quality are guaranteed to improve the conversion of your online clothing store, and they make the best first impression you can ever ask for.
Remember that pictures are twice as appealing as texts to most mobile shoppers. As per Emizentech,  about 72.9% of online shoppers make purchases with mobile phones, and this figure will only keep rising.
Partner With Complementary and Established Brands
People are more likely to buy something from people they know than people they don't. This is why one of your top priorities when trying to improve your sales is to make your brand known across the vast population.
A great way to do this is by partnering with a complementary and well-established brand. If, for instance, your online clothing store specializes in selling men's clothing, you can decide to partner with another brand that sells men's footwear. These two items are complementary, and both brands benefit by feeding off the other's customers.
However, you are more likely to gain more if you partner with an already established or popular brand rather than a start-up. As the former can offer you more in terms of benefits and potential customers.
Build a Mailing/Outreach List
Contrary to what many people might believe, emails are not outdated. As per Emarsys, 81% of small businesses rely on emails as their primary source of customer acquisition, while 80% rely on emails to retain their customers.
This stat is unmatched; building an email list can never go wrong. When you consistently send out emails, you get the benefit of reaching an already engaged audience. This, in turn, will help you create a stronger relationship with them. 
With emails, you get to place yourself at the forefront of your prospect's mind because people can't patronize your business if they can't even remember that it exists. And you can't forget the reality that email marketing is low-budget marketing; with this, you stand a chance to benefit much more than you invest inside.
Use a Tiered Pricing System
Whenever presented with multiple price choices, chances are you're presumably going to select the middle-priced or average item. This is solely because of ingrained psychology, as most people naturally believe that the cheapest thing is underpriced. Therefore, it is not good enough, and the most expensive item is overpriced; consequently, they don't have to get it.
This leaves the middle-priced item, which many people will prefer to go for most of the time. In this case, your actual price for your clothing item will be in the mid-range. This technique is popularly known among most business people as decoy pricing. 
Conclusion
There are numerous ways or methods you can use to improve or boost the current sales of your online clothing store. Some of these methods work more than others because they've been tried, tested, and provide an almost complete guarantee of increasing your profits.
The seven tips mentioned in this article are proven ways that you can boost the sales of your online clothing store if you do them correctly and consistently.