AI-generated art refers to the artwork that is created through the assistance of artificial intelligence.
With the emergence of AI art generators, people have been fascinated by its immense potential. This fascination is evident from the fact that search queries related to AI art on Google have reached a massive 368,000 per month.
In this blog post, we will guide you through the process of creating AI art for free using ImgCreator.AI, providing you with actually worked instructions.
How to Write an AI Art Generator Prompt
To come up with a picture in your mind, first answer some questions. This will be your starting point to help you imagine the image.
In sum, the prompt can be concluded into this formula =object in detail + style + artist + order of each part
This is not an all-inclusive list, but will help you get great results when you start your prompt crafting journey.
Do you want a photo or a painting?
In A Specifific Art Style? 3D Render, Studio Ghibli, Movie Poster
A Specifific Photo Type? Macro, Telephoto
What's the subject of the photo? Person? An animal or perhaps a landscape?
What details do you want to add?
Be As Specific as You Can
You need to tell it exactly what you want. Here is an example using the popular animals: Cute penguins.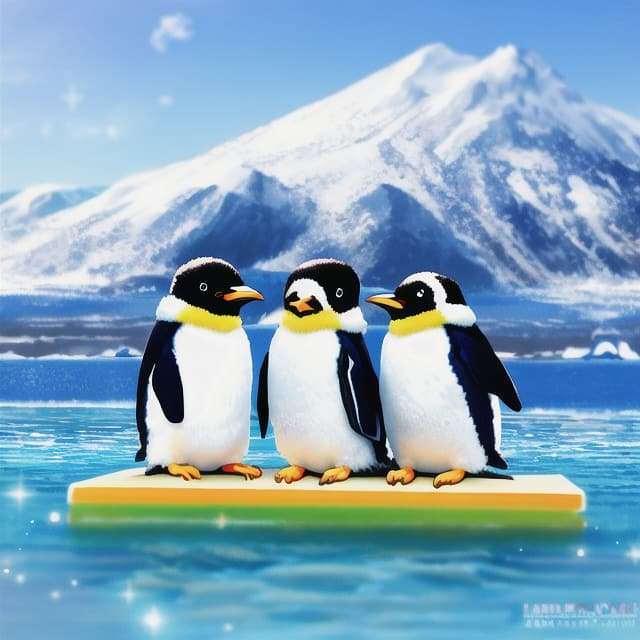 Alright, they're pretty cute. But in fact, they are the most common and ordinary works generated by the such amazing AI art generator. If you want to create more variation. Well, you need to specify that. Use "a single cute penguin, wearing a red bowtie" as your prompt instead.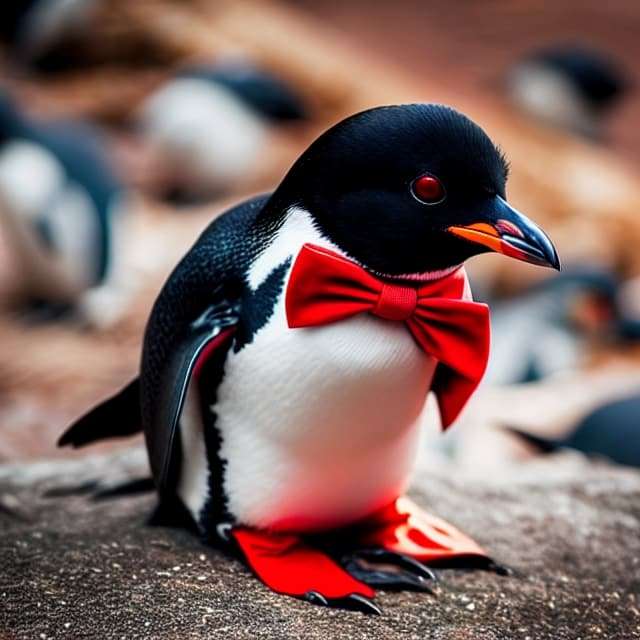 This applies to anything you want AI art generator to produce, including landscapes. Be descriptive, and as you try different combinations of keywords, keep a mental note of how the image changes.
Some words and phrases tend to more strongly bias an image than other words, so you might need to adjust your prompt accordingly.
Name Specific Art Styles or Mediums
For a delicated and highly-detailed masterpiece, only giving description about objects is far from enough. You can also add the style that you want. We'll use the same prompt "cute penguins" for this.
Let's say we want more cute grey penguins, but we also want them to look like they're an pixel art. So we need to add "pixel art" as the next keyword in your prompt, so it would read: "Cute penguins, pixel art".
Those example prompts are extremely simple, but you can use dozens of keywords to fine-tune your results.
In AI art generator like Midjourney, Stable Diffusion and DALL-E, you have to considerate what specific styles you want, which means you have to know more about the styles in advance. If you are unfamiliar with these art styles, it may be a little hard for you to list the art styles that you want.
While in ImgCreator, there are many styles selected. For a new comer, I think it can decrease the diffculty in the beginning.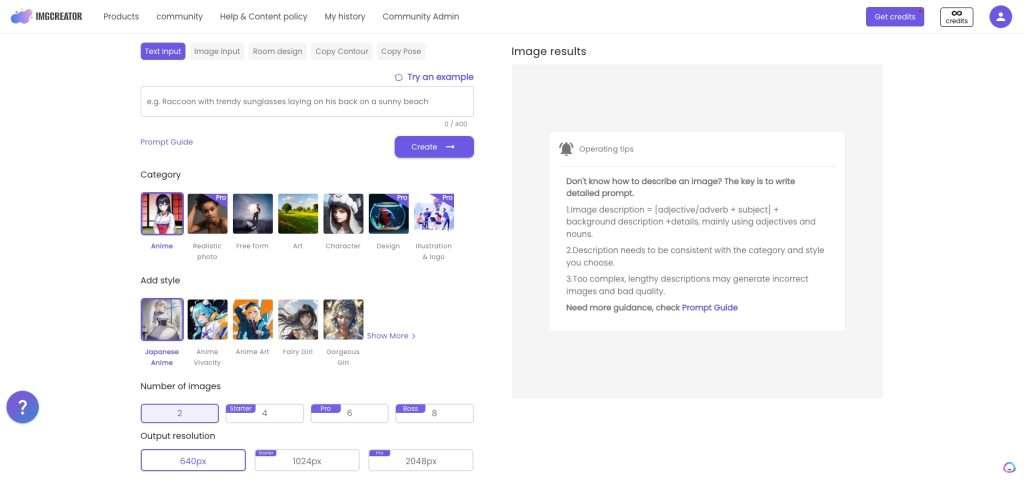 Name Specific Artists to Guide AI art generator
AI art generator is capable of doing more than emulating specific styles or mediums; it can even mimic specific artists if you want to do that. You should definitely try throwing "by (Artist Name)" into your prompts if you haven't already.
It tends to produce dramatic results. Don't be afraid to combine artists that wouldn't normally go together, either. Oftentimes AI art generator will combine their respective styles in exciting and unpredictable ways.
For example, I will add the one of the most popular painters in the world:Vincent van Gogh into the prompt. Let's find out what amzaing result will get.
Surprsingly! It works finally! I almost notice the curly cloud in Van Gogh's painting《The starry night》.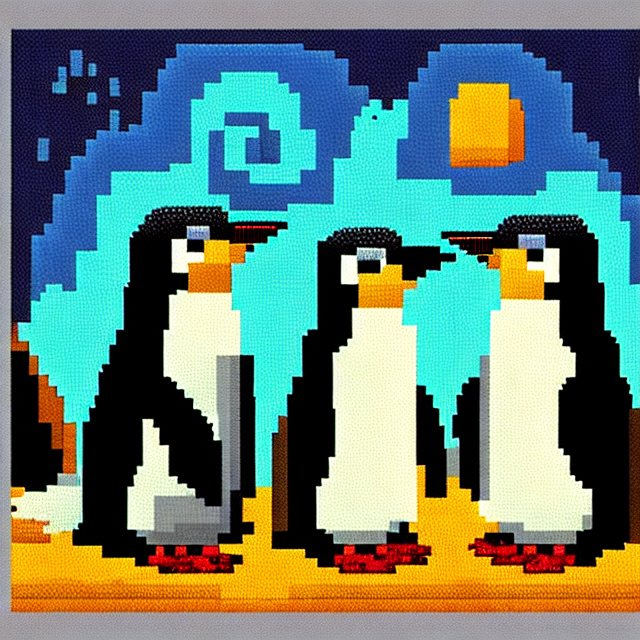 Weight Your Keywords
Of course, just jamming keywords into your prompt will only get you so far. What happens if you're getting all of the right things in your prompt, but they're not properly proportioned?
For example, here is a picture, whose prompt is "A koala in parachute gear, wearing sunglasses, sitting on the grass, in the forest".
The koala is definitely in parachute gear, wearing sunglasses, sitting on the grass. But whether we can say it is in the forest? Obviously, we can not. The AI didn't take in "in the forest" properly.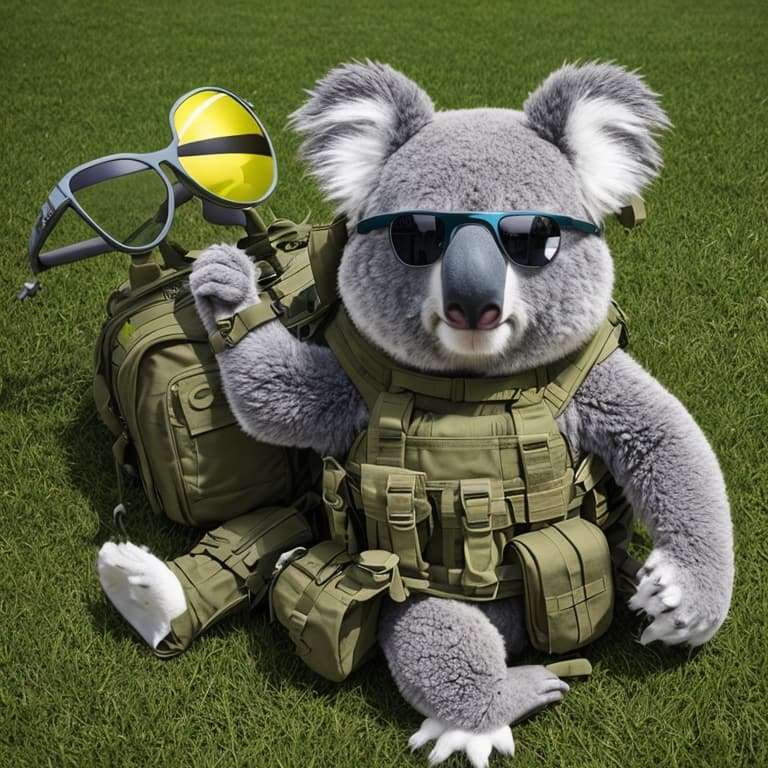 Now, you can change the order of the words a little bit if one part is important. The earlier a word is in the sentence, the more importance it will be given.
We moved "in the forest" earlier in the prompt. As you can see, the koala is now "in the forest".
Find Inspiration Elsewhere
For experienced users who want to stay up to date with the most recent methods and trends in the field of AI art world, Midjourney is a fantastic resource. With an open community operation on discord, it's a terrific place to pick the brains of other players and keep motivated.
In addition, Midjourney utilizes Discord's community mechanism to divide sections with different functions and themes. Such as feedback、prompt-craft、Daily theme、Showcase, I deemed the very interaction become one of factors that attract most attention from users.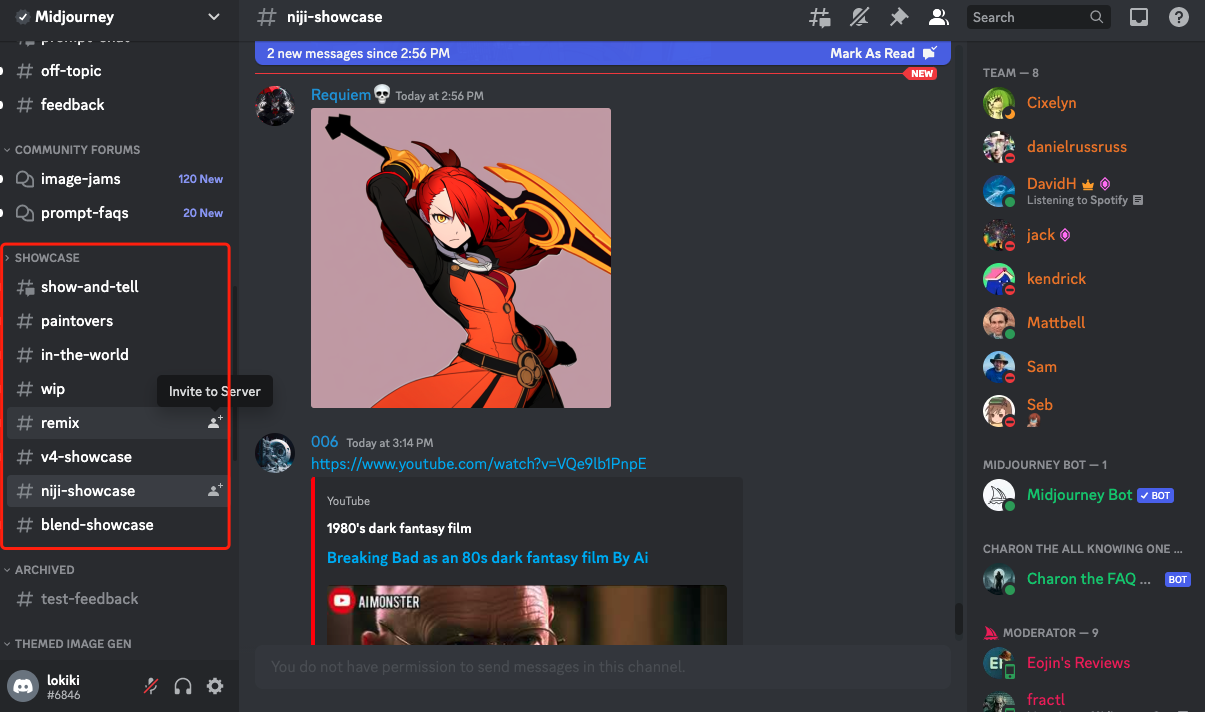 In contrast to Midjourney, the interactive function of ImgCreator.AI and DALL-E are not outstanding. The community just simply displays a variety of artwork on its pages. Giving a 'like' or try the same prompt are the only method to express appreciation.
Apart from their community, there are others website and material for prompt seeking.
Lexica — a repository of images generated using Stable Diffusion and the corresponding prompt. Searchable by keyword.
DALL-E Prompt book— an offical definitive PDF guide from openAI, teaching you how to write promots from 8 part.
Stable Diffusion— This guide summarizes the process and techniques developed through experimentations and other users' inputs.
Some of Our Favorite Stylized-Prompts

In this part, I will share a series of helpful prompts that collected from each platform. And sort them into different types.
Animal Prompt
1、cute egyptian goddess anthropomorphic cat, furry, long hair, head shot, finely detailed, green eyes, elegant, ornate, dynamic pose, soft sharp, octane render, unreal engine, ultra realistic, artgerm, pixar, edge lighting, high resolution, 8k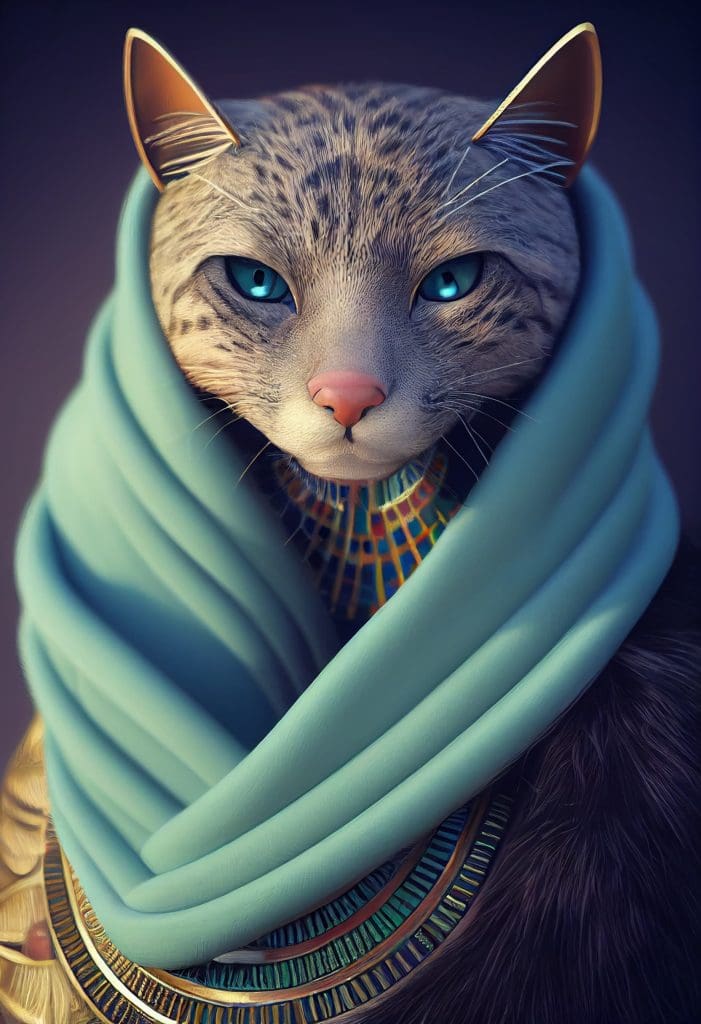 2、photography of a majestic cyberpunk fox with face implants wearing a yellow leather jacket cyberpunk style portrait photography character design, ambient studio lightning alpha a7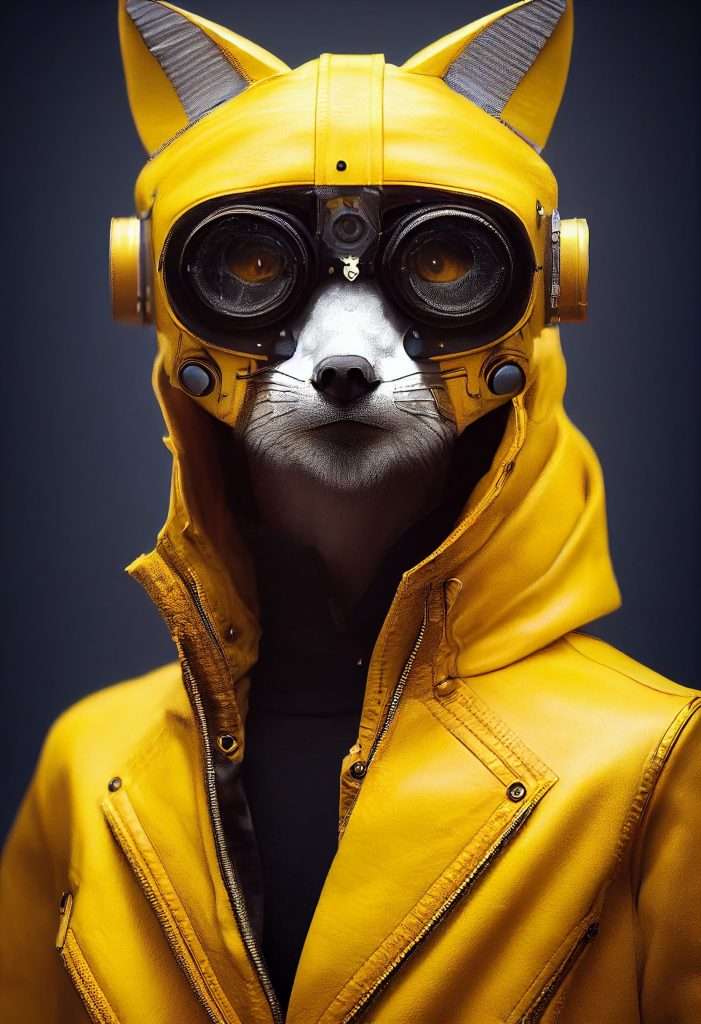 3、A cool monkey, wearing the clothes of special forces, Flying Tigers, Navy SEALs, with sunglasses, microphone, cool, movie special effects, virtual engine, ultra-high definition, many details, lighting,octane render, 8K,VRAY super realistic, HD
4、Super cute mouse robot, anthropomorphic Pixar style, standing, charming big eyes, sweet smile, lovely tail, surrealism, film lighting, high quality, octane rendering, high detail, high resolution, photo realism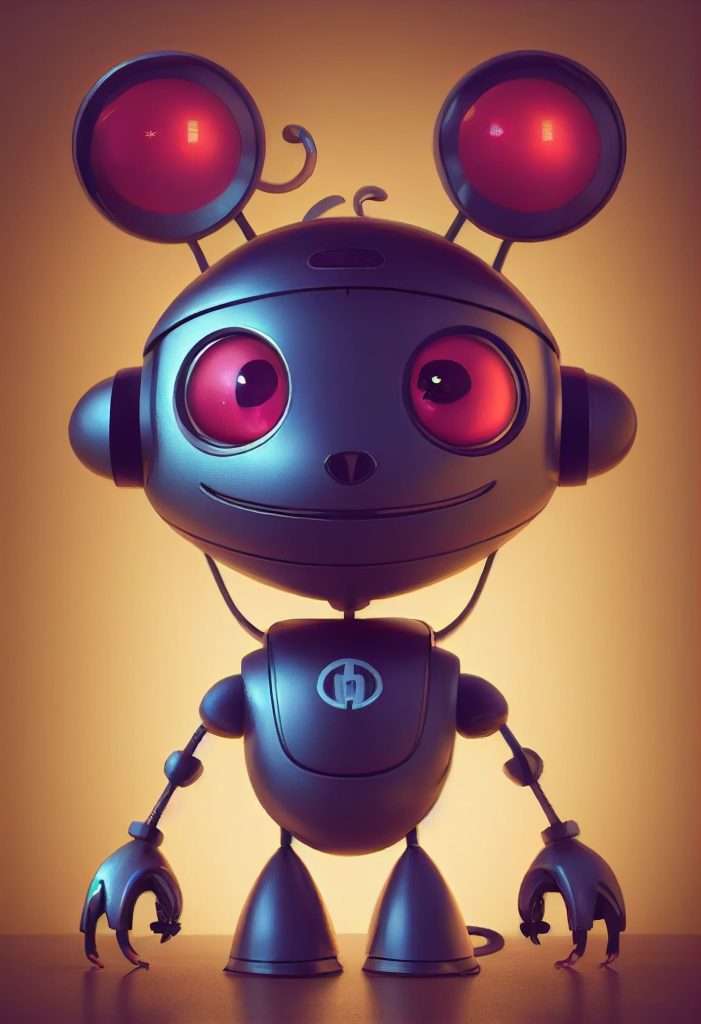 5、anthropomorphic dog as Snoop Dog in a huge pile of weed, wearing dark sunglasses, intricate detail, photo realistic, realistic CGI, dramatic lighting, hyper resolution, octane render, fantasy, cinematic lighting, ultra realistic 4k
6、majestic snow owl statue made out of Dry Ice, soft inner glow, symmetrical face, portrait, 16k, high quality octain render, realistic display, dramatic light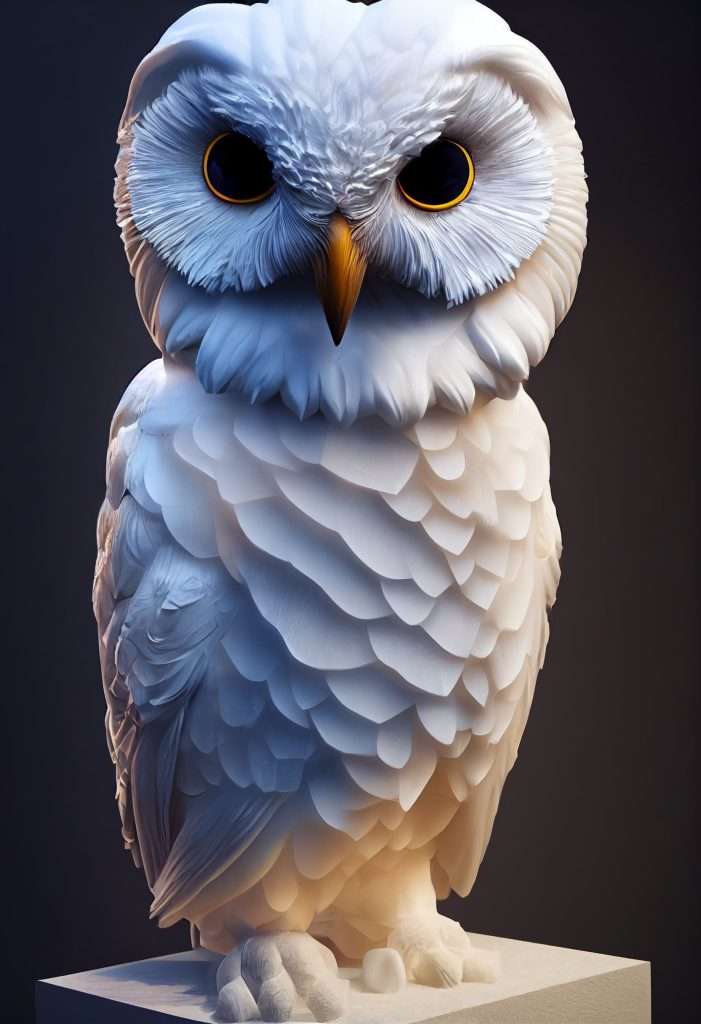 7、A cool cattle, wearing the clothes of special forces, Flying Tigers, Navy SEALs, with sunglasses, microphone, cool, movie special effects, virtual engine, ultra-high definition, many details, lighting,octane render, 8K,VRAY super realistic, HD
Art Prompt
1、rococo style painting of elephants washing the dishes
2、Two women kissing, mixed media abstract expressionism with paint splatters and bits of trash and moss and leaves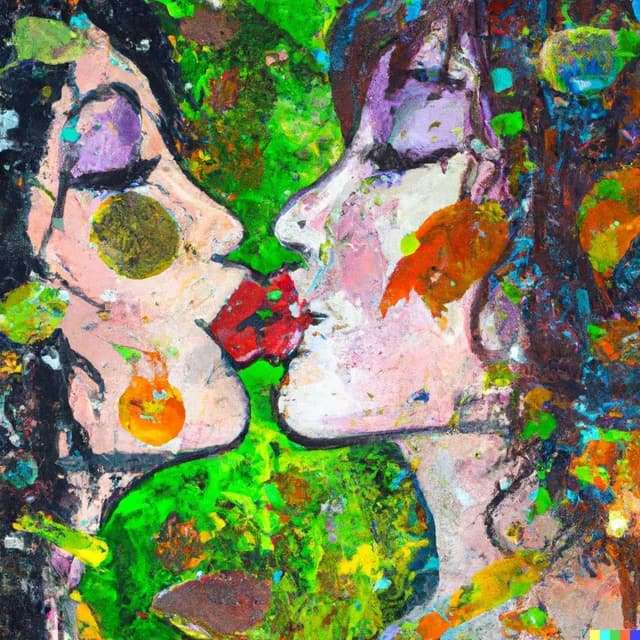 3、Worshiping The Holy Moth by Caravaggio
4、A detailed neoclassicism painting depicting the frustration of being put on hold during a phone call
5、Oil painting of humanRick Sanchez, contest winner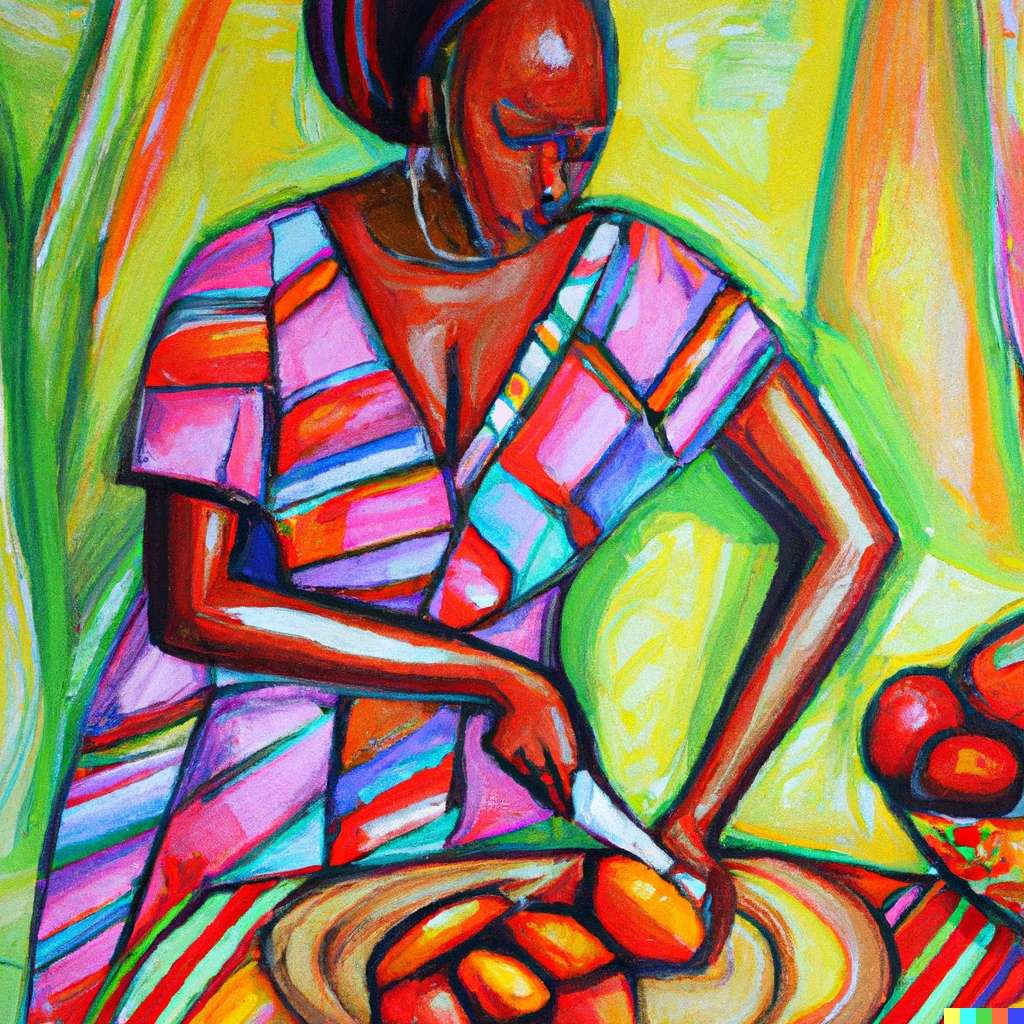 6、pop art kittens
7、Painting of the Sydney Opera House painted by Thomas Kinkade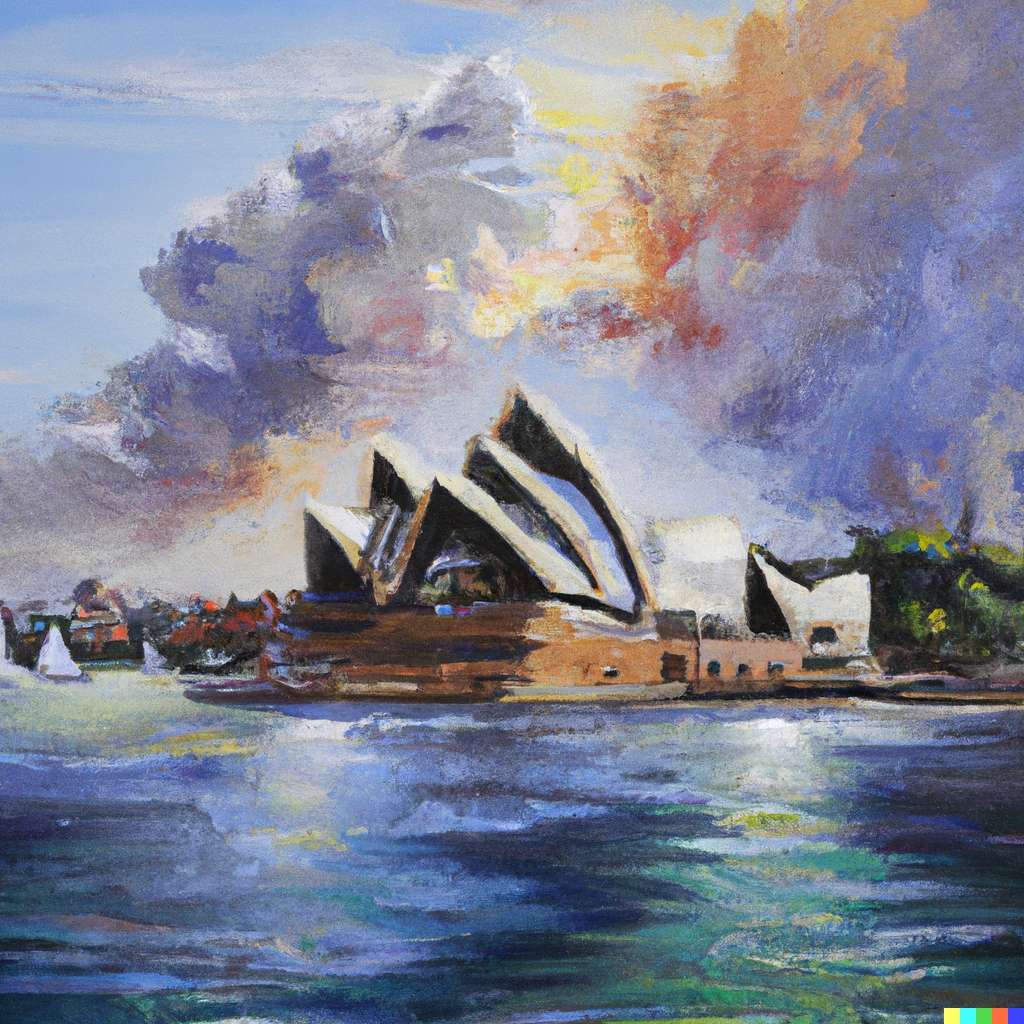 8、Basquiat painting of WALL-E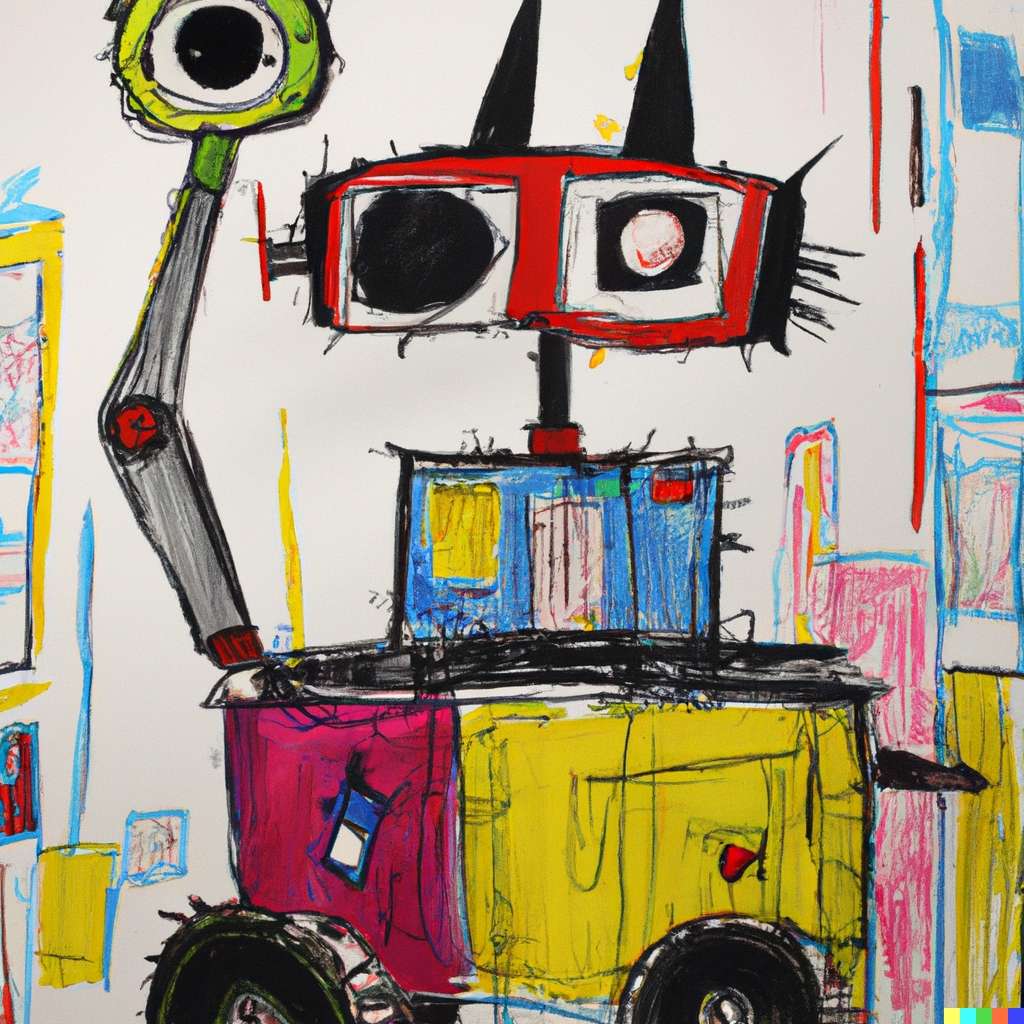 Photography Prompt(source)
1、Cookie monster with psychedelic colorful eyes, spraypainted on a wall, award-winning graffiti, 15mm wide-angle photograph
2、a beagle running, Kodak Ektar, 35mm f11, motion blur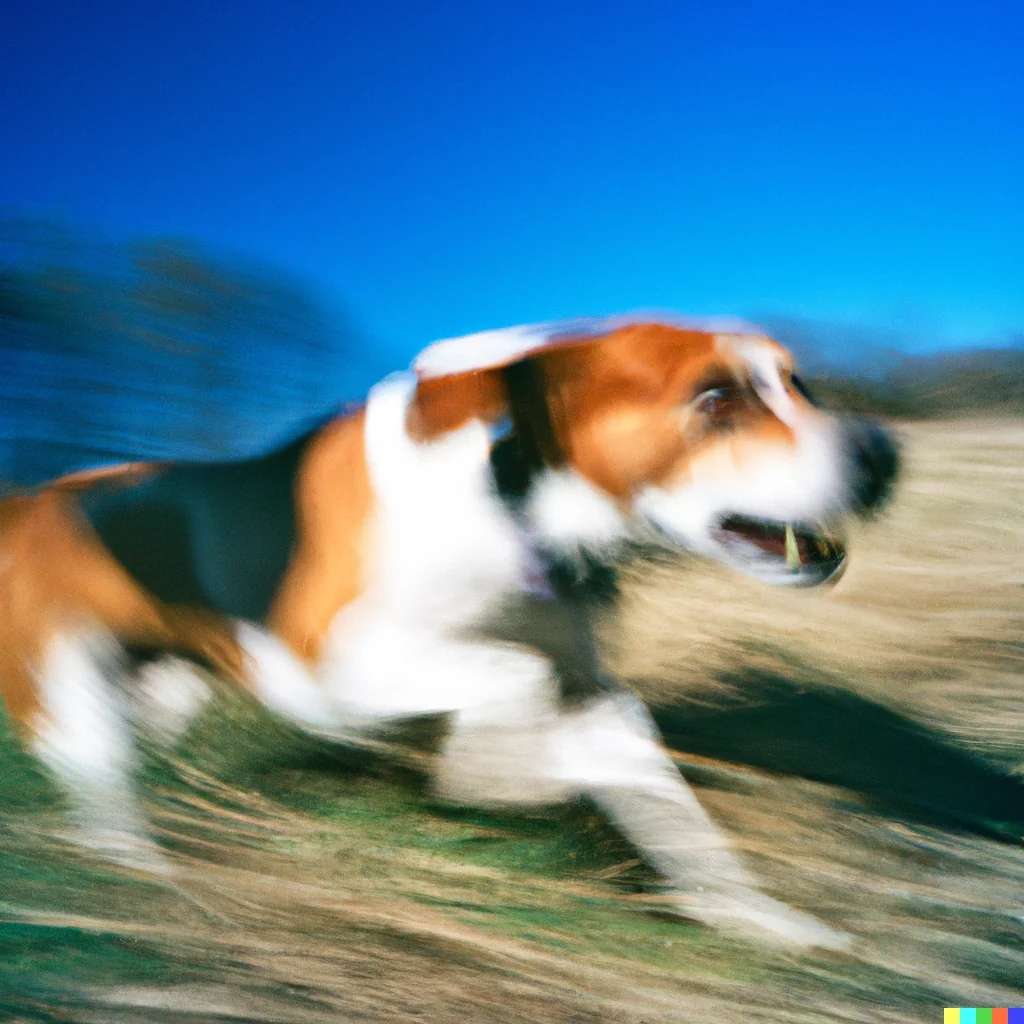 3、a baby fennec sneezing onto a strawberry, detailed, macro, studio light, droplets, backlit ears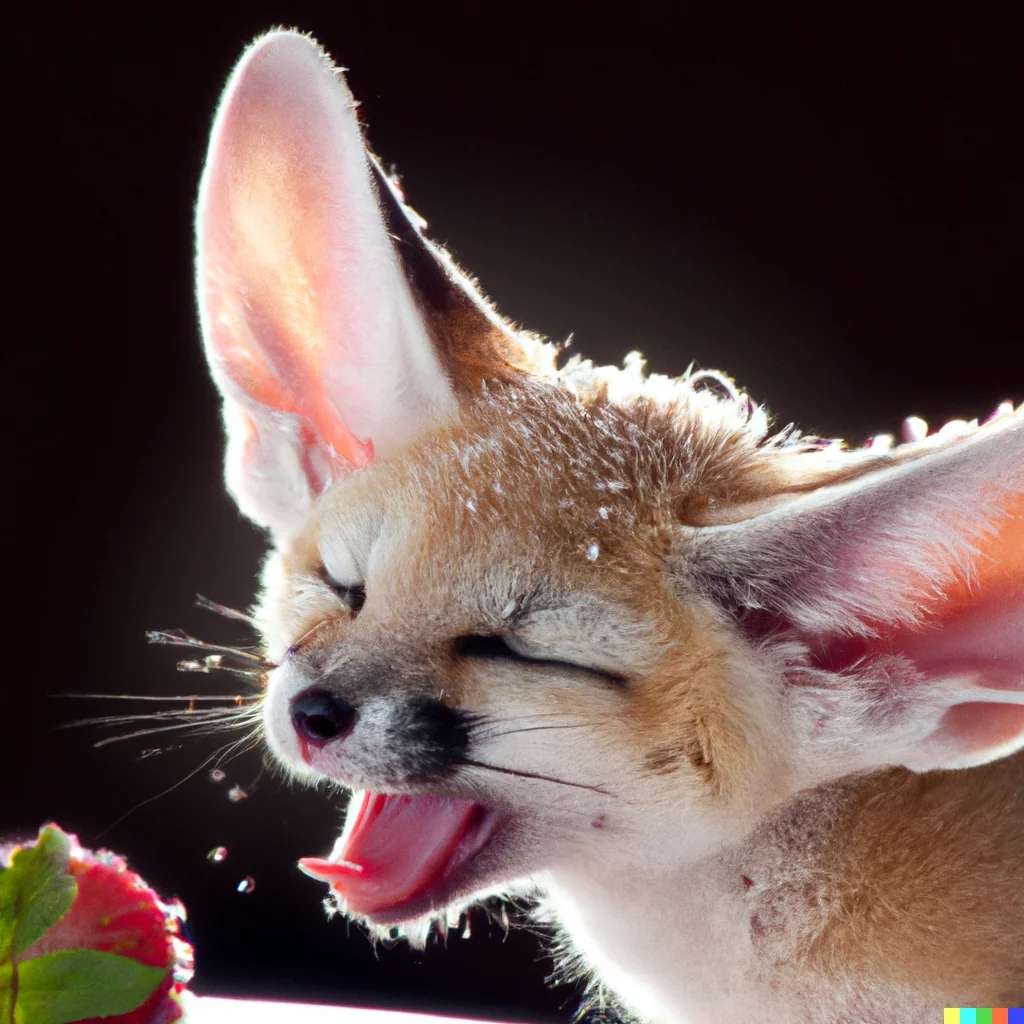 4、A portrait photograph of a bald man wearing circular glasses, with very very very very long ears, elf ears, spock ears, incredibly long ears, guiness world record longest ears. 85mm f/1.2 studio lighting portrait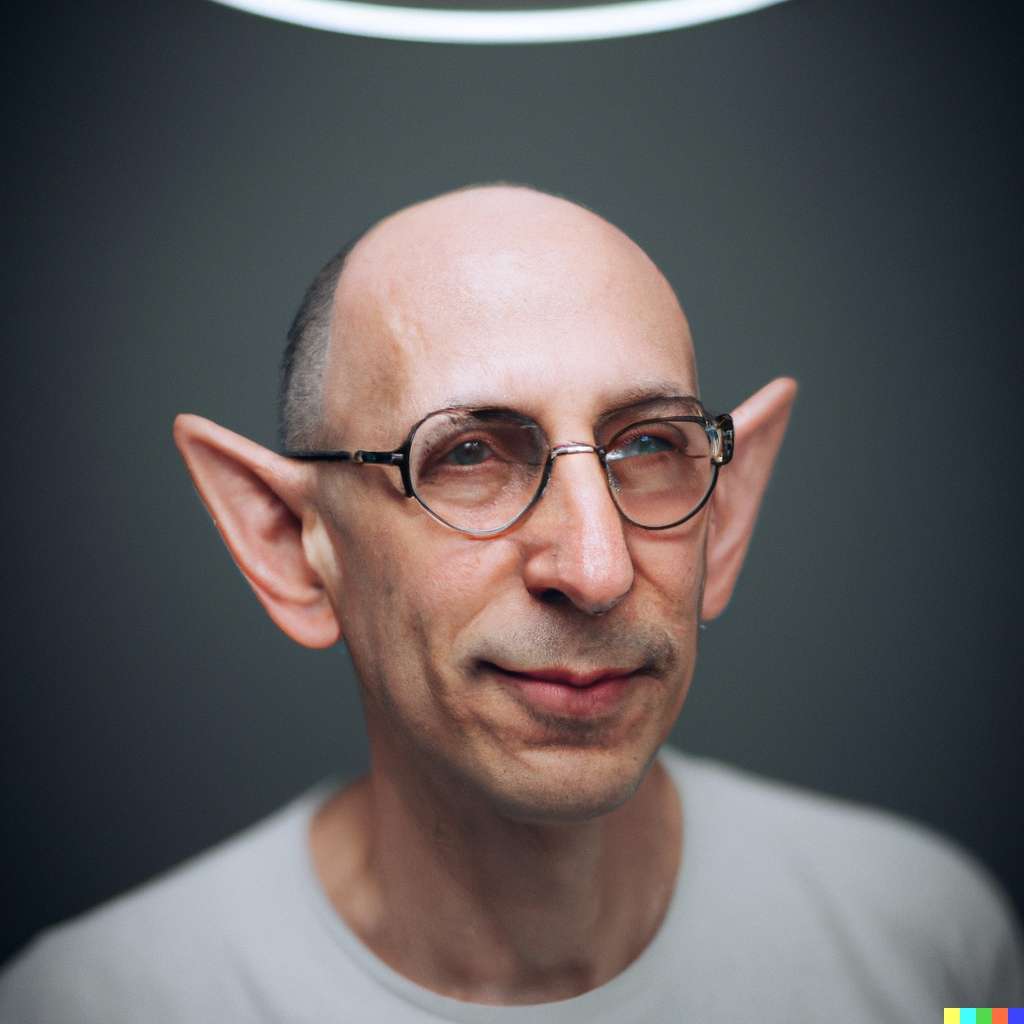 Illustration Prompt (source)
1、cat wearing sunglasses sitting in a chair, ball-point pen art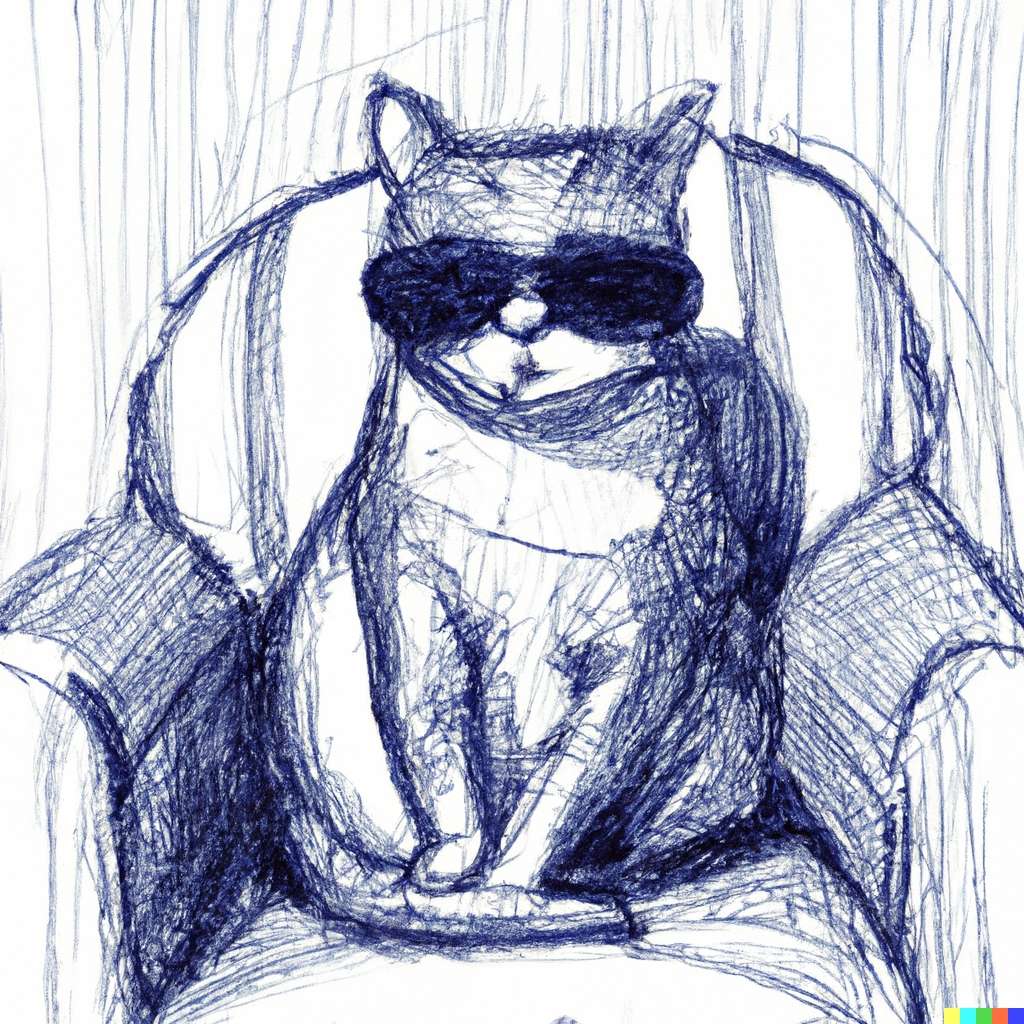 2、3D photorealistic pencil drawing of a cat in a suit with a briefcase on his way to work
3、A cityscape skyline during a sunset, colouring-in sheet
4、Ukiyo-e painting of a cat hacker wearing VR headsets, on a postage stamp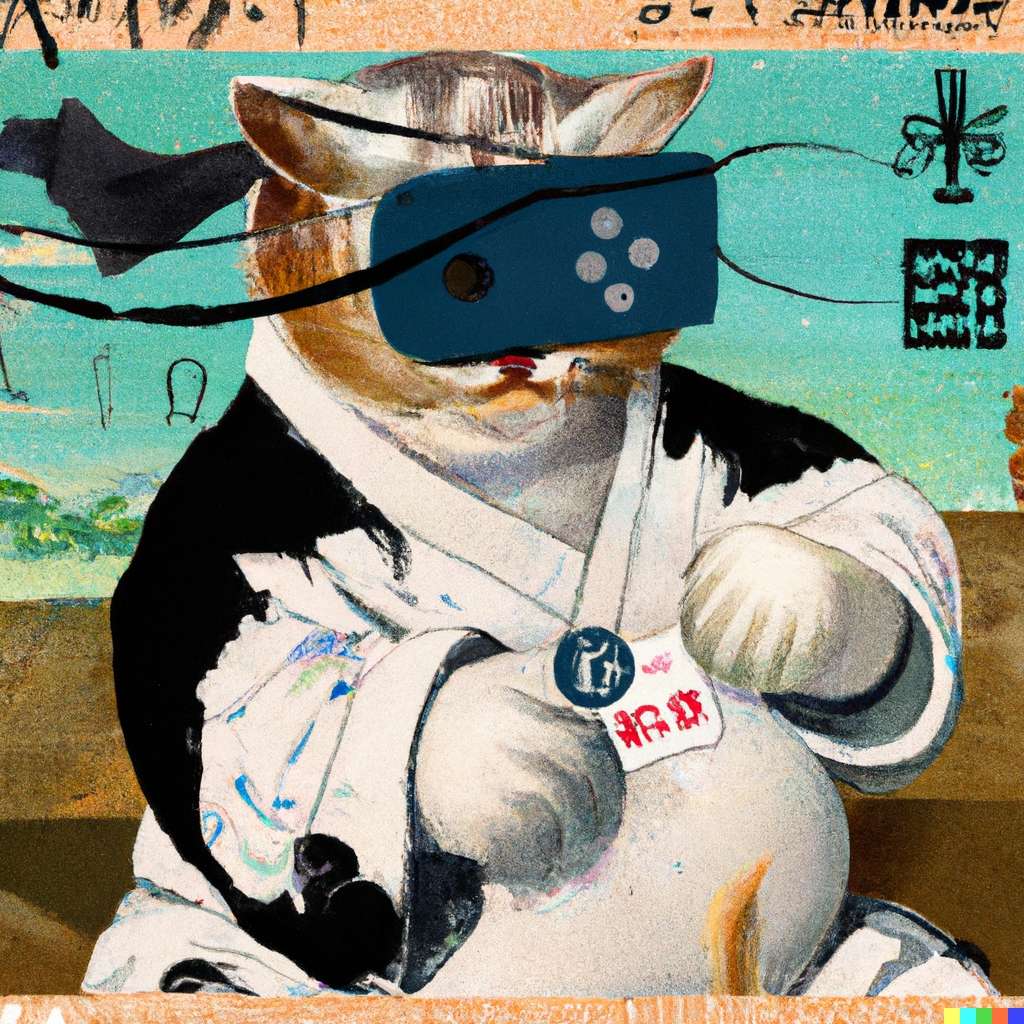 5、An airbrush caricature of an old man
6、dinosaurs playing baseball in watercolor style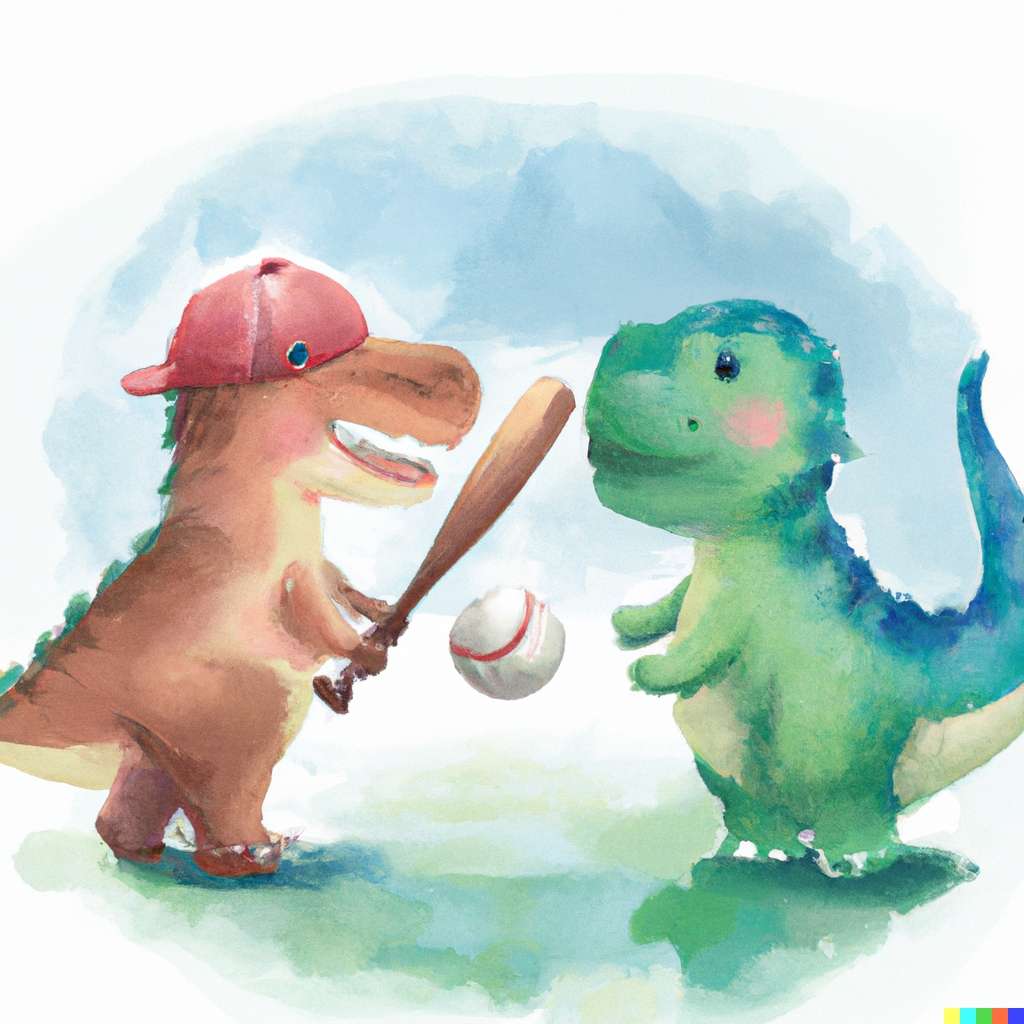 7、watercolor illustration of two kids who are best friends having a perfect summer day
8、Acrylic on canvas portrait of the Bride of Frankenstein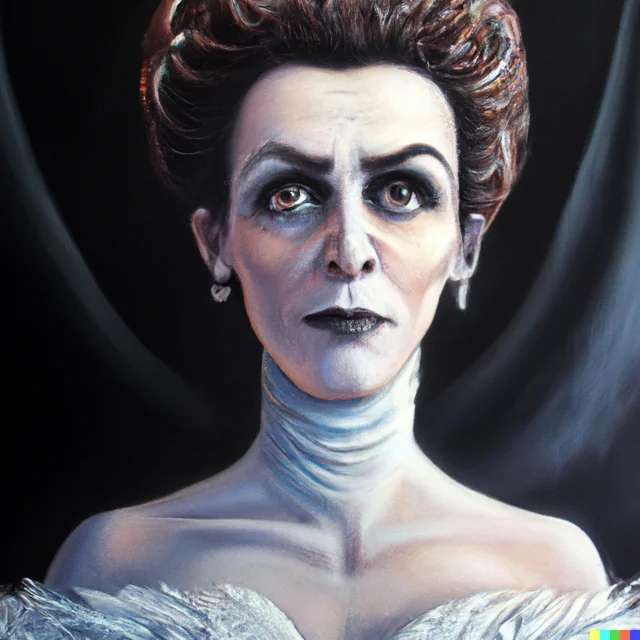 9、voronoi diagram of a cat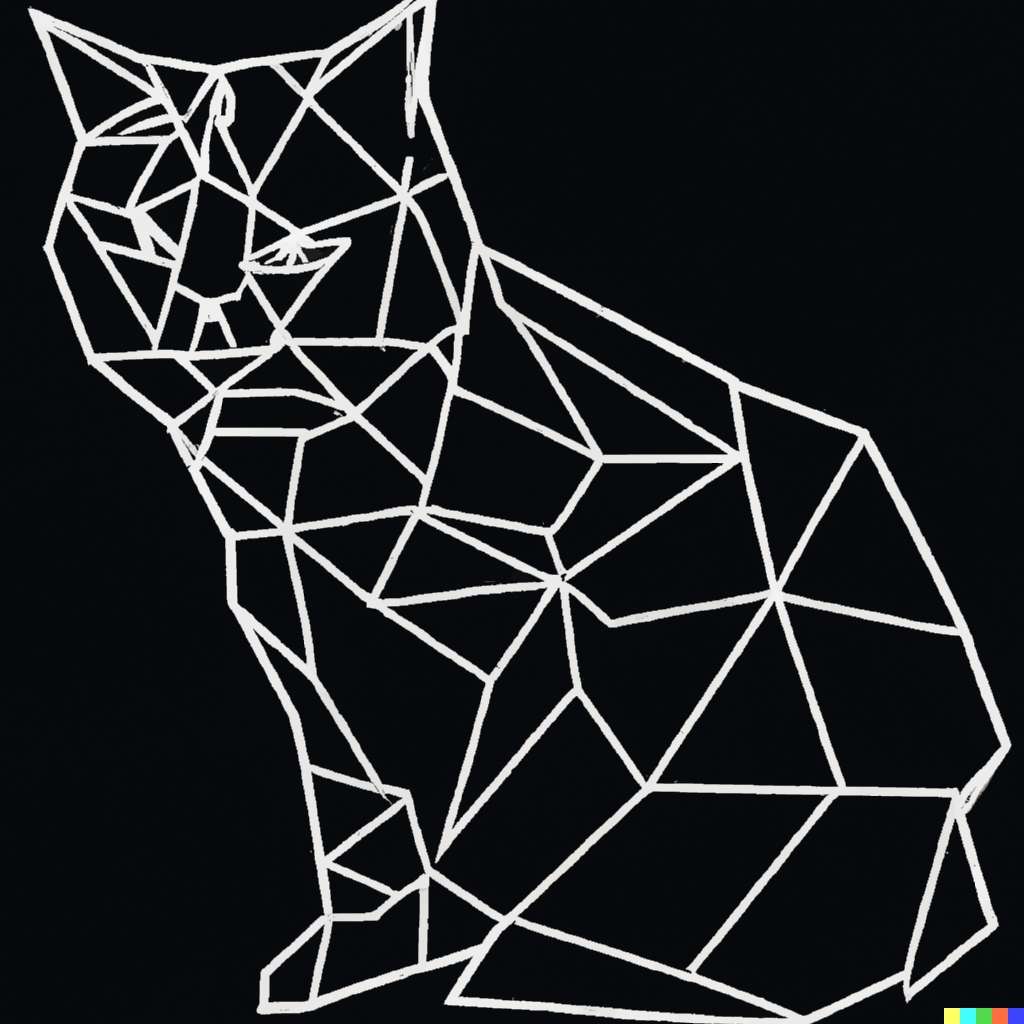 Anime Prompt (source)
1、A group of happy students taking an adventure in the woods, beautiful sun lighting, Eiichiro Oda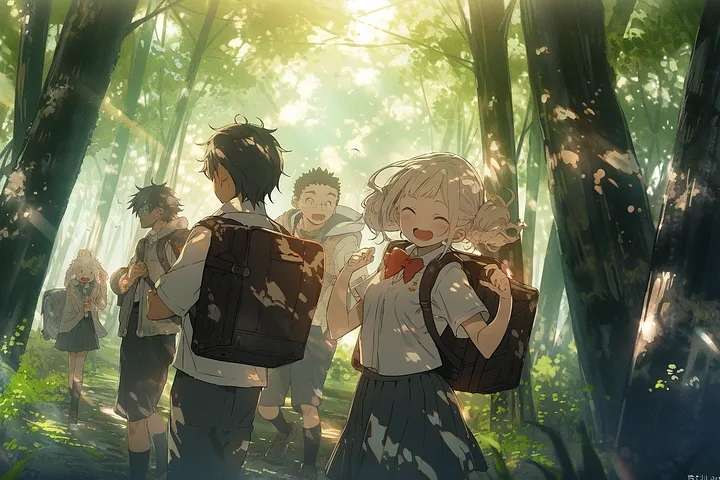 2、Futuristic space station, a group of human in robotic suit working on data, Hisashi Hirai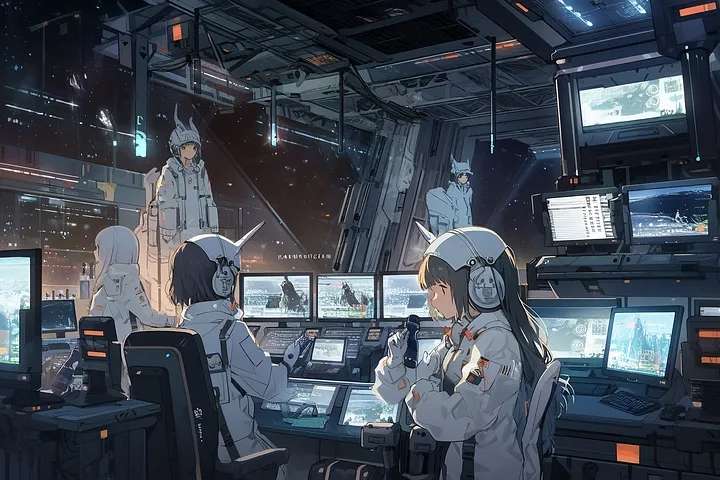 3、Mountain fuji, beautiful blue sky and cloud, Makoto Shinkai
4、1980s anime, girl and a boy having coffee at a coffeeshop, retro fashion, muted pastel colors, by Tsukasa Hojo and Toshihiro Kawamoto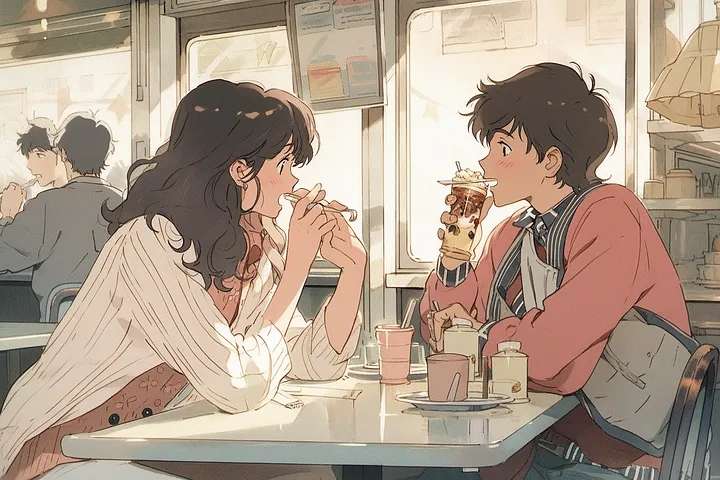 5、Pixiv, hyper detailed, harajuku fasion, futuristic fashion, anime girl, headphone, colorful reflective fabric inner, transparent PVC jacket, in tokyo city center
6、A page from a comic book with John Wick fighting with bad guys, featured on pixiv, underground comix,cyberpunk, concept art