Introduction: Is AI Photo Enhancer Really Free?
Ever stumbled upon a perfect photo but wished you could remove an unwanted object or tweak the background? We all know professional photo editing software can be costly, difficult to learn, and time-consuming to use. But what if AI could ease your journey into photo editing – and for free? Enter ZMO.AI, the magnificent AI-generated content engine everyone is talking about. Let's zero in on this exciting innovation.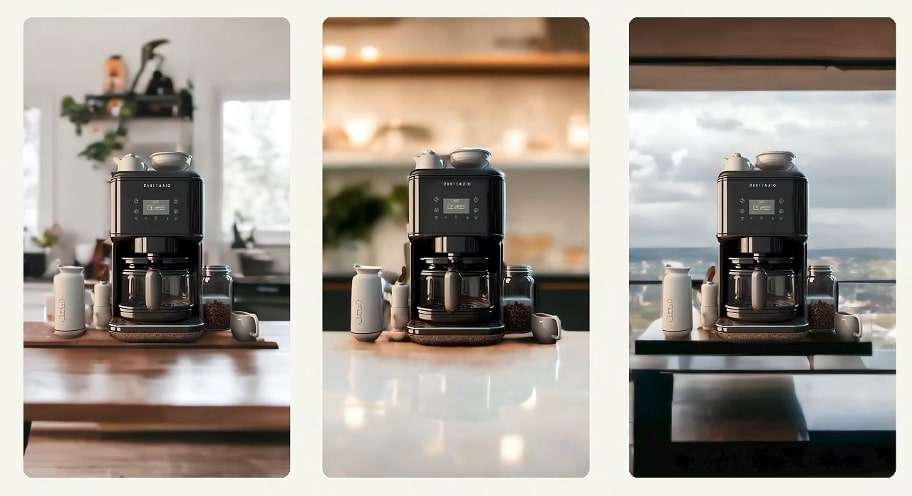 ZMO.AI: A Snapshot
Throwing light on ZMO.AI, it's a cutting-edge AI photo editor that revolutionizes the way you edit your photos. It harnesses advanced AI Models, intuitive features like the Magic Remove, Background Remover, and Background Changer to offer premium-grade photo editing functionalities. The fascinating part? Several key features are free to access!
Unleashing Creativity With Ease
ZMO.AI stands out because of its 'user-oriented' approach. You just select the function you want, upload the image, and presto! ZMO's dynamic tools edit the image seamlessly. It's like having a photo editing studio in your pocket.
ZMO.AI's Showstopper: Magic Remove
Ever imagined a magic wand that can erase any undesired elements from your photos? ZMO's Magic Remove is exactly that! It clears unwanted objects in mere seconds, letting your focus shine unblemished.
Master of Adaptability: The Background Changer
Couple your Magic Remove with the AI-powered, easy-to-use Background Changer, and you've got a unique, unforgettable image. With ZMO.AI, the aesthetic world is a playground. The best part? AI does this automatically for you.
Affordability and Ease of Access
ZMO.AI's attraction lies not only in its sophistication and ease of use but also in its freemium model. They offer enough free credits for casual users while a comprehensive collection of premium credits cater to business plans, giving you a balance of perfect convenience and affordability.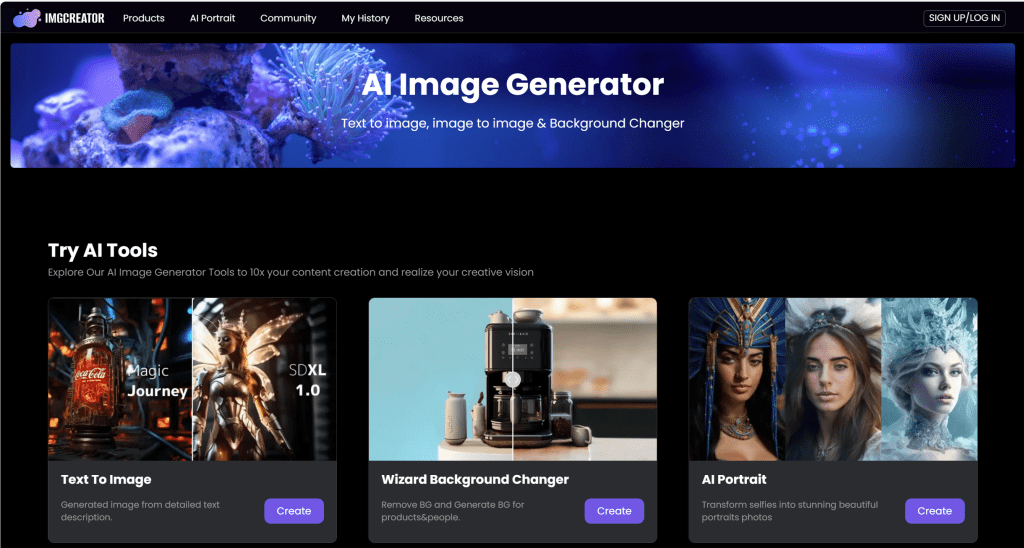 Comparative Advantage
Compared to other AI photo editing tools, ZMO.AI emerges as a beacon of choice and versatility. If you can't find a function you're seeking on the dashboard, simply put it into words. ZMO.AI will generate the exact effect you're after in a matter of steps.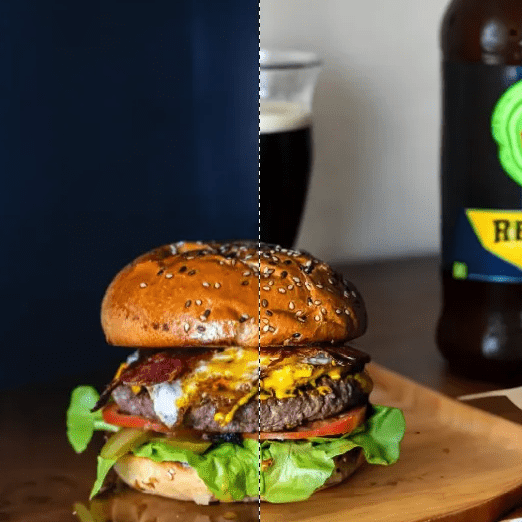 The Future of Photo Editing
ZMO.AI is fundamentally changing the landscape of photo editing, democratically opening a realm that was once exclusive to professionals. This revolutionary platform harnesses the power of cutting-edge artificial intelligence to make advanced photo editing tools accessible and user-friendly. Whether you're an enthusiast taking a leap into the artistic world or a seasoned professional seeking streamlined workflow, ZMO.AI empowers a broad range of users, diversifying the field of photo editing beyond its traditional boundaries.
As the AI photo editing trend continues to gain traction, ZMO.AI positions itself at the pinnacle of this momentous wave. The platform's sophisticated algorithms adapt to the evolving needs of its users, enhancing its efficacy with each use. Equipped with this dynamic toolset, users can harness the capabilities that were once only attainable by industry professionals while enjoying seamless, intuitive interactions with the software.
Lastly, it is not just about the robust software but also the democratization of photo editing it symbolizes. ZMO.AI believes in leveling the playing field for all users, regardless of their previous experience or technical skills. As a testament to this ethos, their platform is fitted with powerful yet easy-to-use capabilities. This transformation of photo editing resources is a clear reflection of ZMO.AI's commitment to redefine the norms and put outstanding, professional-grade tools in the hands of the average user.
In Conclusion
So, is ZMO.AI genuinely free to use? The answer is a resounding yes for a multitude of essential functions. As for advanced features, it offers a svelte blend of quality and cost-effectiveness that's hard to beat. With ZMO.AI, your journey into professional-style photo editing has never been closer – or more enjoyable.
FAQ
Is it possible to use ZMO.AI for free?
Yes, ZMO.AI offers enough free credits for casual users to enjoy a wide range of editing features.
How quickly can I remove unwanted objects from my photos using ZMO.AI?
ZMO.AI's Magic Remove function can erase unwanted objects from your photos in just a few seconds.
Can I replace the background of my images using ZMO.AI?
Yes, with ZMO.AI's Background Changer, you can easily swap out your image background.
What if the tool I need is not available on ZMO.AI's dashboard?
ZMO.AI is highly adaptable. If you can't find a certain function, you can simply describe the effect you're after and the AI will generate it.
I'm a business user. Does ZMO.AI have a plan for me?
Yes, ZMO.AI offers a rich selection of premium credits for its business plans, giving you access to more advanced features.