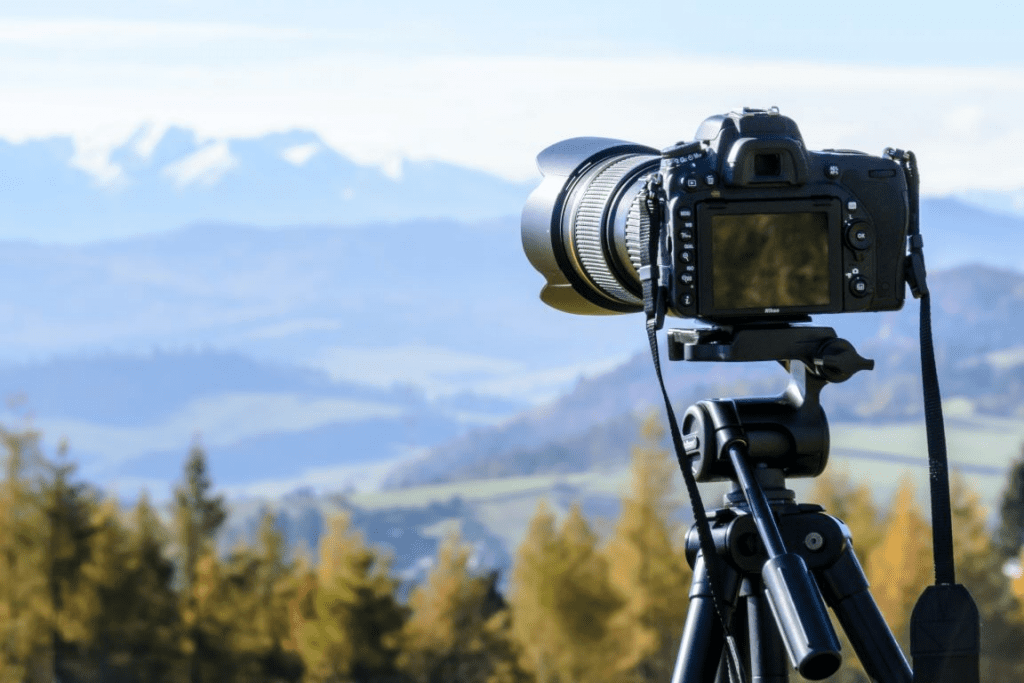 Visual representation is everything in online marketing. A good eCommerce photograph will bring your product image to life as they serve as a link between you and your prospective buyer. This is why great attention needs to be paid to the type of eCommerce product photography service you use as they help showcase your product value.
In other to evaluate the quality of an eCommerce product photography service, there are four key factors about these services that should not be overlooked. They include:
Background information
Services and pricing
Company website
Expertise
In the sections to follow you will get to learn more about the four key factors and how to properly utilize them when trying to assess the standard of a product photography service for your eCommerce store. You'll also learn tips on choosing the right eCommerce product photography service for your business, so keep reading.
What Makes An eCommerce Product Photography Service Stand Out
If there's one thing you cannot do without in the eCommerce industry it would be your product image because this greatly affects the sale of your products.
High-quality product images improve sales and conversion, while low-quality ones do not. This is why it is very important to find a good product photography service that you can work with
At first, it might seem a bit difficult separate a good product photography studio from a bad one, but this is actually easy to do once you know what you're looking for.
The difference is that a good product photography studio stands out with the quality of the services they provide.
When talking about service quality, this involves much more than the quality of the product photo they can produce. It also includes how responsive the company is, how well they can follow instructions, and their flexibility.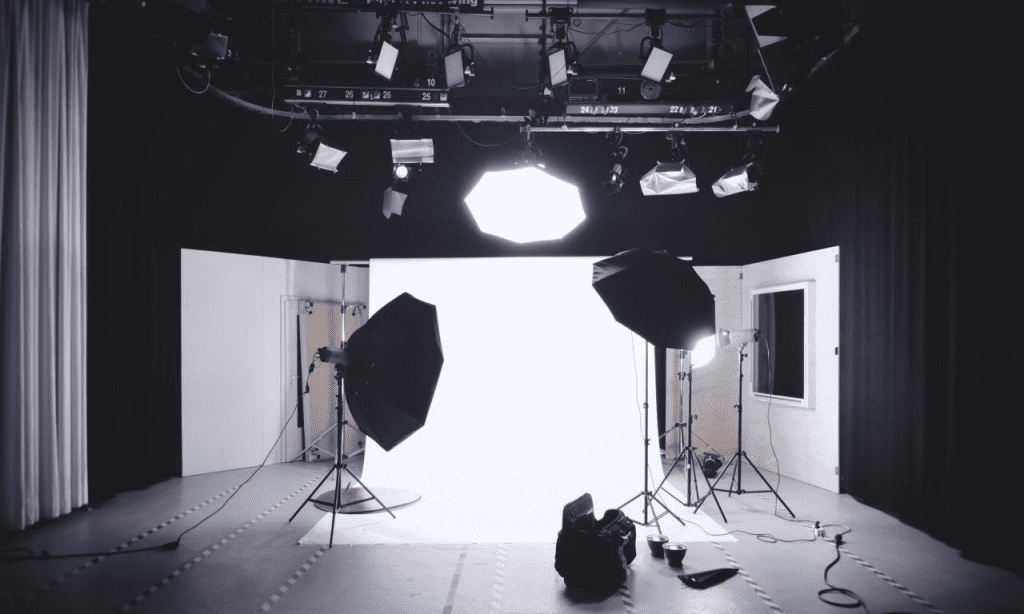 How To Choose The Right E-commerce Product Photography Service
In this section, we're going to guide you on how you can choose the right product photography service for your eCommerce business. In the digital marketing industry, there is no one size fits all and this is one thing many people don't understand.
Before you go ahead to seek the services of any company you need to do a lot of research, and this research will be solely centered around four key factors which will help you determine if that company, or in this case eCommerce photography studio is right for you.
How To Choose The Right Product Photography Company
The power of background research is highly underrated. Taking your time to research the background of a product photography studio will help save you money and resources if in case that company isn't right for you
Proper research will help you determine if a particular studio meets your expectations or not. It will also help you understand if the company is right for you when you look at their principles, their portfolio, and the type of businesses they usually work for.
Also, don't forget to check out their social media pages to see how creative they are and find out what other people are saying about them.
Find Out The Services They Offer And Their Pricing
There are various forms of product photography, and each eCommerce photo studio has its specialty. Some studios many focus on multiple forms of product photography, while others may have just one area of specialty.
It's good to learn about the services an eCommerce photo studio offers and see if it aligns with what your business needs. For example, lifestyle product photography services will be of more importance to an eCommerce store that sells items that are better visualized in real-life settings just like an online fashion shop than white background shots.
Another thing to focus on is pricing. Your budget goes a long way in determining the services you can afford and the services that you can't. The good thing is if you are looking for long-term cooperation, most of these eCommerce photography studios offer their prices in tiers, so you can find out what works for you and what doesn't.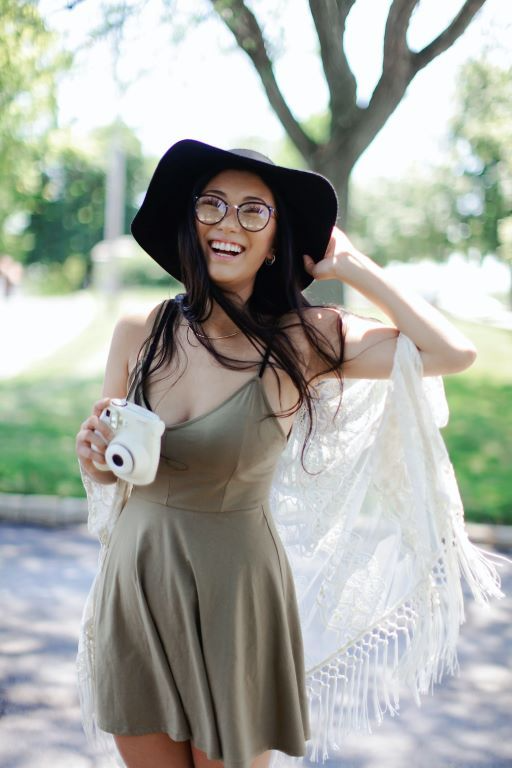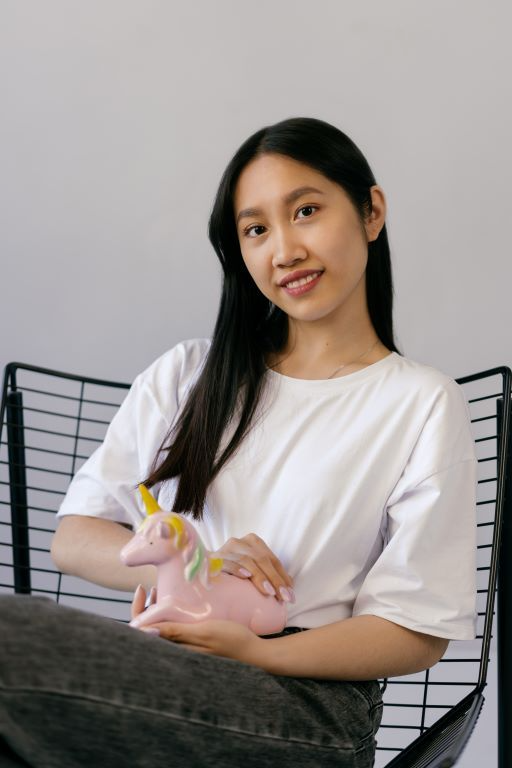 Look Through The Company's Website And Blogs
One good way to determine the professionalism and credibility of any company or service is through their business website. Through a company's website, you get a full overview of how they operate and distinguish their services from others. You also get to see social proof in the form of customer testimonials which will show you how well they can satisfy their clients.
Another good thing you can find on a company's website is its blog. Here you can learn about the type of content they promote, and how well they interact with their readers.
Even after going through the company's website and blogs, the truth is that sometimes the internet doesn't really have the answer to everything. So you should book a call or session with the company to find out more things about them that you might not see online.
Gauge Company Expertise
The experience of a product photography studio goes a long way in telling you how knowledgeable they are in photography. One way you can measure the performance of a business is through its reviews and customer feedback. By doing this you get to see how well the aforementioned company can satisfy its clients.
Another great way to gauge the company's expertise is to ask for their photo portfolio where you can see previous samples of their work. Also, you can try asking for a free shoot. Not all eCommerce photography studios do this, but it wouldn't hurt to ask because they might actually do it for you.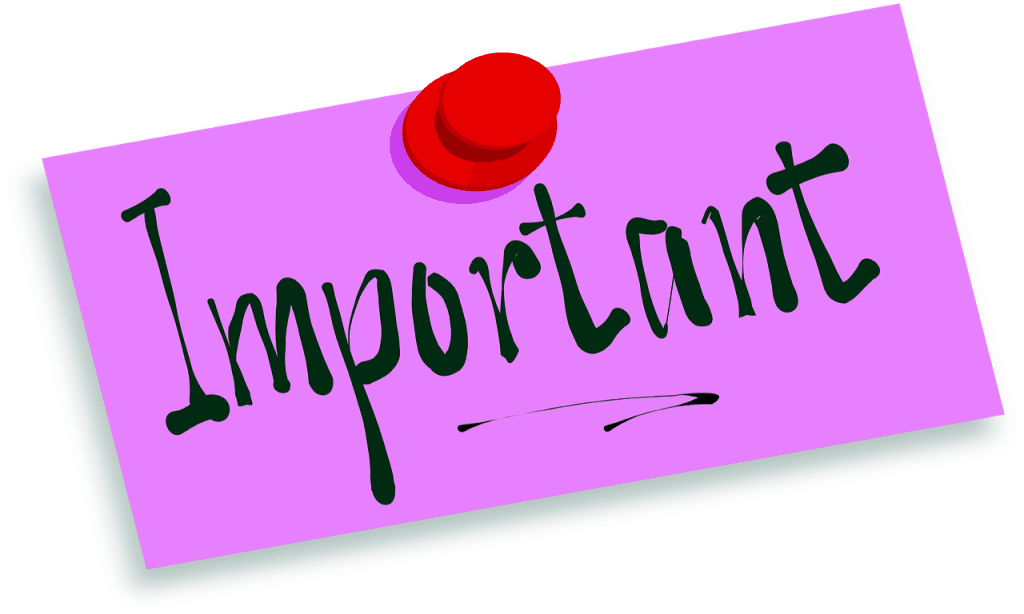 Importance Of Product Photography For E-commerce
Visuals tend to make a greater impact on humans than text. As per Justuno, 93% of consumers consider visual appearance to be the key deciding factor in a purchasing decision. So you don't need to be told that product photography is one of the surest ways to boost the sales of your eCommerce store. Other importance of product photography includes:
Build a customer-marketer relationship: Product photography helps your customers to get a lifelike representation of what they can expect from your eCommerce store. This in turn will help build a good relationship with them by gaining their trust.
Creates realistic expectations: According to invesp 30% of products purchased online are returned, and out of this figure 22% are returned because the product looks different from what was expected. This is why you should strive for your product to look as realistic as possible through product photography.
Visual enticement: No matter how great your sales copy is, images are much more attractive to people. And they also gain more attention than texts.
Personal branding: eCommerce photography is a great way to show your company's personality and branding. With this, you get to show your customers another less professional, and fun side of your brand.
Bottom Line
Product photography is one critical element of every eCommerce store and it should be treated as such. To evaluate just how well an eCommerce product photography service is, there are key factors you should look out for.
These factors will help you determine if this company has what it takes to offer you exactly what your online store needs.