The Dawn of AI in Photo Editing
The Photo Editing realm has been completely transformed by Artificial Intelligence (AI), which has become the driving force behind this creative industry. AI's ability to enhance photo quality, automate mundane tasks, and reimagine visual content has sparked an unparalleled revolution in photo editing. The integration of AI-based tools is no longer a mere novelty but an essential component of the industry, revolutionizing the curation and processing of photographs. These tools empower individuals to turn their ordinary snapshots into extraordinary visual masterpieces, a privilege that was once exclusive to professionals. Now there is a completely new revolution for editing with AI photo editor. It not only can save your time, but also can improve your efficient incredibly.
Harnessing the Power of ZMO.AI
In this dynamic landscape, ZMO.AI has etched its mark as a powerful AI-driven content engine. Offering a suite of groundbreaking features that go hand-in-hand with an intuitive user interface, ZMO.AI paints a new picture of photo editing. The ingenious blend of ZMO AI Models, Magic Remove, Background Remover, and Background Changer are the bedrock of this platform, opening up new horizons of possibilities. These features are designed not only to simplify the photo editing process but to inspire creativity that goes beyond the conventional.
ZMO AI Models – Pioneering a New Era of Image Editing
At the forefront of ZMO.AI's impressive feature set are the ZMO AI Models. Leveraging the power of big data and years of training, these models can observe and learn patterns, which they then apply to elevate and refine image quality. The idea behind these models is to democratize the process of photo editing, ensuring even those who are new to the realm can produce professional-grade results with minimum fuss. The complex algorithms work in the background, providing users with an effortless and highly satisfying editing experience.
Magic Remove – Offering a Seamless Picture-Perfect Experience
Photographs tell stories. But often, these stories get overshadowed by unwanted elements that make their way into the frame. The Magic Remove feature in ZMO.AI comes as a game-changer in these scenarios. It facilitates the effortless elimination of any undesired components in your visual composition, so the focus remains on the subject and the tale it tells. This feature goes beyond traditional editing, offering a smart solution that understands the larger picture and works to enhance it rather than merely altering it.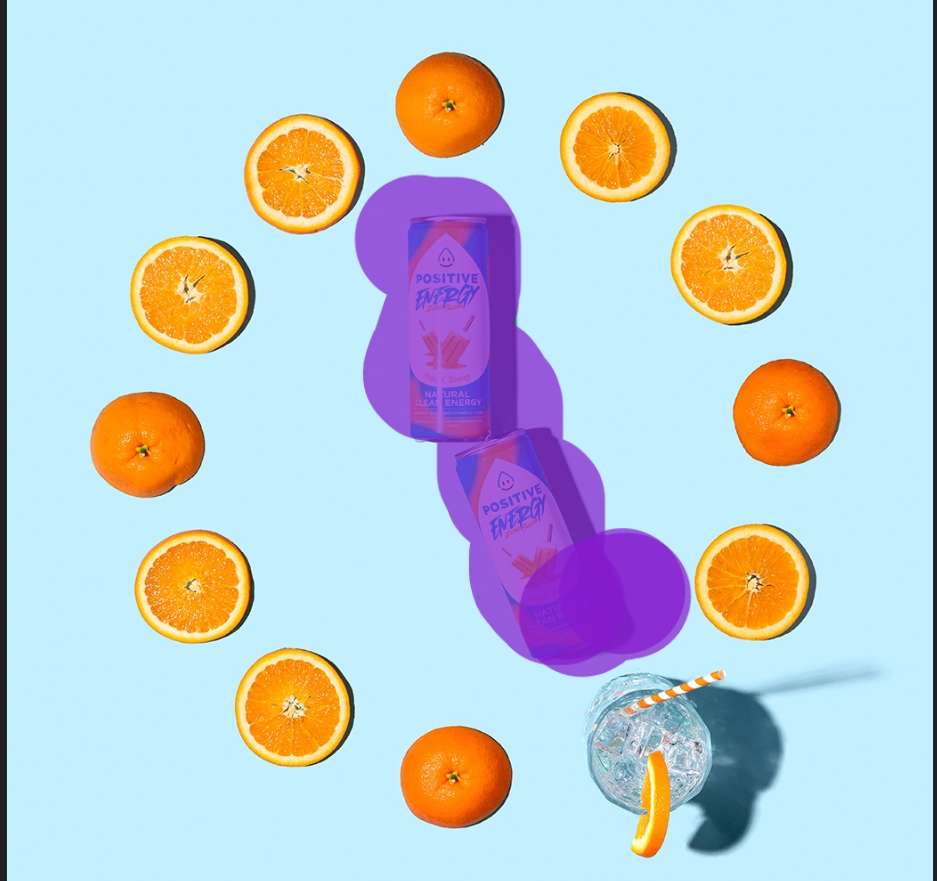 Background Remover and Changer – Providing a Gateway to Creative Freedom
ZMO.AI does more than just enhance images – it gives users the creative freedom to completely transform them. This is where Background Remover and Changer come in. They allow users to break the barriers of their actual shooting environment and explore the realms of their creativity. The Background Remover disentangles the subject from the original background with precision. This feature, coupled with the Background Changer, allows for an entirely new backdrop to be fit into the frame – one that complements the subject and amplifies the image's aesthetic appeal.
Mastering the Craft with ZMO.AI
Using ZMO.AI goes beyond mere technical functionality – it's a deeply creative process that allows users to transform basic pictures into stunning works of art. Each tool complements the other, contributing to a whole that simplifies the editing process while maximizing the creative output. From choosing the desired AI model to making the most of the Magic Remove feature to innovatively playing around with the background, ZMO.AI offers a plethora of opportunities to enhance and fine-tune photos.
The Transformative Impact of AI in Photo Editing
The breakthrough of AI technology in photo editing has sparked off a creative explosion. By taking care of the executional intricacies, AI allows photographers to concentrate on their creative vision. ZMO.AI embodies this vision by providing a platform that fosters creativity, encourages users to push their boundaries, and facilitates the conceptualization and realization of unique edits that were once thought impracticable.
In Summary: The AI Revolution in Photo Editing
AI has undeniably instigated a revolution in the photo editing sphere and ZMO.AI is at the center of this transformative wave. With functionality that escalates user capabilities and an interface that promotes creativity and imagination, ZMO.AI is carving out the future of photo editing. It's not just about improving an image; it's about illuminating stories, expressing emotions, and creating stunning visual narratives that go beyond the boundaries of traditional photo editing. Click to try ZMO's AI photo editor.
Frequently Asked Questions
What is ZMO.AI?
ZMO.AI is a leading-edge AI-generated content engine that majors in powerful and adaptive photo editing.
What does ZMO.AI offer in terms of features?
ZMO.AI provides a wide array of features, including ZMO AI Models, Magic Remove, Background Remover, and Background Changer, all meant to transform and optimize your photo editing process.
What is the function of the Magic Remove tool?
Magic Remove is an intelligent function that allows users to remove unwanted portions from a photo smoothly, delivering a cleaner, well-focused composition.
Can we replace the background of any image using Background Changer?
Yes, ZMO.AI's Background Changer tool empowers you to swap the background of any image with the one you desire, creating a whole new look and feel for the picture.
Who can use ZMO.AI? Is it only for professionals?
ZMO.AI is built for everyone interested in photo editing. Its user-friendly interface and intuitive feature set make it an apt platform for both beginners and professionals in the field.