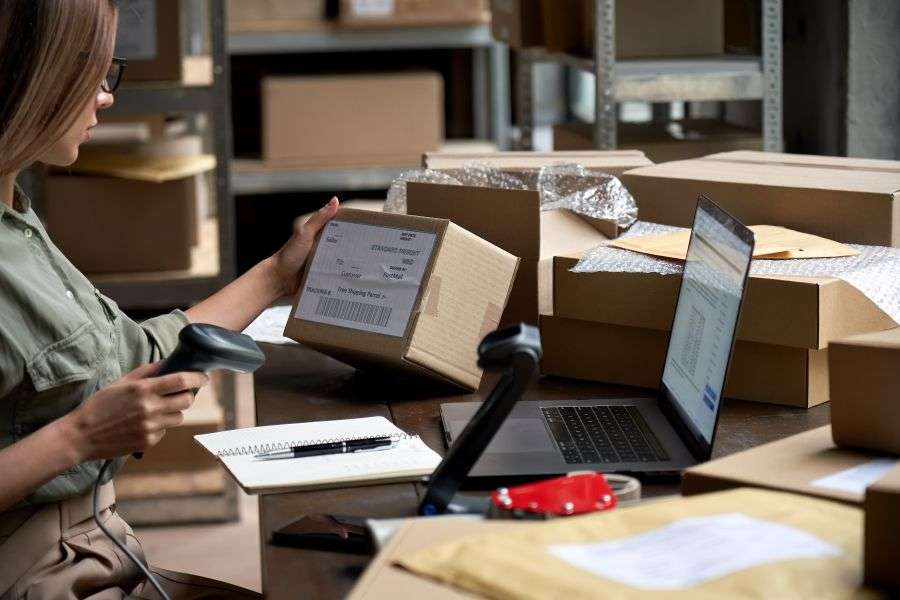 Branded dropshipping is a relatively new business model based on the idea of selling products from other companies under your own brand. It has become very popular among entrepreneurs thanks to its low upfront costs and high margins. But is dropshipping branded clothing legal?
You can legally dropship branded clothing, but you must consider certain legal elements before engaging in this business. Many suppliers will dropship branded clothes for you, and you can resell them under your unique brand name and logo.
Some entrepreneurs are wary about this business model, claiming that it does not provide any tangible value to the company. Others have argued that it can be a great way for entrepreneurs to test their products before they invest in them. Read on to understand all the legal facts concerning branded dropshipping.
What Is Branded Dropshipping?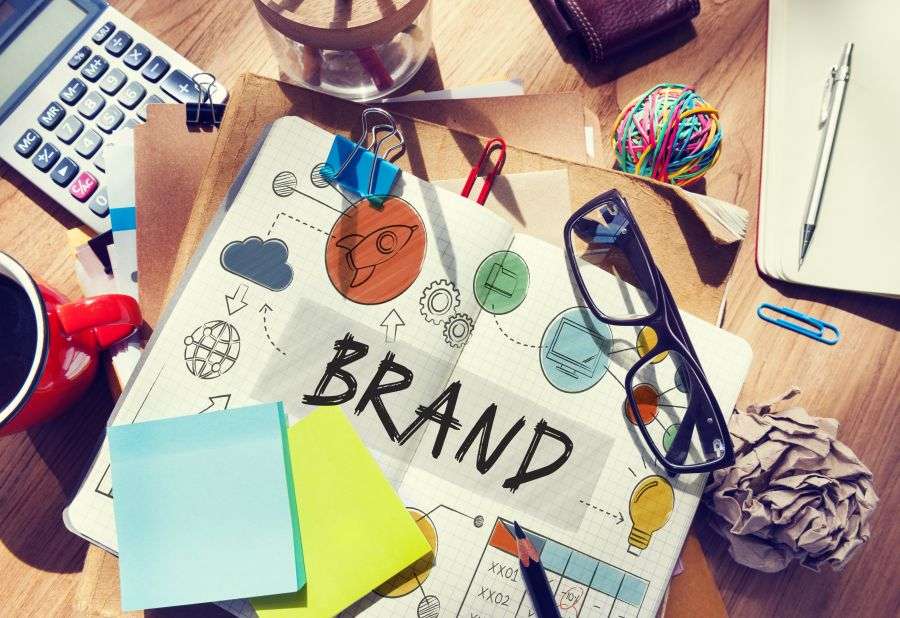 Dropshipping is the process of selling products without ever holding any inventory physically. This business model is popular because you don't have to worry about storing or shipping products, so you have more time to work on other aspects of your business, like marketing and customer service.
Branded dropshipping is where a business owner will purchase non-branded products from a third-party supplier, create their own branded packaging, and ultimately list the products on their online store.
The main benefit of this business model is that the entrepreneur can choose which products they want to sell without worrying about carrying any inventory. In the end, this saves them precious time and money.
How Branded Dropshipping Works
The first thing you need before starting a branded dropshipping business is an eCommerce website. You can use Shopify, AliExpress, WooCommerce, or any other eCommerce platform to set up your store. Shopify has a great free trial that you can use to test the waters before committing any money.
You can also look for an app that will connect you to a supplier for the products you want to sell. Many wholesale suppliers sell products at discounted rates, and they usually offer free shipping as well. You will need to create an account with the platform, pay a monthly fee, and connect your bank account or credit card so that the platform can process payments for you.
The good thing about branded dropshipping is that you get paid directly by the customer and then pass the payment to the supplier (minus your commission) when a customer purchases an item.
The retailer can also offer their own branded products for sale on the third party's website and collect payment from their customer. This is often done to increase sales, as it offers customers an alternative to purchasing a product directly from a third party's website.
Watch this video to learn more about how branded dropshipping works:
Is It Legal To Dropship Branded Clothing?
Dropshipping has become popular with many entrepreneurs looking for an easy way to get into e-commerce. The main legal considerations when participating in branded dropshipping are intellectual property rights and trademark law.
It is legal to dropship branded clothing unless the product in question is an item that the seller does not have the license or permission to resell under their brand name and logo. There are various ways in which you can dropship branded items legally.
Here are a few examples of situations where you can legally dropship branded clothing:
When you dropship brand-name products. This involves selling trusted and highly-recognizable brand name products rather than low-priced knock-off goods.
When you build a brand for your dropshipping store. Here, you build an identity for your online store through a unique design, logo, layout, tone, and marketing.
When you add your unique brand name to your selling products. This type of branded dropshipping involves ordering generic and unnamed goods and then adding your own unique brand name and logo. You can do this through white label or private label dropshipping.
You cannot copy brands, including their names, logos, and colors. If you want to dropship branded clothing, you must obtain a certificate or license from the manufacturer; otherwise, you may face serious legal implications.
White Label Vs. Private Label Dropshipping
In white-label dropshipping, you purchase generic or non-branded items and then rebrand them for sale. In private label dropshipping, a product will exclusively be manufactured for you to sell under your unique brand name and logo.
Both white-label and private-label dropshipping make it appear like you own the product by creating an identifiable and recognizable brand identity that customers can instantly associate with your online store.
Branded Dropshipping Vs. eCommerce
A branded dropship business typically sells products manufactured by other companies, while an eCommerce store sells the entrepreneur's products.
Branded dropshipping is a strategy where the store owner will create their brand and then get products dropshipped from the supplier to a customer. The store owner will resell these products to consumers at a higher price or may obtain a commission on a sale.
Branded dropshipping offers branded products without the expense of producing the product. eCommerce is a great way to sell products online, but it requires more time and effort than Branded dropshipping.
The main advantages of eCommerce and branded dropshipping are convenience and the ability to provide customers with a wider selection of products than they could find in physical stores.
The main disadvantage is that it can be difficult to establish trust with online vendors, which could lead to reluctance on behalf of customers when it comes to spending money online.
Pros and Cons of Dropshipping Branded Products
There are both benefits and drawbacks to deciding to dropship branded products. Let's look at these now.
Benefits of Dropshipping Branded Products
Branded dropshipping is a business model that allows entrepreneurs to sell goods without worrying about keeping the products in stock. Dropshippers take orders from customers and either purchase the goods from a wholesaler or manufacturer or have them manufactured.
The primary benefits of dropshipping branded products are that you can do it with little upfront investment, you don't need to keep large quantities of inventory on hand, and you don't have to deal with customer service issues. Other benefits are as follows:
It allows entrepreneurs to sell products without purchasing them in advance.
You can profit by charging a higher price than you pay for the product and then shipping it to your customer.
You don't have to worry about storing or shipping products, so you have more time to work on other aspects of your business, like marketing and customer service.
For the entrepreneur, it is a low-cost and low-risk way of getting into retailing.
Dropshipping also offers flexibility in pricing and products so that entrepreneurs can tailor their stores to different markets.
Drawbacks of Dropshipping Branded Products
Dropshipping can be a great way to start your business, but it does have some drawbacks. The lack of control over inventory is one of them. When dropshipping, you don't own your inventory and have very little control over what you sell or how much you sell it.
Another drawback of branded dropshipping is that finding suppliers and managing orders through different channels (such as Amazon) takes time and effort. Finding suppliers who will ship internationally or provide wholesale pricing can also be difficult.
Online marketplaces like Amazon will require you to get authorization to sell branded products, especially for cross-border dropshipping.
Importance of Branding Your Dropshipping Business
Branding is the key to a successful business. It is not just about the logo or the look and feel of your storefront; It also includes how you present your products. For customers to know that you are a trustworthy seller, they need to be able to recognize your brand.
Building recognizable branding for your dropshipping business is important because it helps customers differentiate between different sellers on marketplaces like Amazon or eBay. The more people who recognize your brand, the more likely they are to buy from you instead of someone else.
How To Choose Branded Products for Dropshipping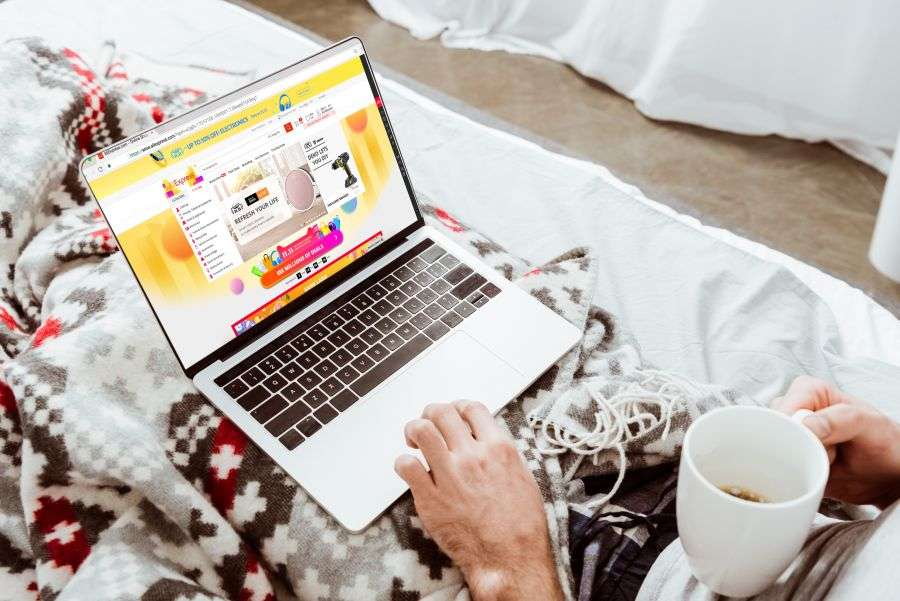 Branded products are the best way to generate a steady stream of revenue in the dropshipping business. Brands can help you create a sense of exclusivity that is hard to achieve with generic products.
To succeed in your dropshipping business, you must start by choosing the right brands for your store. When you're looking for branded products to dropship, there are many factors to consider.
You need to know how much the product costs, the profit margin, and how many units you can sell. You also need to know about the product's brand and whether or not it's a good fit for your business.
Final Thoughts
Dropshipping branded items is a great way for customers to identify with your online store. Branded dropshipping can be a great way for new sellers with limited budgets or experience to start selling branded items without the risk of buying expensive inventory.
Sources