The high cost can hinder newbies from starting drop shipping under budget and eat on the profit.
AI in Lifestyle Images
Thanks to technology, new companies have emerged that help drop shippers get lifestyle images for their clients with just a few clicks.
Are These Images Worth it?
I tried one of the leading companies in this area, where I registered for a free account and sent my pajamas images below.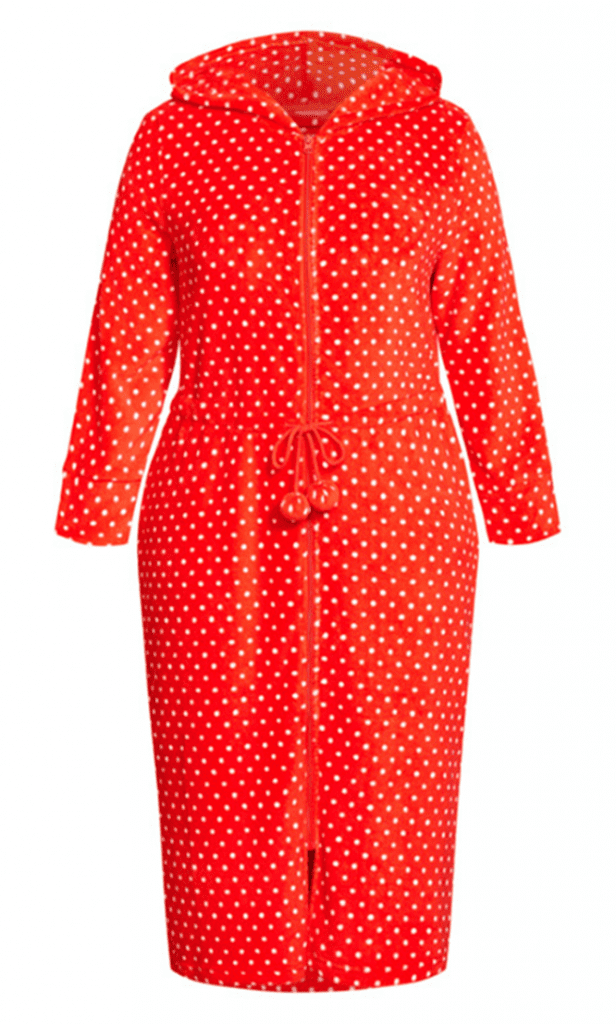 And I received ready-to-use copyright-free lifestyle images below, with a few clicks.