Outsourcing can be very tricky, especially when it comes to certain jobs that play a huge role in your business. And in the eCommerce industry, one of those jobs would be the product photo service or photography. This is why as a digital marketer, you need all the help you can get while trying to outsource your eCommerce photography.
High-quality product images are essential to every digital marketer, this is why great care needs to be taken when seeking the help of external photography service. Great care, in this case, refers to tips that can help you outsource the job of photographing your product images to the best photography service you can get.
In this article, we will provide you with the 6 most important tips you would need when entrusting the job of creating unique and high-grade product images to a product photo service. With these tips, your eCommerce store photos are going to shine.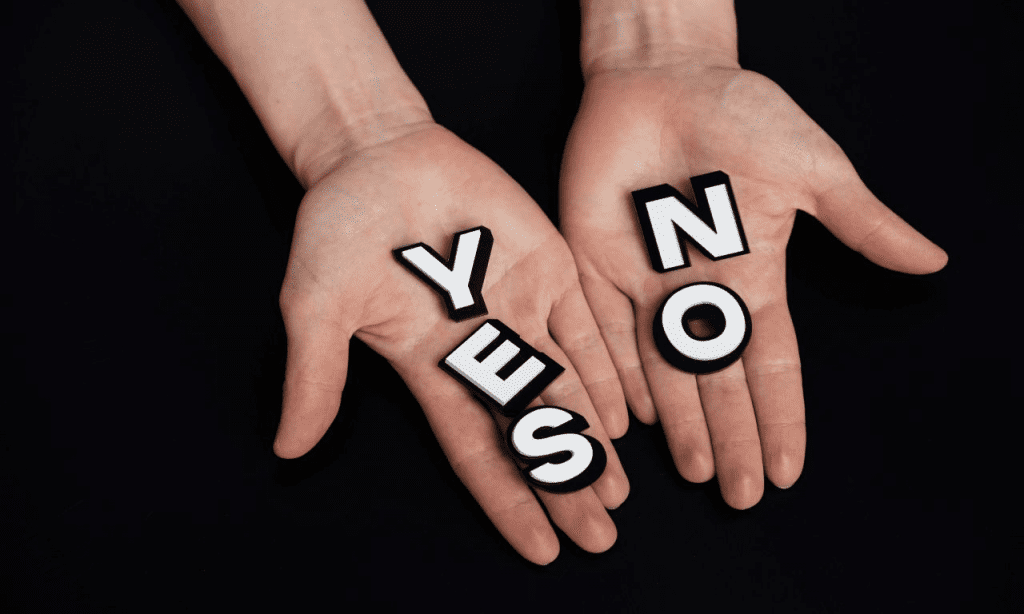 Decide on The Services You Want To Outsource
There's honestly no shame in not having the skillset or manpower to perform every job yourself. This is why most people who work in the eCommerce niche prefer to outsource certain aspects of their workflow like photography because of how tedious and time-consuming it can be.
However, what the majority of them don't know is that there is no hard and fast rule when it comes to outsourcing, especially when you consider outsourcing the crucial aspects of your business. This is why a good place to start before you seek external help is to decide on what you need help with.
There are so many important details you need to focus on when it comes to photography, and the chances are you may not need help with all of them.
The best way to decide on the services you want to outsource is to think about what you don't like doing, things you don't have time for, or things you're looking to improve like maybe your model photography.
Maybe you always find yourself procrastinating till the very last minute whenever you remember that you have product images to edit. It may not be very clear to you, but with time your procrastination will catch up with you and your business may end up suffering for it.
So once you find yourself procrastinating probably because you believe you don't have time to perform a certain task, then that's your cue to outsource it.
Create Clear Objectives
Objectives and goals are what make the difference between successful and unsuccessful people. Before you go ahead and outsource photos or anything at all, you should, first of all, decide what you want to achieve by asking someone else to do that job for you.
Maybe you are looking to create time for other things or need an extra hand to help speed things up. It's always good to create a clear objective so you don't end up wasting your money on something you could ultimately do without.
Make a Budget
Your budget should be right at the top of your list especially when you are thinking of outsourcing irrespective of whatever job you want to outsource. Even if you're contracting a product photo service, an editor, or a graphic designer, the fact remains that the first thing you should consider before placing a notice is your budget.
There's no doubt that the amount of money you are willing to spend goes a long way in determining the quality of the service you will get.
If you want to outsource the job of handling your product photography to a very experienced person they will most likely charge more than a person with lesser experience, and they are also likely to perform a better job too.
However, this doesn't mean that people with no experience wouldn't give you a great job. It all depends on where you are willing to search and how much you are willing to spend.
Set The Pace For Your Workflow
To make sure that everything goes as smoothly as possible, you should decide on the pace you want to work with. Whatever pace you decide on will affect your enter work environment, and because of this many people tend to overcomplicate things when it isn't necessary.
The best way to streamline your entire workflow is to put everything in a list or a work management software so you don't have to keep track of everything in your head. You can make an inventory where you keep track of all your outsourced jobs because you may likely need the help of more than one person.
Maybe you hire a camera, tripod, lens, and other equipment from one person, and then you outsource a photographer separately to make use of these pieces of equipment and take product images for your eCommerce store.
At the end of the day, keeping track of all this without any proper documentation can get very tasking. This is why you should decide on how much you are willing to handle, focus on that, and work at a rhythm that is suitable for you.
Research Research Research
Before you can properly strategize and make the right decision on who to contact you would first of all need to make adequate research on how you want to go about everything. Research in this case will not only help you make strategy-wise business decisions, but it will also help you to optimize your chosen strategy.
The type of visuals you create will stand in as the face of your brand for your consumers. So a lot of thought needs to be put into the enter visualization process. Starting from the type of photography service that you want to contract out.
You would have to take your time to conduct suitable research about them by looking into their portfolio, social media pages, and website to know if they can give you exactly what you are looking for.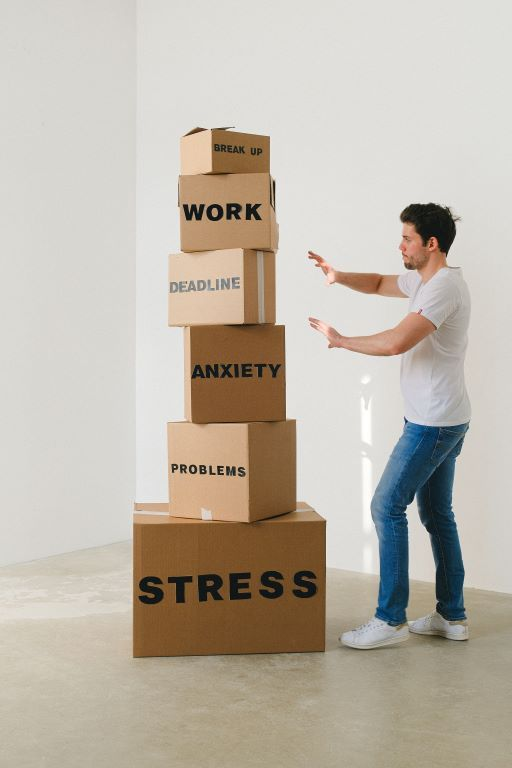 Don't Rush The Process
Outsourcing is probably one of the most difficult business decisions anyone can ever make. This is because people will not handle things the same way you will, and this is something you will have to accept.
Now it might be difficult to find an outsourced hand that will handle your product images just like you, but some might do it better than you. The issue with finding people like this is the fact that they aren't easy to come by.
This is why outsourcing is something that you should not rush. Once you start seeing the signs that help is needed you should start looking for help and not wait till things get to a critical stage. Because things tend to get rushed when they become critical, and at the end of the day you'll find out that you wasted money, time, and resources on subpar work.
Conclusion
Outsourcing your eCommerce product photo service is a great idea to ease your workload, and save costs and resources. However, this can only be beneficial to you if you do it right. Before using an outsourced eCommerce photography service go through the tips we mentioned above as they can help guide you throughout the entire process so you don't make a mistake.
These tips cover a wide spectrum that will help prevent you from making a bad hiring decision that will end up putting you at a disadvantage rather than an advantage.
Starting with being decisive on the service you would like to outsource to approaching the process with a steady pace. Each of these aspects needs to be thoroughly looked at before you start outsourcing.