Dall-E 2 is an AI-powered image generator that produces some of the most realistic images I've ever seen. But, Dall-E 2 is still in private beta and not available for everyone to use.
If you're looking for a powerful AI image generator, read on for my top 3 picks.
What is DALL-E 2?
DALL-E 2 is an artificial intelligence system that automatically creates original art and imagery based on natural language prompts.
In other words, you feed DALL-E 2 a description and it creates art or an image based on your input. DALL-E 2 can create images in any style you choose.
Check out the example below of "An astronaut lounging in a tropical resort in space in a photorealistic style"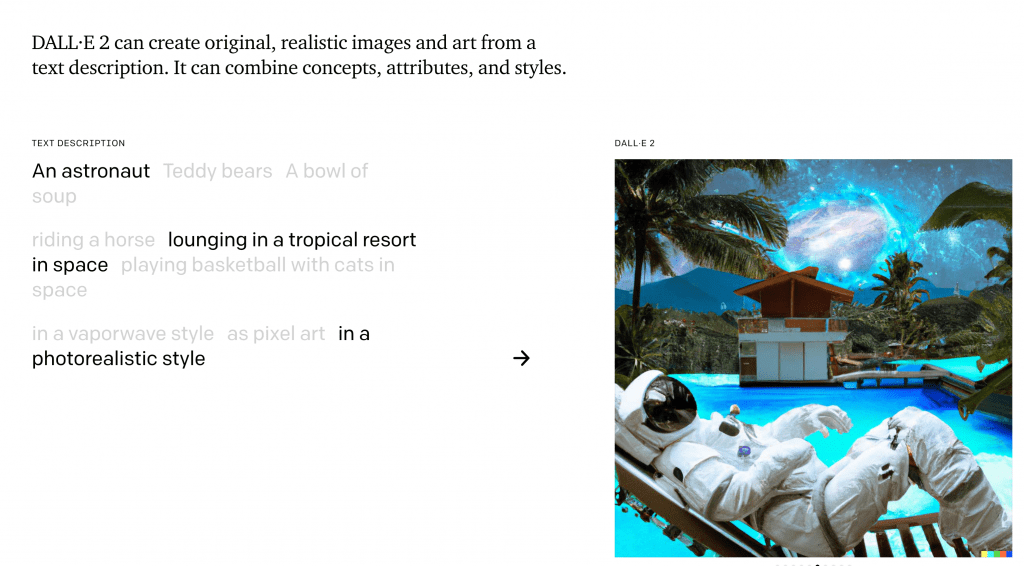 The limitations of DALL-E 2
However powerful, there are still quite a few limitations on what DALL-E 2 can create.
For example, DALL-E 2 has a relatively extensive sensitive content library and will not work if your text description matches any sensitive content within that library.
Although not publicly disclosed, the "sensitive content" library likely contains words that imply nudity, hate, and violent images.
Another major limitation for DALL-E 2 is the generation of photorealistic faces of public figures – removing probably one of the biggest use cases for DALL-E 2 – creating memes with famous people.
You can find a detailed content policy by DALL-E 2 here.
In this article, I am going to introduce 3 top AI image generators that can be an alternative to DALL-E 2.
Midjourney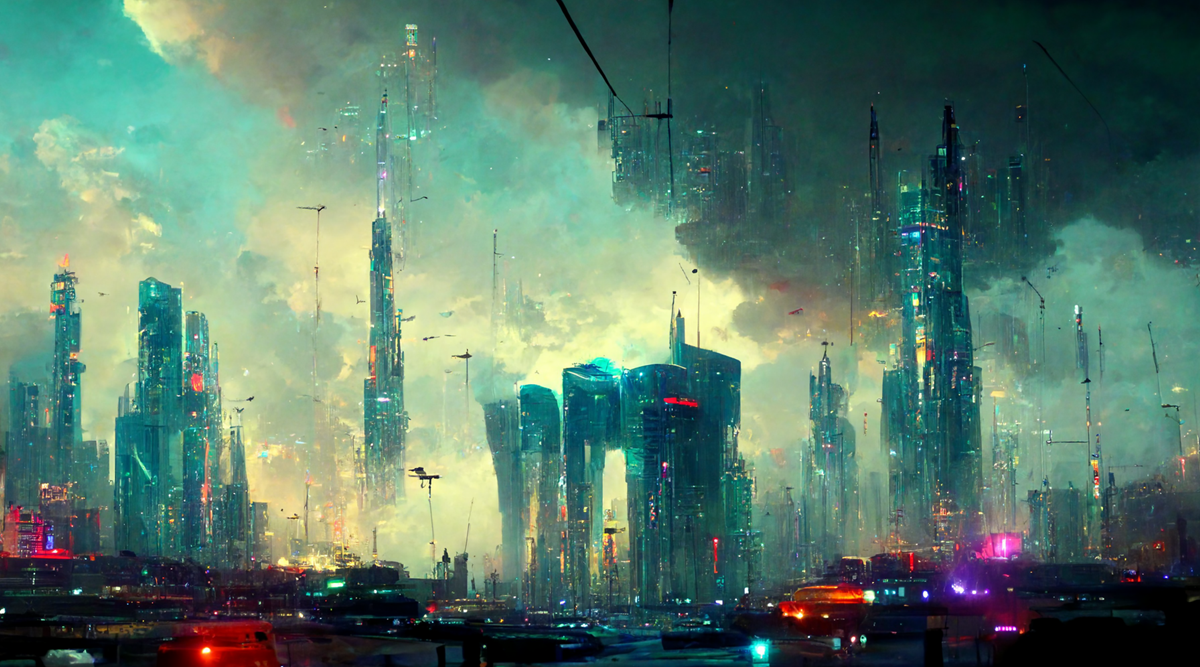 Midjourney is a powerful AI image generator that specializes in art creation. However, it does not have the extensive sensitive content library that DALL-E 2 has. Midjourney is also not available for public use yet, but you can sign up for early access on their website.
The advantage of Midjourney is that it can generate amazingly detailed art – so detailed and beautiful that you won't believe the computer created it. This is something that DALL-E 2 cannot do yet.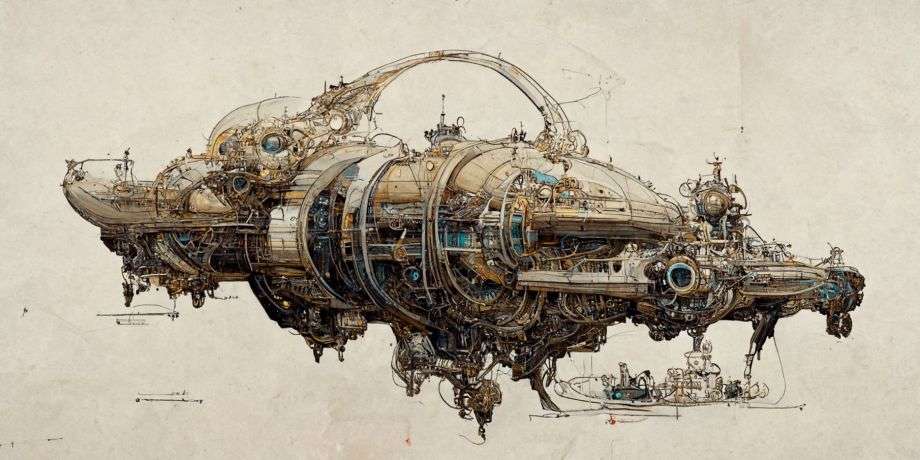 Midjourney users can either start from scratch or improve an already generated image to get it more detailed. The final result can be surprisingly eye-catching.
Someone even used Midjourney-generated ART to win a local art fair.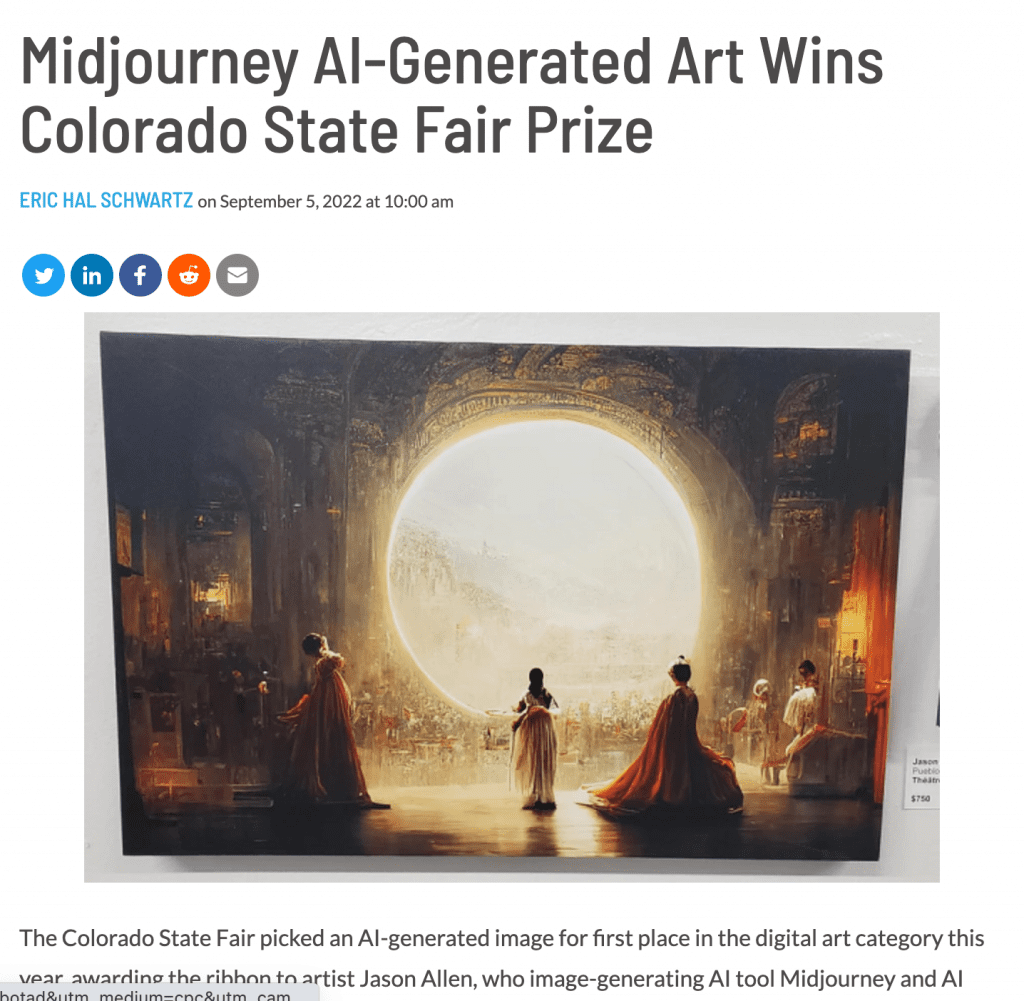 ImgCreator.AI
ImgCreator.ai is different from most of the AI image generators on the market. While everyone else is focusing on creating dreamy-looking art to impress your Facebook friends, ImgCreator.ai is specialized in generating super realistic photos for commercial use.
If you are writing a book and need to get illustrations, ImgCreator.ai can generate anything you want in illustration format.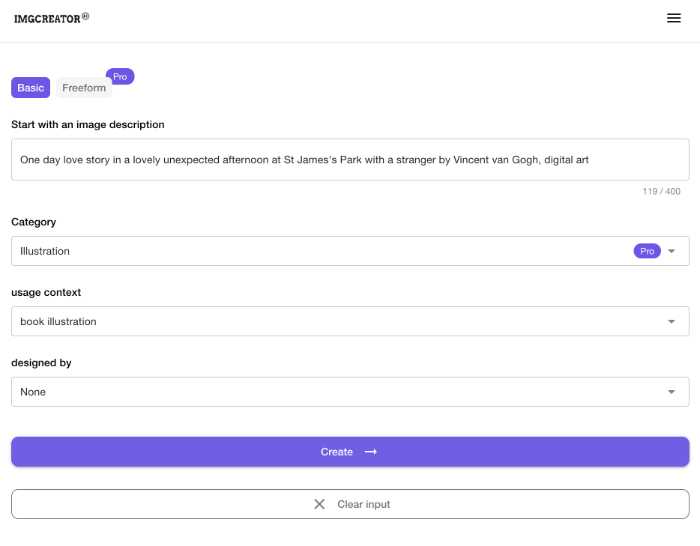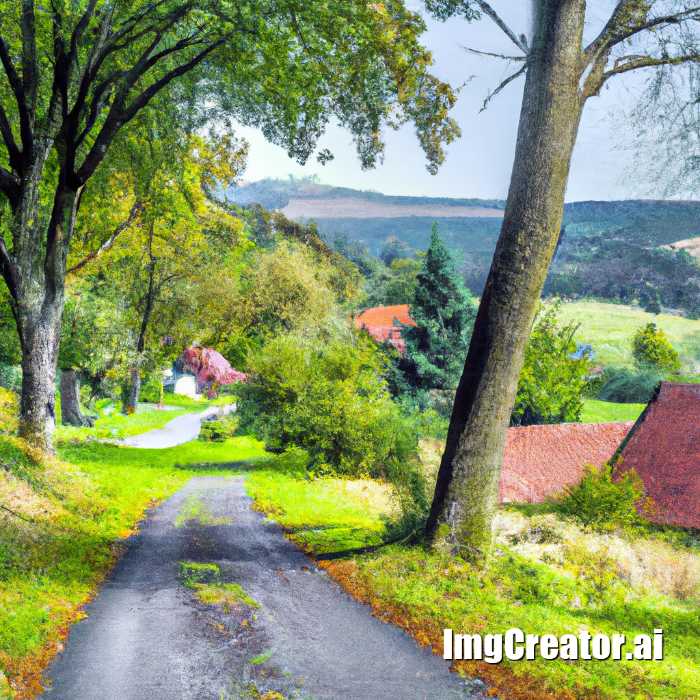 ImgCreator also supports the following business use cases
Logo Design
Website Illustration
Book Illustration
Poster
3D Render
Children's book
More supported categories will be added later. You can find imgcreator.ai at – you guessed it – imgcreator.ai
Jasper ART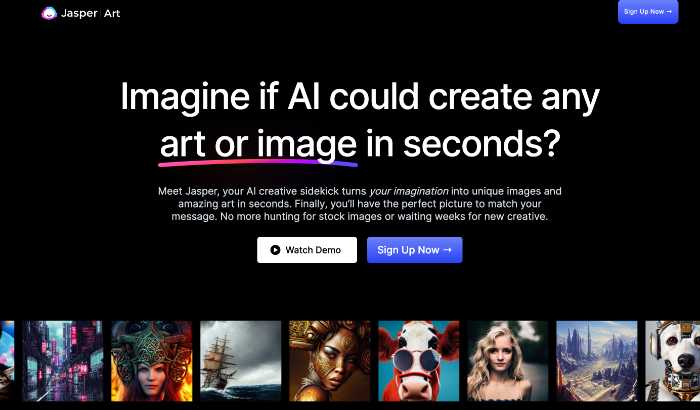 Jasper is an AI-powered image generator that allows you to create photorealistic 3D images in seconds.
You simply input what you want the image to look like, and Jasper does all the hard work for you. The results are stunning – and people are already using Jasper to create everything from product mockups to marketing materials.
Jasper ART is part of the Jasper AI writer suite and is super versatile. It doesn't have any limitations that DALL-E 2 has, with a few exceptions on adult content.(*wink)
The best part about Jasper ART is that it integrates seamlessly with the text content generator Jasper.ai and can create images within the written content and document editor.
This makes content creation much more streamlined and effortless.
If you want to give Jasper ART a try, you can join their beta progr
Conclusion
The three AI image generators mentioned in the blog are Midjourney, ImgCreator.AI, and Jasper ART.
Each has its strengths and weaknesses, but they are impressive compared to DALL-E 2. Midjourney is excellent for detailed art, ImgCreator is perfect for realistic photos, and Jasper ART is great for efficiency.
If you're looking for an alternative to DALL-E 2, any of these three will not disappoint you.