What can AI paint for you? Anything beyond you can dream of! While there's no limit to what you can ask IMGCreator to create, some tricks and rules will generate better results for you. Here are some excellent use cases and their corresponding helpful description structure to produce high-quality results for you.
General Rule
Get specific when entering an image description. It usually consists of at least one noun, adjective, and dependent object. Sometimes people even describe the background color or details on the subject to let IMGCreator have better performance. Please avoid using abstract description words like "wonderful" and "amazing" ?!
Select options provided below, like style, designer, etc. Normally, if a specific movie series, usage context, or artist name is given, IMGCreator will generate better results.
This is in no way an all-inclusive list, just some #ProTips to get you started.
Get creative & have fun with IMGCreator!
Illustrations
IMGCreator is powerful at generating stunning illustrations. You have options ranging from website illustration to children's book illustration, and also we have sticker design as well!
Logo Design
Have you ever wanted to customize a logo for your business? You might be thinking, "It's expensive! I can't afford that." Not anymore; ImgCreator.AI can create LOGOs according to your description while you save hundreds of dollars.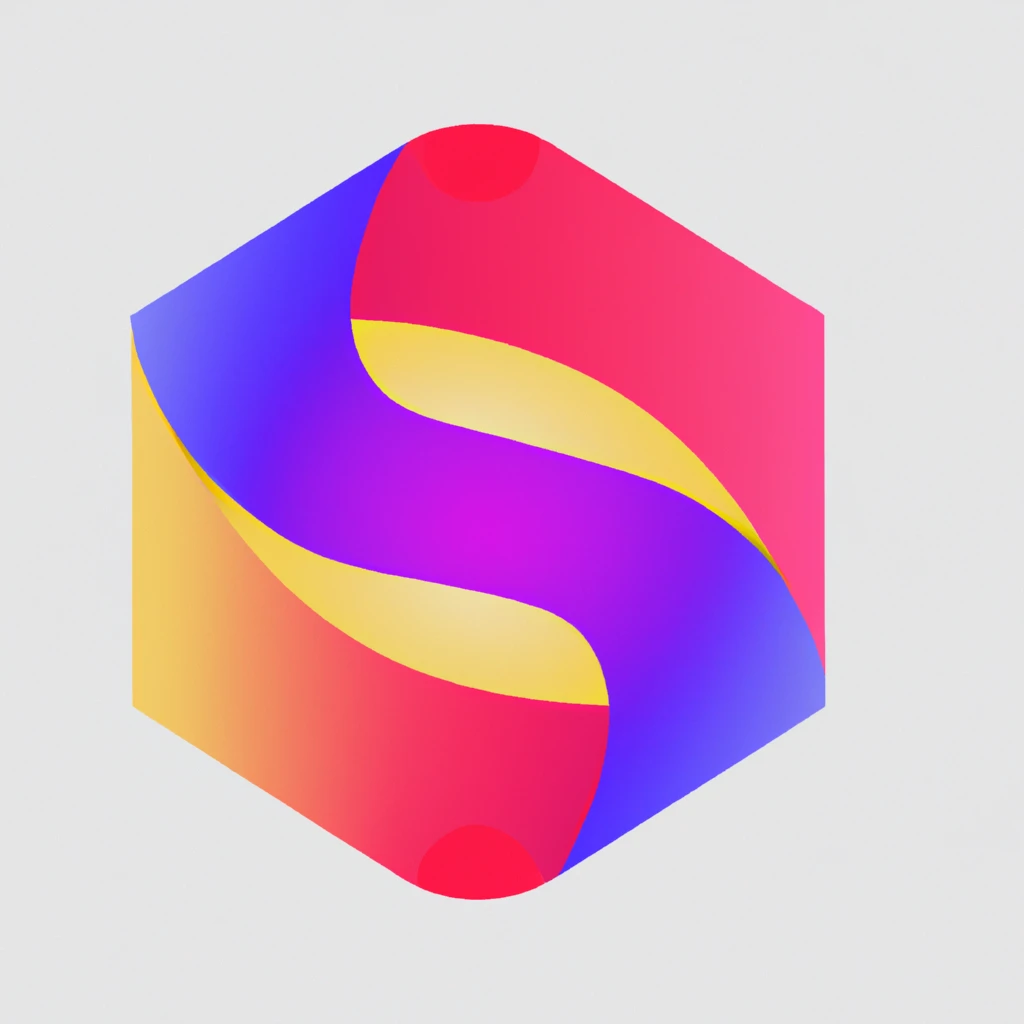 How?
Choose the "logo design" as usage context under the "illustration" category.
For designers, you can choose 99design websites, Google Material Design style, or even Apple Inc, the minimalist style. If you don't like any of these styles, try to select "None" and add your favorite design company or artist at the end of your text input!
One tip is not to spell your company's name in the prompt since IMGCreator is not good at writing the exact words. Try to think of a colorful description for your design. You can also mention what colors you want it painted, like yellow with neon pink accents!
Web Illustration
Branding is an art, not just something based on someone's design tastes. There's a lot of research and thought put into developing one's visual branding to make sure it reflects who they want themselves (and what company)–to be seen as!
The time and money you've spent creating custom illustrations for your website could be saved with this new tool from IMGCreator! With just one click of a button, we'll create professional-quality images that will make all the difference in how people perceive your brand or business.
You can type all office work-related activity in your text input and select "website illustration" in "usage context" . For "designed by," you can choose "doodle from blush" (who is famous for the doodle illustration) or "Canva website."
Then you will get the most customized original illustration for yourself!
3D render
Everyone likes 3D ? I know! Many people use Unreal Engine to render the most stunning graphics to impress the world. Yet, the cost of Unreal Engine can be as high as $15000, which ordinary people can not afford. IMGCreator can do it for you now at a really low price! Here is how you can make the magic happen with ImgCreator.
Under the "Illustration" category, pick "3d render" you can select any designer or just add companies like "Pixar" or "Disney" to the end of your text input. Then just wait for the magic to happen.
After a few seconds, Dada, your 3D rendering is done! No longer will you have to spend hours designing and manually rendering.
Photo-realistic Images
The pain of using stock photos is really real. The time it takes to find a good photo for your project can be exhausting, and you're often left with images that are not only bad quality but also boring as heck!
IMGCreator.AI can make this problem go away quickly. Just choose the "photo-realistic" category for your text input, and IMGCreator got you for the rest of it.
Use the following cheat sheet to adjust the details and style of your generated photo. And one important thing to remember is that please make your text input realistic, which means it does exist in real life. If you input "dog eating the sun," you definitely won't get a realistic photo.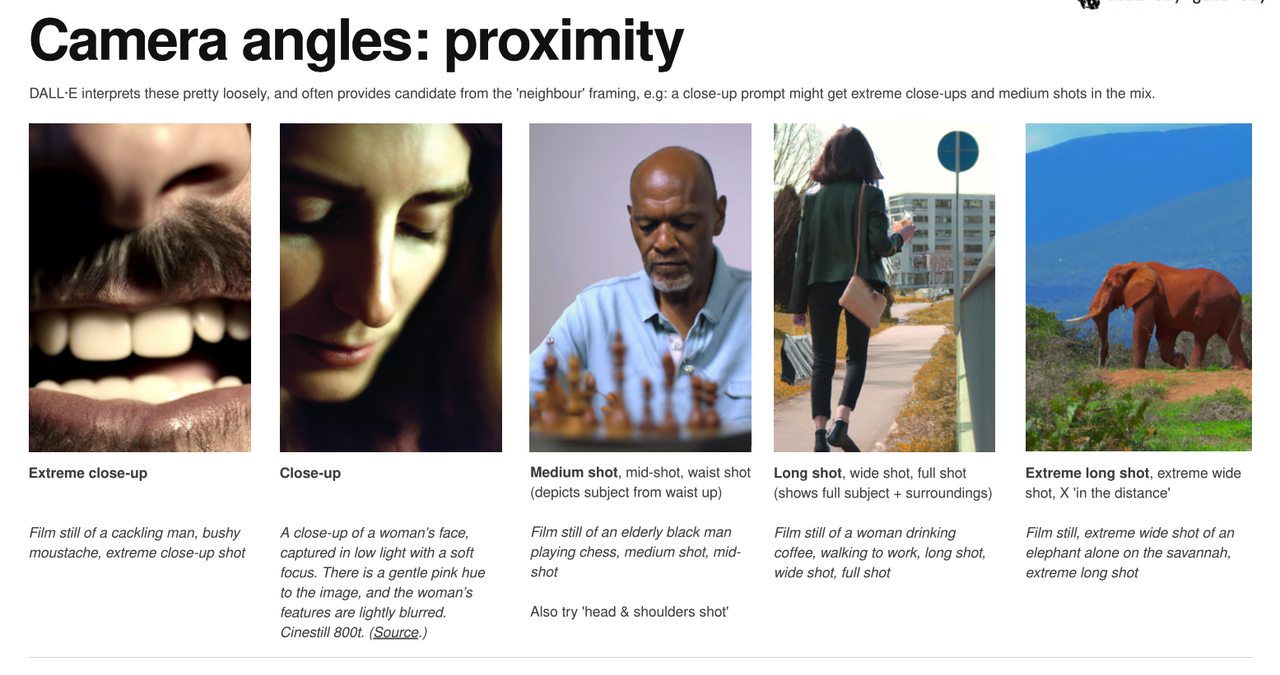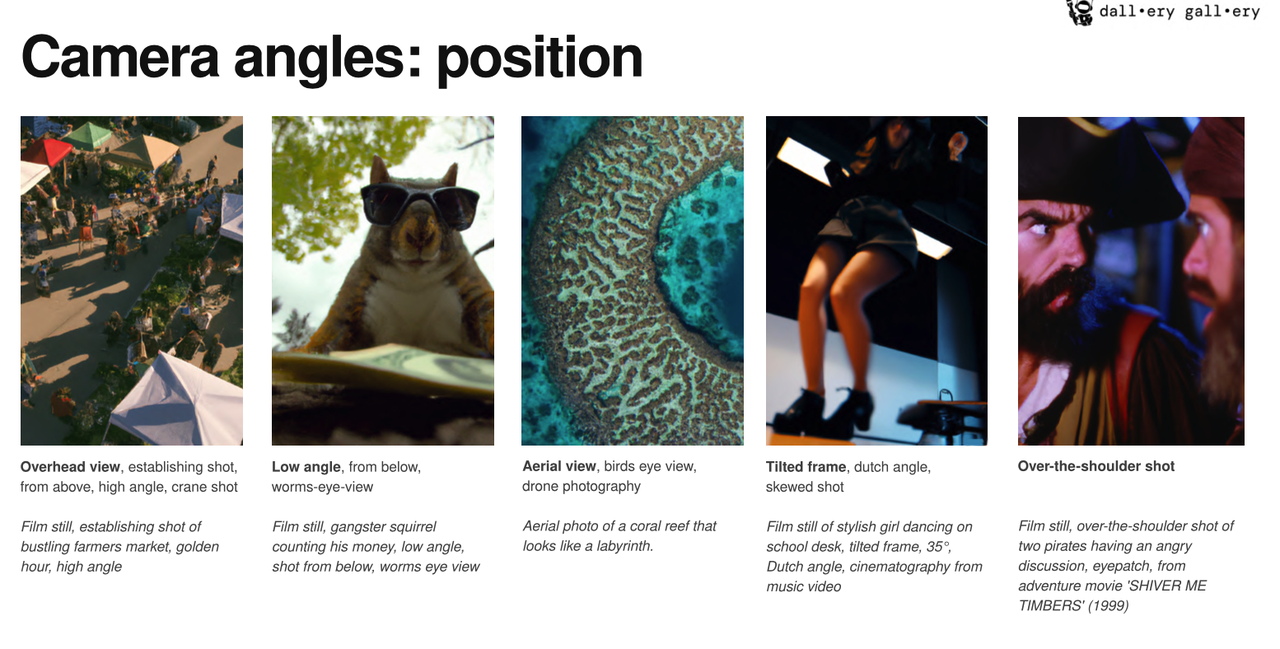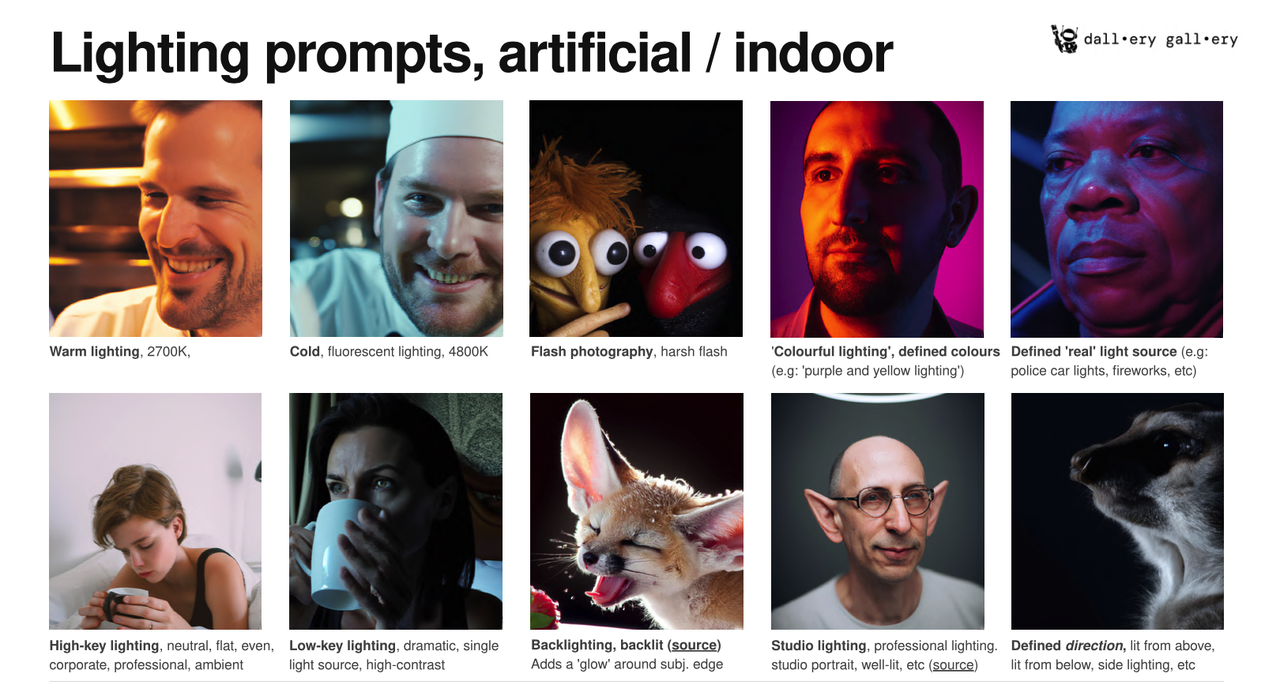 Anime/Gaming
We all love watching animation and playing games. Yet the production of gaming and animation is hard! A 5-minute video might take up to many months to develop if you want it to look spectacular. At first, anime may seem like an effortless drawing style, but it is not as easy as it looks; it requires you to have proper knowledge about anatomy, perspective, value, and many other drawing fundamentals, which aren't easy to master. But does that mean you can't create your character in your dream? Of course not! Now it's time to master anime and gaming drawing in seconds using IMGCreator.
If you are making cartoons for children's books, you can choose "watercolor painting", "comic book art", or "Anime" in style, yet you can always choose other styles you prefer. Also, IMGCreator will get better results for you if your text input is not that complex. Single subjects like boys, girls, or animals will get better results than in complex situations.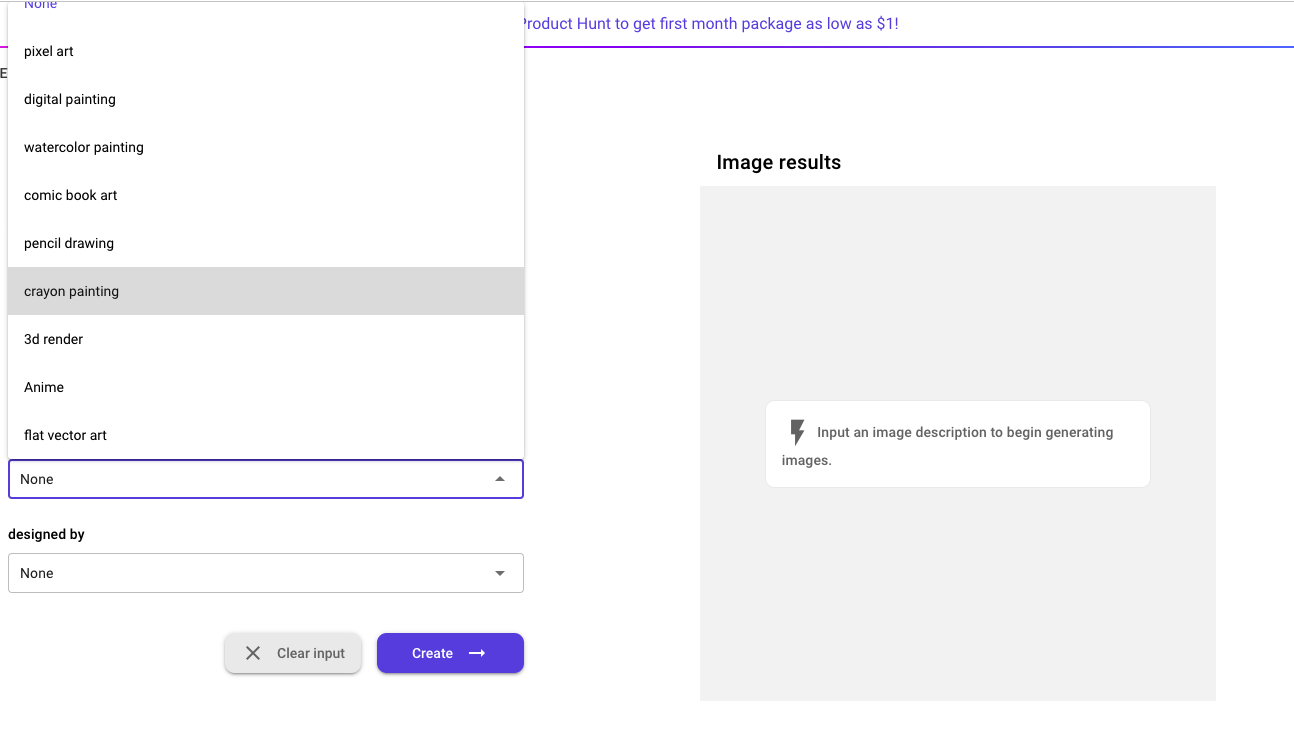 If you are making a cartoon series or gaming design, "Anime" and  "3d render" may be better options. 
For Anime, it will be best practice to name the specific style like "still from a 2010s anime", or by "Studio Ghibili", a specific artist will help the style most.
Moreover, IMGCreator is superb at creating gaming characters. You need to give it a long prompt with a lot of details like "beautiful elegant fantasy Chinese princess portrait, head wearing luxurious golden crown, unreal engine, 8k"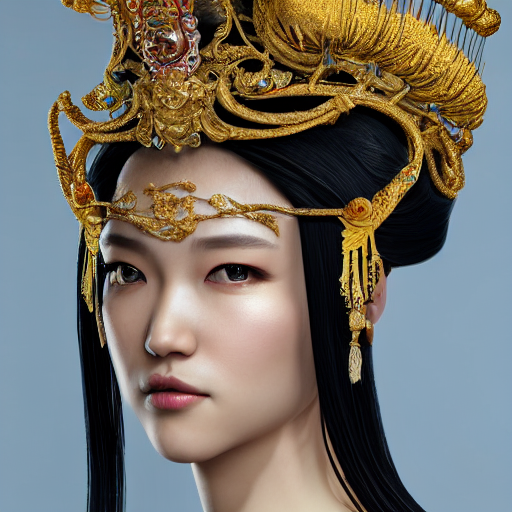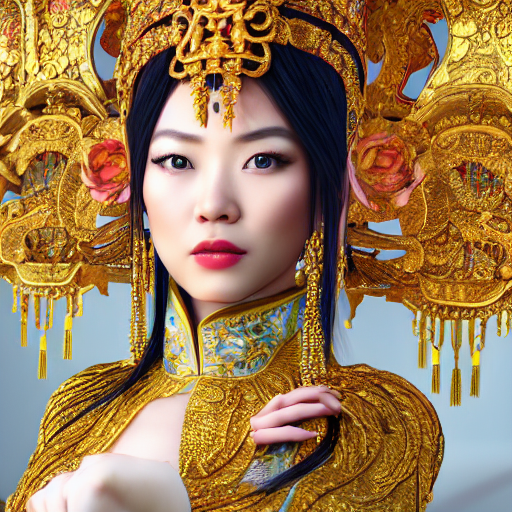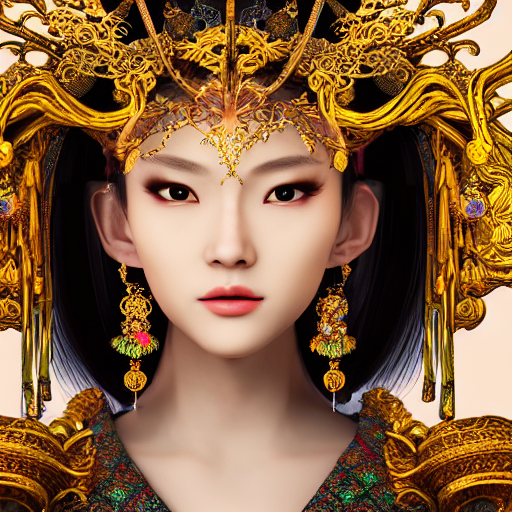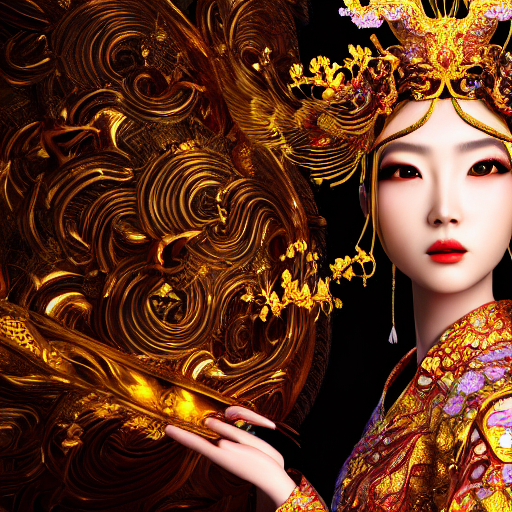 Design
Even the world's most famous designer cannot master design in every field. Yet, IMGCreator can!
No matter it's logo design, Printify on T-shirt, fashion clothes design, jewelry, hair-cut or nail art, or even architecture, you just need the idea and IMGCreator will do rest of that for you!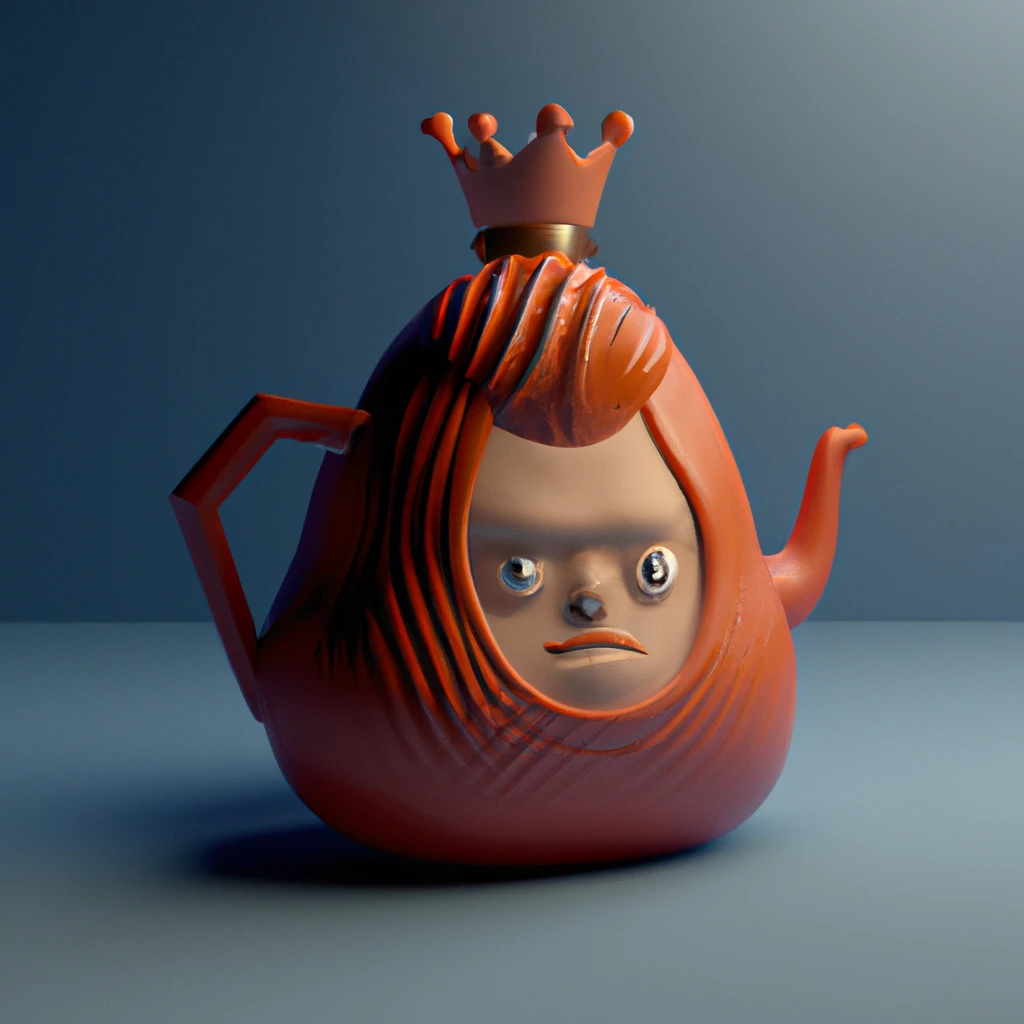 Look at this teapot in a shape of a king; how lovely it is! It would be helpful if you could specify what material your product will be made from, like "ceramic" or "plastic."
Look at this funny car it was designed for Apple and the sneakers for the Simpsons. It could revolutionize the design industry. Also, for concept design, you will want to describe the designer's style for sure. Please add that designer style at the end of your text input, like Apple Inc. Or Abstract artists.
For commercial products like fashion clothes or necklaces, you can also describe the model wearing them to make images ready for product listing or marketing material!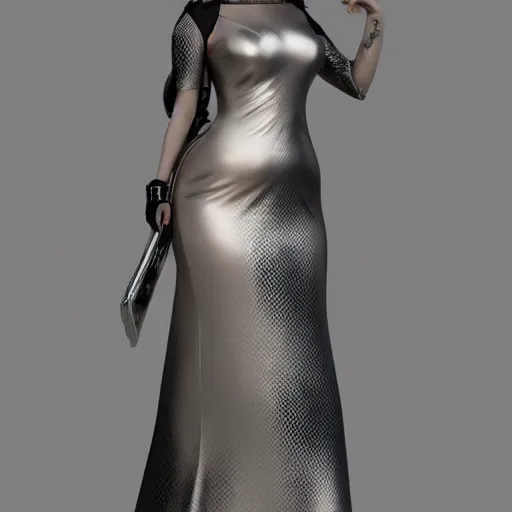 Art
It will be impossible to count clearly how many artists IMGCreator knows. Since there are sooooo many! Within minutes, every user with no artistic experience at all can generate hundreds of expertly rendered images. Each of these might have once taken hours or days of work to complete using traditional methods (including software). That's so crazy, right?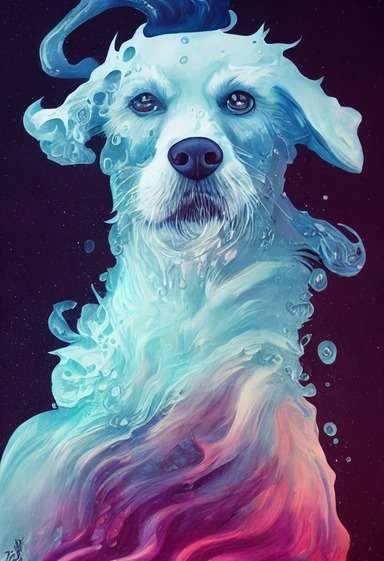 You can now become Leonardo da Vinci to paint yourself in Mona Lisa style, or turn yourself into Vincent van Gogh to draw anything in starry night style, or just simply for NFT creation!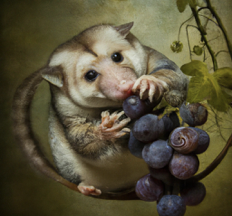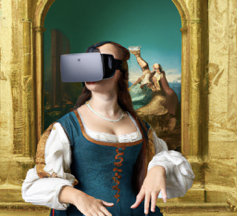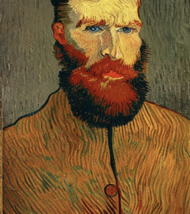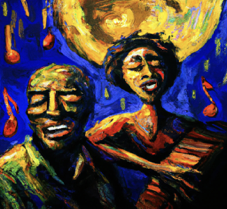 IMGCreator also supports all kinds of art medium including chalk, charcoal, oil painting, ink, pencil, spray, watercolor, wood, acrylic and so on. If you have other mediums to add, feel free to contact us or simply choose "None" to add your own material in your text input.
Also, we will prepare you a Wikipedia page for all artists to look up, since it will be super critical to specify your artist style for the art you want to create. Some people may ask what the benefits of AI art are when compared to traditional art — it frees everyone's creativity compared to just artists'. So now, let your inspiration flow and have fun!