Anime Maker
Most delicate and customizable anime charactor maker powered by cutting edge AI
Powered by ImgCreator.ai
Anime Maker powered by cutting edge AI

Text description Anime Maker
Convert your words into remarkable anime character using our AI-powered text-to-image generator. Simply input your text, select a style, and allow the AI to enhance it beautifully.

Image Input Anime Maker
Transform your pictures into customized anime character using our advanced photo to image AI generator. Just upload a photo, choose a style, and let our AI handle the rest.

Pose Control with Control-Net
Generate Anime in the exact poses you want using ImgCreator.ai's pose control feature
Fullest coverage of all anime styles
ImgCreator supports more than 50 various anime styles, covering most popular anime genre with pro quality. Feel free to unleash your creativity with any style you like.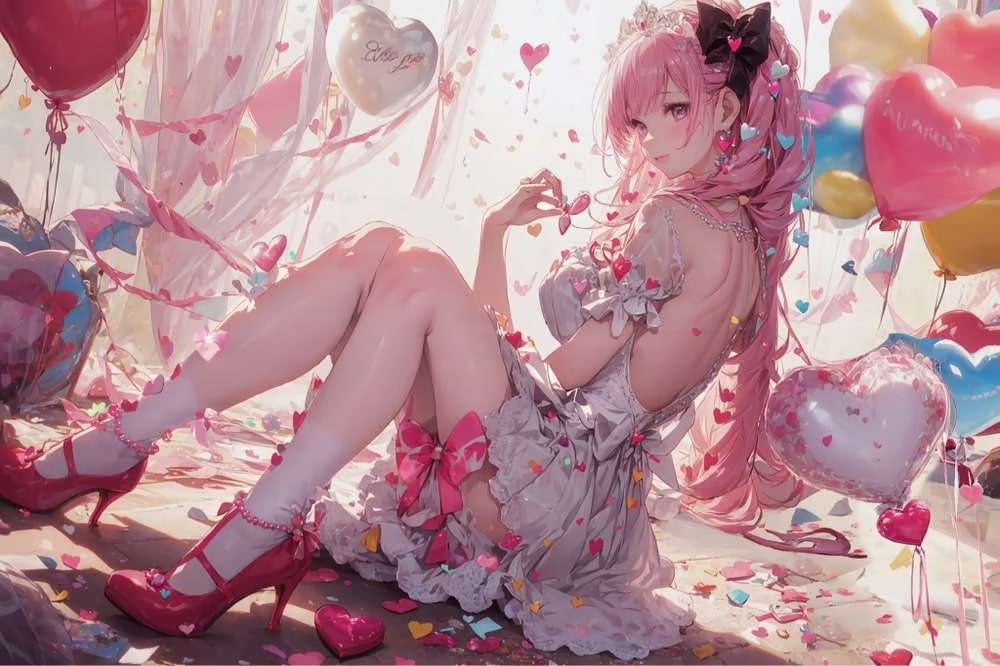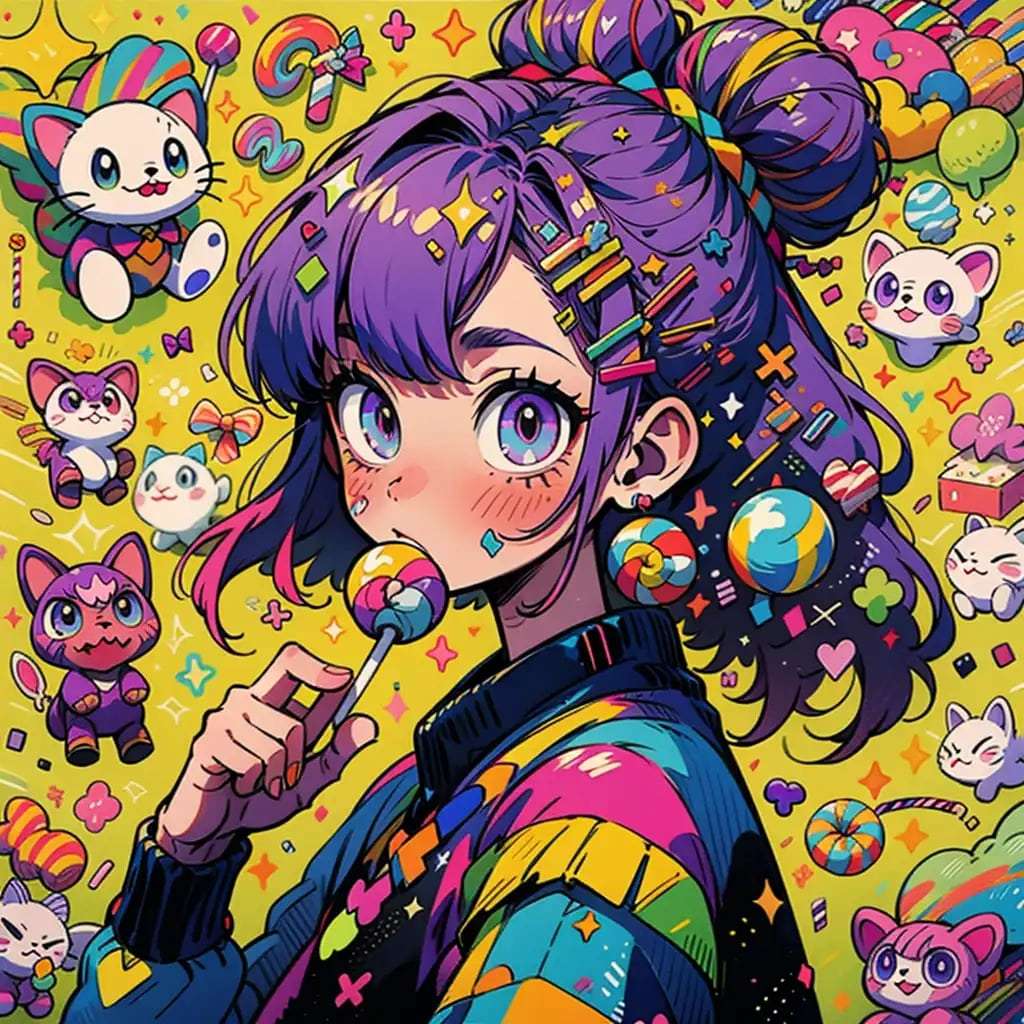 Exceptionally meticulous anime creator -- down to detail
ImgCreator Anime Maker puts so much effort into anime character details and color. With the most advanced AI, users can enhance, upscale and edit any fine details in the anime character creator results.
Pose control, Contour contrl and so on
Powered by strong controlNet, ImgCreator Anime Maker provides full control over the anime maker, from pose to color to image contour or composition.
You will have full control of how your anime character will look like effortlessly.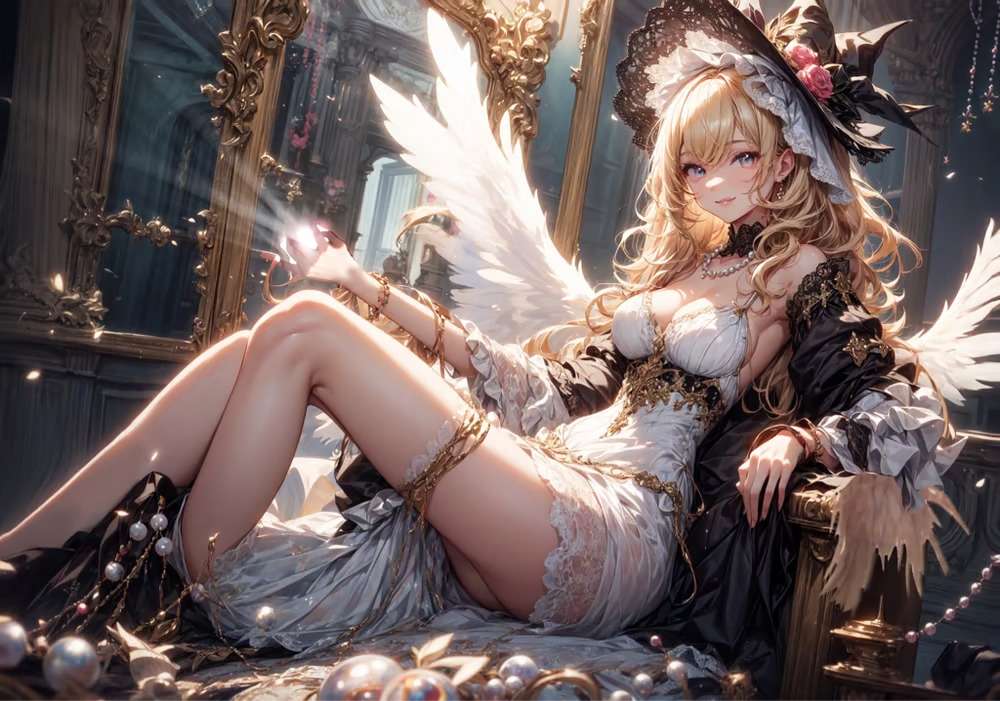 Frequetly Asked Questions
Try most stunning Anime Maker for free
10x beautiful and joyful experience than tradition anime maker