Amazing
product photos
with just one click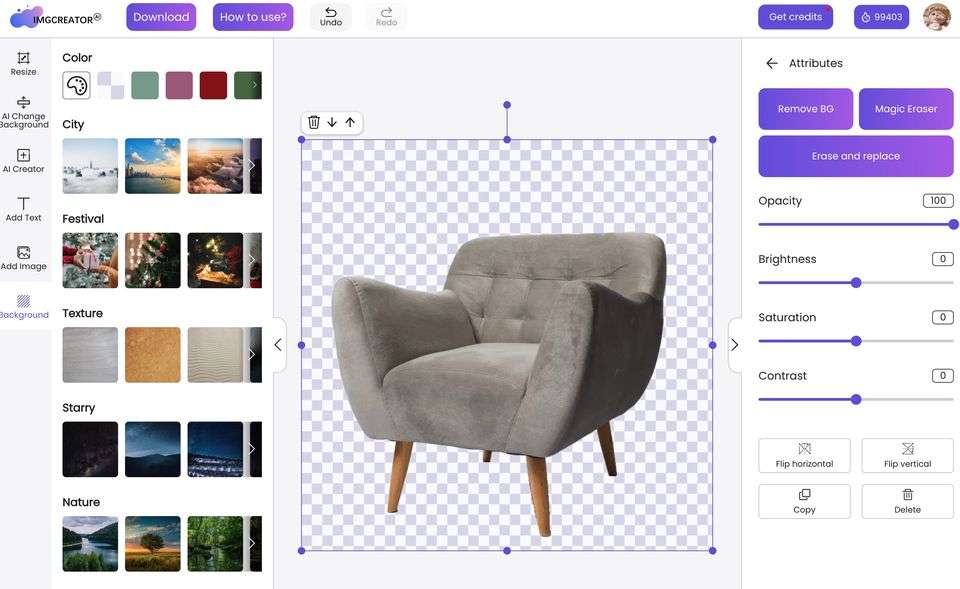 Trusted by ecommerce brands worldwide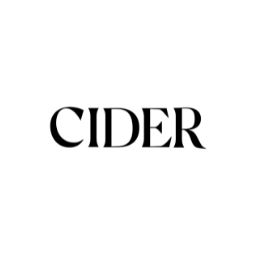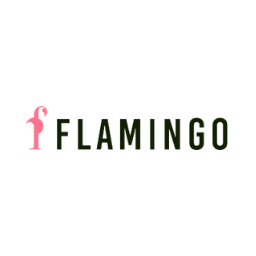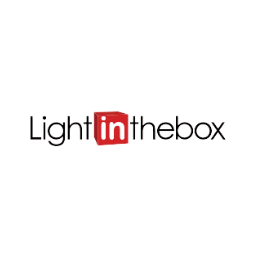 Greate lifestyle photography in seconds
It only takes one image and 3 steps to get listing ready product images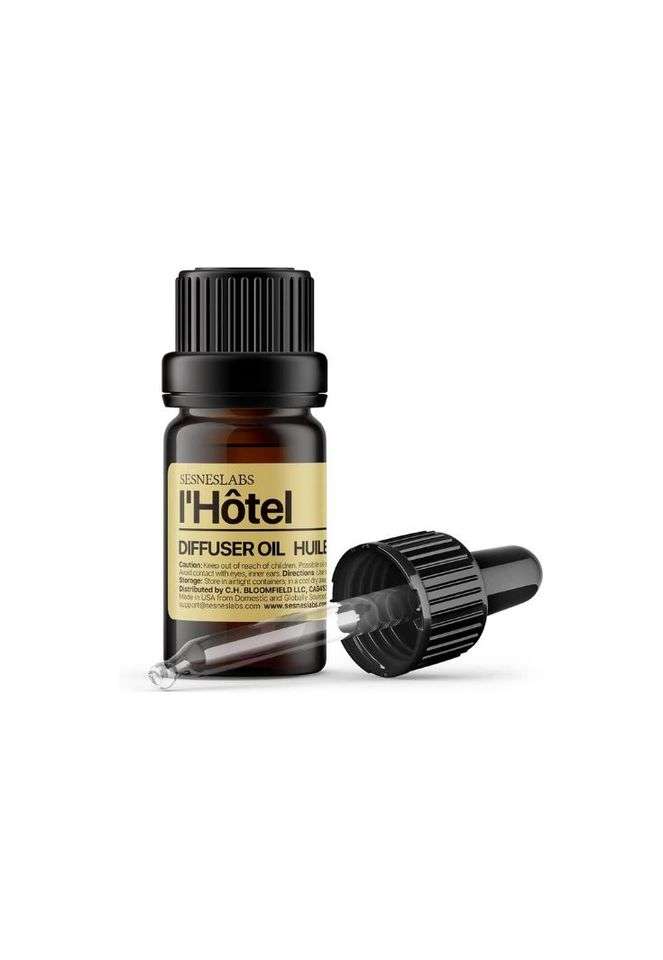 Upload a photo of your product in any setting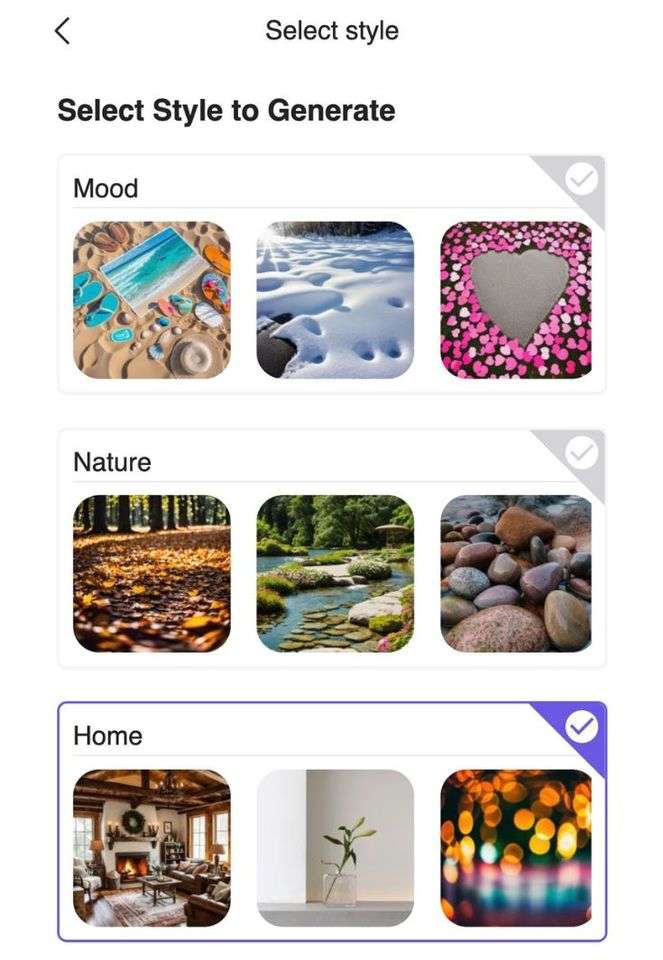 Choose style and setting for your product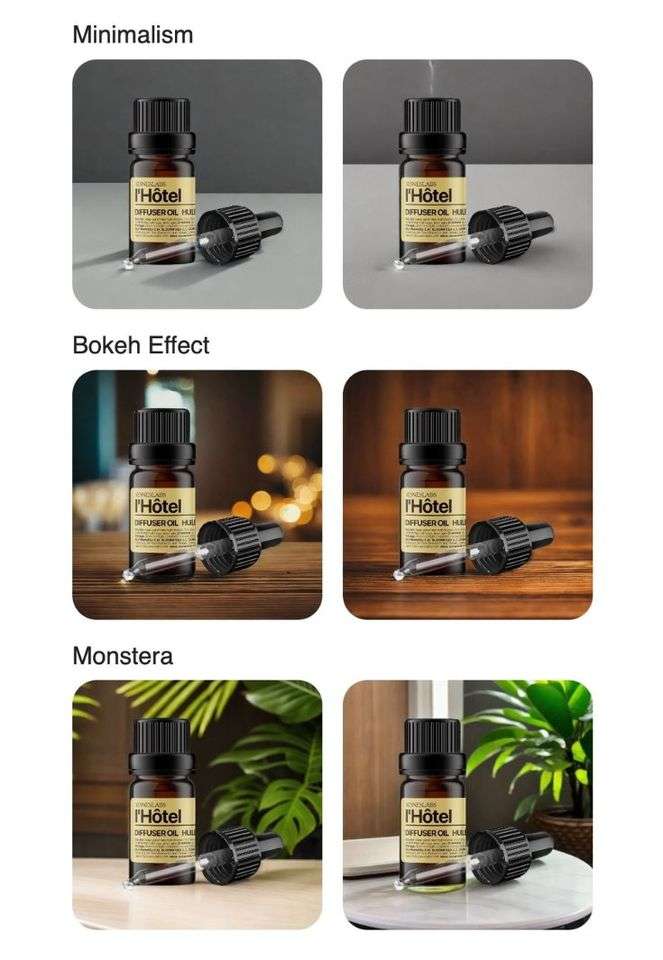 Get amazing lifestyle photos
Perfect photo solution for ecommerce brands and sellers
testimonials
What People Are Saying
I am absolutely thrilled with BackgroundAI! As someone who takes pride in their collection of professionally-shot photographs with a plain white background, I have to admit that I was getting a little tired of the same old plain Jane look. But let me tell you, BackgroundAI has been a game-changer!
I cannot recommend this software enough! As an ecommerce seller on Amazon, I know just how important it is to have high-quality product images that really stand out to potential customers. And let me tell you, this software has been an absolute game-changer for me. Not only is it incredibly user-friendly, but the accuracy of the AI is truly impressive.
Subscribe to our Newsletter
Stay up-to-date with our product updates, events, and promotions.