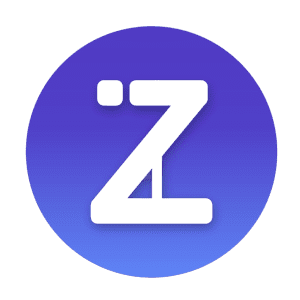 Welcome to a new age of photo editing. Say goodbye to Photoshop and edit image like magic with ZMO AI Photo Editor
"The days of hours of photoshop editing are finally over!"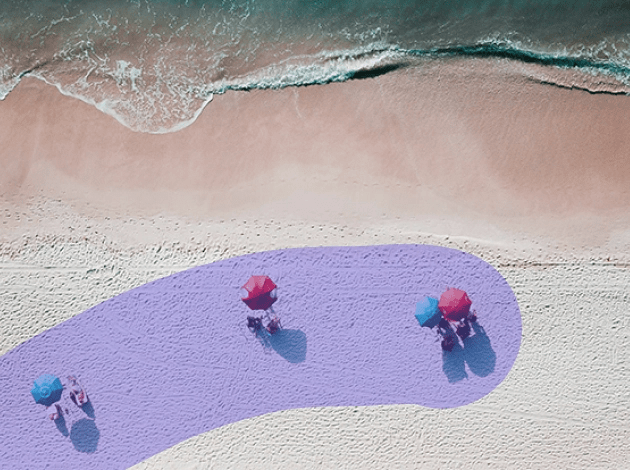 PC Photo Editor with Magic Eraser Feature
The ZMO Magic Eraser effortlessly helps you eliminate all undesired elements from your photos. Designed to meticulously clean anomalies in both AI-generated pictures and natural shots, this tool retains the photo's original charm while subtly resolving these issues. It acts as an efficient tool in rectifying image defects, near to the point of making them disappear. With its user-friendly performance, the Magic Eraser allows you to craft visually pleasing and perfectly structured images with just a few clicks. It enables you to:
– Erase your ex
– Exclude extra people
– Delete watermarks
– Clear unwanted objects
– Eliminate text
AI Edit Photo for Background Change on PC
In the realm of e-commerce, successful marketing often depends heavily on adept management of product images. Their influence extends beyond mere visual allure; it's crucial to optimize them to boost sales across all potential channels. ZMO's AI Image Editor effectively fills this requirement by altering the background to fit your preferred scene and generating various content pieces for sound A/B testing. This can enhance customer engagement and pave the way for improved conversion rates.
For effective online product sales, it's fundamental to display superior quality images. This crucial element attracts prospective customers, resulting in elevated click-through rates. Consequently, it broadens your visibility and unveils more possibilities for sales.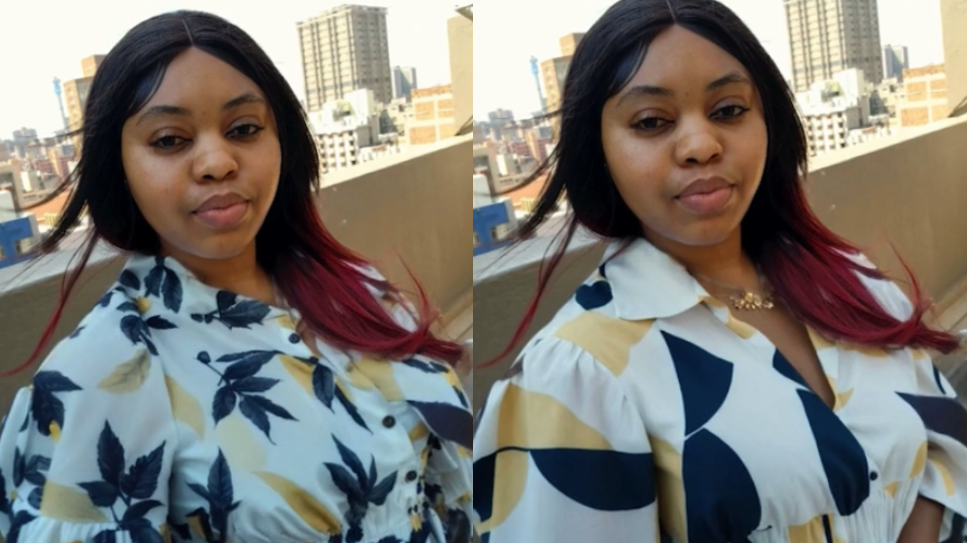 Creating with Generative Fill is as easy as a snap.
ZMO AI's AI-driven generative fill simplifies your editing workflow by enabling the effortless addition, alteration, and deletion of image elements with just a handful of clicks. By harnessing machine learning to scrutinize each pixel regarding illumination, perspective, color, and shadow, it swiftly constructs highly realistic segments or entire composite images, surpassing human speed. Promoting a non-destructive approach, it organizes each component into its own layer equipped with a mask, making reversions trouble-free. It also amplifies the versatility of your experience with ZMO AI, as it cooperates smoothly with features such as blending modes or filter effects, and is fully integrated with the familiar ZMO AI keyboard shortcuts.
Seamlessly Exchange Faces on PC, not Phone
Are you disappointed with the mediocre results of traditional AI Face Swap Apps? Do you aspire not merely to swap faces, but to entirely replace individuals, inclusive of skin color? ZMO AI Image Editor guarantees the most authentic and seamless face swap results:
Achieve victory with our AI-powered people-face swap that skillfully manages meticulous details, particularly at the intersections of hair and face.
Attain exact, customized results that cater to your preferences—if your goal is to transform into a black woman, we modify all skin color, even that of the arms and chest.
No matter the complexity of the project, every nuance of lighting and shadow is meticulously managed. It's designed so meticulously you'll struggle to believe it's AI-generated.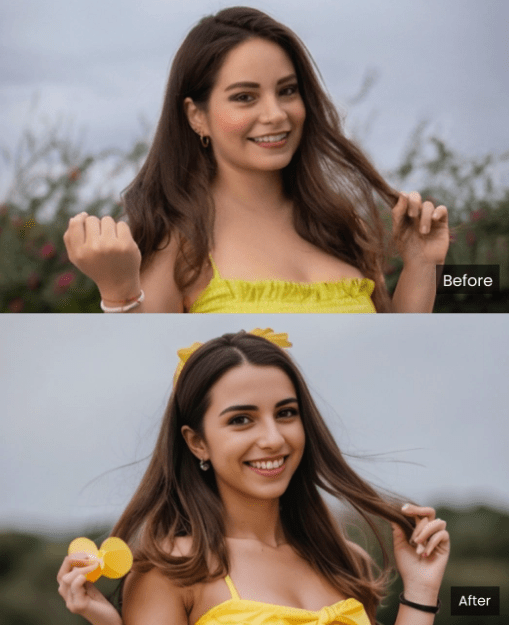 They love us. You will too
I've been using AI Photo Editor for some time, and it's a solid choice. I downloaded the complimentary 1000px preview image. Give AI Photo Editor a shot - it's quite intriguing and well worth exploring.
The modifications made are precise and fluid, a pleasant surprise indeed. No need for Photoshop anymore, we finally have a swift AI Image Editor.
I admire its proficiency in taming wild hair while still maintaining a refined appearance.
Save hours and thousands of dollars by using ImgCreator today
Try AI Photo Editor for PC Now
Welcome to new era of photo editing with AI