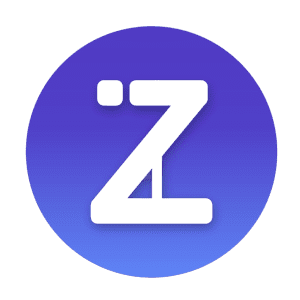 Welcome to a new age of image editing. Say goodbye to Photoshop and edit image like magic with ZMO AI Image Editor
"The days of hours of photoshop editing are finally over!"
How do I edit my image using AI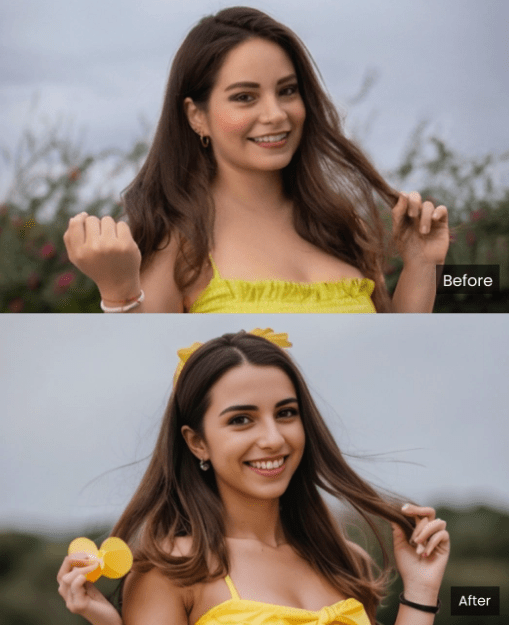 Feel sad about weird face swap results generated by traditional AI Face Swap App? Wanna not only swap the face, but also swap the full person including skin color? ZMO AI Image Editor get most natural and smooth face swap results for you:
Achieve exceptional results with our AI-powered people face swap, handling intricate details such as joint area between hair and face with finesse. 
Obtain a precise and clear output to fit your description, if you hope to change to a black woman, we will replace all skin color including arm and chest.
Regardless of complexity, lighting and shadow are taken good care of. You will never tell it's AI generated
Change Background with simple text or filter
In e-commerce, marketing is key, and editing your product image is a vital part of this process. It's essential not just to consider the visual appeal of the image but to ensure it's suited for sales via all available channels. ZMO's AI Image Editor will change background to your dream scene and create hundreds of content to help you AB testing. It will boost your engagement and help higher conversion.
Taking advantage of the internet to sell your products online means presenting high-quality images is crucial to the success of your sales. This is a significant aspect because enticing images draw more user clicks, increasing your exposure and enhancing your opportunity to secure more sales.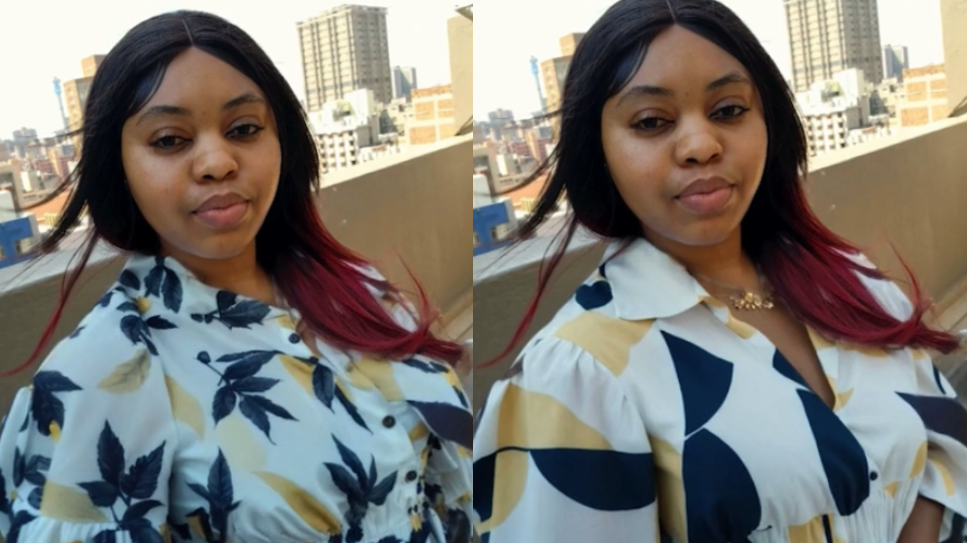 Virtually try on dream clothes in seconds
ZMO AI image editor offers diverse options for modifying specific sections of an image (e.g., face, backgrounds and clothes). Hence take any clothes you like from the web and import them into ImgCreator and try on different clothes and styles on your AI model.
You can also use text to describe the clothes you want and AI will try on it for you in seconds
Magic Remover to remove anything unwanted in seconds
ZMO's Magic Eraser  allows you to remove any unwanted elements from your images in mere seconds. Whether it's anomalies from AI-generated imagery or naturally occurring defects, the Magic Eraser delicately wipes them away while preserving the integrity of your photo. Its seamless execution provides an effortless solution to rectifying image imperfections, essentially making them vanish, allowing you to generate flawlessly curated visuals with minimal effort:
remove your ex
remove extra people
remove watermark
remove unwanted objects
remove text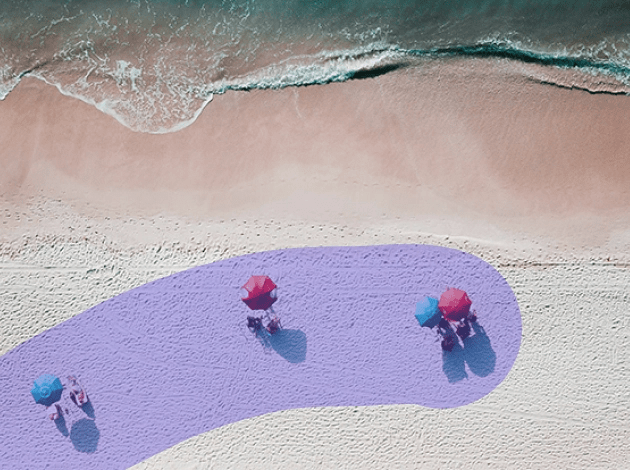 They love us. You will too
Used AI Image Editor for a while; this one's a good match. Downloaded free 1000px preview image. AI Image editor is interesting, worth a try!
The generated changes are accurate and smooth, pleasantly surprised. No need for Photoshop, a fast AI Image Editor at last.
Impressed by its skill in handling unruly hair while maintaining a polished image
Save hours and thousands of dollars by using ImgCreator today
Try AI Image Editor For free
Welcome to new era of image editing with AI