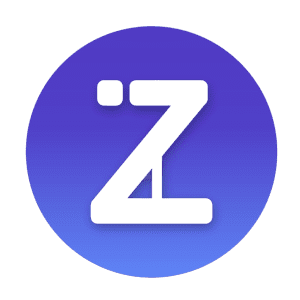 Welcome to the future of photo editing. Say goodbye to Photoshop and experience the magic of editing images effortlessly with ZMO AI Image Editor.
"The days of hours of photoshop editing are finally over!"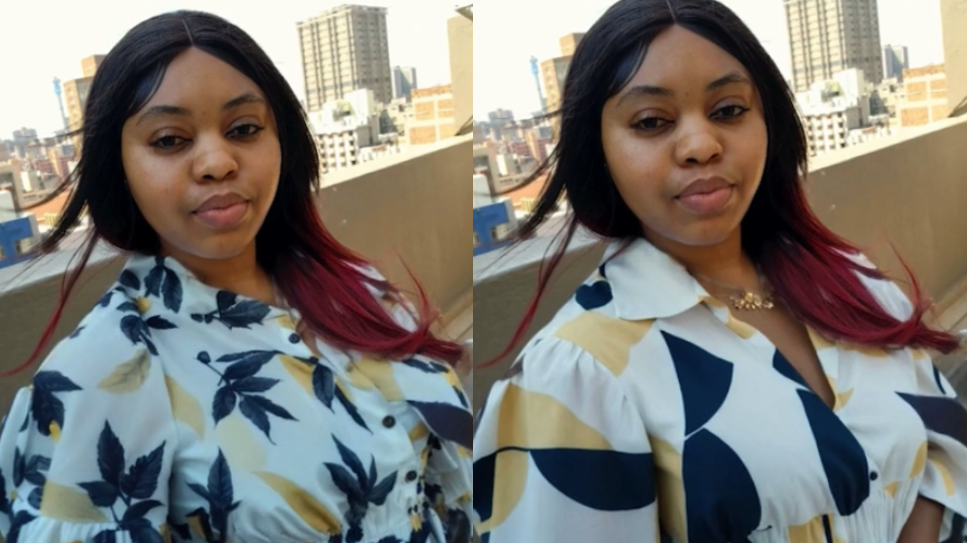 Automatic photo editing in Single Click
ZMO AI's AI-driven generative fill simplifies your editing workflow by enabling the effortless addition, alteration, and deletion of image elements with just a handful of clicks. By harnessing machine learning to scrutinize each pixel regarding illumination, perspective, color, and shadow, it swiftly constructs highly realistic segments or entire composite images, surpassing human speed. Promoting a non-destructive approach, it organizes each component into its own layer equipped with a mask, making reversions trouble-free. It also amplifies the versatility of your experience with ZMO AI, as it cooperates smoothly with features such as blending modes or filter effects, and is fully integrated with the familiar ZMO AI keyboard shortcuts.
AI Image Editing for Background Change on PC
Whether for portraits or product photos, creating seamless, natural background changes has long been challenging. Within e-commerce, successful marketing frequently hinges on skillful management of these product images. Not only do they provide visual appeal, but they are also instrumental in optimizing sales across all relevant channels. ZMO's AI Image Editor capably meets this need by adjusting the background according to your chosen scenery, producing a range of content for effective A/B testing. This method encourages customer interaction and lays the foundation for higher conversion rates.
High-quality images are essential for successful online product sales. This key aspect draws potential customers, leading to increased click-through rates. Consequently, it expands your reach and unveils further opportunities for sales.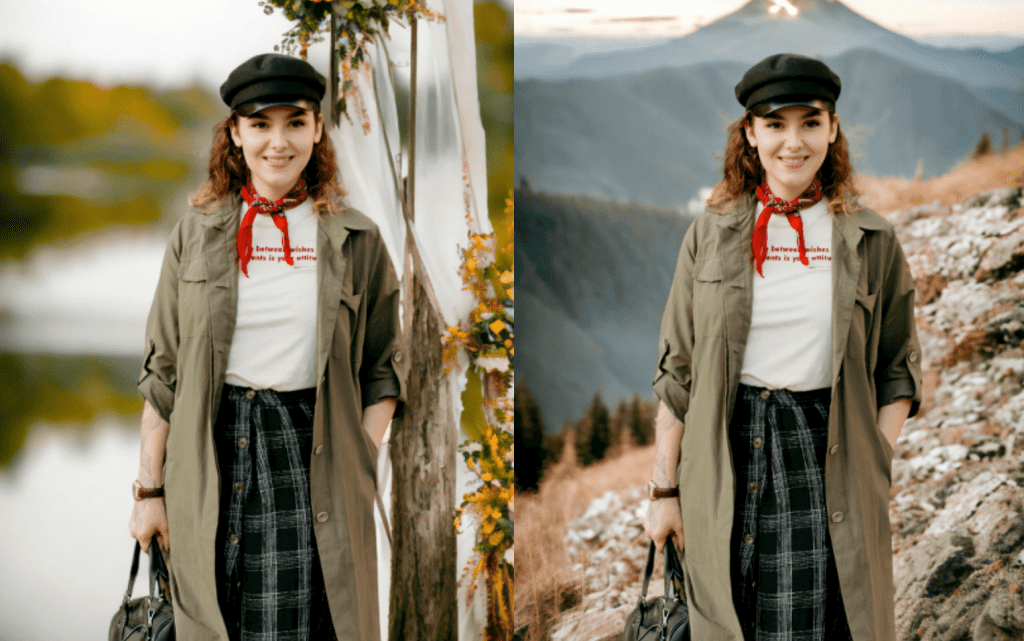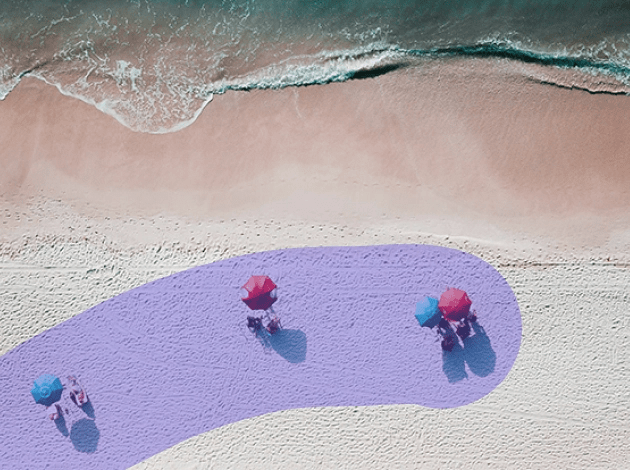 Magically erase out any unwanted objects or people
The ZMO Magic Eraser makes it simple for you to remove unwanted elements from your photos. It's designed to carefully cleanse imperfections, whether your images are AI-generated or naturally captured, preserving the original appeal while subtly correcting these irregularities. Acting as a proficient tool for fixing image defects, it can virtually make them vanish. Its user-friendly operation allows you to create visually appealing and flawlessly composed images with just a few swift clicks. Here's what it lets you do:
– Erase your ex
– Exclude extra people
– Delete watermarks
– Clear unwanted objects
– Eliminate text
Effortlessly Swap Faces on Computer and Mobile
Are you unsatisfied with the average performance of conventional AI Face Swap Apps? Do you aim not just to swap faces, but to completely substitute individuals, including their skin color? ZMO AI Image Editor promises the most realistic and flawless face swap results:
Conquer challenges with our AI-enhanced person-to-person face swap, adept at handling intricate details, particularly where hair and face intersect.
Achieve precise, tailor-made results that suit your desires—if your ambition is to morph into a black woman, we adjust all skin color aspects, inclusive of arms and chest.
Regardless of the complexity of your project, every subtle element of lighting and shadow is perfectly controlled. It's arranged so carefully, you'll find it hard to credit that it's AI-produced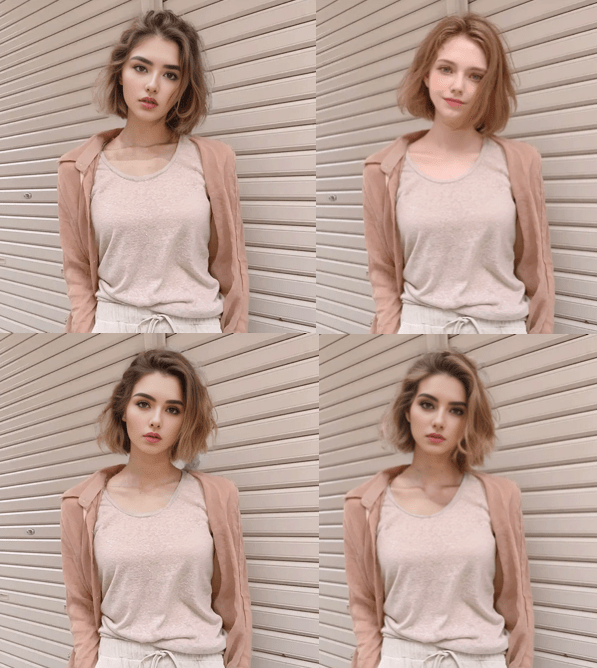 They love us. You will too
I've been working with AI Photo Editor for a while now, and I can confidently say it's a reliable option. I even downloaded their free 1000px preview image. Try AI Photo Editor for yourself - it's incredibly interesting and certainly worth exploring.
The changes implemented are both accurate and seamless, a delightful unexpected feature. Photoshop has become unnecessary; at last, we have a fast and efficient AI Image Editor.
I appreciate how it effectively manages unruly hair, while still preserving a polished look.
Save hours and thousands of dollars by using ImgCreator today
Try AI Image Editor for PC Now
Welcome to new era of photo editing with AI