ABOUT ZMO.AI
ZMO.AI is building the future of content generation.
We believe we will revolutionize the way companies create content. Our team consists of AI experts from around the world, and our technology is backed by some of the best venture capitalists worldwide.
We have offices in the United States, Canada, and China, and our mission is to help companies create amazing content that engages their customers and drives their business forward.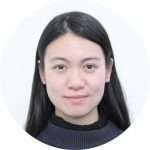 Ella Zhang
FOUNDER & CEO
Ella worked at Apple and Google, where she found her passion for artificial intelligence. She holds a Master's degree in Electrical Engineering from UCLA.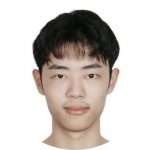 Han
CO-FOUNDER
Han leads the development of On-Model Imagery. Han is a leading researcher in the fashion image generation field and has published several papers on top-tier computer vision conferences. Han majored in Computer Science with specialization in computer vision technology and algorithm.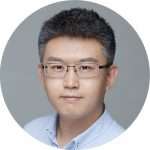 Roger Yin
CO-FOUNDER
Roger has extensive sales and marketing experience and is specialized in finding traction for internet startups. Before ZMO.AI, He worked at GrowingIO and Evernote as head of sales and marketing. Roger has a computer engineering degree from the University of British Columbia.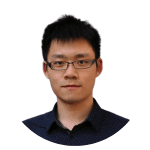 Liqian Ma
Head of Algorithms
Liqian is a renowned researcher in computer vision and has published various papers in CVPR, ECCV, ICLR, and NeurIPS. Liqian obtained his Ph.D. degree from KU Leuven (working with Prof. Luc Van Gool) and holds a master's degree from Peking University.
Subscribe to our Newsletter
Stay up-to-date with our product updates, events, and promotions.