More Than RemoveBg, Generate Bg Instantly using cutting-edge AI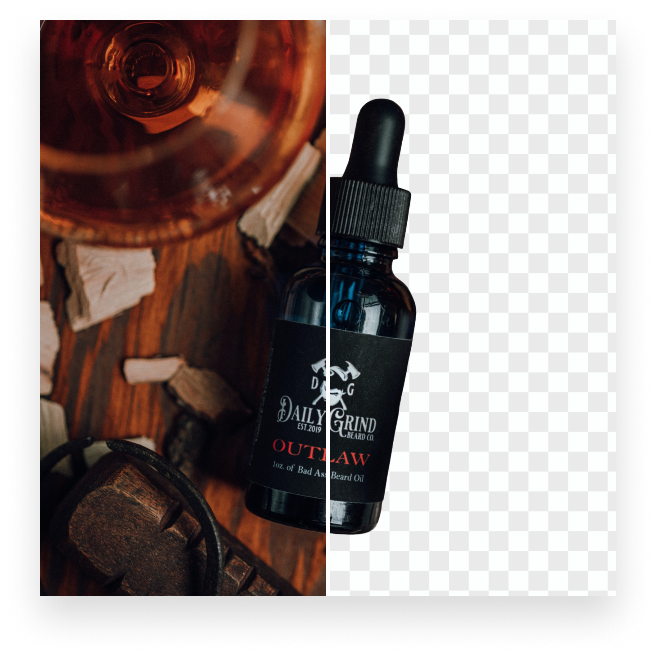 How to remove the background of an image
Generate various backgrounds after Remove BG
Wave farewell to artificial background templates. Thanks to AI, we offer an endless selection of backgrounds.
Experience the creation of realistic backgrounds, meticulously mindful of lighting and shadow details.
Boost your conversions with individually generated backgrounds for each of your products.
Our unique and striking backgrounds are ten times superior to generic, artificial templates.
More Than Just A Background Remover
Thanks to ZMO's cutting edge AI, you can AI virtual shooting now with any background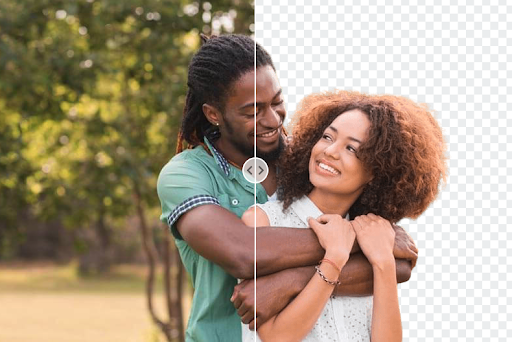 Remove BG effortlessly without compromising quality.
Use ZMO Remove BG to effortlessly remove the backdrop from your images. Let artificial intelligence skillfully outline the object and eliminate the background of your picture within seconds..
Amazing result for people portrait background removal, where AI take care of hair and clothes
Neat, clear result for Animal pet friends, especially fur edges
Capable of handling complicated background for products
Product Photo Background Remover which speed up Workflow
We've developed an online background remover to aid your various ventures – from design software to eCommerce platforms and social media. If you want to eliminate a background, simply open the image directly in your browser now!
Our tool effortlessly eliminates the background from images in bulk, processing more than 1000 images in a single upload.
Enhance your productivity and accelerate your workflow using our dependable tool.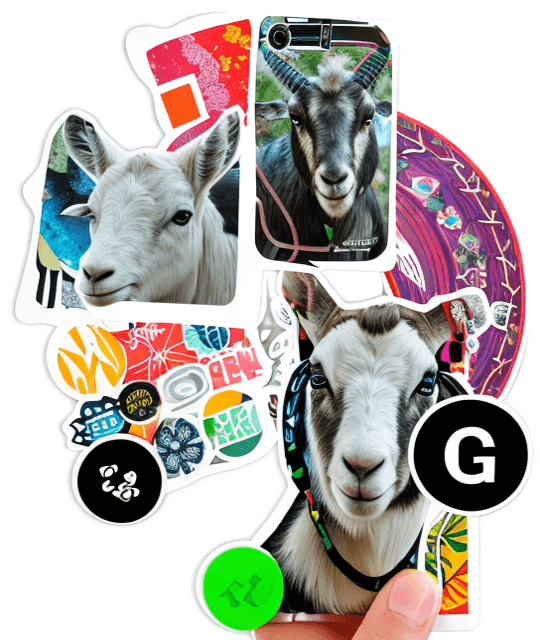 Infinite Background generations and customized templates
Transform your freshly edited photo into a dazzling flyer, social media post, album cover, profile picture, or countless other designs. Begin by browsing through our template library. From there, enrich your photo by incorporating additional design elements like fonts, icons, or even GIFs to give it a personal touch. With limitless creative possibilities, you can truly enhance your designs.
Amazing templates free to use in our Photo Editor platform
More than 100+ background filters to choose for realistic background generation
Capable of reference image upload for any background you are dreaming of
They love us. You will too
Used RemoveBG for a while; this one's a good match. Downloaded free 1000px preview image. Basic editor is interesting, worth a try!
The cut-out edges are accurate and smooth, pleasantly surprised. No need for Photoshop, a fast background remover at last.
Impressed by its skill in handling unruly hair while maintaining a polished image
Remove backgrounds From your image Free
Easily remove the background from photos. Edit them even further using Background Generator