Remove Image Background in 3 seconds using AI for Free
How to Remove Image Background?
Remove Image Background like Wizard
Our tool uses AI technology to easily remove the background from any image, eliminating the need for Photoshop.
Contrary to what many people think, removing the background of a photo doesn't necessarily reduce the image quality. Our AI background remover is specifically designed to address this concern.
With our tool, you can effortlessly remove backgrounds from any photo and even enhance the overall quality in just a matter of seconds.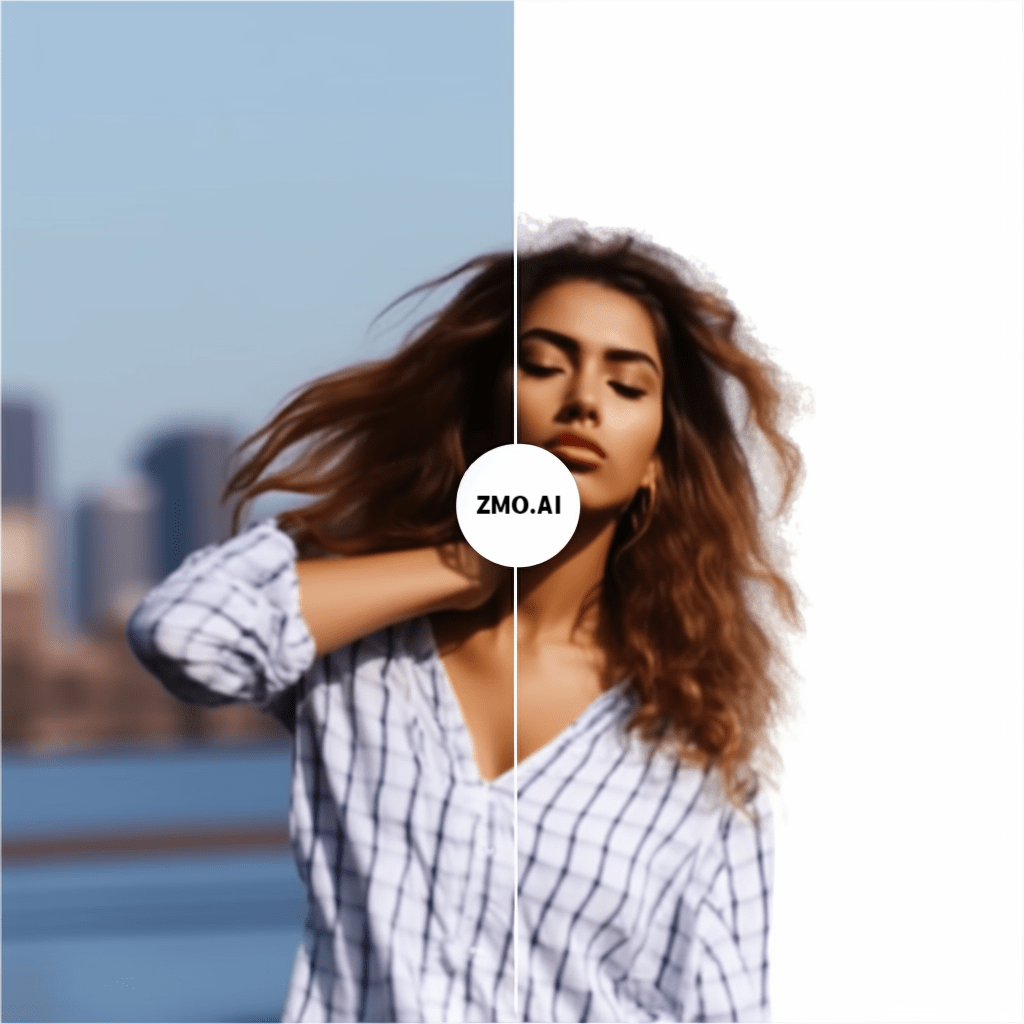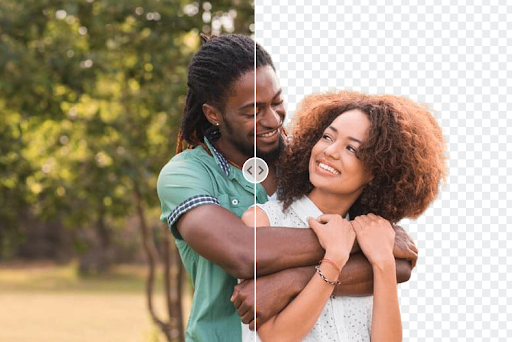 10x saving cost and your time using accurate background remover
At ZMO, our image background removal service goes beyond just eliminating backgrounds. We aim to help our customers bring their visions to life by giving them the tools to unleash their creativity and unlock their business potential. If you need assistance, we're always happy to collaborate with you!
More than just remove image background
Not happy with just pure transparent background? ZMO.AI provides magic even further editing the image for you.
Simply choose what background filter you love, no matter it's christmas background, winter background or famous travel spot, AI will generate a super realistic background for any foreground smoothly now.
It allows you to swap any backgrounds from any photograph while ensuring quality and lighting smoothly, all within a matter of seconds.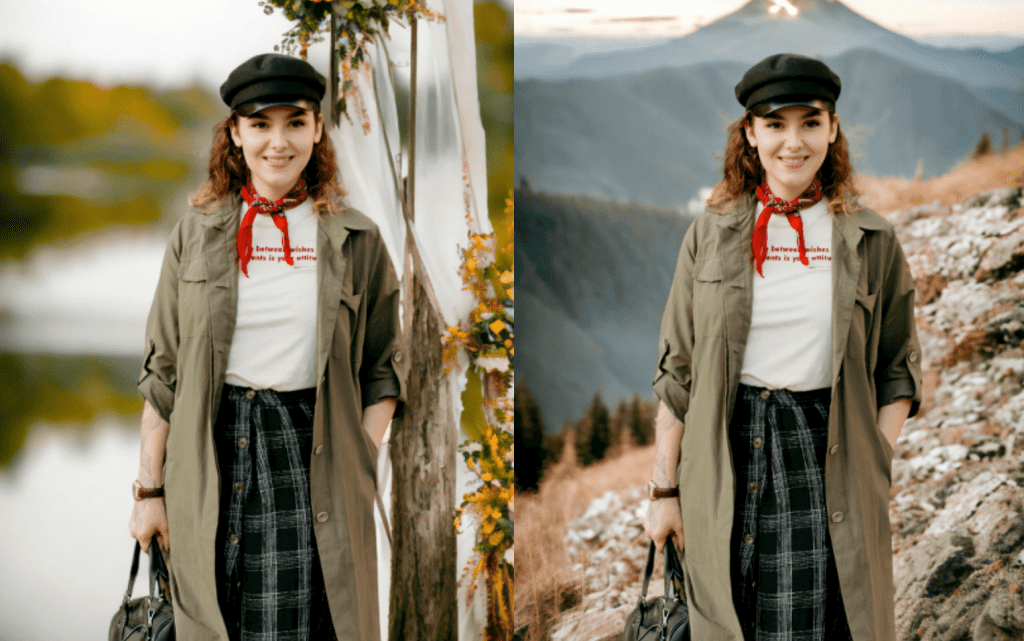 Remove Image Background FAQs